The Top 10 Spanish Christmas Carols
Christmas in Spain is a magical time filled with music as carolers sing traditional Spanish Christmas carols, known as villancicos, in city plazas and churches. The tradition dates back hundreds of years, and today the familiar melodies of Christmas carols wafting out of shops and markets are often the first sign that the festive season has arrived.
No doubt that during your Christmas, New Year or Epiphany holiday in one of Paradores' luxury hotels in Spain, you will hear some of the country's most popular seasonal tunes. Take a look at Paradores' top ten Spanish Christmas carols.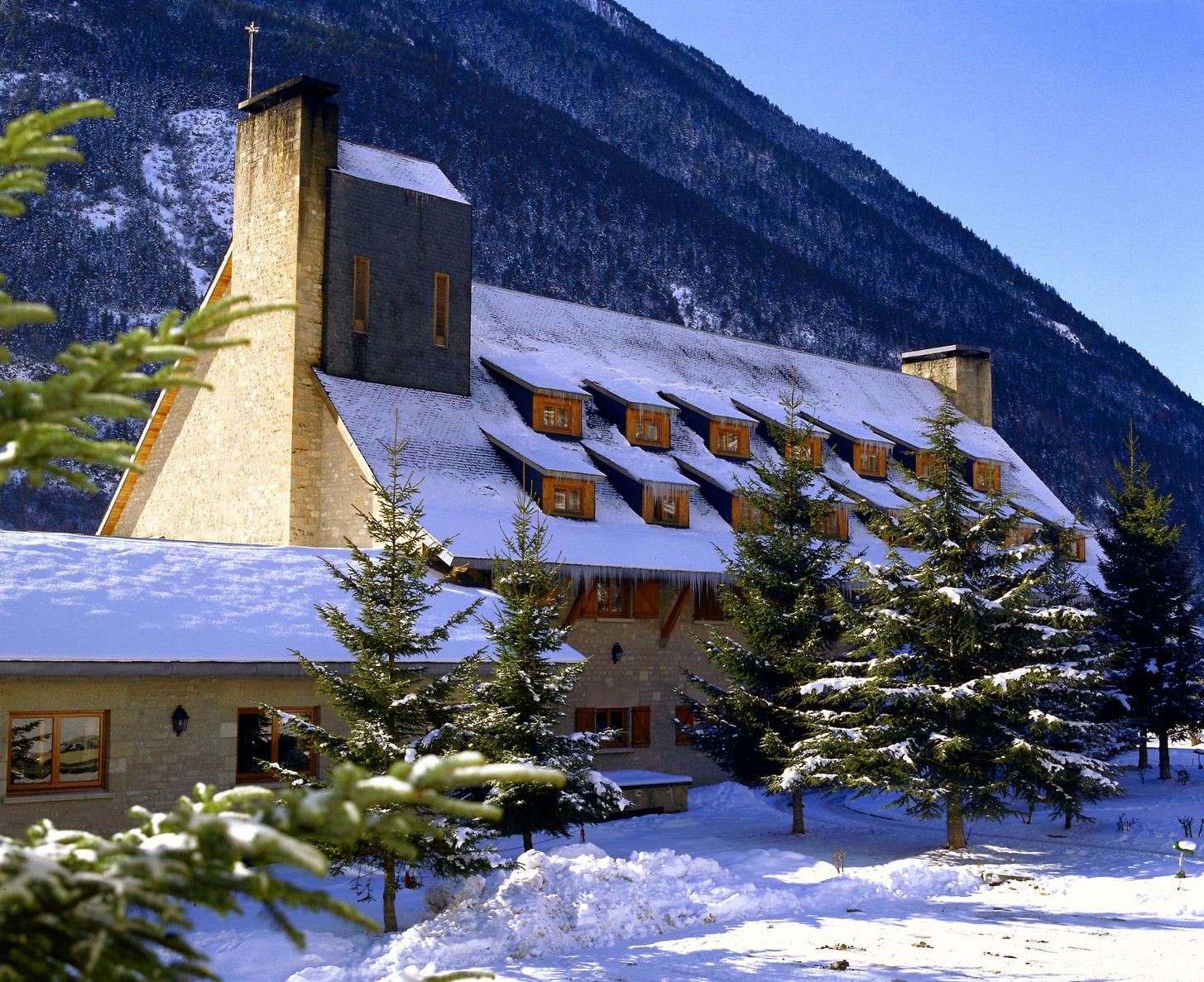 1. Los Peces en el Río
One of the most popular villancicos, Los Peces en el Río, which translates to "The Fish in the River", is a peaceful, humble song that describes the Virgin Mary as she washes her child's clothes in a river.
2. Canta, Rie, Bebe
One of the more modern tunes, Canta, Rie, Bebe, or "Sing, Laugh, Drink", is a happy carol that encourages listeners to celebrate Christmas with joy. "Sing, laugh, drink because today is Christmas Eve /In these moments there's no need for sorrow," the song instructs its listeners.
3. Vamos, Pastores, Vamos
The popular Spanish carol Vamos, Pastores, Vamos ("Let's Go, Shepherds, Let's Go") tells of shepherds as they journey to visit the Baby Jesus on the day of his birth. "Come on, little donkey", goes the chorus. "Let's get to Bethlehem to visit the Virgin and her child, too."
4. Blanca Navidad
Another classic, this famous song set to Irving Berlin's familiar melody describes the beauty of a white Christmas and the thrill experienced by children as the special day approaches: "Oh, white Christmas, snow / a white dream and song /you will remember your childhood /when a white Christmas arrives."
5. Noche de Paz
An international standard, Noche de Paz is actually the Spanish translation of Silent Night, a tune originally written by the Austrian priest Joseph Mohr in 1818.
6. Hacia Belén va una burra, rin, rin
A favourite of young children, Hacia Belén va una burra, rin, rin translates to "Towards Bethlehem goes a donkey, jingle jingle". The song tells of a steadfast donkey on his way to visit Baby Jesus in the manger.
7. Campanas de Belén
The carol Campanas de Belén, or "Bells of Bethlehem", celebrates the birth of Jesus in Bethlehem: "Bell after bell / and after bell, one / Go to the window / and you will see the child in the crib."
8. Arre Borriquito
Another children's favourite, Arre Borriquito, or "Come on, little donkey", is a cheerful and mischievous carol that begins with the lyrics, "In the doorway of my house / I'm going to set a firecracker / to laugh at anyone who comes / singing carols and asking for treats."
9. Ya Vienen los Reyes
According to Spanish tradition, the Three Wise Men bring children gifts on 6 January. So the carol Ya Vienen los Reyes is extra special for children, with its lyrics reminding listeners that the royal trio are on their way: "The kings are coming / over the hills of sand /They are bringing the child / a beautiful nappy."
10. 25 de Diciembre, fum, fum, fum
The song 25 de Diciembre, fum fum fum, or "25th of December, fum fum fum" is a simple tune that celebrates the birth of Baby Jesus: "A very beautiful child has been born in a stable / with a pink little face, like a pretty flower, fum fum fum." The verses often repeat, making this carol easy to learn for visitors.
Which Christmas carol is your favourite?