Parador Santiago de Compostela Ranked Spain's Best Hotel in Condé Nast
A historic setting, unbeatable views and unrivalled Spanish cuisine. All this and more are found at Parador Santiago de Compostela, a regal luxury hotel in Spain's green north.
It's not a surprise, then, that this Parador has been ranked as Spain's best hotel in Condé Nast Traveller's Gold Hotels Europe 2014 list. What are you waiting for? Enjoy the best of the Galician capital within this 15th-century lodge located in the iconic Obradoiro Square.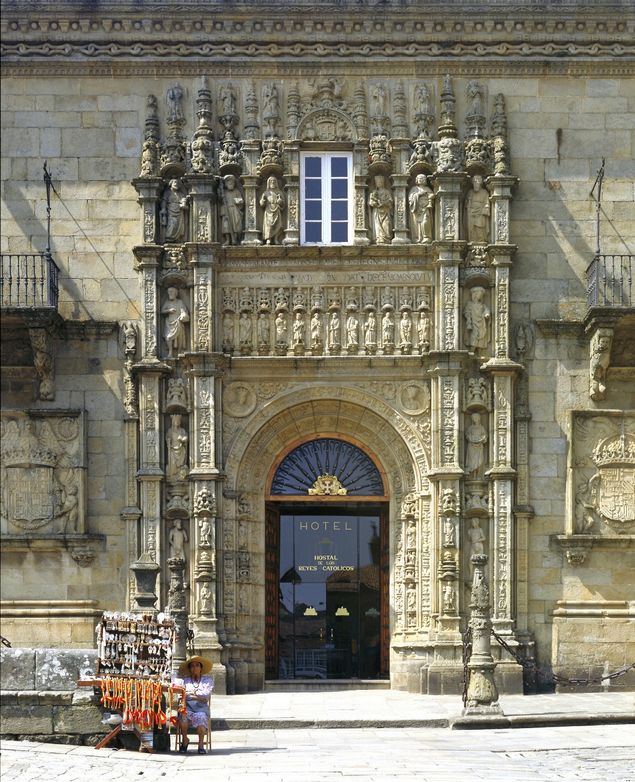 Parador Santiago de Compostela
Top ranking
International lifestyle and luxury magazine Condé Nast Traveller recently ranked Paradores' Hostal dos Reis Católicos, as the Parador Santiago is known, as the best hotel in Spain, with its readers giving the hotel a score of 97.1 out of 100, a truly exceptional rating. Built to serve as a royal hospital in 1499, this hotel has catered to illustrious royal guests over the centuries, as well as pilgrims who have crossed Europe to reach Santiago's world-famous cathedral, the end point of the Way of St. James.
The readers of TripAdvisor, the world's largest travel website, also gave top scores to Santiago's Parador in 2013, ranking it as Spain's best Parador for the second year in a row.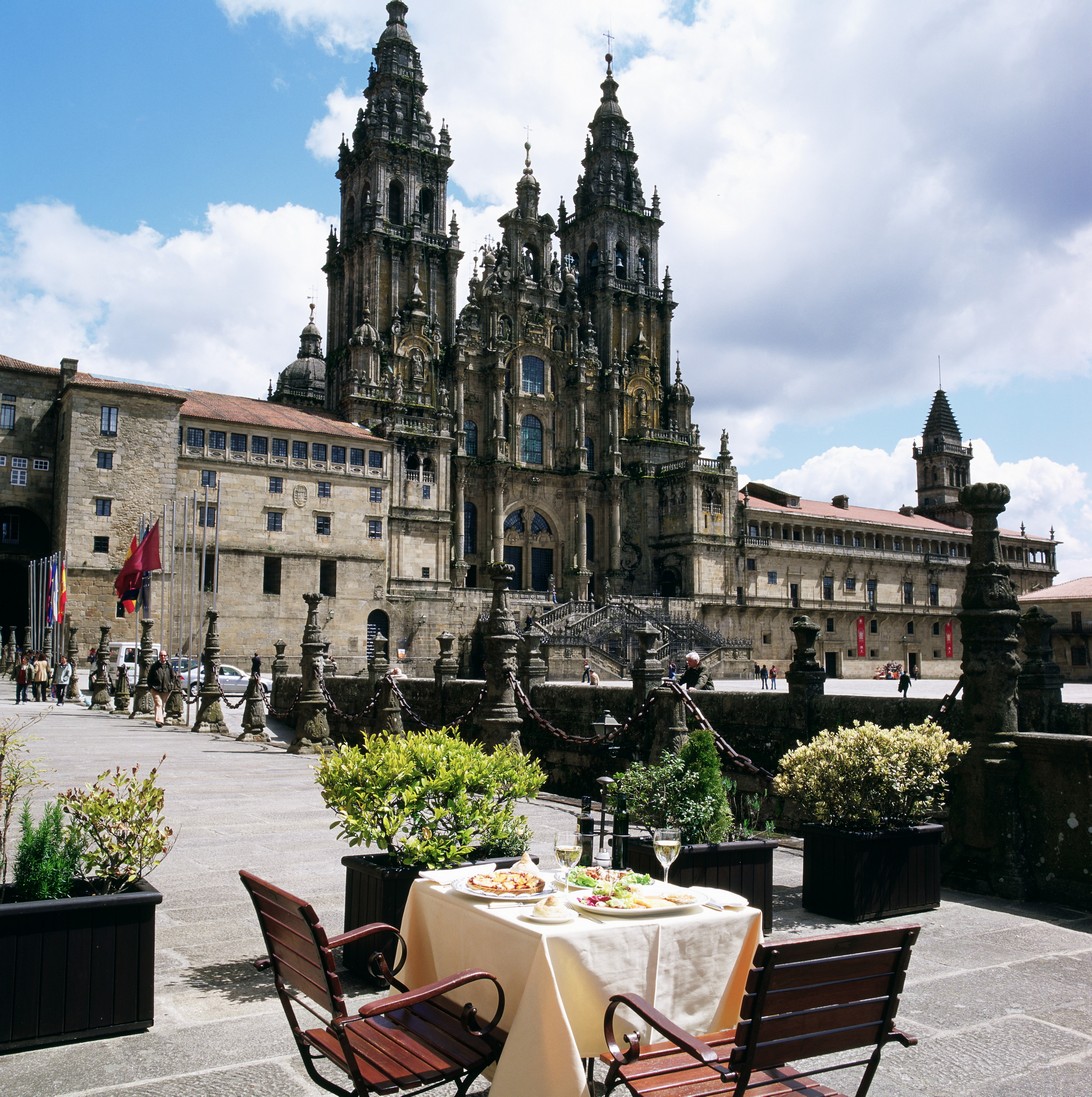 Parador Santiago de Compostela
Travel blog Trivago hopped on the bandwagon as well, naming Santiago as its top Parador, marking the third consecutive time it has earned the title.
World-class cuisine
So what's all the fuss about? Considered to be the oldest continuously operating hotel in the world, the Hostal dos Reis Católicos provides a unique setting featuring a grand cloister and unbeatable views of the historic city. Guests are especially delighted by the Parador's unique rooms, which include the Royal Suite, boasting a balcony and coffered ceiling; the San Lucas Suite, a charming room that dates back to 1798; and the Cardinal Suite, which contains a Mudéjar-style ceiling, antique furniture, a grand fireplace and cosy beds.
The Parador's restaurant has also earned international plaudits, with British newspaper The Times ranking it as one of the world's top five hotels in terms of cuisine. Galicia, after all, has one of the richest culinary traditions in Spain.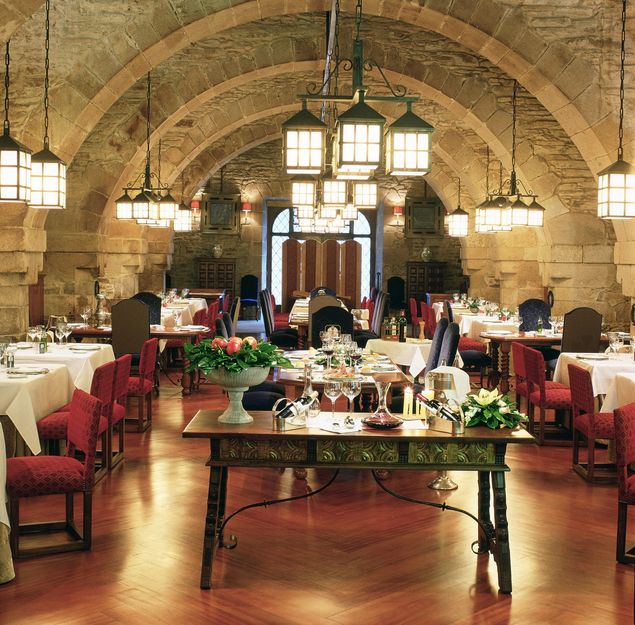 Parador Santiago de Compostela
The region's location near the ocean makes it a seafood mecca, with exquisite, fresh fish and shellfish a staple of Galician cooking. In the Parador's restaurant, a popular favourite is sea bass fillet baked in Iberian bacon served with mint broad beans. Other options include a fish and potato sauté, scallops stuffed with sea urchin, and lobster and vermicelli soup.
Whichever dish you choose, make sure that you wash it down with a glass of the region's exceptional Albariño wine.
Interested in a getaway to Santiago de Compostela? Contact Paradores today.