Museum of Fine Arts in Valencia
The city of Valencia, as everyone know, is one of the most important cities of Spain. Being in the Mediterranean Coast is an attractive point for tourists to visit it as well as the Ciudad de Las Artes y las Ciencias and even for its Fallas. However, the most important museum regarding to paintings is the Mueum of Fine Arts of Valencia. Have you ever heard of it? If you stay at our Parador de El Saler, you can take advantage of your stay and visit this great Museum.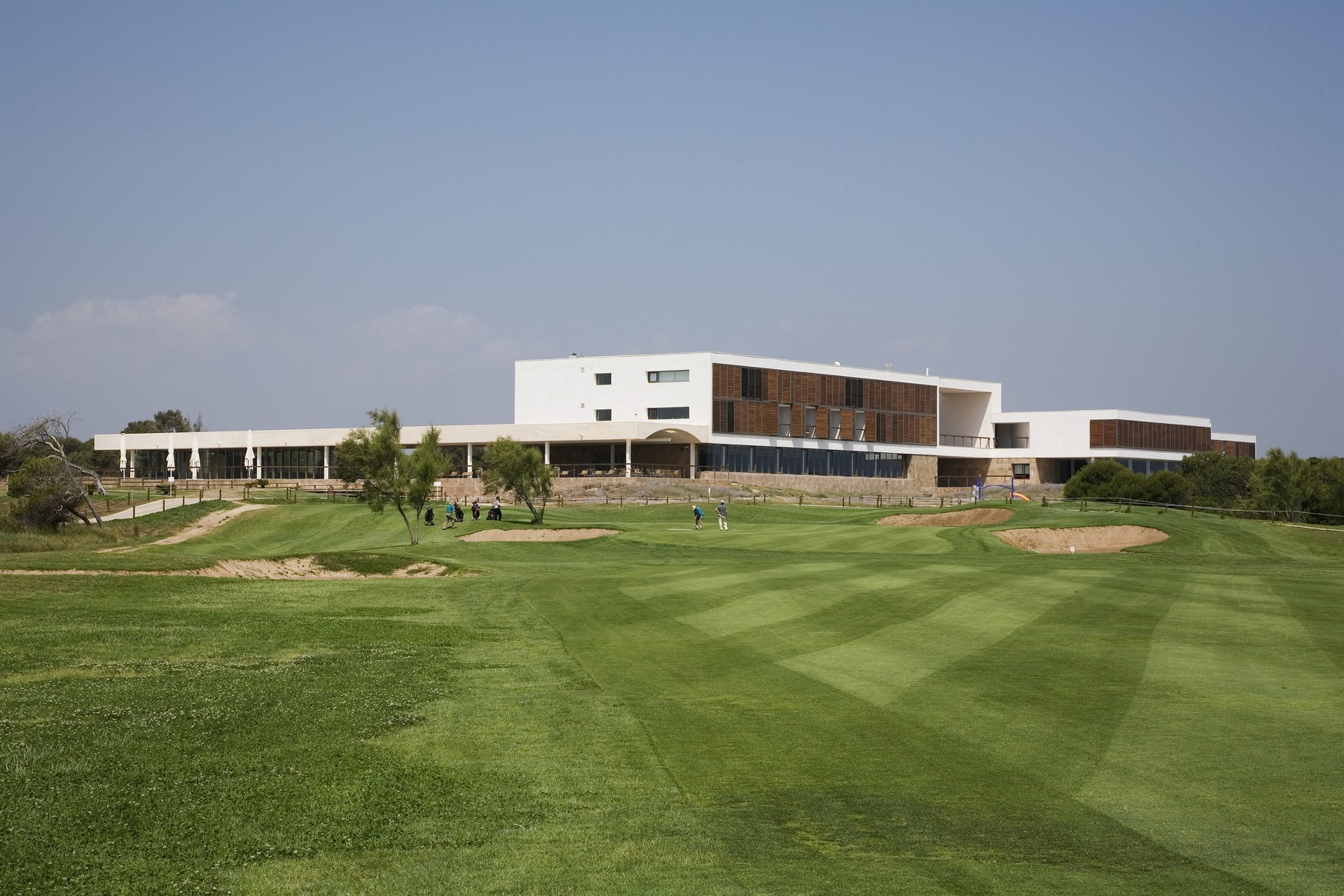 Parador de El Saler
As it has been already said, this Museum of Fine Arts is the most important Museum exposing paintings in the city of Valencia, as well as of the whole Spain. It was in 1913 when it was finally named as what it is today by the Royal Academy of Fine Arts.
The exquisite collection of the museum includes a wide variety of Gothic and Renaissance paintings from the XIV, XV and XVI centuries. It also includes paintings from the XVII until the XX centuries, but the most representative ones belong to the Gothic times in the XIV and XV centuries. The quality and artistic value of them are one of the highest of Valencian and international medieval works.
Some artistic works belong to some of the most recognised artists in Spain and the world, such as El Greco, Francisco de Goya, Pinturicchio (as part of the international works) or Van Dyck. Apart from these paintings sections, the museum also counts with an interesting exposition or Archaeology, Sculptures, Decorative Arts and Contemporary Art that can be enjoyed in different halls of the Museum.
You can visit this culturally rich and beautiful Museum everyday. On Mondays from 11am to 5pm, and the rest of the week from 10am to 7pm. It is closed only on the 1st of January and on the 25th of December. How much do you think it costs? It is a free Museum so... who would say no to delight in Culture and Art without paying a cent?*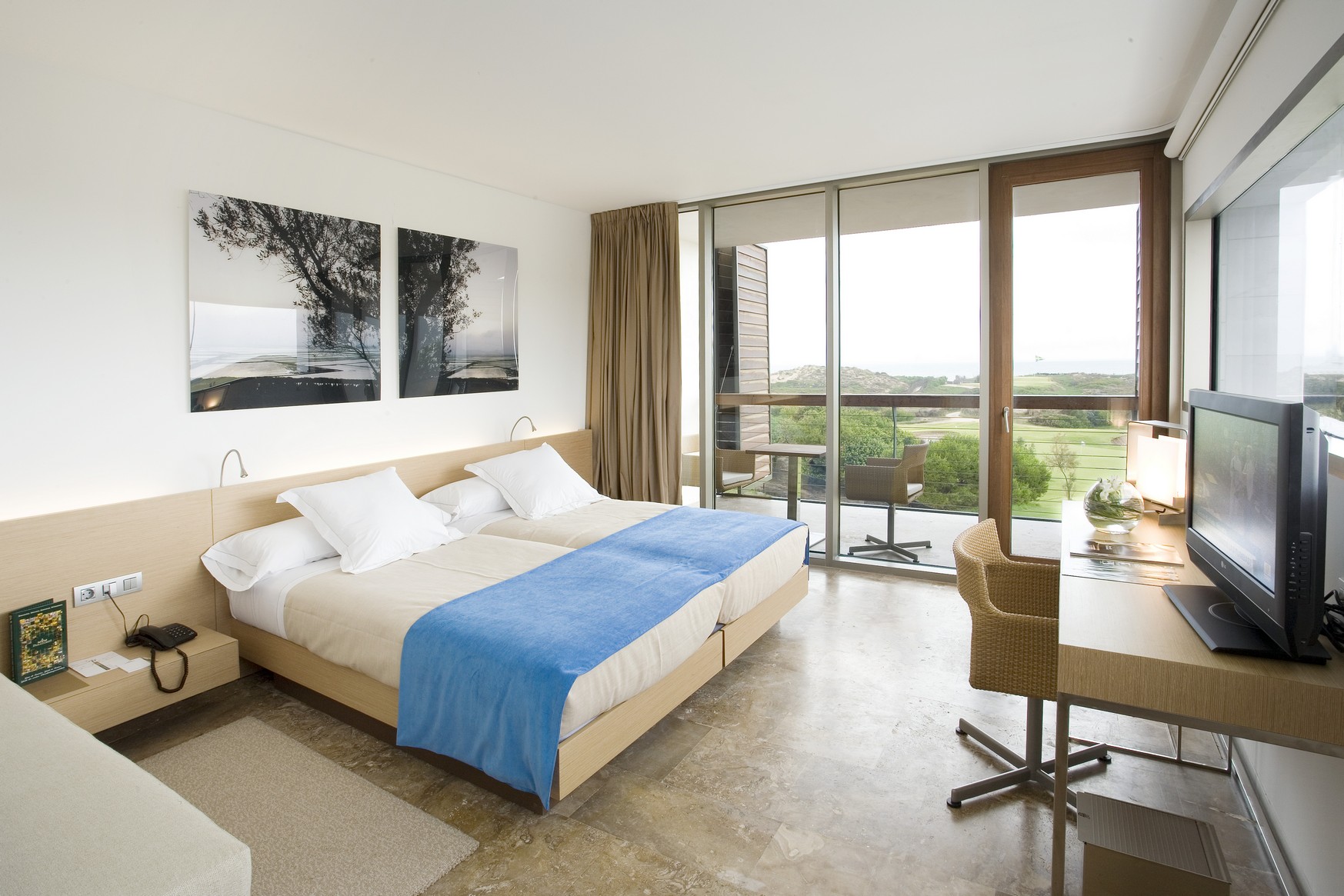 Parador de El Saler
Dedicate one day to visit the wonderful city of Valencia and get immersed in real art at the Museum of Fine Arts while staying 20 kilometres away from the city at Parador de El Saler. Beach, realx, culture and art can be enjoyed altogether during your stay in one of our modern Paradores. Also Paella can be taken here and if you have time, you could also enjoy golf! What else do you need?
*Remember that all this information may change depending on the changes the Museum may introduce. You can check it all here.