A Great Working Holiday in the Canary Islands
Why settle for a routine day of work when you can combine business and pleasure during your upcoming holiday in Spain? Fully equipped Paradores' luxury and historic hotels make working holidays a breeze, while destinations throughout Spain make the prospect of these escapes especially exciting!
Whether you're looking for a quiet place to get away to take care of business, or a five-star venue for an upcoming work summit, the exceptional Paradores hotels located throughout the Canary Islands are especially well-suited for working holidays. Located near airports and the world's best beaches, they're the perfect place for an especially productive getaway.
Island breezes
If a work escape is on your agenda, check out Parador Cruz de Tejada. Located on an ancient Royal Route, it's perfect for those seeking a quiet place to get work done with nature close at hand. Five different halls, capable of hosting up to 500 guests, also make it a great place for business summits, providing visitors with both a venue for discussion and truly unbeatable natural surroundings.
Book now at Parador de Cruz de Tejeda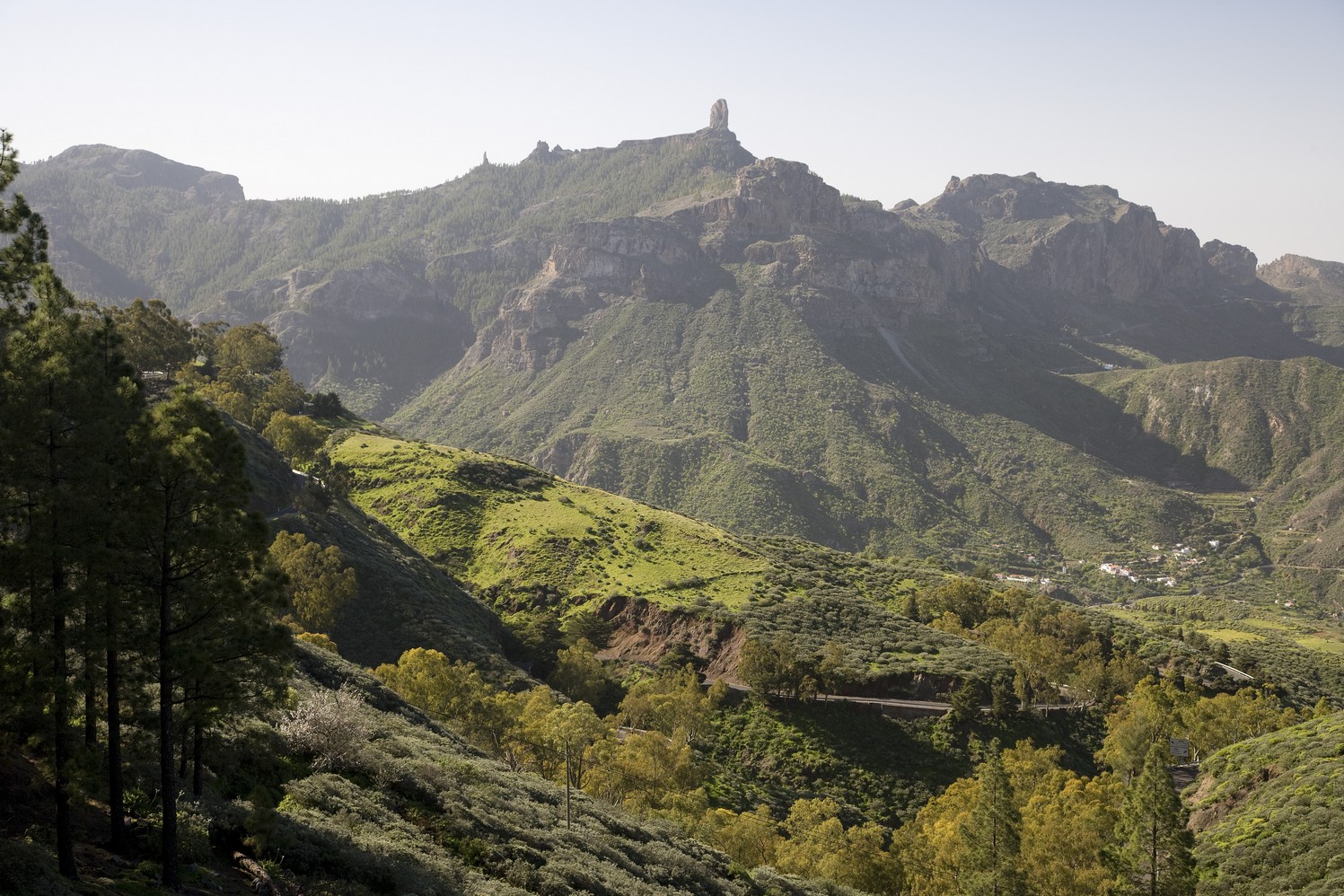 Take a break from your work to enjoy the views at Parador Cruz de Tejada
Parador La Palma, meanwhile, places incredible views of the Atlantic (and beyond) at your fingertips, fully equipped to let you focus on work, while boasting a swimming pool and terrace that are perfect for the moments when you need some much-deserved time off.
Work certainly seems more interesting when undertaken from an exotic island like La Gomera, home to Garajonay National Park, a UNESCO World Heritage Site. Two large halls located within the Parador are perfectly suited for work meetings, while standard amenities ranging from overhead projectors to WIFI and video capacities make it a perfect spot for both individual endeavours and group meetings.
Book now at Parador de La Gomera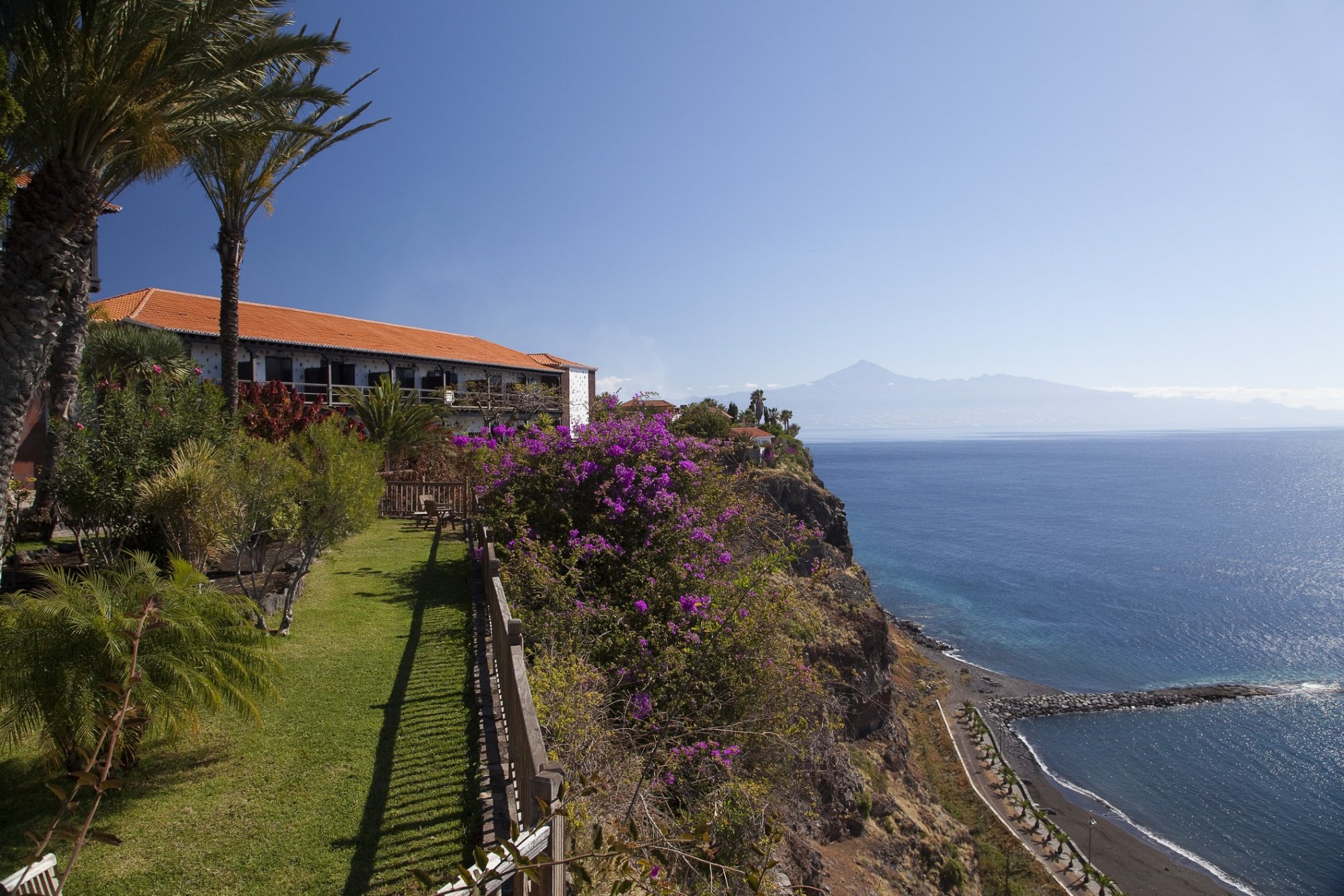 The fresh sea air at Parador La Gomera is sure to inspire you!
Surreal settings
If you seek to truly leave the world behind (disconnecting to finally get your business affairs in order), head out to Parador El Hierro, located on the Archipelago's westernmost island, directly overlooking the Atlantic Ocean. It's fully equipped to host any work function, but if what you're seeking is peace and tranquillity in order to focus, just imagine typing away with just the sound of the waves as your background...
Another, equally dramatic work escape venue is Parador Las Cañadas del Teide, located within Mount Teide National Park. A stunning mountain lodge, it's a splendid location for anyone who wants to get some writing done with exceptional views of the robust mountain peak.
Book now at Parador de Las Cañadas del Teide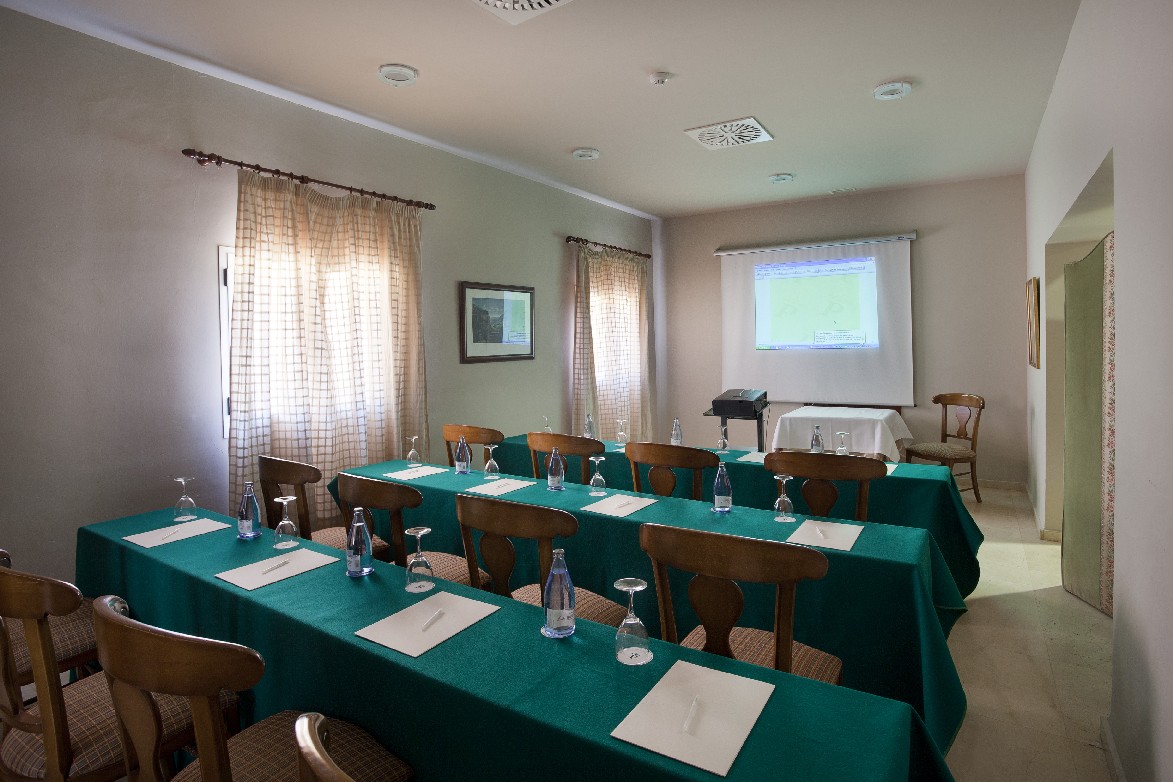 Parador Las Cañadas del Teide is prepared for your working holiday
Prepared to be efficient? Contact Paradores to arrange your work holiday today!