Get Into the Spirit of Carnival With Paradores
Carnaval is a major festival in Spain at the end of February and the beginning of March during which lively celebrations and costumed festival-goers take over the streets of many cities throughout the country.
While all Carnival celebrations provide a good time, three in particular have earned a special reputation for the unique way they celebrate: the Canary Islands, Cádiz and Catalonia. You can count on Paradores' nearby luxury hotels to help you get in on the fun.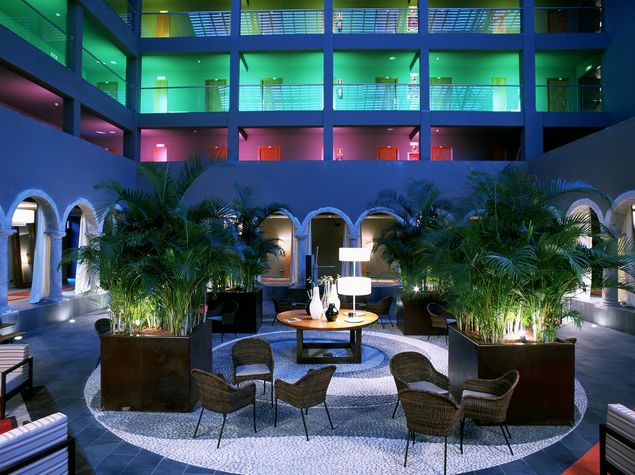 Parador La Seu d'Urgell
Fiesta in Cádiz
Few carnavales are as legendary as those held in Cádiz. The entire city erupts in music and merriment over the course of two weeks, and thousands pour into the seaside city to take part. The most famous event of the festival is the chirigotas, musical satirical groups that train all year in order to deliver stinging criticism of Spanish culture, politics and celebrities in short, punchy songs.
There's no better place to stay in Cádiz during Carnival than Parador Cádiz, a modern wonder in the heart of the city just steps from La Caleta Beach. Partied a little too hard? The Parador's spa will recharge you before heading out for another night on the town. Enjoy a special package for Carnival here starting at 265 euros that includes breakfast, dinner and an open bar.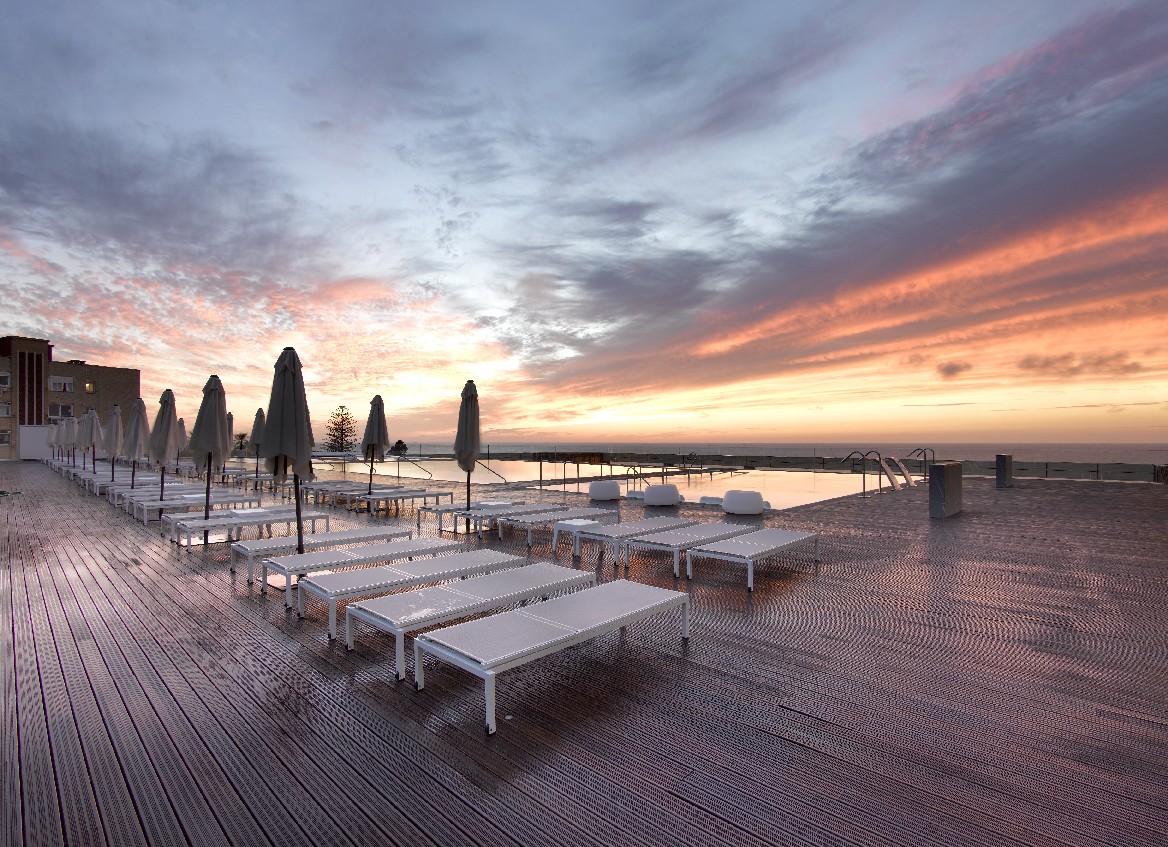 Parador Cádiz
Island party
Carnival held in the Canary Islands' Santa Cruz de Tenerife has become one of the world's best-known parties. The election of the Carnival Queen is so popular that it is broadcast live throughout Spain. This is followed by a major parade on Carnival Friday in which thousands converge on the streets bedecked in elaborate costumes.
After the festivities, relax at nearby Parador La Gomera, an idyllic island getaway under the sun. Cosy guest rooms and a refreshing swimming pool await you in this tropical paradise, located close to Garajonay Natural Park, a UNESCO World Heritage Site with an incredibly diverse ecosystem.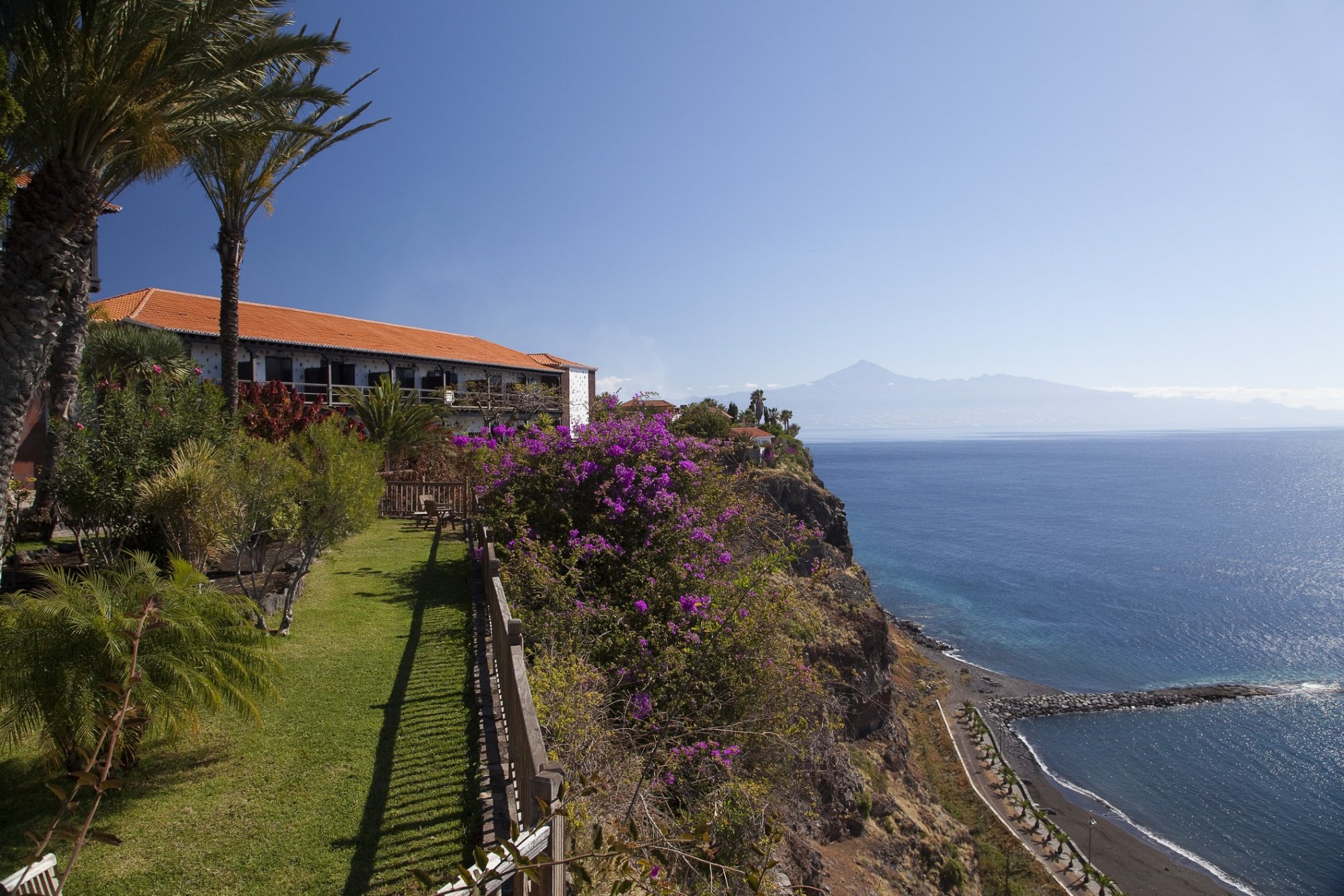 Parador La Gomera
Catalan Carnival
The northern town of Villanueva y Geltrú has its particular - but no less thrilling - way of celebrating Carnival. One of the most memorable events takes place on Carnival Thursday, called jueves lardrero or "Fat Thursday", when children take to the streets with freshly made meringues and tarts and smash them against whomever they run into on the street. Others join in this festive food fight by throwing eggs or whipped cream.
You can check out all the fun from Parador La Seu d'Urgell, which features a Renaissance cloister integrated within a modern lodge. Located next to La Seu d'Urgell's Romanesque cathedral and surrounded by the Catalan Pyrenees, you'll fall in love with this romantic alpine spot.
Want to celebrate Carnival in Spain? Contact Paradores today.