Free WIFI for all Visitors at Paradores Hotels
While getting away from the world whilst on holiday is a great thing, many travellers understandably wish to at least keep a virtual link intact in order share the best of their holiday in Spain with friends and family back home. It is for this reason -as well as the myriad of other perks and services that steady internet access affords- that Paradores' luxury and historic hotels caters to its guests' e-desires by offering free WIFI at nearly all of their establishments.
Between taking in all of the incredible cultural and natural sites, enjoying all of the exceptional cuisine and enjoying some much deserved relaxation, you're sure to have enough on your plate. That is why Paradores is happy to take care of your internet connection at whichever one of its locations you happen to be visiting.
Keep connected
Whether you're looking to do a bit of work while abroad, interested in checking up on reviews or directions to local tourist sites, or simply dying to update your Facebook or Twitter with the latest envy-provoking shots from your Paradores stay, our hotels offer free WIFI to make sure you're connected whenever you need to be.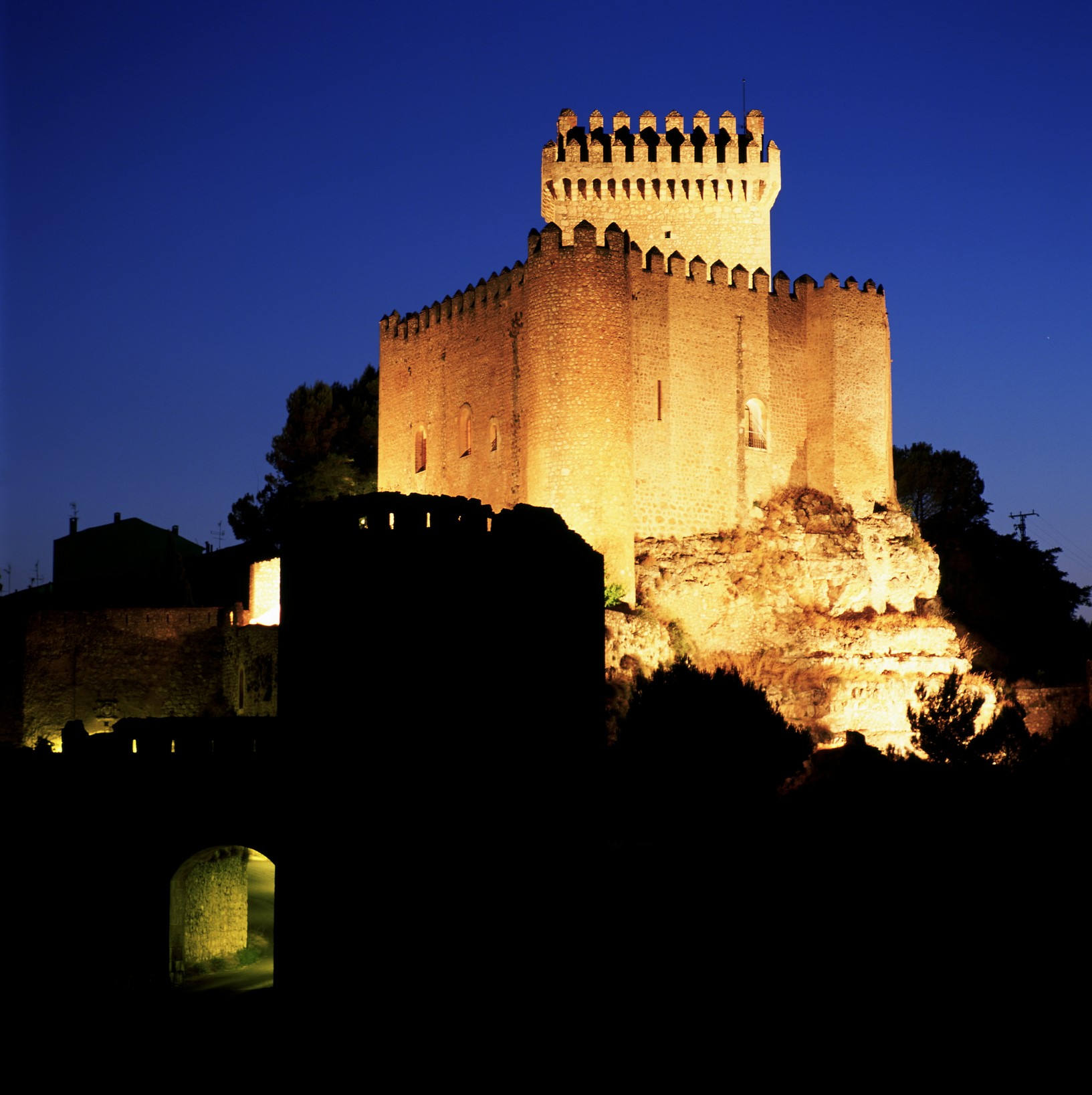 Enjoy modern comforts while staying at the medieval Parador Alarcón!
This modern touch is just one of many that make Paradores hotels unique lodging experiences, combining the best of Spain's historic legacy with the most up-to-date creature comforts. Send tweets from the medieval glamour of Parador Alarcón, with its dramatic spires, or catch up on the latest news from the BBC's website at Parador Carmona, a Moorish fortress in the very heart of Andalucía. Whatever your choice, whichever your location, you can be sure that Paradores has exceptional, free WIFI available for your use.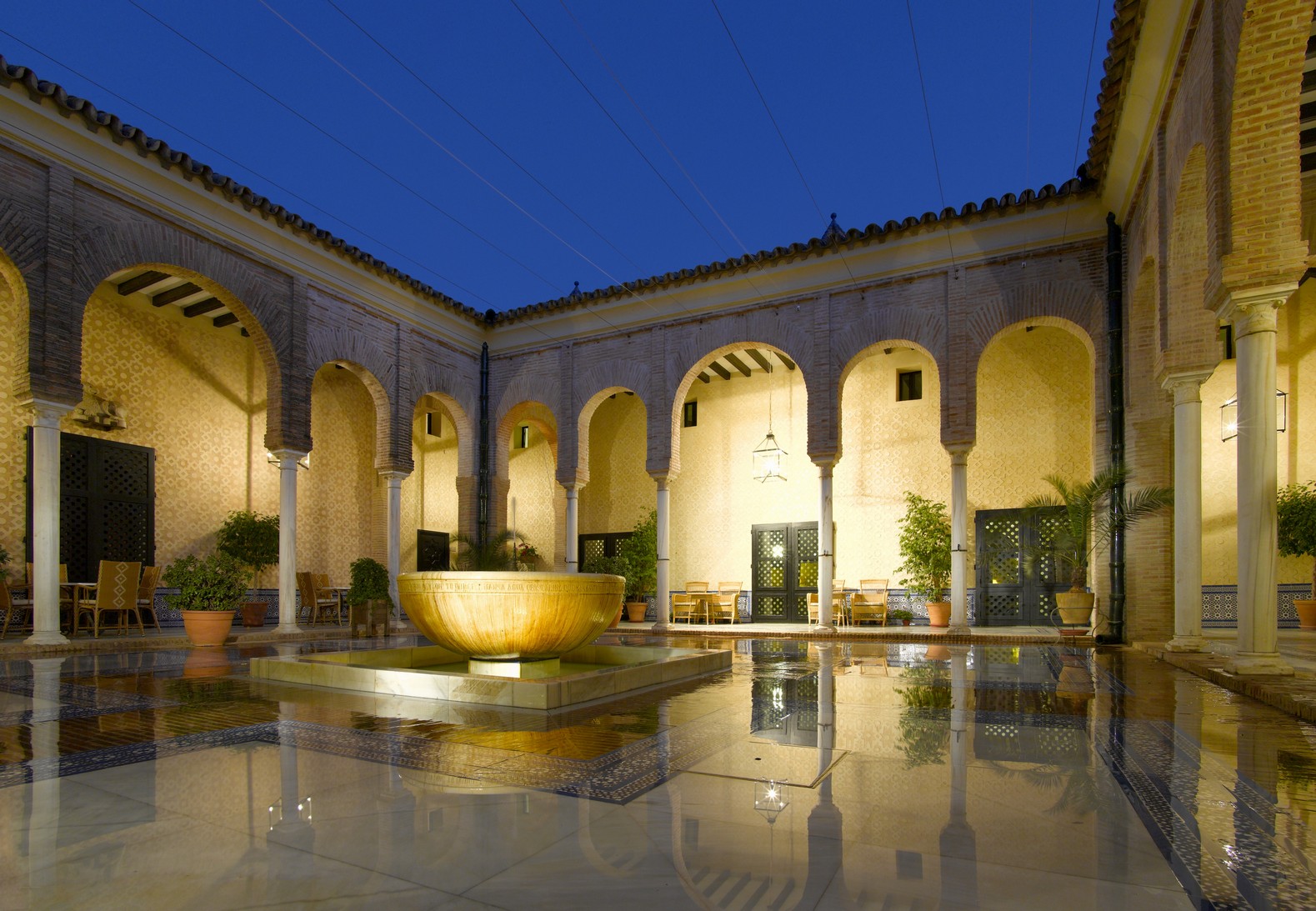 Free WIFI at Parador Carmona helps you to keep in touch with loved ones
Blessed seclusion
The one Paradores location where WIFI is expressly not offered is Parador Santo Estevo, a hotel that demands full immersion in nature and ancient wonder. Set within one of Spain's most astounding former monasteries in the heart of the mystical woods of Galicia's Ribeira Sacra region, Parador Santo Estevo is all about disconnecting from society and surrendering to the finer things in life.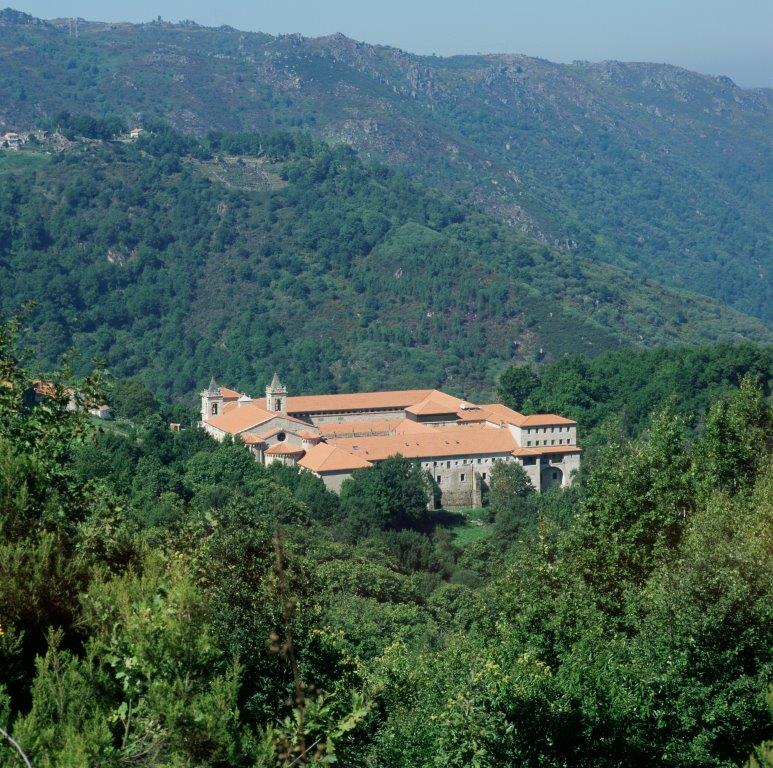 Parador Santo Estevo is deliberately WIFI free, allowing you to disconnect!
Who needs WIFI when you have the Miño and Sil riverbanks within reach, and your home-away-from-home is a National Historic Monument that combines Romanesque, Gothic, Renaissance and Baroque architectural elements? If the surreal environment wasn't enough to persuade you to forget about the online world, the Parador's majestic spa surely will.
Ready to enjoy free WIFI when you need it, and to go without when you want to disconnect? Contact Paradores to book your visit today!