Four Perfect Landscapes for Your Wedding in Spain
The weather is warmer, the sun is shining and the flowers are starting to bloom. Spring is just around the corner, and that means another season is almost upon us: wedding season!
If you're searching for an outdoor wedding location, look no further than Paradores' luxury and historic hotels in Spain. With more than 90 hotels across the country, you will surely find the perfect backdrop for your ceremony, whether you are looking for mountains, Mediterranean or meadow.
Take a look at four perfect landscapes in Spain for your big day.
Majestic mountains
Located in the Fuentes Carrionas Nature Reserve, Parador Cervera de Pisuerga is surrounded by stunning natural beauty. Imagine saying "I do" against the backdrop of the clear blue Ruesga Reservoir, the reserve's sprawling forests and the majestic Peaks of Europe mountains rising in the distance. Fluffy clouds hang in the blue sky overhead, and you and your guests breathe in nothing but fresh air.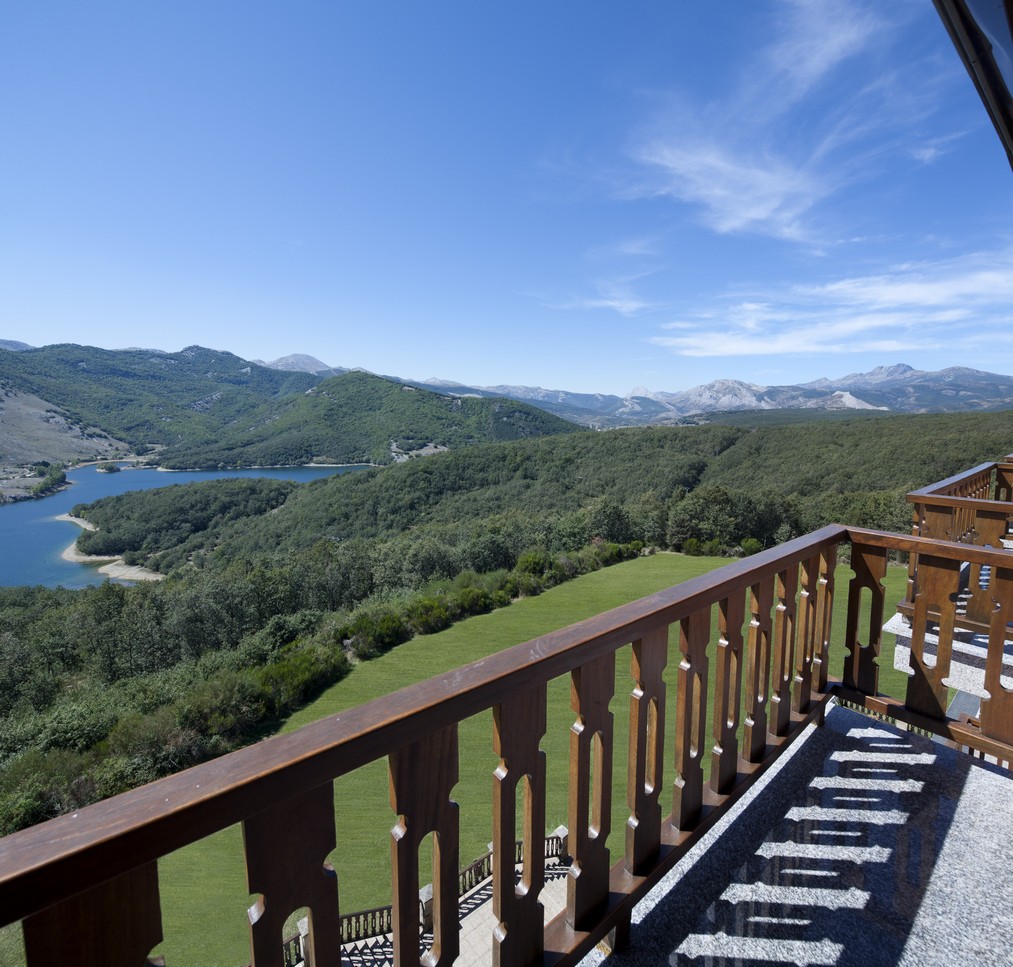 Parador Cervera de Pisuerga
For the banquet afterwards, feast on flavoursome Castilian-style roast suckling lamb, courgette mille-feuille or homemade apple tart. And of course, toast your wedding with a glass of Spanish wine!
Open sea
Let the soft lapping of waves be the soundtrack to your special day at Parador Baiona. This fortress-like hotel, located on a small piece of land jutting out into the Atlantic, enjoys an uninterrupted view of the open sea, which makes for an especially beautiful sunrise or sunset. Dark craggy rocks, white surf and dark green foliage complete the colourful scene here.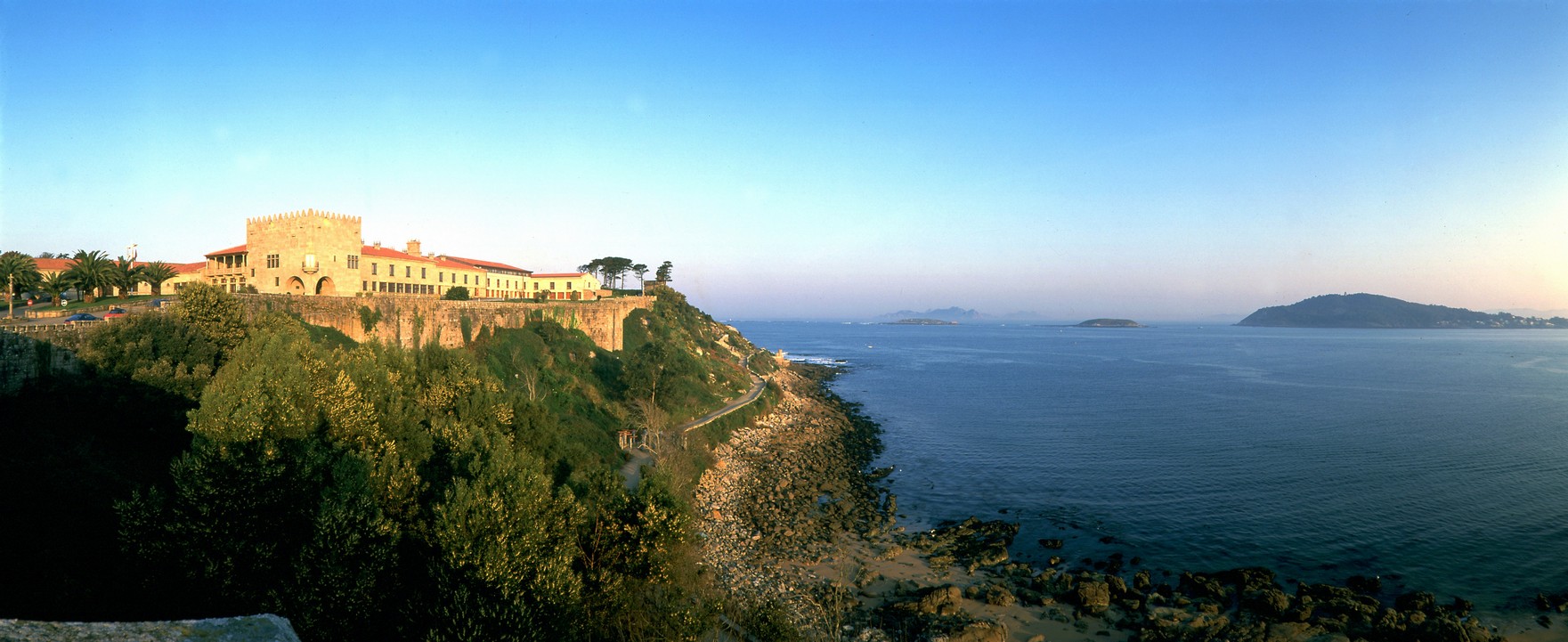 Parador Baiona
After a seaside ceremony, retreat to the cosy Parador, where many of the rooms have a decorative medieval touch. A wonderful choice for a wedding fit for a king and queen!
Mediterranean beach
Perched on a cliff along the Costa del Sol coast, Parador Nerja is a Mediterranean beach paradise. Just picture yourself newly married and having breakfast with your partner on one of the hotel's private balconies enjoying the sun and the salty breeze.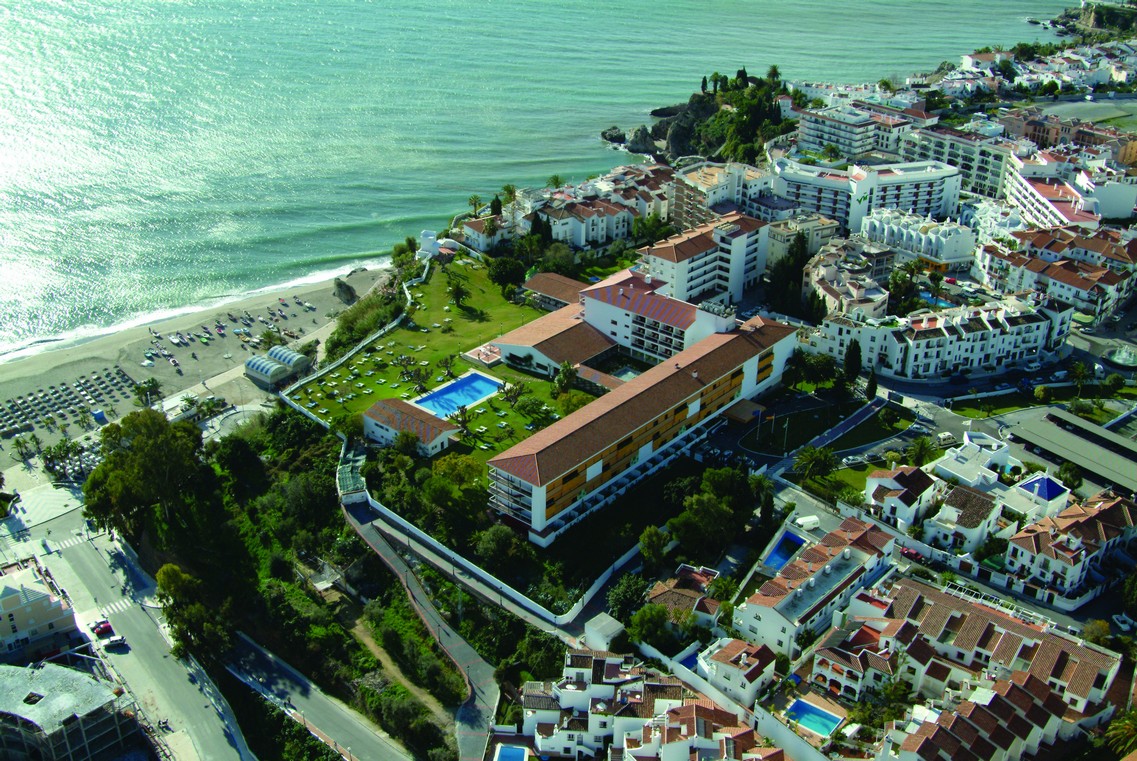 Parador Nerja
Here you'll find the ideal location for a beachside wedding and a honeymoon all in one!
Rustic charm
Go back to basics at Parador Gredos with a rustic, simple spin on your wedding. Nestled in the rugged pine forests of the Sierra de Gredos mountains, the hotel features a manicured green lawn surrounded by rose bushes, the perfect spot for an intimate outdoor ceremony. Dine on traditional mountain fare afterward, such as roast meats, hearty stews and Spanish cheeses.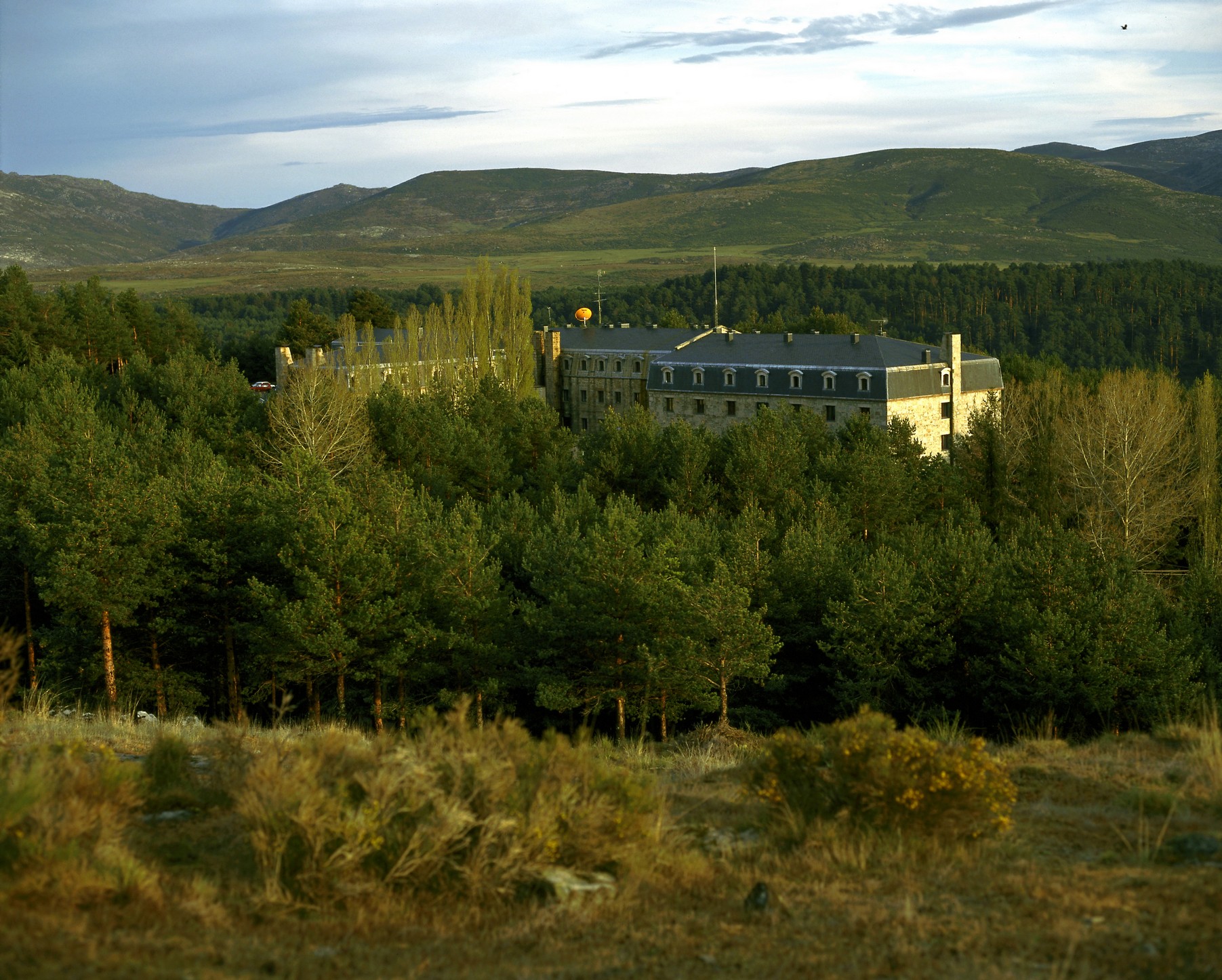 Parador Gredos
Start the next chapter of your lives with Paradores and book your destination wedding in Spain today! Contact Parador Cervera de Pisuerga, Parador Baiona, Parador Nerja or Parador Gredos for more information.