Five Spanish Tapas You Have to Try at Paradores
Few things are more traditionally Spanish than tapas. These scrumptious little servings of food are served hot or cold, as an appetizer, quick snack or even as a full dinner.
During your holiday in Spain at one of Paradores' luxury and historic hotels, no doubt you will want to sample as many tasty tapas as possible. With so many available on the menus at Paradores' in-house restaurants, how do you choose? Take a look at five tapas you simply can't miss.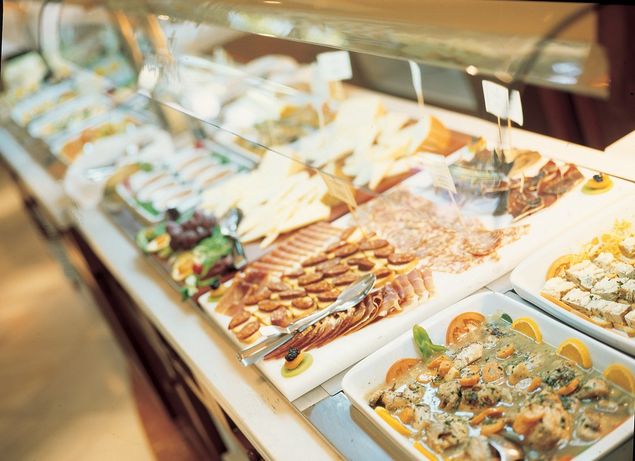 Croquettes at Parador Artíes
Croquettes are small rolls stuffed with a variety of fillings, covered in bread crumbs and fried. They are a classic tapa, but not all croquettes are created equal. For truly exceptional croquetas, make sure that you visit Parador Artíes' Dry Snow Restaurant and Cocktail Bar, the new après-ski bar nestled in the Catalan Pyrenees. Just imagine unwinding from a day on the slopes in the nearby world-famous Baqueira Beret ski resort with a local wine or a freshly mixed gin and tonic and a plate of these warm snacks.
Aubergines in honey at Parador Córdoba
Perhaps you'd prefer to head south to Parador Córdoba to snack on some traditional berenjenas a la miel - aubergines in honey - within the city of Caliphs. These sweet, crunchy treats are served with a honey sauce that is sure to give you a proper boost of energy needed to explore this UNESCO World Heritage City's impressive landmarks, such as the Mezquita.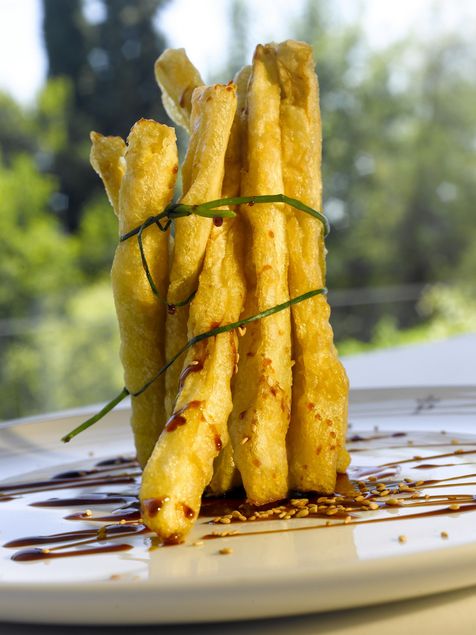 Canary Islands wrinkly potatoes at Parador La Gomera
Parador La Gomera on the Canary Island of the same name boasts exceptional views of neighbouring Tenerife and Mount Teide. Take a day to explore Garajonay National Park and the colonial city of San Sebastián here before heading back to the Parador's restaurant for some papas arrugadas con mojo - boiled potatoes served with a sauce made from olive oil, garlic, paprika and cumin.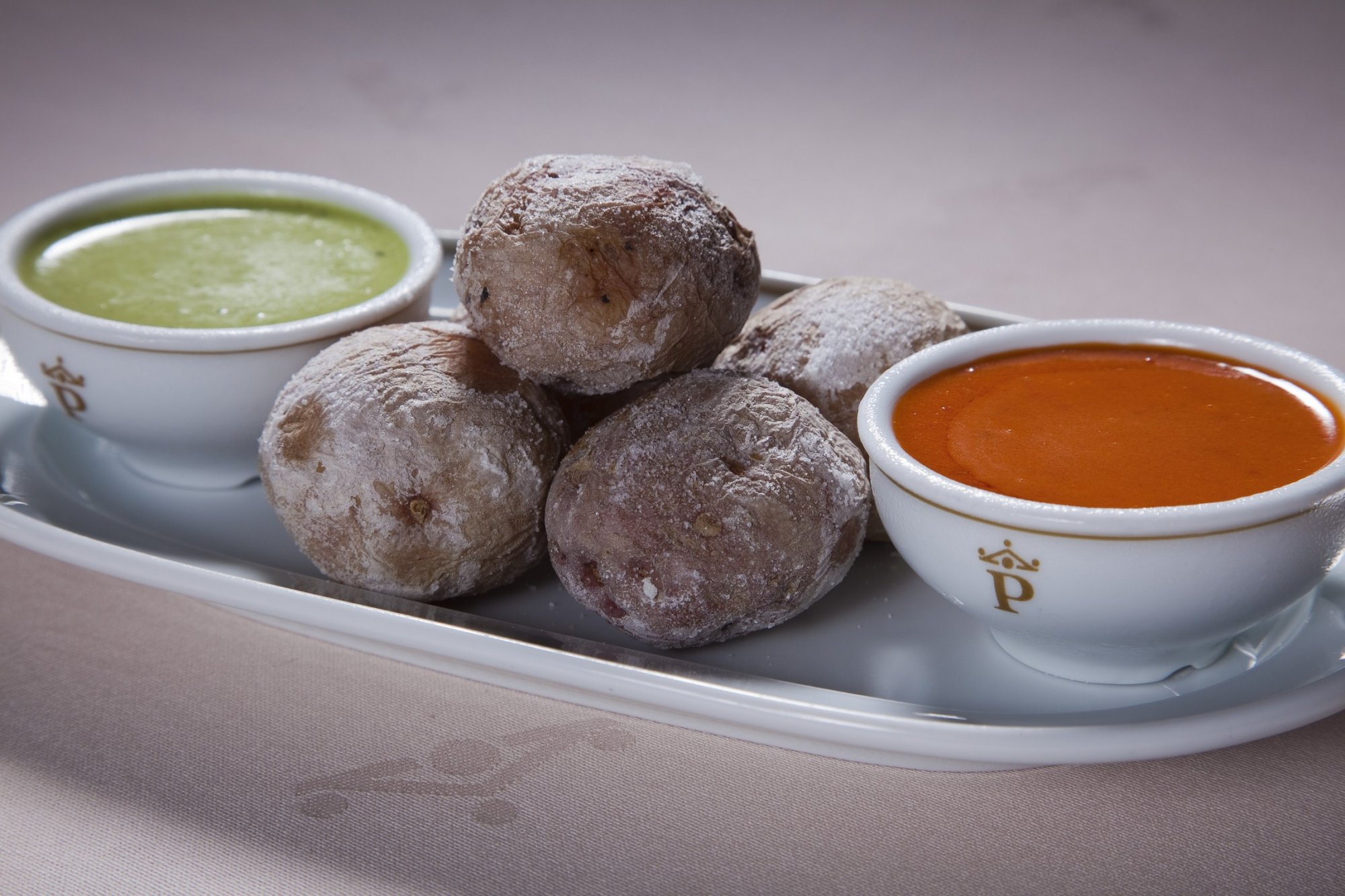 Shrimp pancakes at Parador Cádiz
Back on the Iberian Peninsula, check into Parador Cádiz in the seaside city famous for its Carnival celebrations. Hungry? There's nothing more gaditano than a tapa of shrimp pancakes known as tortillitas de camarones. Made with wheat and chick pea flours, onions, spices and shrimp, the crunchy pancake is fried in olive oil and often accompanied by additional condiments. Eat it up with a chilled vino fino from the region for a refreshing treat.
Iberian ham
Regardless of what Parador you're visiting, from the castle-palace in Olite to the grand lodge in Gredos, you can never go wrong with the most well-known Spanish tapa: jamón ibérico. Eaten throughout the country, Iberian ham topped with a splash of Spanish olive oil makes the ideal appetizer for any meal. ¡Buen provecho!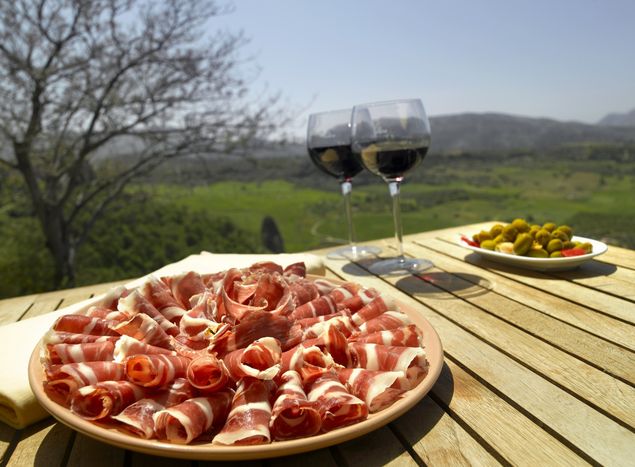 Interested in trying these delicious tapas for yourself? Contact Parador Artíes, Parador Córdoba, Parador La Gomera or Parador Cádiz and book your stay today!