Five Must-See's in Burgos
A hidden treasure in the north, Burgos, the historic capital of Castile, is a multifaceted wonder. To drop in on this charming city is to travel into Spain's most illustrious past, wandering about the countless monuments that seem to sprout in the shadow of the famous cathedral, a UNESCO World Heritage Site.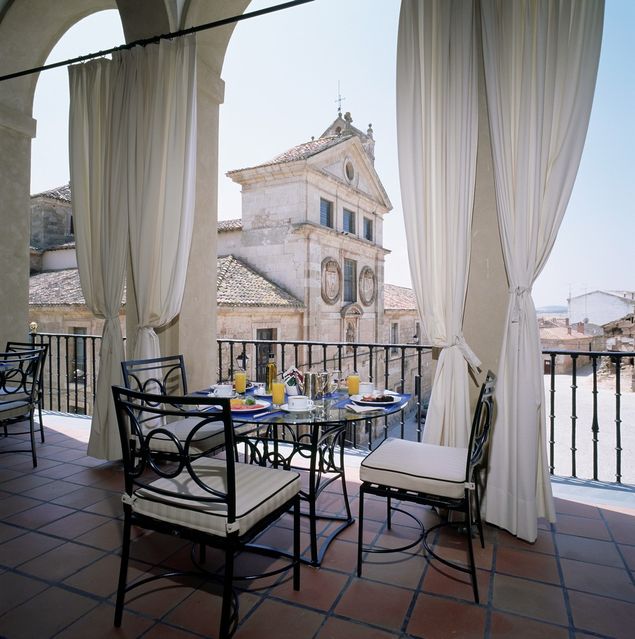 Paradores' luxury and historic hotels has selected Burgos' top sites for your convenience. Discover them from the comfort of nearby Parador Lerma, a splendid, former Ducal palace, during your holiday in Spain.
Soaring sights
Start off with a visit to jaw-dropping Burgos Cathedral, one of Spain's most incredible Gothic-style cathedrals, in order to get into the city's historic spirit. A UNESCO World Heritage Site, it is the only Spanish cathedral to have this distinction independently, a sign of its unique architectural worth. Dating back to 1221, it is the burial place of Rodrigo Díaz de Vivar popularly known as El Cid, a legendary figure in Spanish history and literature. While here, drop in on the octagonal Chapel of the Condestable, an amazing space filled with statues of knights, angels, shields of all sorts, and some of the country's finest examples of Gothic art.
Afterwards, head outside of the city to nearby Orbaneja del Castillo, a delightful provincial town surrounded by truly exquisite natural wonders including astounding waterfalls and the fascinating Cueva del Agua (Water Cave).
Monastic wonders
Heading back towards Burgos, check out the Cartuja de Miraflores, a former Carthusian monastery that was once the summer residence of the Spanish kings and is yet another one of the area's Gothic masterpieces. Located on the outskirts of the city, this 15th century building houses works by Pedro Berruguete, considered to be one of Spain's most important Early Renaissance painters.
Later, make a triumphant re-entry into Burgos via the Arcos de Santa María. It is one of the ancient set of twelve doors through which all visitors to the city had to enter in medieval times. Conceived as a grand, triumphal arch, the elaborately decorated door features statues of important figures from the city's history and countless gargoyles.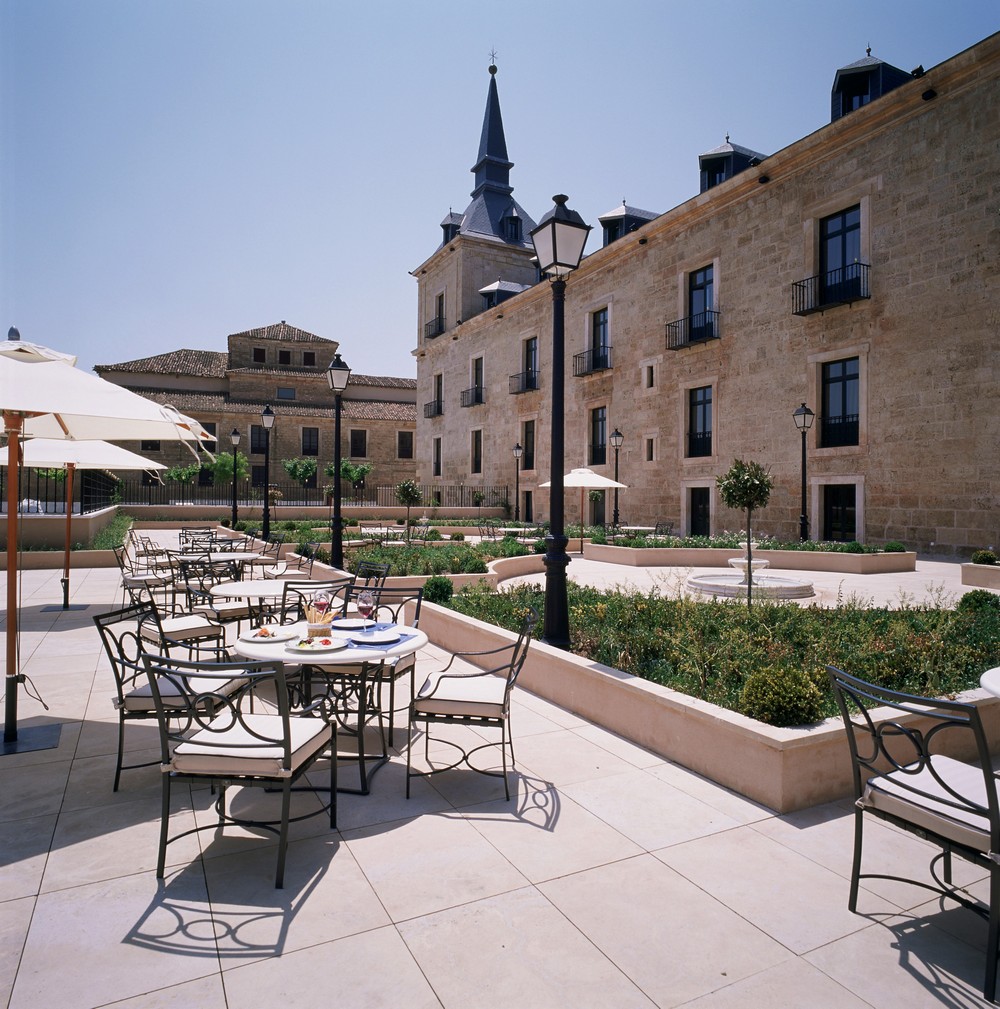 After your excursion through Burgos, head back to Parador Lerma for some well-deserved relaxation. With its grand courtyard, elegant rooms and exceptional restaurant, with oven roasted Churra suckling lamb and Arandina-style cod on the menu, who could ask for more?
Ready to book your Burgos visit? Contact Parador Lerma today!