The Explosive Thrill of Las Fallas
Las Fallas are undoubtedly Spain's most explosive festival, a five day party where thousands of pyrotechnics are set off and countless paper-mâché statues are displayed only to be set alight when the event draws to a close.
Discover this unique celebration first-hand during your upcoming holiday in Spain and explore the beauty of Valencia, all from the comfort of two of Paradores' luxury and historic hotels' finest locations!
A pyrotechnic paradise
Held in Valencia between March 15th and 19th, Las Fallas are a special celebration held in honour of Saint Joseph, patron saint of carpenters.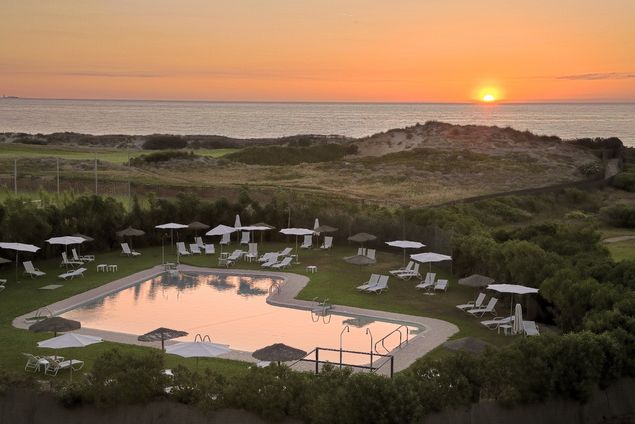 Celebrate Las Fallas from the comfort of Parador El Saler
For centuries the carpenters marked the event by creating celebratory statues that where ultimately set alight when the festivities concluded. Today, that tradition continues, with different artists competing to erect falles, satiric paper-mâché statues around the city.
During the five days that the celebration lasts, countless parades are held, and each day fireworks and firecracker events take place. On the final night of Las Fallas the entire city comes out to watch La Cremá, the ceremony during which the falles are set alight as thousands dance and drink until dawn.
Enjoying Las Fallas in style
Experience Las Fallas first hand from two of Paradores' finest destinations!
Parador El Saler is an ideal spot from which to experience this unique festival given its location just outside of Valencia, close enough to take advantage of the partying while far enough to not be overwhelmed by the hustle and bustle. Set between the Albufera lagoon and the Mediterranean Sea, this modern hotel boasts a spectacular golf course, a swimming pool and a grass football field for sporty diversions. In the evenings, make sure to head back to the Parador for dinner, as this is paella country, and the chef is thrilled to prepare this iconic Valencian dish for your culinary pleasure.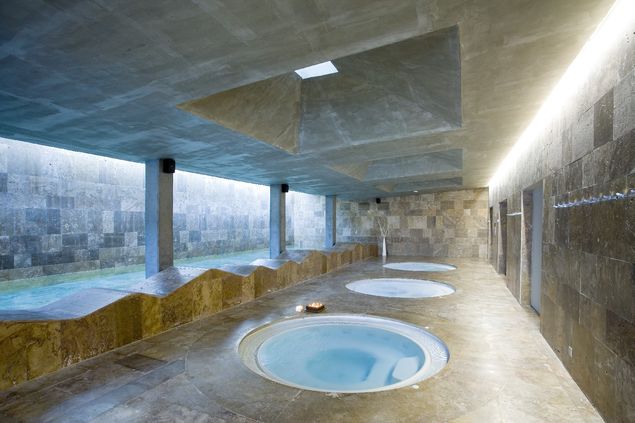 After a day of partying, unwind at Parador El Saler's spa
Another option is to head to Parador Benicarló, a delightful seaside lodge that is just 30 metres from the Mediterranean and surrounded by a charming garden. This peaceful Costa del Azahar town is a great spot from which to disconnect after a few days of partying and recover while lounging on the pristine beach. More active guests can take on all sorts of activities at the nearby Estación Náutica Benicarló-Peñíscola, where water sports are the name of the game.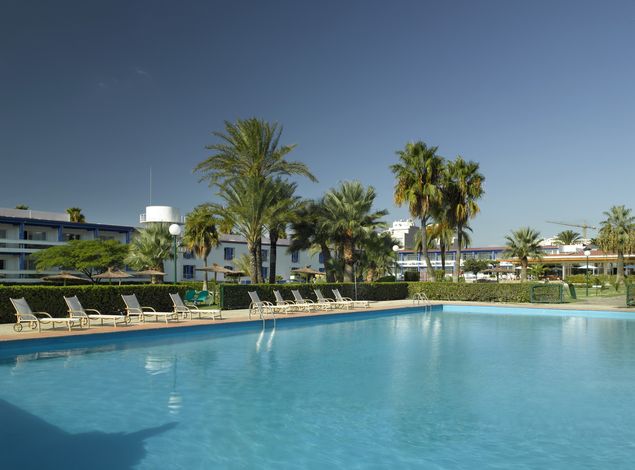 Cool-off in Parador Benicarló's pool!
Prepared to take on the thrills of Las Fallas? Contact Paradores El Saler or Benicarló to arrange your visit today!