Exploring Malaga, the Seaside Birthplace of Picasso
Málaga, the largest city on the Costa del Sol in Spain's Andalusia, is not all sun and surf. This historic city, home to architectural sites, art museums, delicious cuisine and, of course, the Parador Málaga Gibralfaro, is the birthplace of the great Spanish painter Pablo Picasso.
Born on 25 October 1881 in a house in Malaga's Plaza de la Merced, Picasso spent the first ten years of his life in the city until he and his family moved to the north of Spain. It was in Malaga that the artist who would one day revolutionize the art world made his start.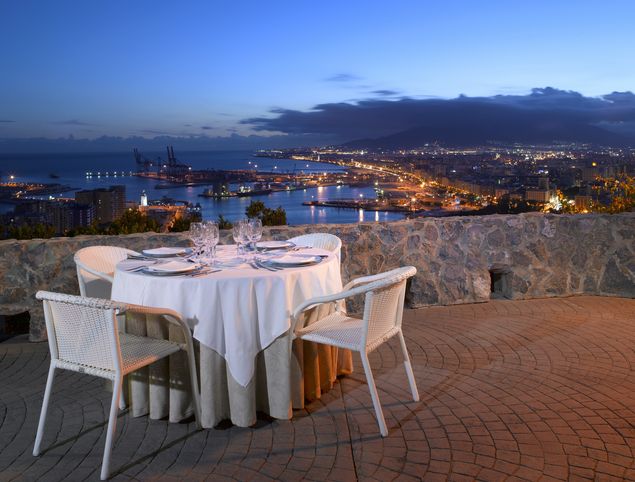 Parador Málaga Gibralfaro
Picasso's Malaga
Picasso demonstrated an interest in art from a young age - his first word was reportedly piz, a shortened version of lápiz, the Spanish word for pencil. Picasso's father was an artist himself who worked as an art professor, and when Picasso was 7 years old, his father began to formally educate him in art.
Not long after, Picasso had completed his first painting titled El pequeño picador amarillo, an oil painting he created after attending a bullfight in La Malagueta neighbourhood of Malaga. In the painting, a picador, or a horseman tasked with lancing the bull during a bull fight, is dressed in a gold suit and a wide-brimmed hat and sits atop a horse in a dusty bullfighting arena. The finely dressed crowd looks on.
Family was important to Picasso throughout his life, and many of his works were inspired by, or featured, members of his family. With that in mind, the Picasso Museum in Malaga is hosting a special temporary exhibition called "Pablo Picasso, Family Album" that brings together family portraits, including oil paintings, drawings, sculptures, lino cuts and engravings from the private collections of the artist's heirs.
Parador Malaga Gibralfaro
To coincide with this special exhibition, luxury hotel Parador Malaga Gibralfaro is offering a standard double room for 125 euros until 6 October for those interested in learning more about Picasso and his love of family.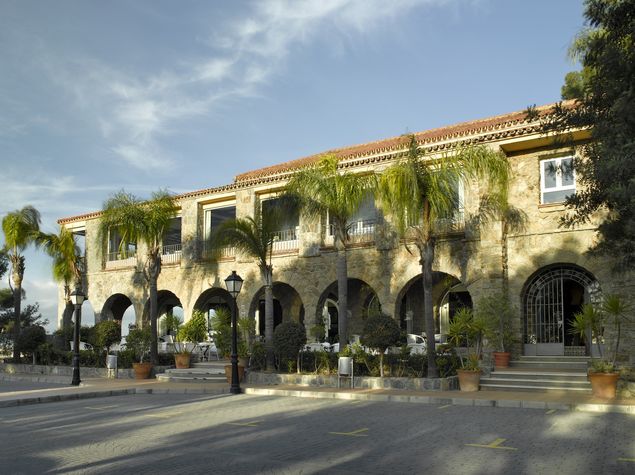 Parador Málaga Gibralfaro
Located right in front of the looming walls of the historic Alcazaba fortification, the Parador Malaga Gibralfaro sits high on Mount Gibralfaro alongside Gibralfaro castle, and is not far from the city centre where a young Picasso once roamed. The stone hotel is surrounded by fragrant pine trees, and its mountaintop views of the Mediterranean Sea and the city are stunning.
If you are a fan of Picasso's work, don't miss out on this opportunity. Contact Paradores today!