Explore Sunny, Seaside Valencia with Paradores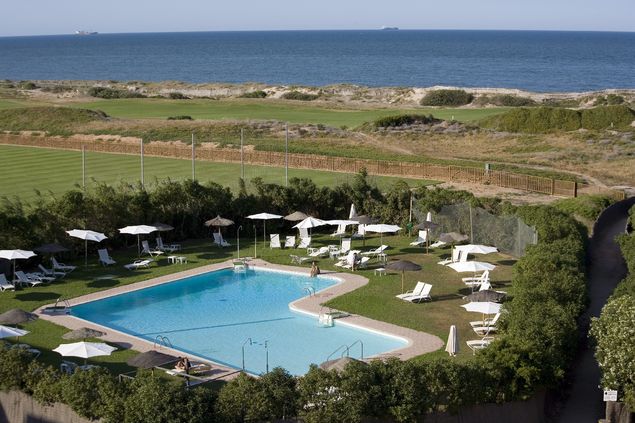 From sea breezes to city living, Valencia has it all. The Mediterranean city is home to the Fallas festival, the landmark City of Arts and Sciences complex and, of course, paella, while the surrounding region is dotted with charming coastal towns bathed in sunlight.
Get to know this beautiful part of Spain from Paradores' luxury hotels in El Saler and Benicarló.
Capital fun
Valencia, capital of the autonomous community of the same name, is a booming metropolis with one of Europe's busiest ports. This modern city, however, hasn't forgotten its ancient roots, and is home to some of the country's most exquisite examples of medieval architecture, like the Llotja de la Seda (Silk Exchange) building. The Museu de Belles Arts boasts an impressive collection of works by national masters, including El Greco, Velázquez and Goya, while the Institute of Modern Art features works by native son Ignacio Pinazo and sculptor Julio González.
The latest addition to the city's cultural offerings is architect Santiago Calatrava's City of Arts and Sciences, a comprehensive complex housing different museums and parks, including the L'Hemisfèric, an Imax cinema and planetarium; the Prince Felipe Science Museum; L'Umbracle, a landscaped botanical walkway; L'Oceanogràfic, an open-air oceanographic park; and the Palau des Arts Reina Sofía, an opera house.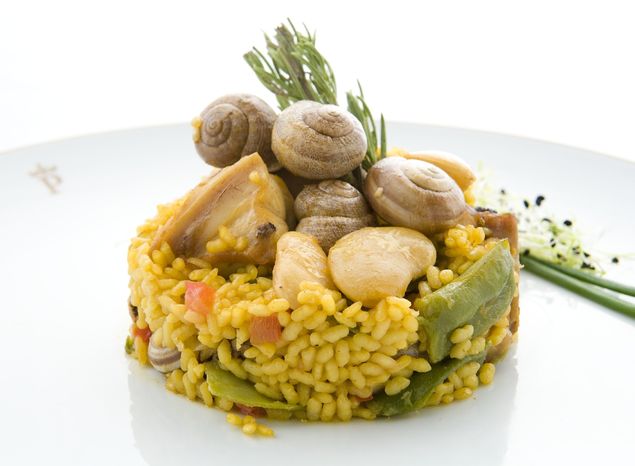 The city's standout event is no doubt Las Fallas, the annual firecracker-filled festival celebrated each 15 to 19 March in honour of Saint Joseph. During this week, different groups assemble large cardboard and paper-mâché monuments, called ninots, and then set them on fire during the festival's grand finale.
You'll find nearby Parador El Saler the perfect place to stay as you explore the city of Valencia. Located between the Albufera lagoon and the hotel's exceptional golf course, it features modern decor with Mediterranean views. While here, make sure you sample the regional Spanish cuisine: fideuá, a traditional noodle dish; olla churra, a pork and vegetable stew; or some classic blat picat, a ground wheat dish cooked with savoury meat and vegetables.
Seaside living
Head north to Parador Benicarló outside of the city and you will discover countless small coastal towns that offer the very best of the Mediterranean.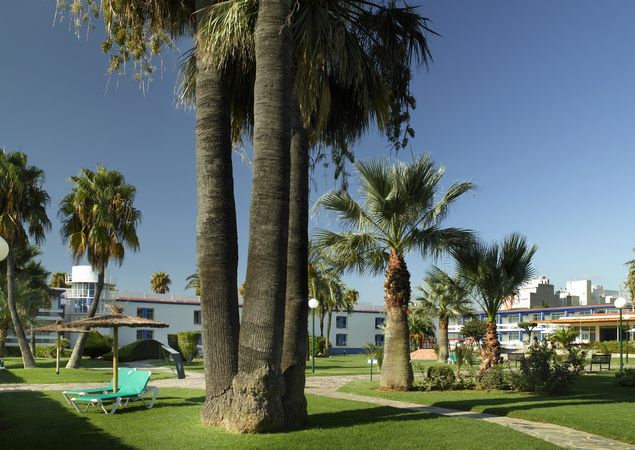 From here, you'll have perfect access to places like Sant Mateu, a beautiful medieval town full of Gothic wonders like the Church of San Pedro and its ancient citadel, as well as the Renaissance Augustinas Church and Convent. Another option is to check out Peñíscola, known as the "Gibraltar of Valencia". A fortified seaport, it was once the home of schismatic Avignon Pope Benedict XIII, whose castle is now a popular tourist attraction.
In the evening, take time to fill up on regional delicacies at the Parador's restaurant, where you can feast on traditional paellas of any sort, from meaty ones with pork ribs and rabbit to versions with vegetables and fish. Other classics include snails with almonds, marinated partridge and fresh local seafood.
Want to explore Valencia for yourself? Contact Paradores today.