Discover the Andalusian Legacy with Paradores
Luxury hotel chain Paradores has created a seven day route through the passionate heart of southern Spain: Andalusia. During the journey, travellers will be rewarded with the flavour and excitement of several Andalusian villages. The experience will bombard your five senses and leave you wanting more!
Begin this journey on a Sunday, on the sun-kissed shores of Malaga in Parador Malaga Gibralfaro. On the first night you will discover Alcabaza fortress, the 11th century palace of the Nasrid monarchs. In a local museum, the archaeological vestiges dating from the Palaeolithic period are displayed, as well as pieces from other ancient Mediterranean cultures.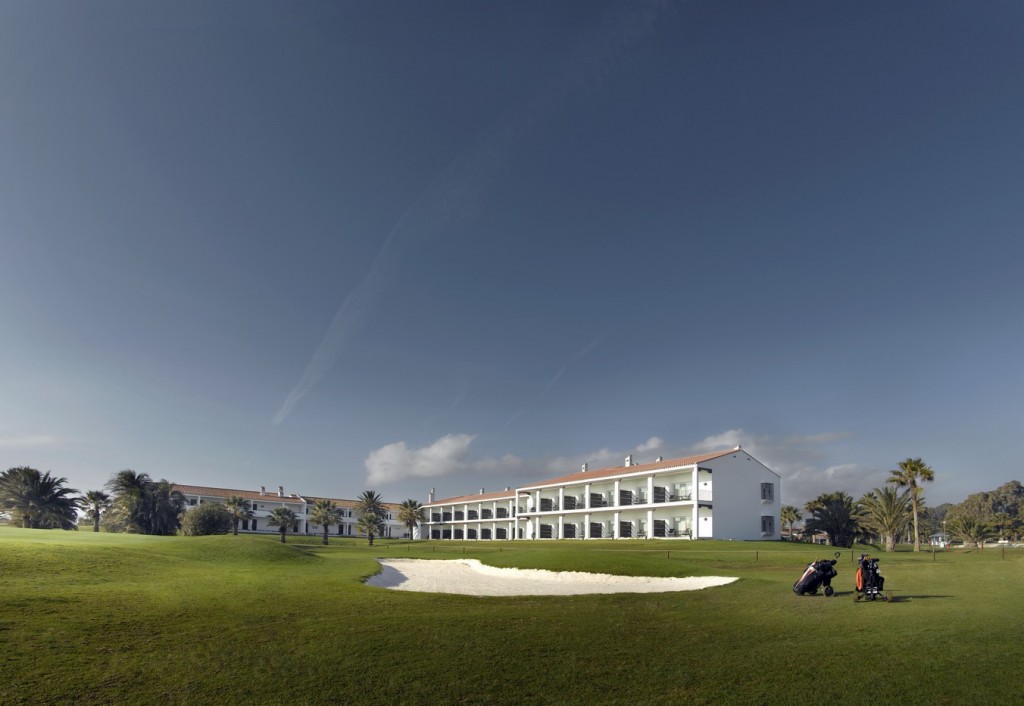 Parador Málaga
Parador Ronda
Monday morning, the tour will travel about 60km inland, providing guests a peek at Andalusia's famous dazzling white villages. Then the group will reach the enchanting peak of Ronda, a town once occupied by the Celts, Romans and Moors. From the comfort of Parador Ronda, you can admire the exquisite Arab Baths. Peer into Ronda's beautiful world-renowned bull ring.
Parador Ronda
Parador Antequera
The journey includes two nights at splendid Parador Antequera where you will encounter the Tartessian, Phoenician, Roman, Arab and Christian civilizations that have all left their mark on the small village. In the historical quarter, visitors transcend time and marvel at the mix of influences that formed this amazing city. Not least among the sights is the Spanish baroque architecture of the Temple of Papabellotas Castle and the 17th and 18th century mansions.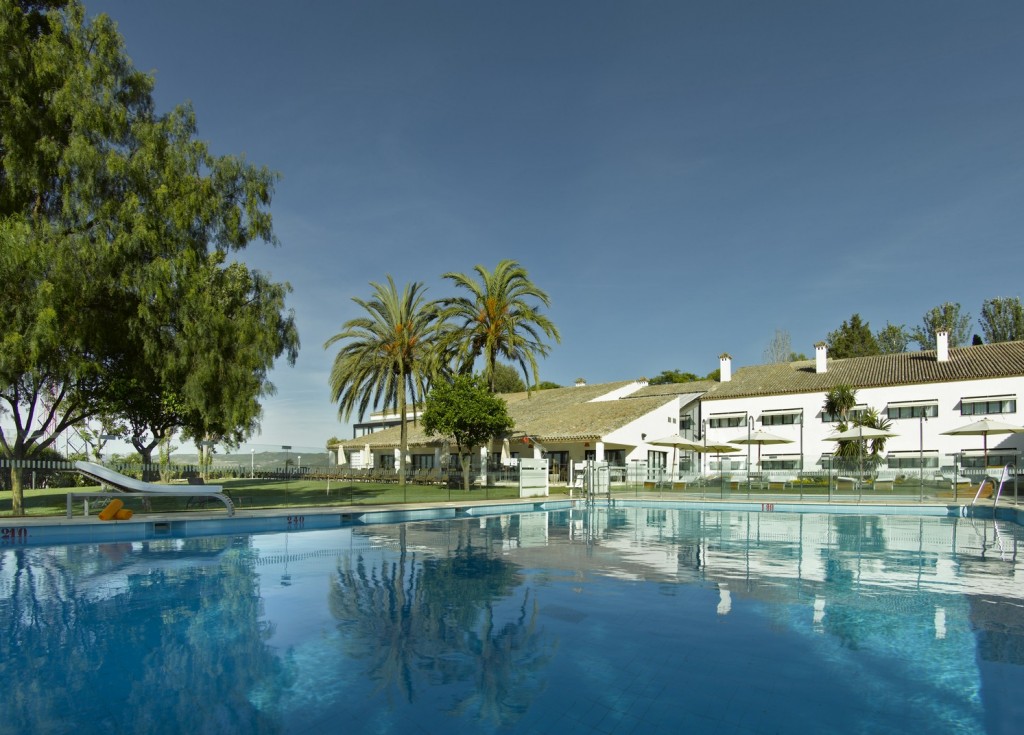 Parador Antequera
Parador Carmona
On Thursday, discover the monumental Parador Carmona. Resting in a fertile river plain, the lush wildlife is a beautiful sight to see from the hotel's terrace. The city is known for its artisanal products, with influences from several cultures. The interior of the hotel itself warrants a few hours of your time, at least. The refreshing pool helps guests beat the sizzling summer heat, and many indulge in an evening stroll through the beautiful gardens. The terrace and patio are fantastic look-out points to admire the Mudejar fountain and the Moorish fort across the way.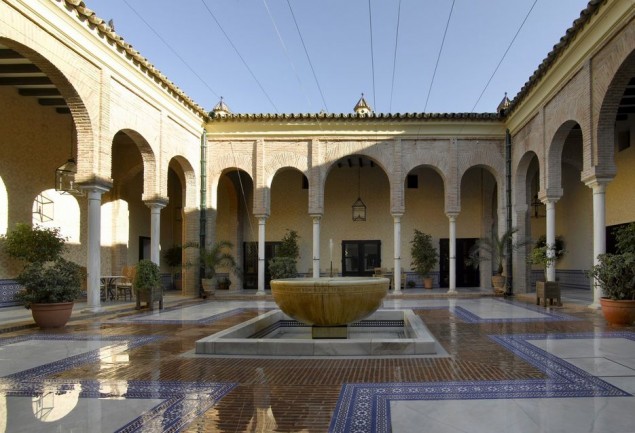 Parador Carmona
Parador Córdoba
The trail ends at Parador Cordoba, once a centre of learning in the Islamic culture. The stunning architecture in the city is not to be missed. The Mosque-Cathedral and Medina Azahara are just two of many historic buildings to admire. The city's Archaeology Museum provides a fascinating glimpse into the cultures and peoples that have resided in this city over the past millennium.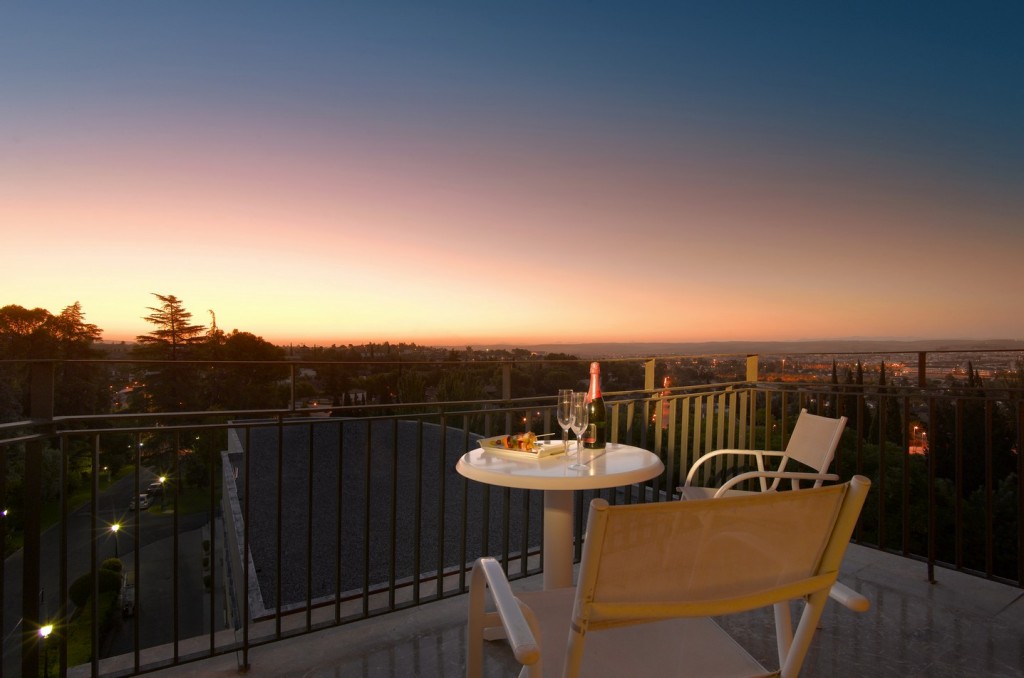 Parador de Córdoba
Want to discover Andalusia? Find out more information on the Andalusian Legacy and book your trip today!