Chestnut Harvest in the North of Spain
Autumn is the season for chestnuts in many parts of Spain. Particularly in the north, many regions host versions of the castañada festival to celebrate the harvest of these humble nuts.
With its prickly shell and sweet aroma, the chestnut has a history on the Iberian Peninsula stretching back to the ancient Romans. The European sweet chestnut tree grows well in Spain's hilly western interior and in parts of the north, so before the arrival of maize and potatoes from the Americas in the 16th century, chestnuts were an important part of the traditional Spanish diet.
The Castañada festivals
Traditionally in many cultures, the successful harvest of important foods has been a cause for celebration. Today, the tradition continues with the castañada festivals celebrating the chestnut harvest in regions such as Galicia, Cantabria, Cataluña, Asturias, Aragon, and Castile and León.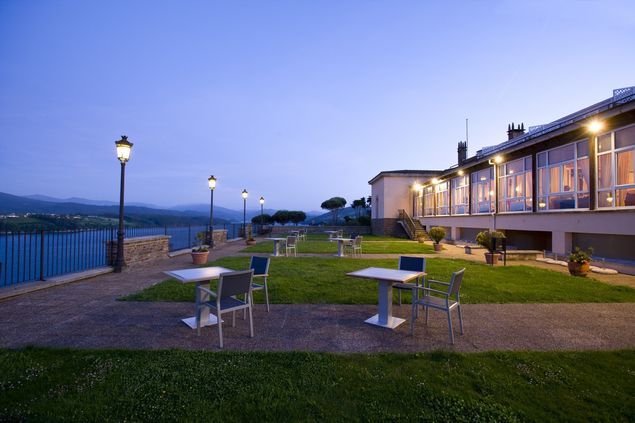 Parador Ribadeo
During the festivities, which fall between the end of October and the beginning of November, chestnuts are roasted over the hot coals of a bonfire. Young wine is the drink of choice to accompany the nuts. For good luck, people paint their faces with the ash from the flames and jump over the fire.
Magosto in Galicia
Each region in northern Spain has its own unique twist on the castañada festival. In the Galician town of Ribadeo, for example, the magosto festival is celebrated in the market square where locals and visitors sample roast chestnuts, meat or fish pies and wine. The Parador Ribadeo is just two minutes from the town centre.
During magosto, revellers also prepare the traditional Galician fire drink, known as queimada. A special spirit flavoured with herbs or coffee, queimada is typically brewed while a spell is recited, then set aflame.
Amagüestu in Asturias
In the Asturian version of the festival, amagüestu, chestnut and apple harvest are celebrated together. People drink sweet Spanish cider around the fire, where the chestnuts are roasted, and dance traditional Asturian dances. If you stay at the Parador Gijon, you can go to Arriondas nearby, where the festival has become particularly popular.
Magosta in Cantabria
In the villages of Cantabria, the festivals are known as magosta. In Coo, a beautiful village near the Parador Santillana del Mar, special sweets shaped like coals are made from chestnuts and chocolate, known as carboneras in Spanish.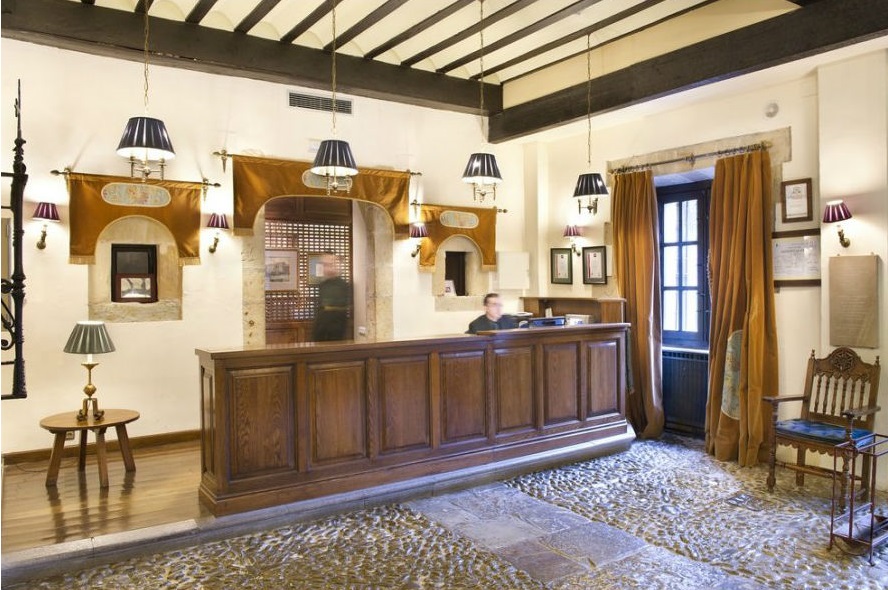 Parador Santillana
Gaztaninerre in the Basque Country
The name given to the festival in the Basque Country is gaztaninerre. There, the roast chestnuts are accompanied by stewed snails and or a dish known as morokil made from maize flour that is similar to polenta. In Parador Argómaniz, staff can give more information about the festivals in nearby towns and villages.