AQVA, a Unique Sacred Art Exhibition you must visit in Spain

The city of Toro, in the province of Zamora, hosts this year 2016 the 21st edition of Las Edades del Hombre. If you want to learn and explore the world of Castile and León sacred art, from Paradores luxury hotels we invite you to come to the Parador de Zamora and dedicate one day to visit this exhibition!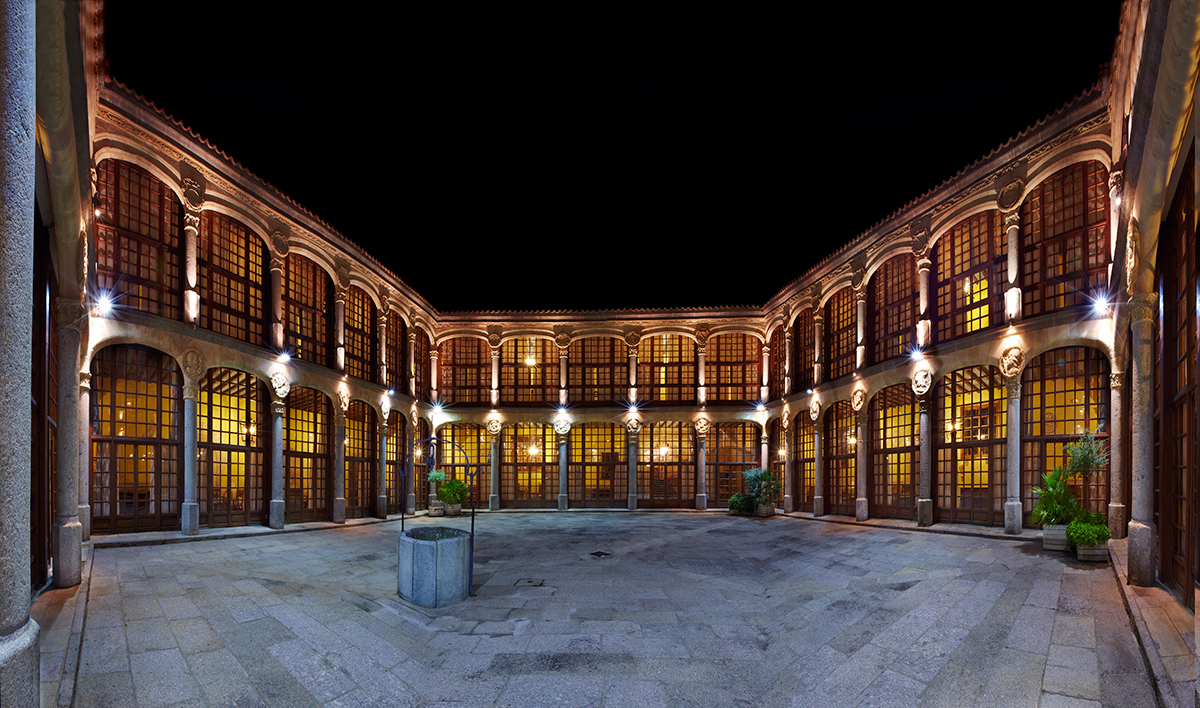 Parador de Zamora
Las Edades del Hombre is a religious foundation that organizes different historically and culturally interesting exhibitions every year in some places around Castile and León since 1988. This year, the village of Toro is hosting its 21st edition named AQVA. It will last from the month of April until the month of November of 2016.
AQVA is the Latin word for 'water' and it has been chosen because of meaning a natural element that has to do with anthropology, culture and religion somehow. The water also separates Zamora into the northern part, land of bread, and the southern part, land of wine with the stream of the Duero River.
AQVA gives its name to a cultural event focused on promoting the sacred art of Castile and León. It is considered an emblematic exhibition in which some historic, artistic and religious legacy of Spanish history are shown.
Las Edades del Hombre have got to popularize their exhibitions so that a lot of people see them as an interesting touristic and cultural attraction. Their aim is to promote culture through the studies, investigations and social activities. They focus on the development, conservation, protection and the dissemination of sacred art. It is a question of spreading the legacy of the 11 catholic dioceses in Castile and León, and keep them alive.
The exhibition, which is considered such an important and emblematic event for the locals, will be taking place at the Colegiata Santa María La Mayor de Toro.
The village of Toro is located around 40 kilometres far from the Parador de Zamora. You can make it from Zamora to Toro by taking the N-122 road for 30 kilometres and then change to road CL-602/ZA-605 to Toro.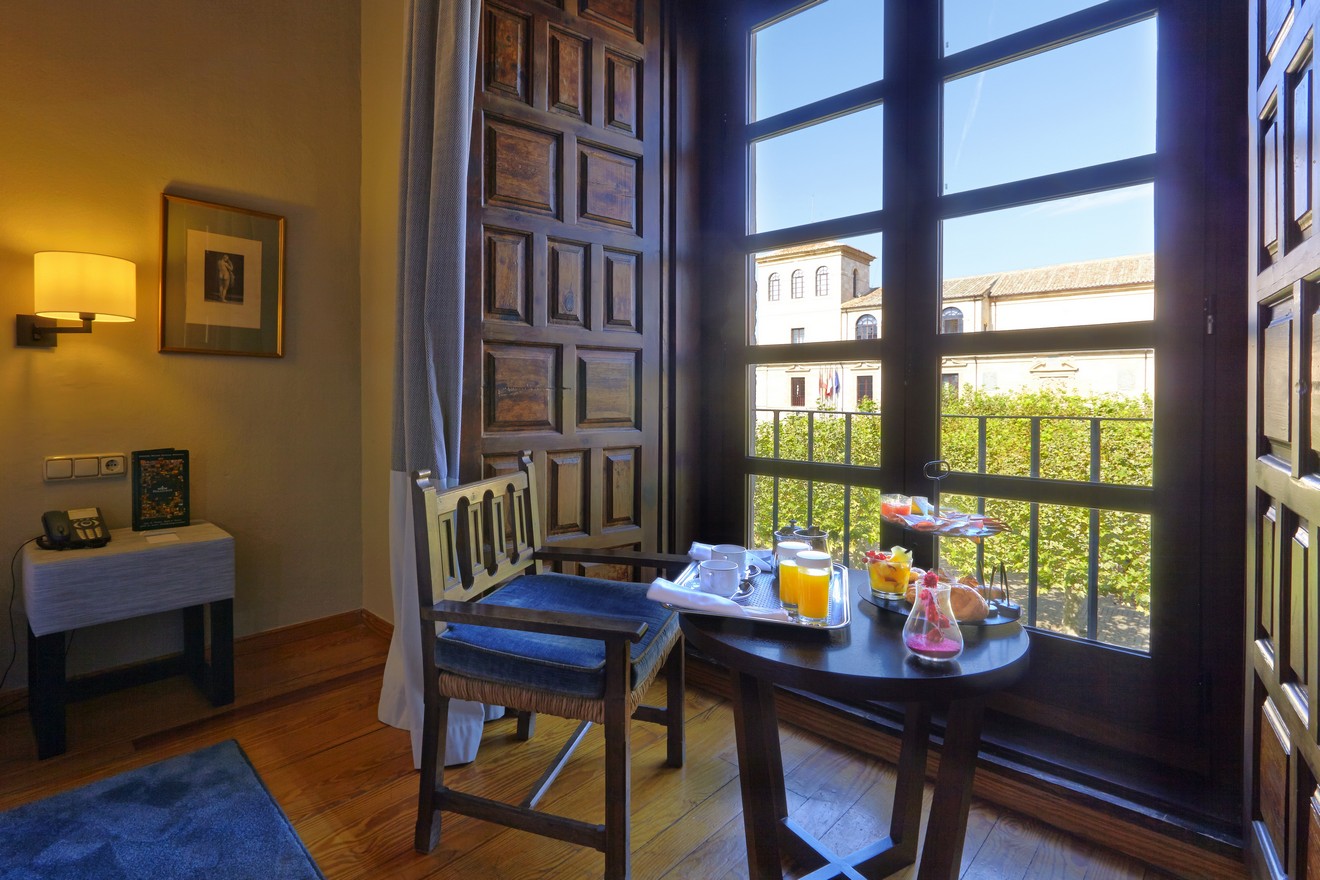 Parador de Zamora
The Parador de Zamora is a XV century palace that will let you enjoy a great time in this wonderful city. It is located in the heart of the Old Quarter and has Renaissance style you will love. It is the perfect place for you to relax in the middle of a medieval atmosphere. So charming!