10 Reasons Why to Make a Tour Around Andalusian Paradores
The fact that Andalusia is one of the most beloved regions in Spain is not something new! There are so many reasons why to choose any of Andalusian cities and villages for your holidays. Here you have 10 to visit lovely Andalusia by making a tour around our Paradores luxury hotels in there. It will be the time of your life!
Andalusian charm
Andalusia in one of those regions everyone falls in love with. There are so many places to discover each of them more and more beautiful. Everyone says that Andalusia has a something. It is the biggest Autonomous Community in Spain, it is different, it is in the south, it has a huge variety of places, landscapes and cultural options... Each of these things make Andalusia a place full of unique charm that deserves to be discovered!
History and Monuments
A lot of history has gone through Andalusian cities and it has left its legacy and heritage there. That is why some of its cities have become important historic cities with emblematic historical monuments. Who has not heard of the Alhambra in Granada? It is one of the most beautiful complexes around the world! You can visit it while staying inside the same complex at the Parador de Granada. Such an experience!
And, what about Córdoba, the city of Caliphs? The Córdoba mosque is one of the most famous Arabic buildings in Spain and you cannot miss it if you come to the Parador de Córdoba! It is a must.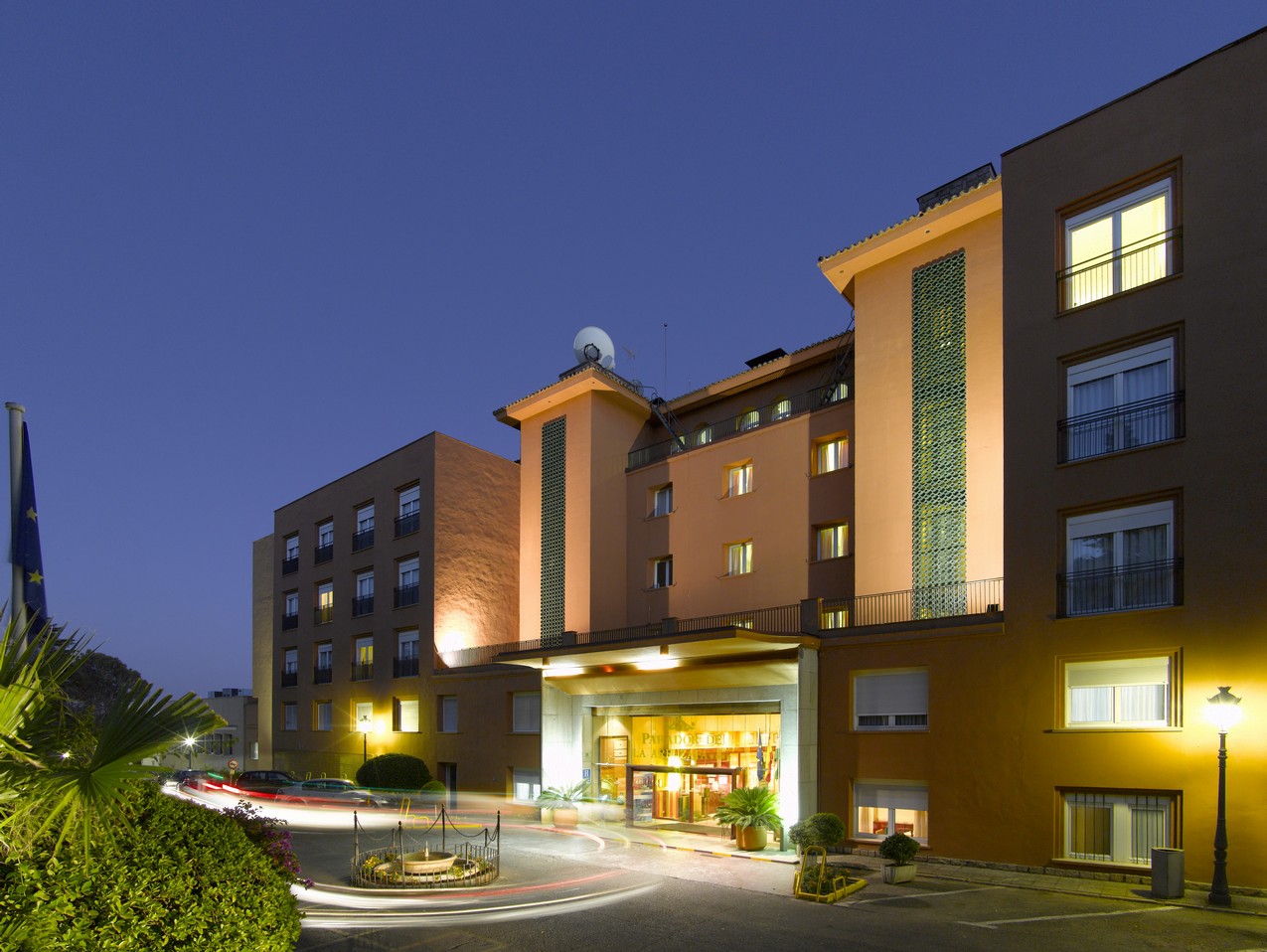 Parador de Córdoba
Book now at Parador de Córdoba
Did you know that there are more than 1000 kilometres of beaches and coast areas in Andalusia? Oh yes! And there are some of the nicest beaches you can find in Spain! Wouldn't you like to take a relaxing bath in Playa de la Caleta, just some metres away from the Parador de Cádiz? Do not think it twice!
Nature Paradises
Caves, mountains, National Parks, .... All kind of Natural Paradises can be found around Andalusia! The lovely green surroundings of the Sierra de Cazorla are home of the Parador de Cazorla, and the Doñana National Park, one of the nicest nature spots in Spain, is where our Parador de Mazagón is located. What are you waiting for to exploring these nature treasure?
If you are more into underground wonders, you cannot miss the Nerja Caves! They are located just some kilometres away from the Parador de Nerja, an authentic balcony over the sea!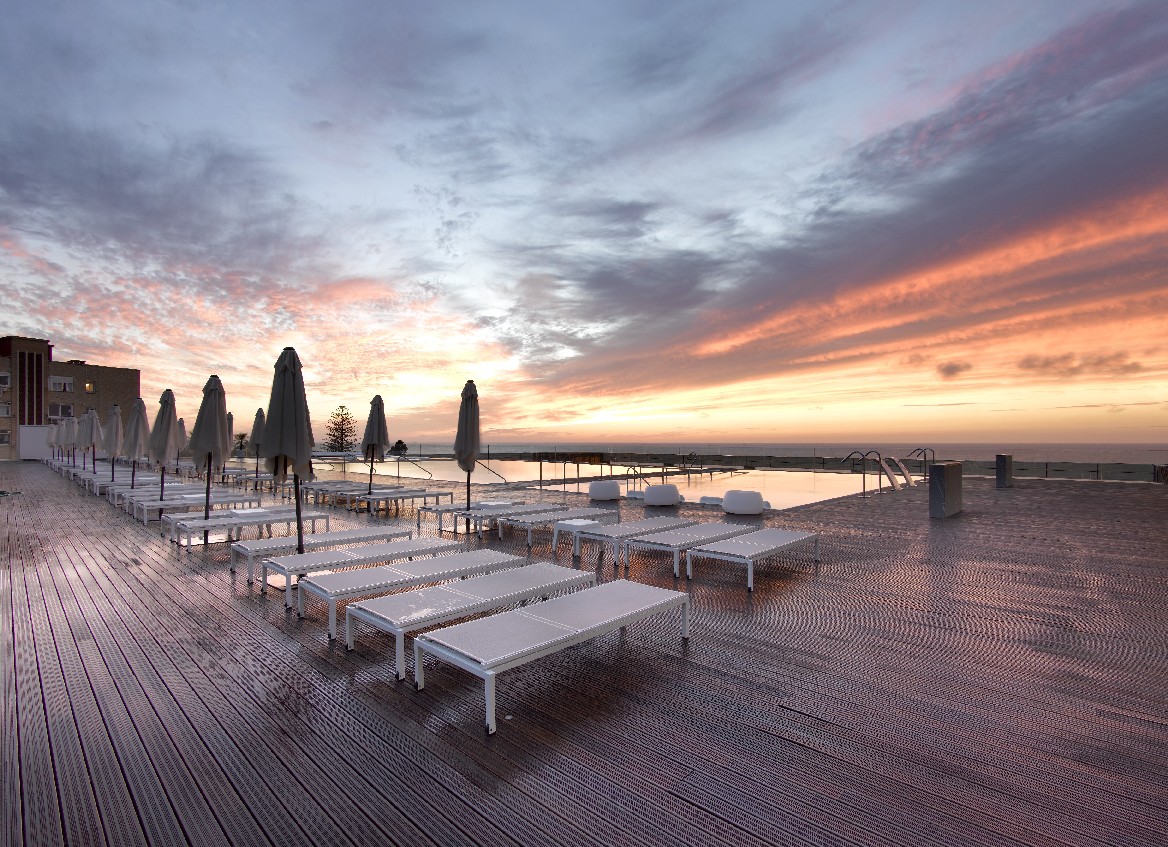 Parador de Cádiz
Spain is about gastronomy, and so it is Andalusia! It has some of the nicest dishes of the Mediterranean cuisine and you can try them all at the Paradores hotels there, such as a delicious ajoblanco at the Parador de Ronda or the tastiest salmorejo at the Parador de Antequera. You will love them both so much!
Do not forget to explore the land of olive oil: Jaén. If you want to enjoy a gastronomic experience with the tastiest and highest quality olive oil, you have to book now at the Parador de Úbeda. It is located in one of the most interesting Andalusian cities!
Art and Culture
Andalusian is all about art and culture! Málaga is the authentic city of the museums: there you can discover so much about Andalusian culture and fall in love with it. Moreover, you can choose in between staying at the Parador de Málaga Gibralfaro or, if you want to combine golf and art, book at the Parador de Málaga Golf. You will enjoy them both so much, no doubt about it.
Not only that, Flamenco is another artistic fact about Andalusian culture! Some of our Paradores offer different Flamenco shows from time to time. It is definetly a show you have to enjoy at least once in a lifetime.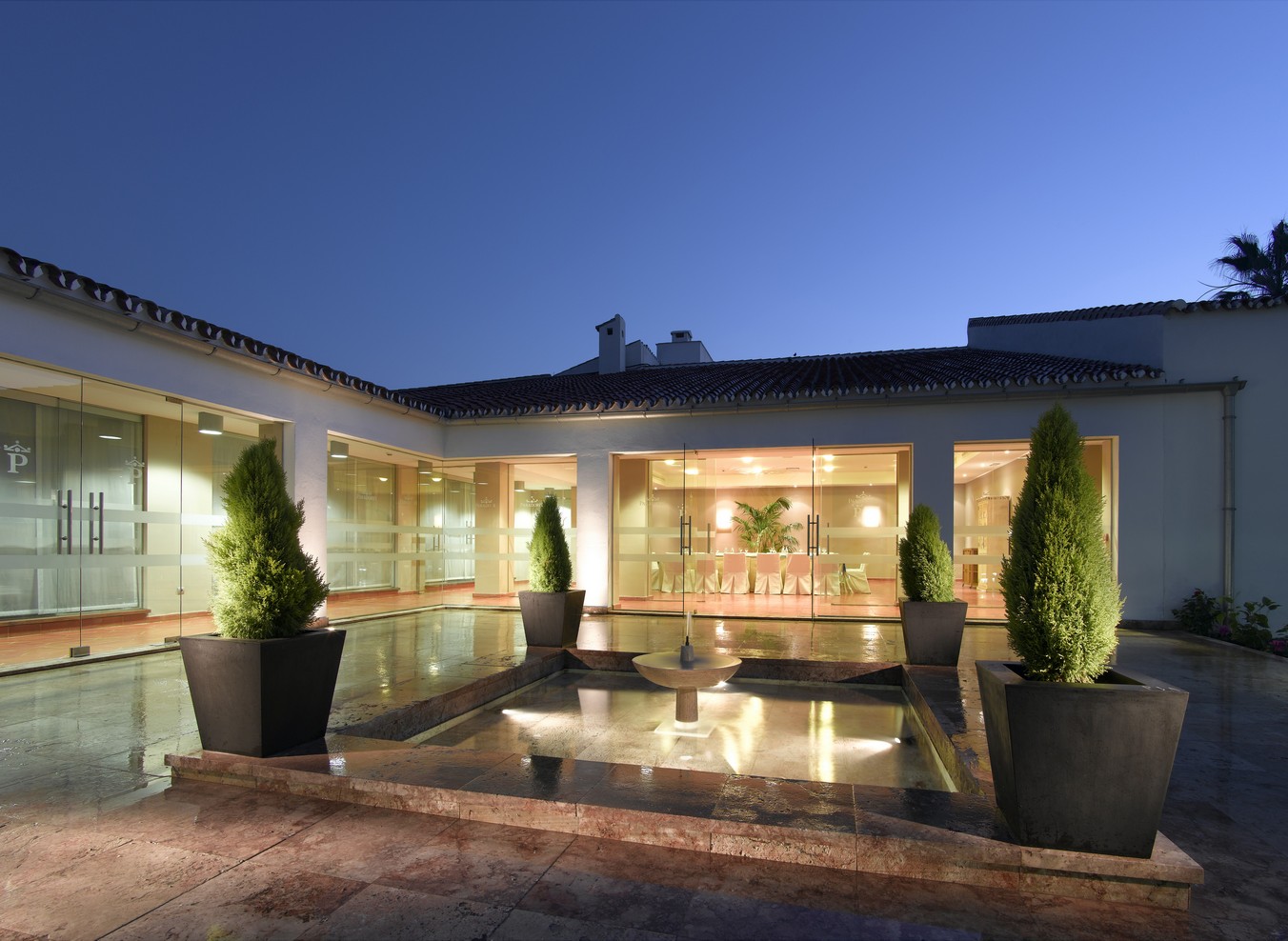 Parador de Málaga Golf
Book now at Parador de Málaga Golf
Andalusian people are famous for their joy, own charm and because of being people with whom you can spend some of the funniest moments! They are easy-going and they will make you feel like home. They really like to have fun and enjoy time with each other. One example of this is the famous Feria de Abril, have you heard about it? Think about booking at the Parador de Carmona to enjoy this incredibly fun Andalusian event!
Beauty and colours
Andalusia is full of colours and beauty. All those monuments previously exposed are, of course, part of that beauty. Andalusian Paradores hotels are also part of it. Imagine yourself relaxing at the colourful courtyard of the Parador de Arcos de La Frontera, or maybe walking around the lovely white surroundings of the Parador de Mojácar, with the crystalline waters on the back.
Every spot is just magical and unique!
Parador de Arcos de La Frontera
Book now at Parador de Arcos de la Frontera
Spain is one of those countries some people specially like because of its weather and the region of Andalusian is one of the main reason why people like this. It is the land of sun and warm temperature almost all year long! Tourists like to choose destinations in Andalusia because it is a choice you cannot dislike if you are looking for spending a few days in a good weather environment.
Paradores hotels
A total of 16 Paradores luxury hotels are located in Andalusia to make you have the possibility of deeply explore the wonders of it. From Almería, going through Jaén, Granada, Málaga, Córdoba, Cádiz, Seville, and Huelva, there is a Parador waiting to be your home for some days! Why don't you start preparing your tour around them? It will be the perfect way of discovering an incredible land full of treasures.
Are you still doubting about coming to Andalusia with Paradores luxury hotels? You shouldn't!