A Tour of Catalan Cuisine with Paradores
Catalonia, which cuts a large, triangular swath of land in Spain's northeastern corner, is the home of the brilliant architecture of Gaudí, the graceful Romanesque churches of Lleida, the beautiful beaches of the Costa Brava, and, of course, some of Spain's most delicious food!

Get to know the flavours of Catalan cuisine with luxury hotel chain Paradores, whose world-class restaurants offer numerous regional delicacies for curious foodies to try during their stay.


Mountain stock

The northern province of Vielha is made up of deep valleys surrounded by mountains. Much of the cuisine here is based on regional game and the heavy use of sauces and spices.

The Arán Valley, for example, used to be isolated from the rest of Spain during much of the winter due to the heavy snowfalls. The construction of a special tunnel remedied the issue, but not before the area developed its own unique mountain cuisine that relied on the ingredients available locally. Wild boar and mountain goat are popular here, as well as hearty stews like olla aranesa, boletus mushrooms, blackberries, and river trout. An influence from France across the Pyrenees has led to the creation of a variety of local pâtés, as well as a Catalan spin on the crêpe, prepared with cognac and vanilla.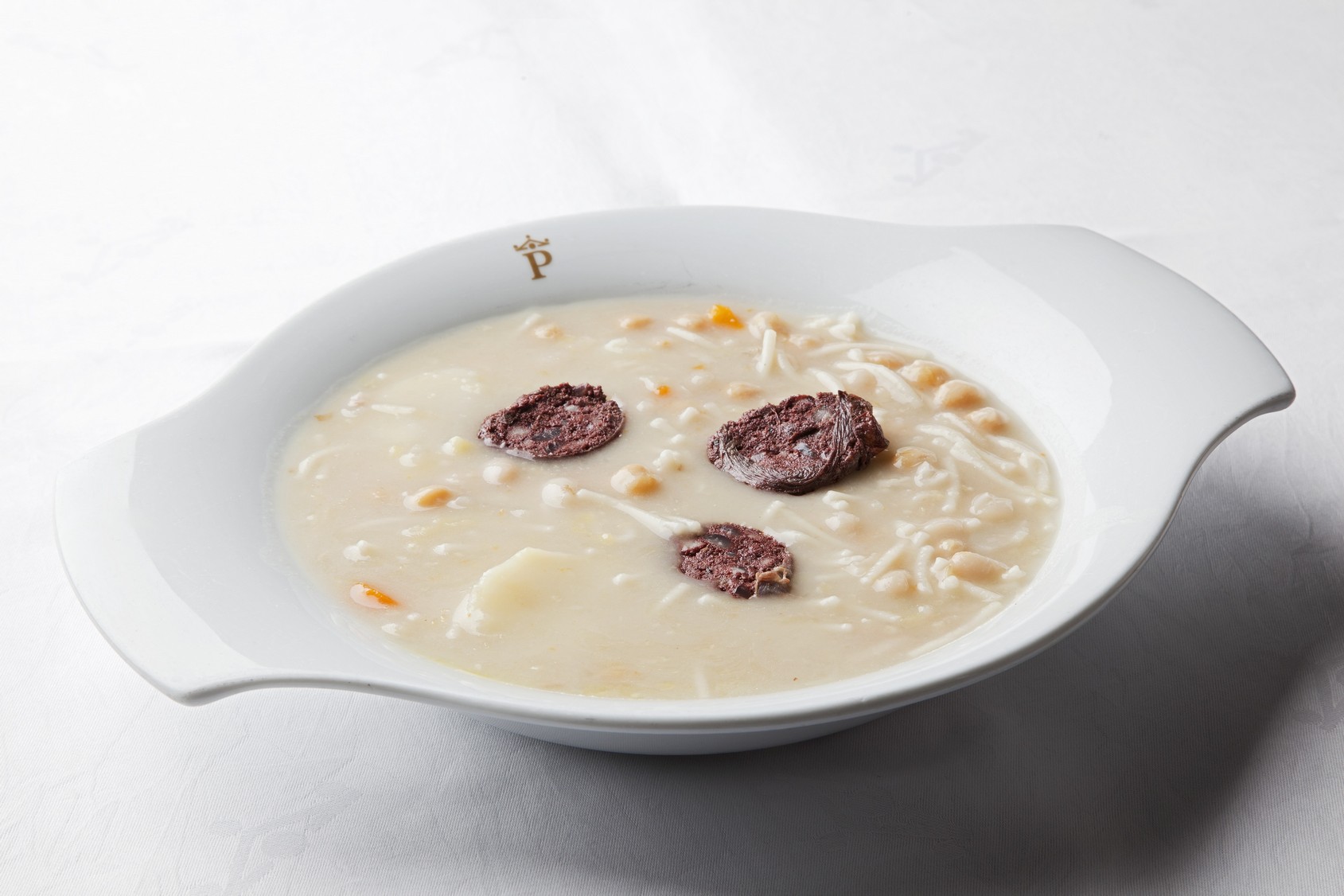 The kitchens of area Paradores hotels are always cooking up this mountain fare. Parador Artíes, for example, offers delicious stews, perfect for those returning from the nearby Baqueira Beret ski resort. You can also enjoy a hefty helping of local venison at Parador La Seu d'Urgell.

Parador Vielha, a charming lodge in the centre of the Arán Valley, features a dining room with panoramic views, as well as succulent dishes like local Arán Valley Sturgeon.


Coastal cuisine

One of Catalonia's most beautiful areas is the Costa Brava, the stretch of coast from Barcelona to the French border. Here you will find Parador Aiguablava perched on a cliff high above the sea. This is an ideal spot to get your fill of Catalan seafood, such as mar y montaña ("sea and mountains"), which mixes crayfish and chicken or lobster and rabbit, and any numbers of dishes with rockfish, a type of fish that thrives in this area's crystalline water.
Book now at Parador de Aiguablava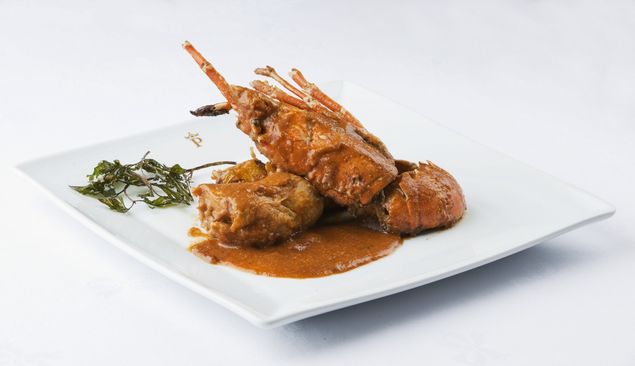 Eels, truffles and wine

Regional dishes from the Catalan provinces of Barcelona and Tarragona feature ingredients sourced from the local land. Barcelona, for example, is famous for its cold meat dishes, including a wide variety of sausages such as the stone-cooked botifarra. The area is also renowned for its mushrooms, which are often used to complement seafood and meat dishes. The local jewels, however, are tófina: Catalonian truffles.

Sample some at Parador Cardona, and top it off with roast apple with crema de catalana for dessert.
Book now at Parador de Cardona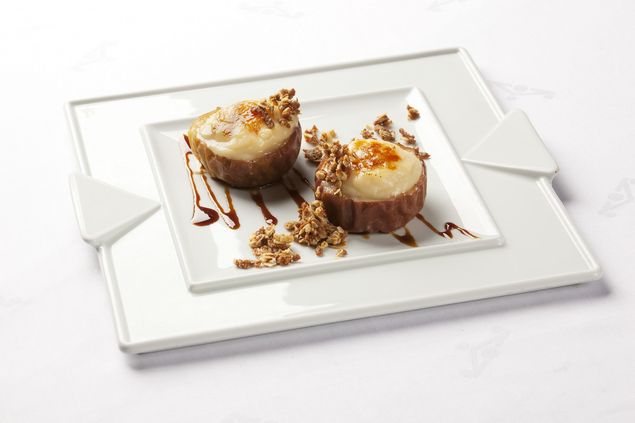 Further south, Tarragona features many rice-based dishes, such as the classic black pudding with Baldana, black rice called banda, and, of course, paella. The province also has a taste for eels, which are caught at the mouth of the Ebro River and served in a number of ways. Taste these scrumptious dishes and more at Parador Tortosa - a stunning castle overlooking the lush landscape.

Interested in trying Catalan cuisine for yourself? Contact Paradores today.