The Sweet Taste of Christmas Time in Spain
Christmas time in Spain is a time of family, tradition and of course, sweets! Anyone with a sweet tooth is bound to enjoy the wide variety of classic Spanish desserts served during this season, including the nutty, honey-based turrón, the soft, powdered shortbread known as polvorón, and Spanish marzipan.

Although they are eaten throughout the country, certain areas of Spain are famous for their versions of these delicious treats. Hungry visitors on a tour of these Spanish holiday sweets will always find Parador luxury hotels nearby.
Turrón, Spain's Christmas staple

No Christmas dinner in Spain is complete without a bit of turrón for dessert. Spain's "turrón capital" is Alicante, and has been known for the treat for at least a millennia - in 1582, the city government mentioned the manufacture of turrón as an activity that had been undertaken by its people since "time immemorial".

The hard variety, known simply as Turrón de Alicante, is made of toasted almonds, and has a pleasant, brittle quality. The soft version, known as Turrón de Jijona features an almond paste, which instead makes it sticky and chewy. Sample both and decide which is your favourite while staying at relaxing Parador Jávea, which sits to the north of the Costa Blanca amongst tropical plants and impressive stretches of coastline.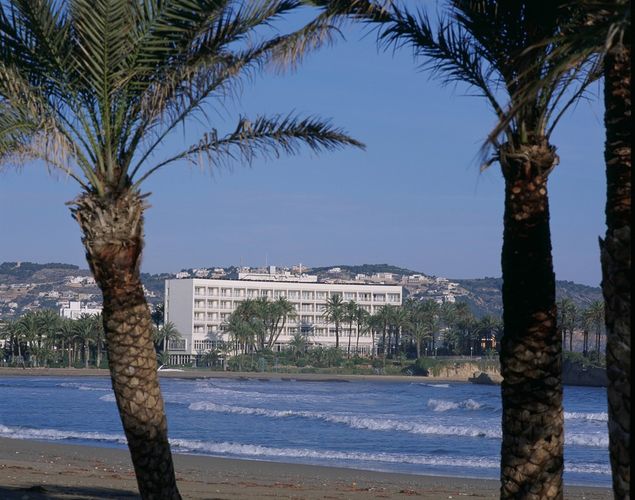 Parador Jávea
A polvorón pilgrimage

Made with flour, sugar and nuts, polvorón is found in Andalusia in the south, and in Castile y León and Navarre in the north. These crumbly and delicate sweets are well worth the trip. In Andalusia, the most famous version is made in Estepa near Seville, and is famous for its powdery quality. This area is also known for the polvorón's tasty cousin, the mantecado, which is similar but is usually covered in powdered sugar. While here, make sure that you check out nearby Parador Carmona, a 14th century Moorish citadel that mixes Mudéjar architecture, classic décor and Sevillian tiling.

Next, travel up to Tordesillas and taste the traditional Castillian polvorón, dryer than its southern version, all while staying in the comfort of Parador Tordesillas, located in a luxurious mansion in the forest. Finally, travel up to Navarre and the village of Pitillas, which is home to an extraordinarily textured polvorón, a favourite throughout the region. Relax at nearby Parador Olite, a 15th century castle and palace with stunning medieval arches and stained glass windows.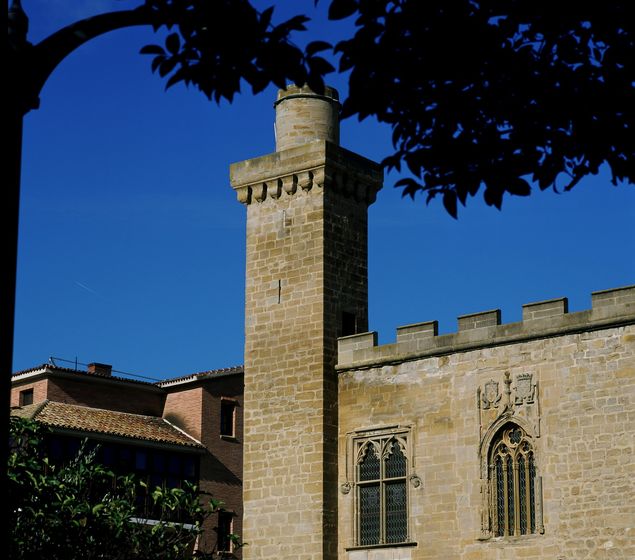 Parador Olite
Mazapán in Toledo

With its distinct flavour, mazapán, or Spanish marzipan, is another seasonal favourite. The city of Toledo is famous for this honey and almond paste of unknown origins - while many insist that it was introduced by Greek merchants, other sources indicate that it was a staple in the courts of Islamic Spain.

Whichever the case, Toledo's first recorded mazapán recipe dates back to 1525, and in the hundreds of years since then, it has traditionally been made by the nuns in Toledo's countless convents, often shaped into swirls or animals. Take a box of them back with you to Parador Toledo, located on the Cerro del Emperador hill overlooking the city, and nibble on these almond sweets as you watch the sunset over ancient city.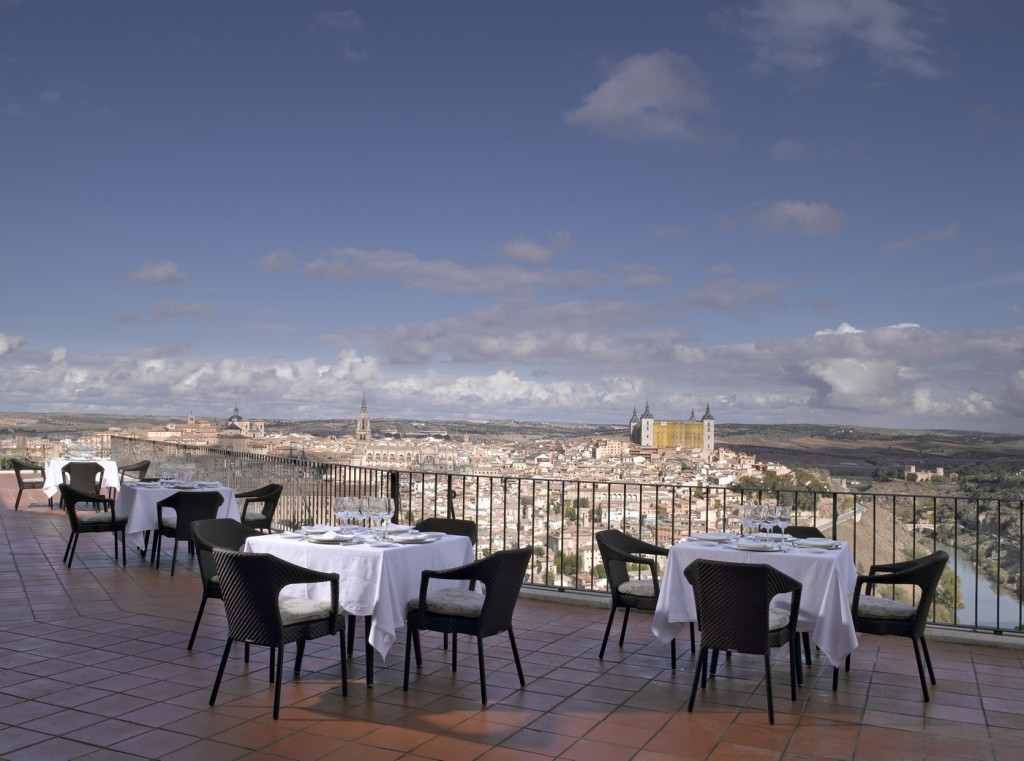 Parador Toledo