Love the Outdoors? You'll Love the Canary Islands
The scenic Canary Islands are an outdoor-person's dream, with year-round temperate weather, incredibly diverse natural surroundings, and refreshing Atlantic breezes wherever you go. Thanks to their unique landscapes, the islands have activities suited to every particular inclination.
Make your next holiday in Spain a sporting one with a visit to these islands, where you can hike, cycle, swim, and even participate in an ultramarathon... all from the exclusive comfort of Paradores' luxury and historic hotels.
Activities for one and all
The Canary Islands boast some of the world's most incredible landscapes, and these are ideal for those looking to do a bit of hiking or cycling. Head to Parador La Gomera -a classic island edifice- to discover spectacular Garajonay National Park, a UNESCO World Heritage Site where visitors can hike across an incredibly lush, jungle landscape.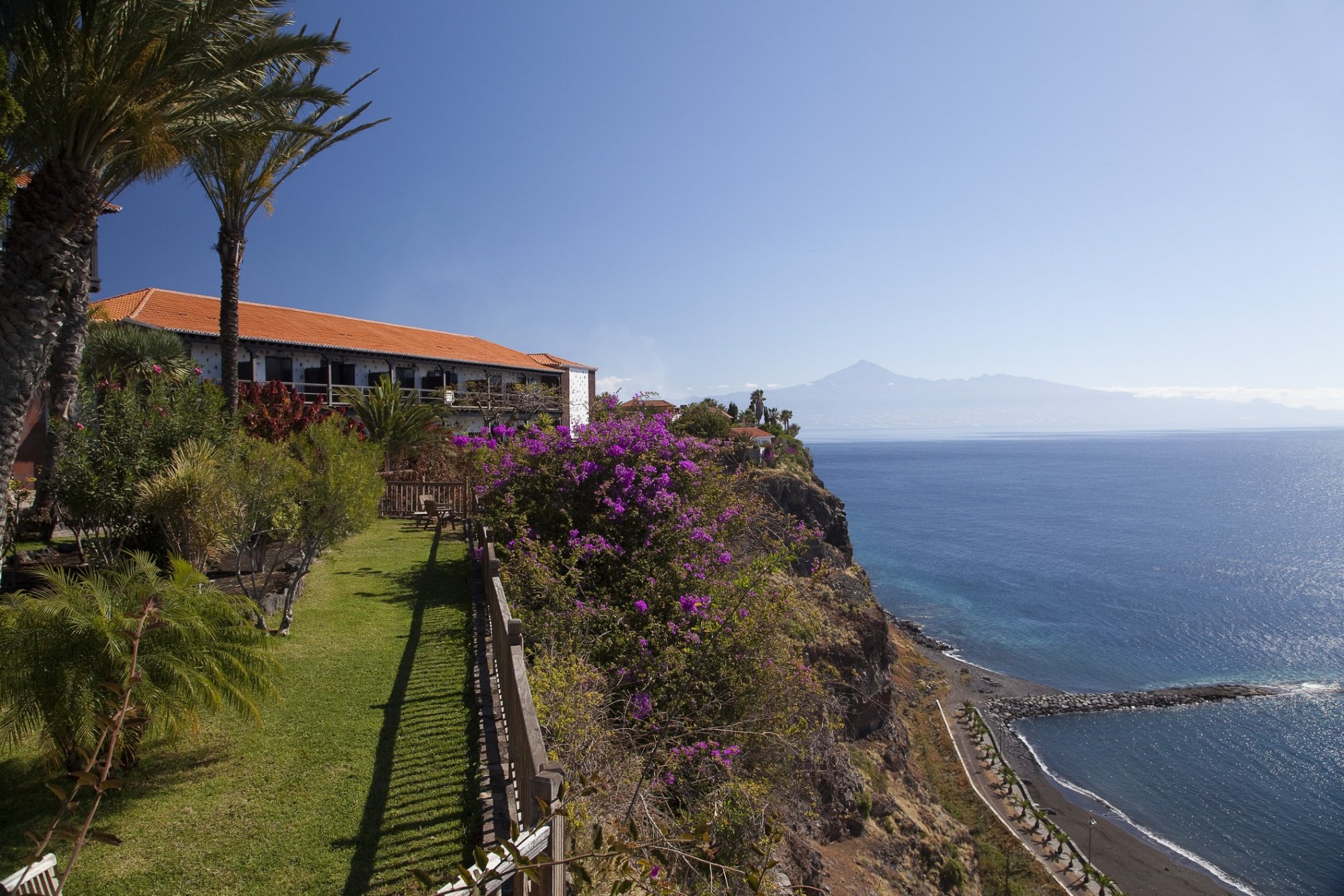 The incredible views of the ocean from Parador La Gomera
Another option is to drop in on Parador Cañadas del Teide, a robust mountain lodge at the foothills of volcanic Mount Teide, from which adventurers can head out on hikes or bike rides across the incredible, otherworldly surroundings.
Parador La Palma is a great base to explore the eponymous island, a biosphere where you can practice mountain climbing or hike up to Roque de los Muchachos Observatory for unparalleled views of a totally clear night sky.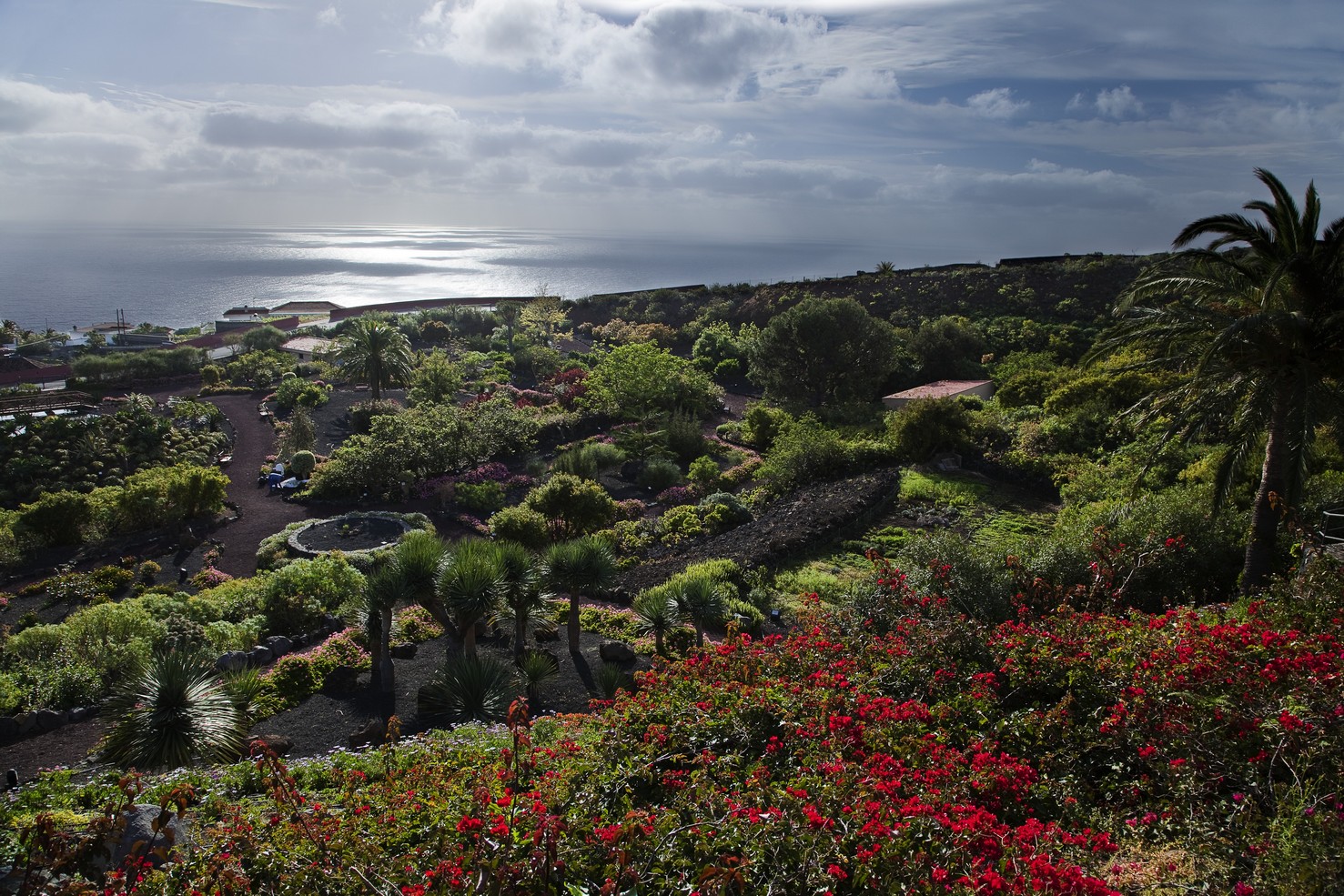 Lose yourself to the natural beauty at Parador La Palma
Swimmers, meanwhile, should visit the island of El Hierro, which features dramatic Atlantic coves and white-sand beaches ideally suited for long swims, including that upon which Parador El Hierro is located.
The Transcanaria Ultramarathon
Ultimate sportsmen and women looking for a challenge may want to consider the Trans-Gran Canaria Mountain and Trekking Ultramarathon, which will be held between the 6th and 8th of March in Gran Canaria. A gruelling, 125 kilometre race, it follows a route across this UNESCO Biosphere Reserve, requiring 24 to 32 hours in order to be completed. Have no fear, however, as besides the full race, teams can also split the trek into shorter, 15 to 82 kilometre modalities.
When you're done with all that running, head back to Parador Cruz de Tejada for some much needed rest and relaxation. Let the revitalising treatments do their work at the spa, and head to the Parador's restaurant for a nourishing watercress stew, kid goat with almonds, and local cheeses from Tejeda.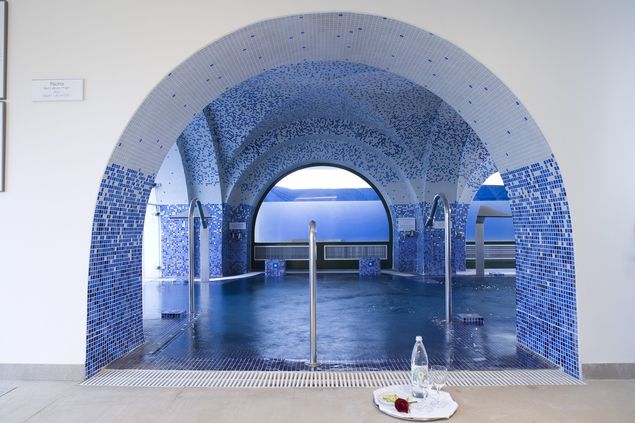 Unwind at Parador Cruz de Tejada's spa after a day of activities
Whatever sport you're into, the Canary Islands are an ideal venue. Ready to discover them first-hand? Contact Paradores to book your visit today.