Fame: Spanish Nobility in Paradores
For all you history buffs out there, it is an undeniable fact that there is a certain excitement found in treading the same paths as famous people who have come before you. Whether it be royalty, a composer or a painter, knowing that their feet were in the same place as yours is a thrill.

Luxury hotel chain Paradores understands that feeling and kicks it up a notch with their Unique Rooms offer. Paradores are not only offering the same floors those historical figures tread, but also the very rooms they inhabited. Adopt a noble air, and put on your best finery to enjoy the luxury catered to Spanish nobility.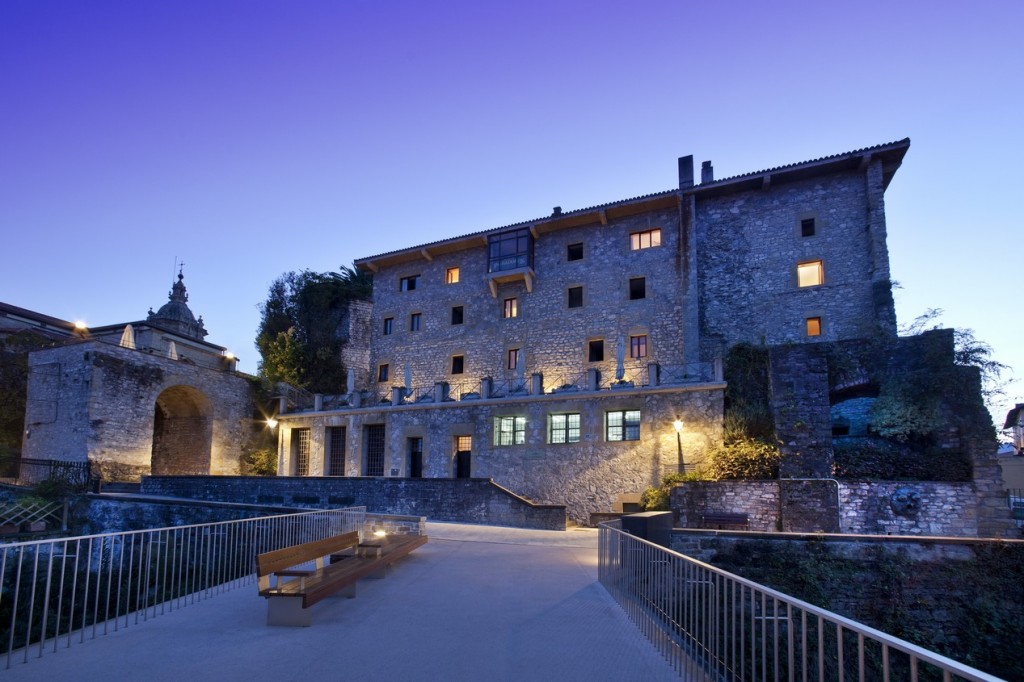 Parador Hondarribia
Queen Maria Cristina

Maria Cristina was truly the embodiment of royalty in Spain. After her husband's death, Maria Cristina took the throne until her son, Alfonso XIII, was old enough to rule. Although her reign was mostly ceremonial, she was well-liked and had a high level of respect for constitutional rights. Later, she took on the role of Queen Mother when Alfonso XIII came of age.

She was a wonderful mother and a fiercely independent woman. Who would not want to walk in the steps of the Dowager Queen? Parador Hondarribia named a room in her honour, and it is truly fit for a queen.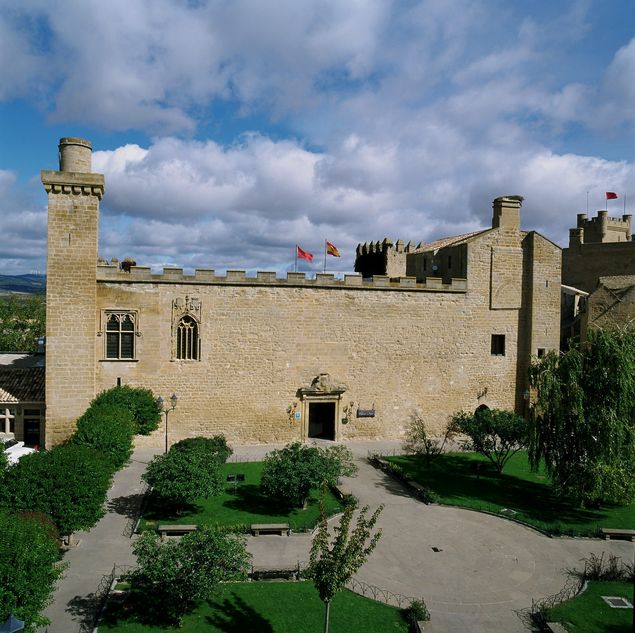 Parador Olite
Lady Leonor de Trastámana

When she was married to Carlos III El Noble, she moved into the Old Palace of Olite, which now houses Parador Olite. Until the New Palace was finished and ready for her to grace it with her presence, she made the Old Palace of Olite her home.

The Palace sits among lush gardens and within reach of the River Cidacos. The windows of this unique room overlook the monasteries of San Francisco and the Sierra de Ujué. The two four-poster beds and the exquisite original fireplace lend a pleasantly rustic air of authenticity to the room.

Paradores' Unique Rooms offer beautiful views and stories to tell. Imagine yourself back in the day of these nobles, while still enjoying 21st century comforts.

Who would you be for a day, given the chance to relive history?