Your Weekend Getaway in Spain Made Easy
Sometimes one night in a luxury hotel just isn't enough. Good food, comfortable beds, amazing service and a spectacular setting, why would anyone want to leave after only one night? After all, there is so much to see in the area, one day just doesn't cut it.

Luxury hotel chain Paradores makes your weekend getaway easy with the promotional offer: The Two Night Special.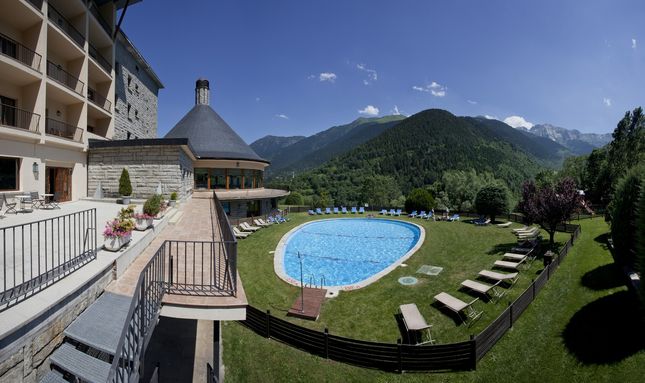 Parador Vielha
Undeniable Discounts

The Two Night Special offers 30% off the official room price of any room type, as well as 15% off breakfast the next day.

Sounds too good to be true? Think again! Paradores aims to please, especially with this deal! It is available throughout the year, between January 1 - December 27, with the exception of Holy Week (March 27-31), May 1-4, October 31-November 2 and December 5-9.

Thinking of bringing a friend? The extra bed is still 30% off the official bed rate, and 15% off breakfast. Bring the kids! The extra bed for children is free all year, with the exception of Holy Week and July 20-August 24, when they will be discounted 25%.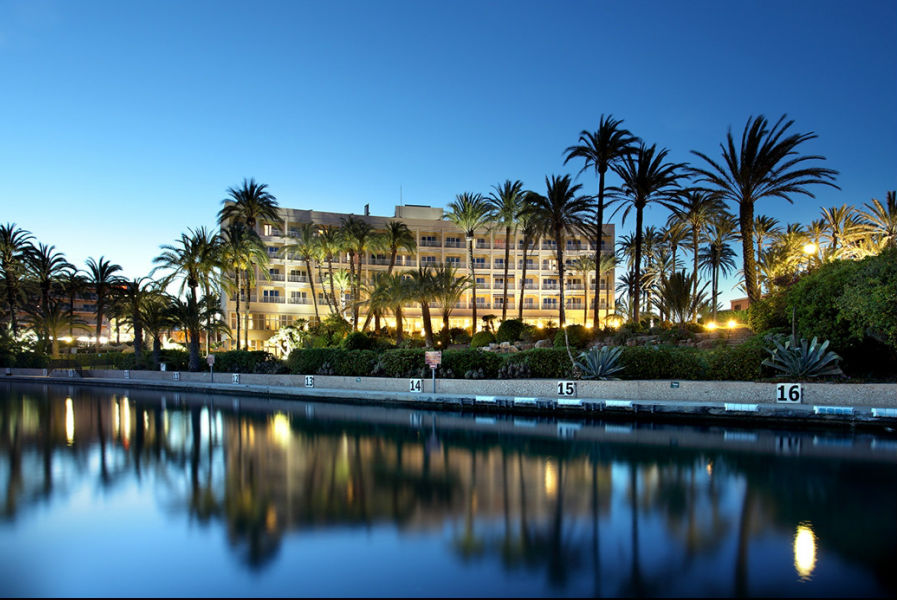 Parador Javea
Which Parador to Choose?

This wonderful offer leaves just one question: which amazing Parador will you pick? Summer is the ideal time to take advantage of this hotel discount. Whether on the beach or in the mountains, relaxing or exploring, there's no bad choice.

Why not take advantage of Parador Vielha? Hiking through the beautiful Pyrenees Mountains is a once-in-a-lifetime experience. You could spend the first day walking the trails and admiring the scenery. The second day could be dedicated to the state-of-the-art spa to soothe sore muscles and feet from the previous day's nature trek.

Fancy a trip to the seaside? Head down South to Parador Javea. Sitting beside the sparkling Mediterranean, the location is ideal for a summer beach holiday. Pack that extra swimsuit and a bit more sun cream, and find that perfect spot on the gorgeous sand beach.

By extending your stay at Paradores, you will have more time to enjoy the wonderful cultural heritage that Spain has to offer. What could be better than even more gastronomic delights, breathtaking scenery, historical insight and pampering spa time?

We suggest you book quickly, as the hotels will soon start to fill up fast! Just ask for the two night special when making a booking, and relax into that extra night in luxury.