A White Wine Holiday at Parador Cambados
First produced in Spain by monks walking the Way of Saint James during the 12th century, albariño wine is considered to be one of the world's finest white wines and Galicia's most emblematic beverage. Add its special flavour to your holiday in Spain with a visit to Parador Cambados, located in a grand country house in the very heart of the Rías Baixas region.
Spend your day wandering Cambados' Old Quarter or visit the Parador's Taberna del Albariño to take part in a wine tasting. Whatever your plan, Paradores' luxury and historic hotels ensure that the charming atmosphere and first-class albariño will make your visit truly unforgettable!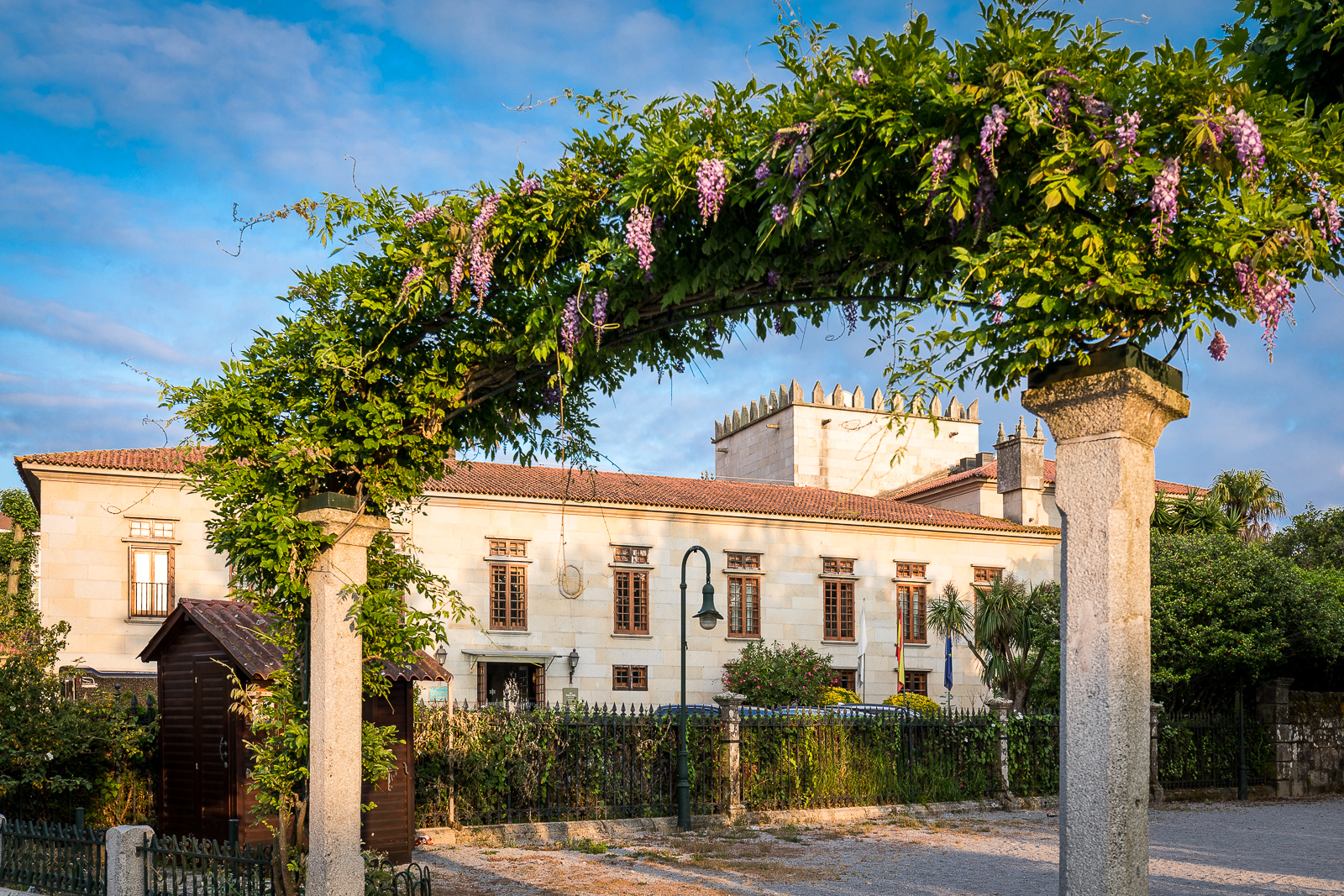 Oceanside bliss
Located on the Atlantic coast, Cambados is a traditional Galician town that lives off the sea. The winding streets inevitably wind downhill towards the shoreline, where women gather to dig up clams and cockles during low tide in the area by San Tome Tower each afternoon. View the process first-hand or visit the market in La Plaza to watch the fishermen sell their wares each morning, perhaps acquiring a few freshly-caught delicacies yourself.
While strolling through town you'll find numerous examples of monumental civic and religious architecture, including the iconic Casa de Conchas, a 19th century building that features shells throughout its facade, and the melancholy ruins of Santa Mariña Dozo church. Later, visit the fabulous pazos -the country estates of the local noble families- that are scattered about the town. Besides the Parador itself -which is located within the 18th century Pazo de Bazán-, the Pazo de Montesacro -18th century home of the Marquís of Alavés- is worth the visit, as is the Pazo de Feiñáns, which dates back to the 17th century and hosts the town's oldest albariño winery.
Delicious regional wine
No visit to Cambados is complete without an extensive wine tasting session, which you can enjoy within the Parador's Taberna del Albariño. If you're here in August you won't want to miss the traditional Albariño Wine Festival, during which the Parador offers a tasting of over 50 selections!
Continue savouring this exquisite white wine with dinner at Parador Cambado's exceptional restaurant, where you can enjoy local classics like cockle pie and freshly caught seafood.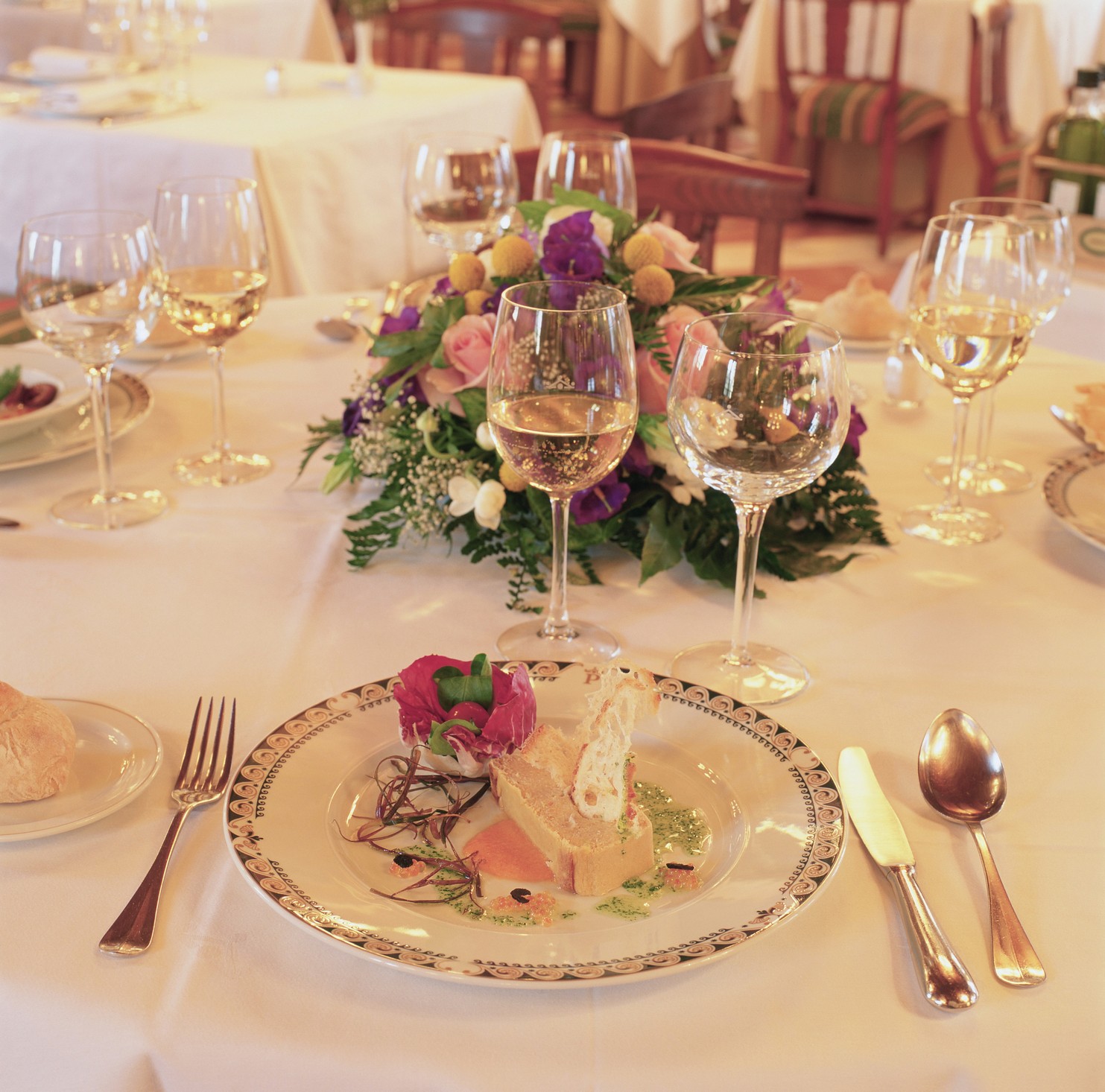 White wine with a sumptuous dinner at Parador Cambados
Yearning to quench your thirst for albariño? Contact Parador Cambados today!