A Valentine's Day Escape with Romantic Castle Included
Looking to celebrate your timeless love this Valentine's Day? Treat your partner to an unforgettable holiday in Spain with stays at Paradores' luxury and historic hotels' most spectacular castle locations.
Step into your own personal fairy tale at Parador Cardona, a bombastic castle complex right outside of Barcelona, or go for the serenity of Parador Sigüenza - a massive fortress overlooking the Castilian plain -, or enjoy the mountain views from Parador Oropesa, ancestral home of the mighty Álvarez de Toledo, a well-known noble family. With Paradores hotels, your impossibly romantic escape is just around the corner...
Soaring towers
With its panoramic views of the Cardoner River and the peaceful village at its base, it's no surprise that Parador Cardona -a grand medieval castle- is a truly awe-inspiring sight. A mere 85 kilometres from Barcelona's El Prat International Airport, this is a perfect location for a quick romantic escape.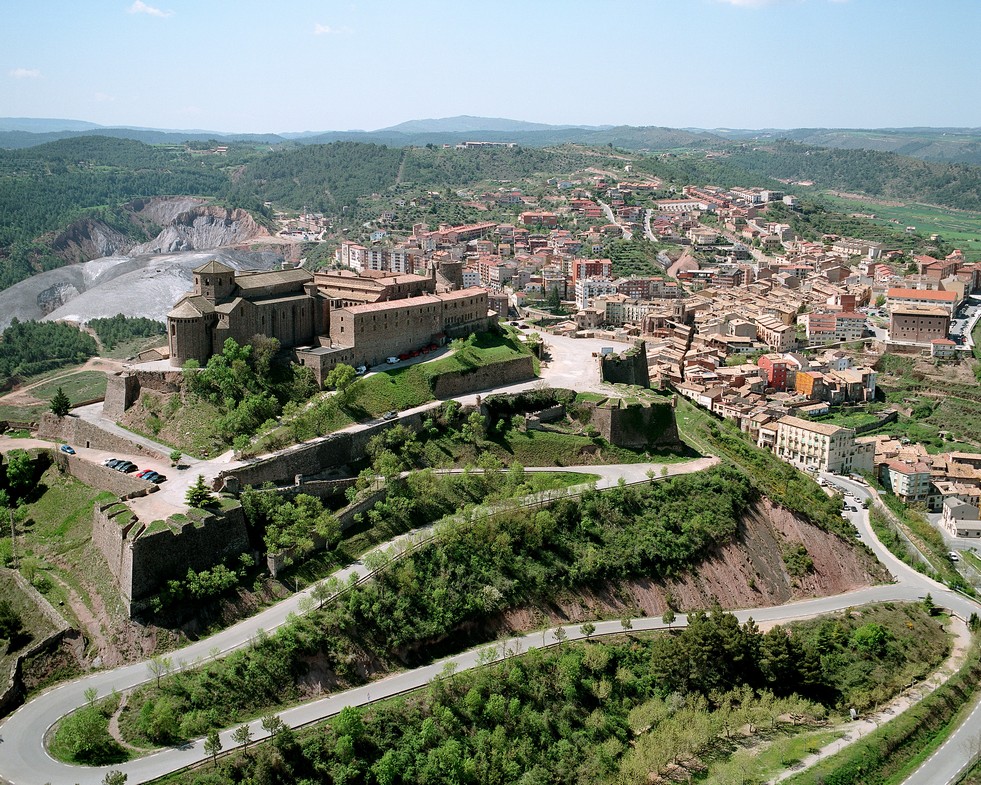 The incredible view over Parador Cardona
Dating back to the 9th century, this grand complex features elegant Gothic elements and provides an ideal base for romantic Valentine's Day activities ranging from rustic hikes along the trails that stretch along the river, to visits to any number of the wineries in the region. In the evening, wrap up a perfect day by heading back to Parador Cardona for a scrumptious dinner of shoulder of lamb with views of the Cadí Mountains glimmering in the moonlight.
Another option is to head to central Guadalajara Province for an unforgettable visit to Parador Sigüenza, a grand medieval castle-fortress overlooking the Castilian plain. You'll no doubt feel like royalty as you lounge in your elegant chamber or stroll across the courtyard. Perched above the picturesque village of Sigüenza, this charming Parador is perfect for a relaxing day exploring the town's many sights or wandering out to the region's famed Pueblos Negros, mountain enclaves known for their characteristic black-stone architecture.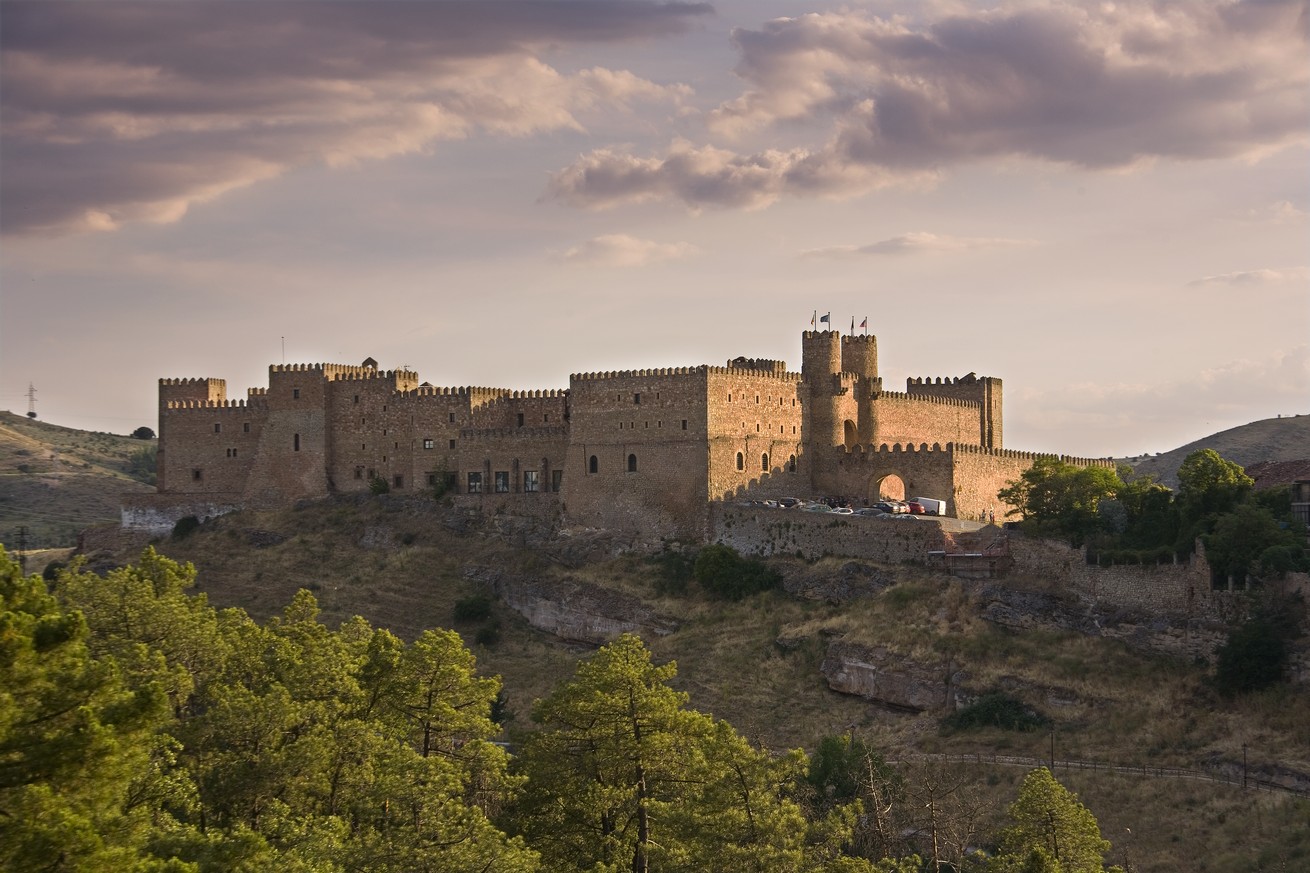 Parador Sigüenza is the ideal location for a romantic escape
Provincial bliss
If castles and countryside are your preference, Parador Oropesa is the perfect spot to get away to. Once home to the Álvarez de Toledo family, this impressive complex offers some of the best views of the Sierra de Gredos mountain range. Bliss reaches new heights, however, at the Parador's restaurant, where goat, lamb, migas del Arañuelo (fried breadcrumbs) and stewed partridge are all on the menu.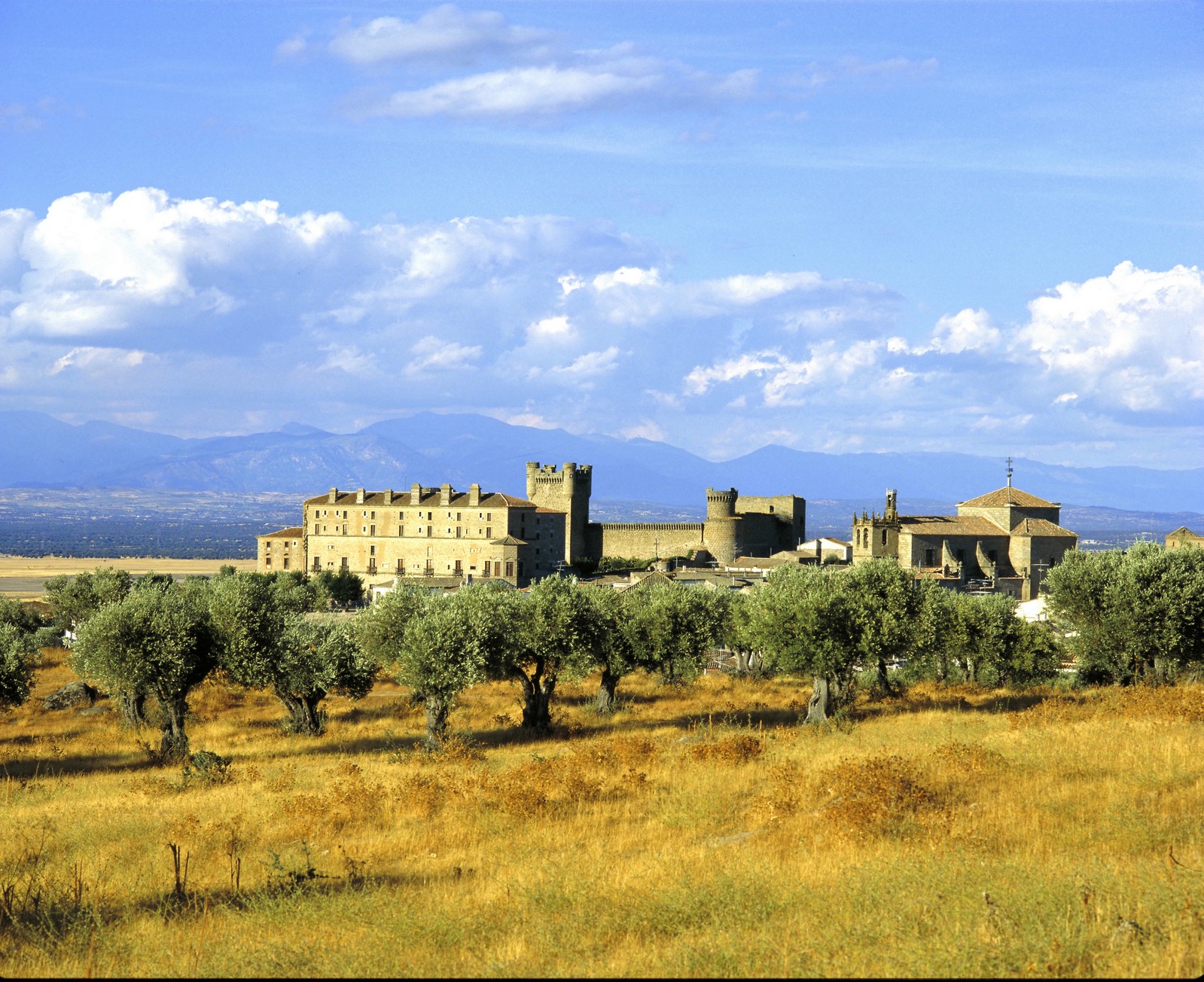 Head to Parador Oropesa for a romantic escape with mountain views
Thrilled by the prospect of romantic bliss in the Spanish countryside? Contact Paradores Cardona, Sigüenza or Oropesa today to book your perfect Valentine's Day escape today!