Urban getaways: Which Destinations do Spanish People prefer?
Spain has a huge variety of cities where to go. Urban tourism is one of the most chosen ones by Spanish people. The cultural and gastronomic offer they provide makes you want to visit them. Also the beauty and History inside their streets mixed with the urbanization they've experienced gives them a more enchanting feeling. If you are planning to go on an urban getaway in Spain, Paradores tells you which are the cities Spanish people prefer and the Paradores hotels they have near them. Shall we go for it?
Of course the capital city of Spain, Madrid, is one of the selected urban destination for Spanish people. The fact of being the capital city is one of the reasons. Madrid has a wide cultural offer, including the visits to the Prado Museum, the Thyssen Museum or the Reina Sofía Museum. The chaotic lifestyles, the old part of the city and the people coming and going everywhere makes it so special. There are also so many options on leisure activities, such as shows, musicals or theatres to enjoy.
If you go to Madrid, you have two option to stay in at Paradores: Parador de Alcalá de Henares and Parador de Chinchón. The former is just 35 kilometres far from the city centre, Puerta del Sol, and by train, you can get there directly in less than an hour.
Book now at the Parador de Alcalá de Henares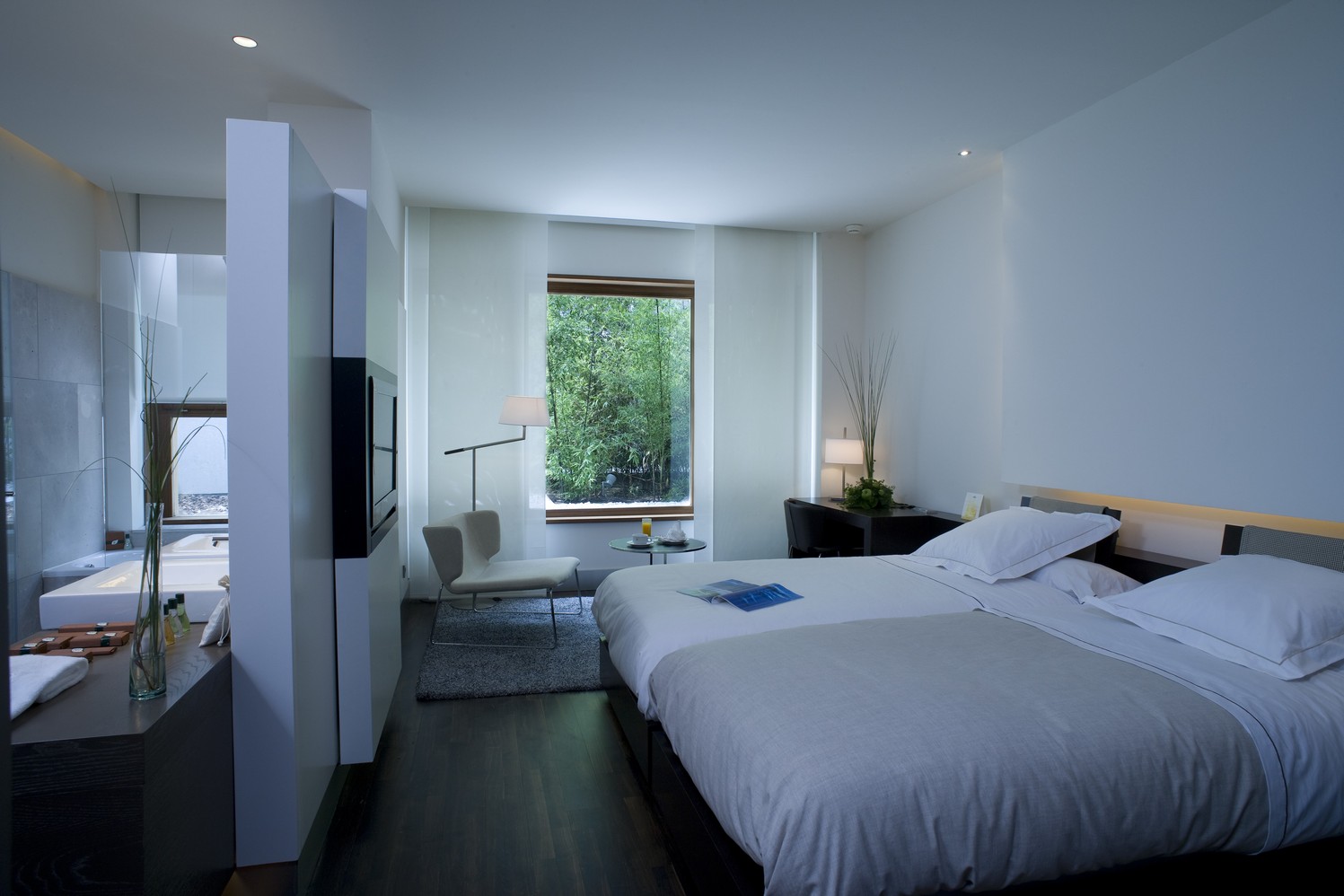 Parador de Alcalá de Henares
The latter, Parador the Chinchón, is just a bit farther, but not too much. It is just 55 kilometres to the south of the Madrid Community and it can help you to disconnect after a visit to the city centre of Madrid.
Book now at the Parador de Chinchón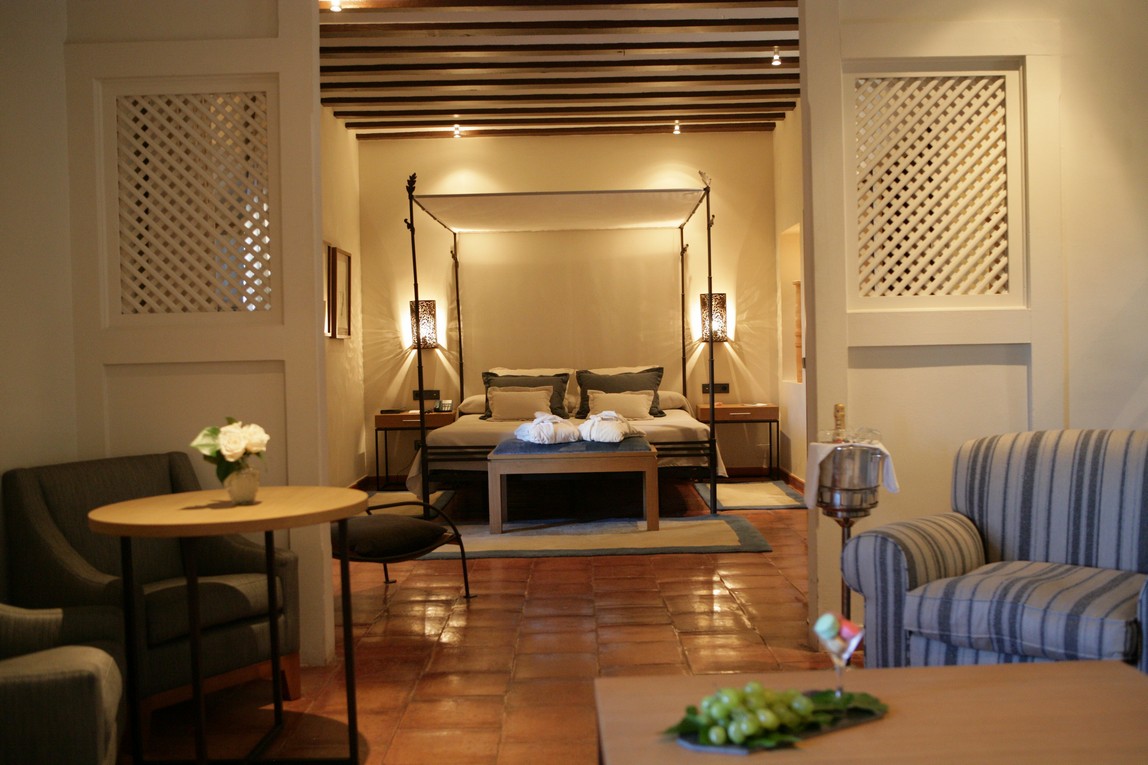 Parador de Chinchón
"Sevilla tiene un color especial" which means "Sevilla has a special colour", a special essence and spirit. That is a common Spanish idiom about the city of Sevilla. It is a place full of history and culture. The Arabic influence as well as its landscapes and traditions make it be more charming. Also the people who live there are usually full of joy and wanting to have fun and make the others have fun too.
Paradores suggests you to stay just 40 kilometres away from the city center at Parador de Carmona, our beautiful 14th century Arab building where you can disconnect from the busy life in Sevilla.
Book now at the Parador de Carmona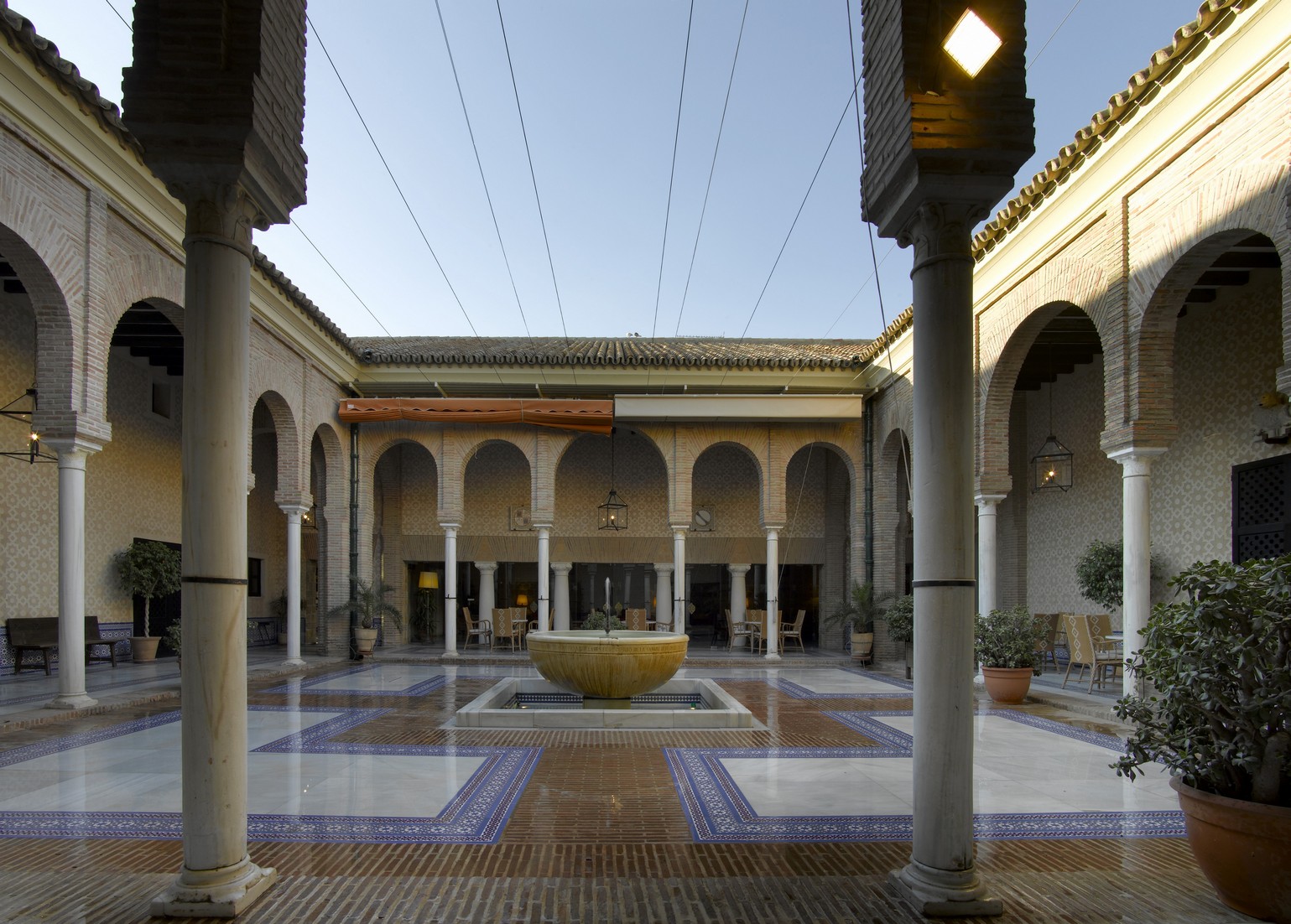 Parador de Carmona
Santiago de Compostela is the capital city of the Galician Autonomous Community. It is one of everyone's favourite place as it has so much majesty and charm. It was declared World Heritage City by the UNESCO and it is so famous because of being the finish line in the Way of Saint James. Lots of pilgrims are around the city and they infect everyone else with their passion and devotion. The fascinating Santiago's Cathedral does not leave anyone indifferent.
Right at the Plaza do Obradoiro our Parador de Santiago de Compostela stays, where everyone would dream to stay in when visiting the city. The Enxebre Restaurant of the Parador is also a perfect place to try traditional and authentic Galician cuisine, one of the reasons why people also love Santiago de Compostela as an urban destination.
Book now at the Parador de Santiago de Compostela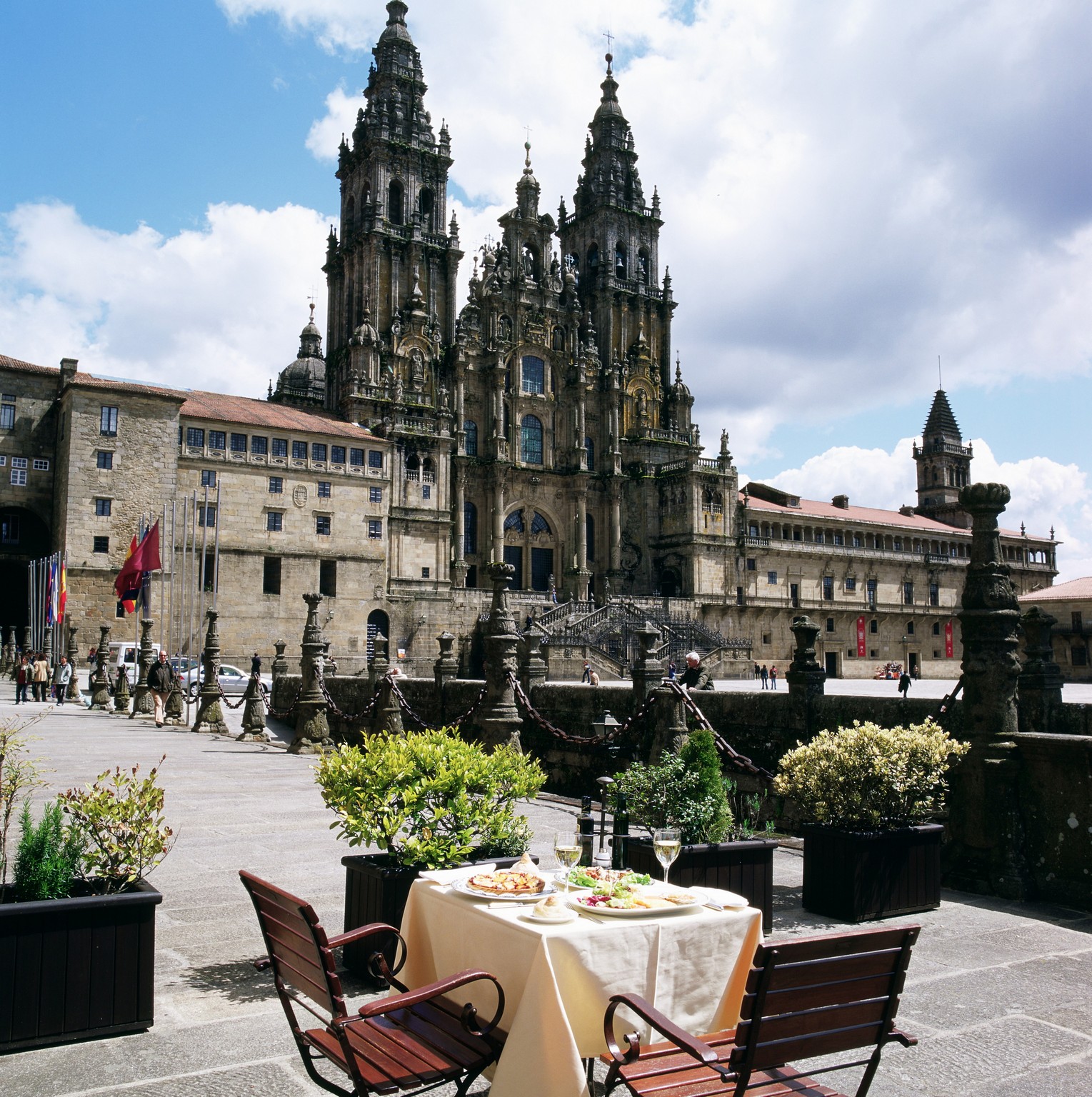 Views to Santiago's Cathedral at Parador de Santiago de Compostela
Who does not like Granada? Big and cheap tapas, Andalusian people and, of course, the impressive and world loved Alhambra. It is a city full of charm and cultural richness. It is also a comfortable city to walk along. A lot of History has gone through the city and left a bit of their interests in the southern place. It is an urban destination perfect for everyone to enjoy so many beautiful feelings at the same time.
Our Parador de Granada is next to the lovely Alhambra complex, a must when visiting Granada. The views from it are so splendorous that your stay there would not be able to be even better. Why not Granada?
Book now at the Parador de Granada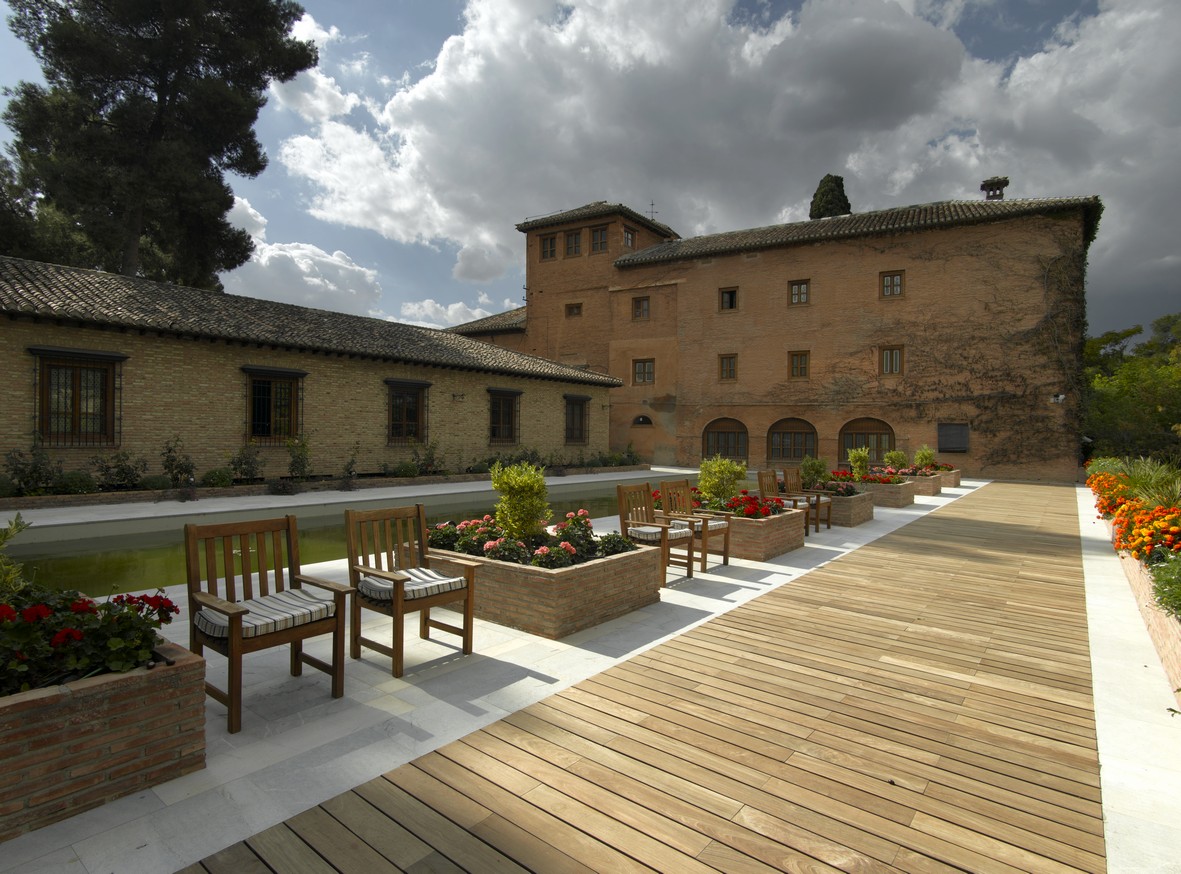 Parador de Granada
Here we are again in front of a World Heritage City declared by the UNESCO in 1986. Toledo is a city has seen so much History through its walls and streets. Every society involved in Spanish History has left its influence in there. Some people even consider it "the second Rome". It is definitely a unique city full of enchanting stone streets, ancient buildings, churches, synagogues, mosques and gardens that keep the genuine essence of Toledo.
All these things people fall in love with in Toledo can be admired from the Parador de Toledo, up in a hill where the views of the city will leave you breath taken.
Book now at theParador de Toledo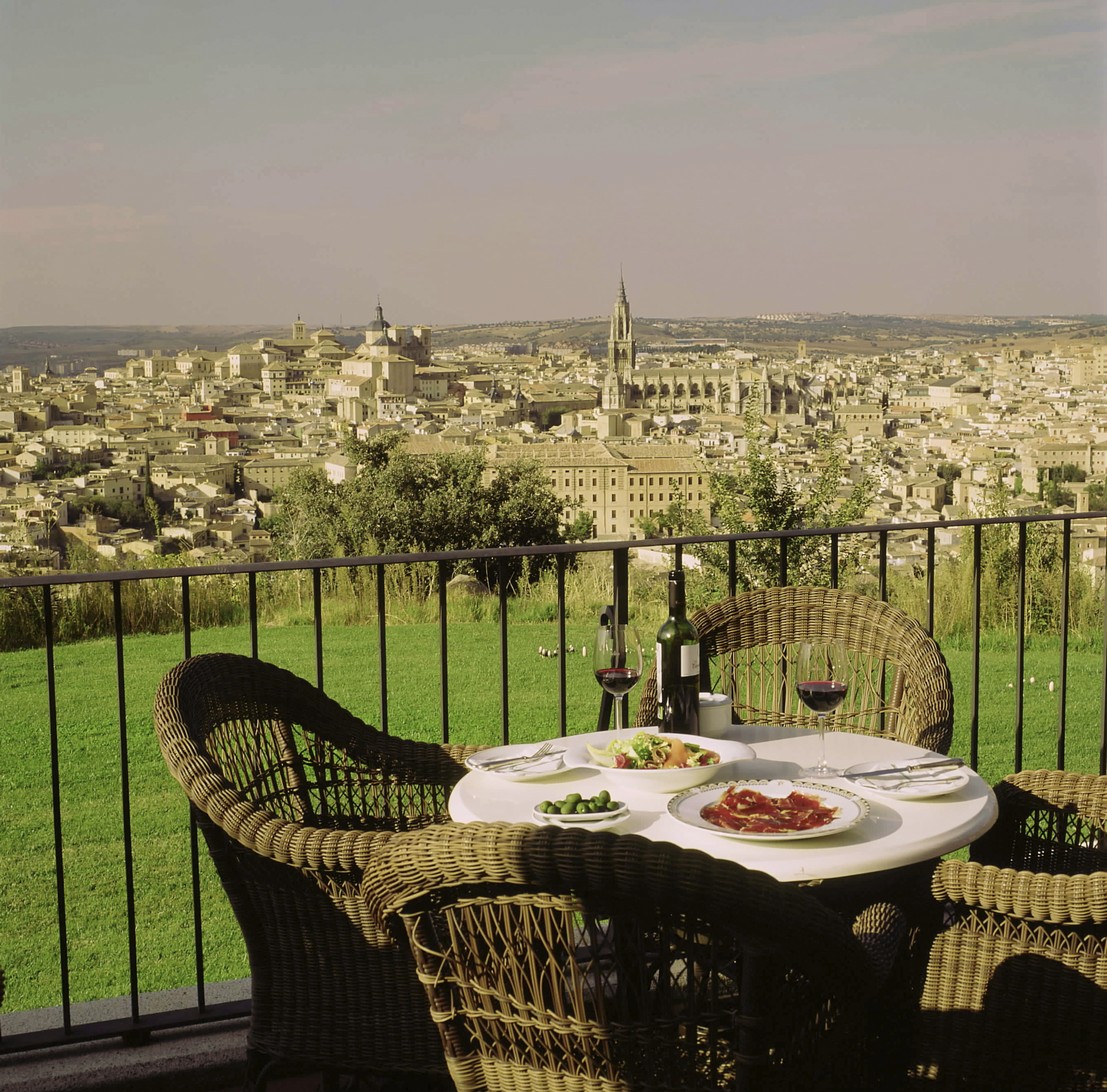 Views from Parador de Toledo
This is one of the favourite urban destinations not only for Spanish people but also for everyone around the world. There are so many good reasons why to enjoy as much as possible this coast city. One of them is the fact that is a city located in the southern coast of Spain and so it counts with some really nice beaches to delight in. That location allows it to have one of the best climates and temperatures all year long. As well as for the climate, the people in Málaga are typically nice people in love with socializing and making everyone feel happy and comfortable.
Really to the city centre there is the Parador de Málaga Gibralfaro, just 3 kilometres away, one of the most desired choices at Paradores, close to the beach and to the city centre.
Book now at the Parador de Málaga Gibralfaro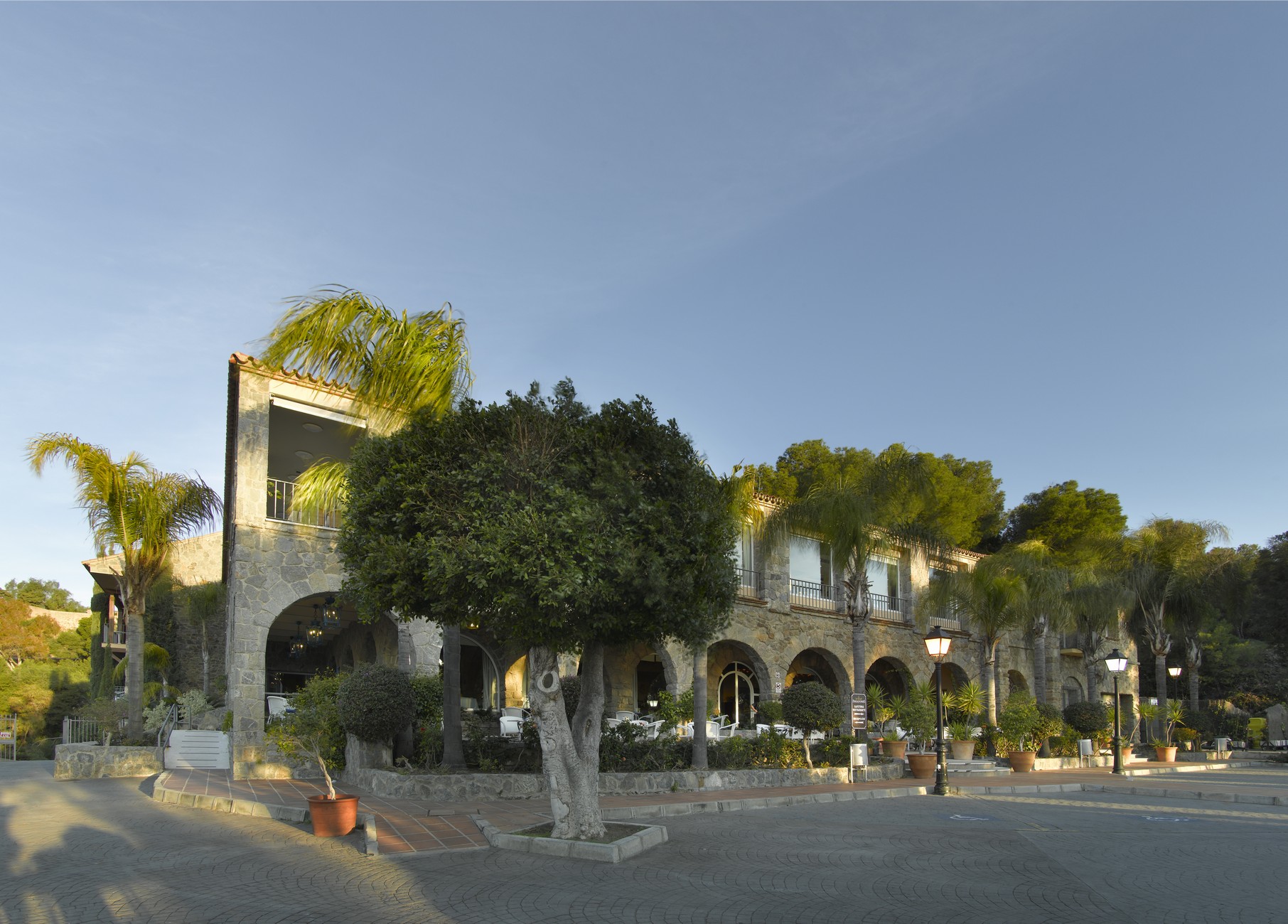 Parador de Málaga Gibralfaro
In case you like urban tourism but you'd rather stay a bit farther to disconnect, there is also the option of staying at Parador de Málaga Golf, 13 kilometres away, where you can have fun at its spacious rooms and, why not, practice some golf as it name says.
Book now at the Parador de Málaga Golf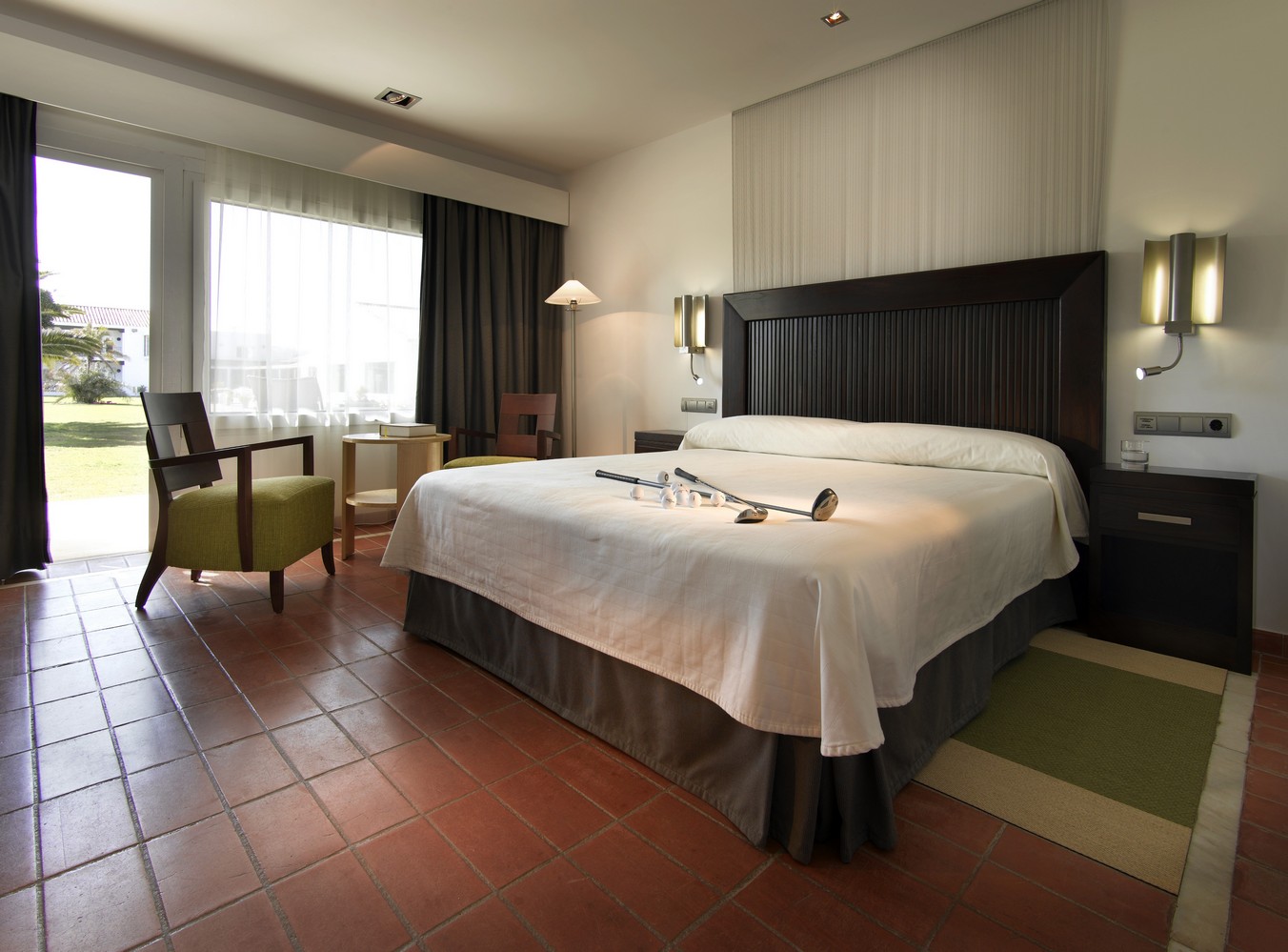 Parador de Málaga Golf
Barcelona is probably one of the most famous cities in Spain. For some people it could be even the most well-known one. The architecture structures and works that build the city usually amaze everyone and make tourists love it even more. It is also a really cosmopolitan city where everyone feels that fits in and allows you to have a huge offer of cultural and leisure activities. It has such a vivid lifestyle and, moreover, coast, which is always a positive point when thinking of visiting a city.
Paradores offers you the opportunity to explore the city as well as all the area around the city at Parador de Cardona, a castle in which you will travel back to the middle Ages. It is actually one of the historical building of our Paradores chain.
Book now at the Parador de Cardona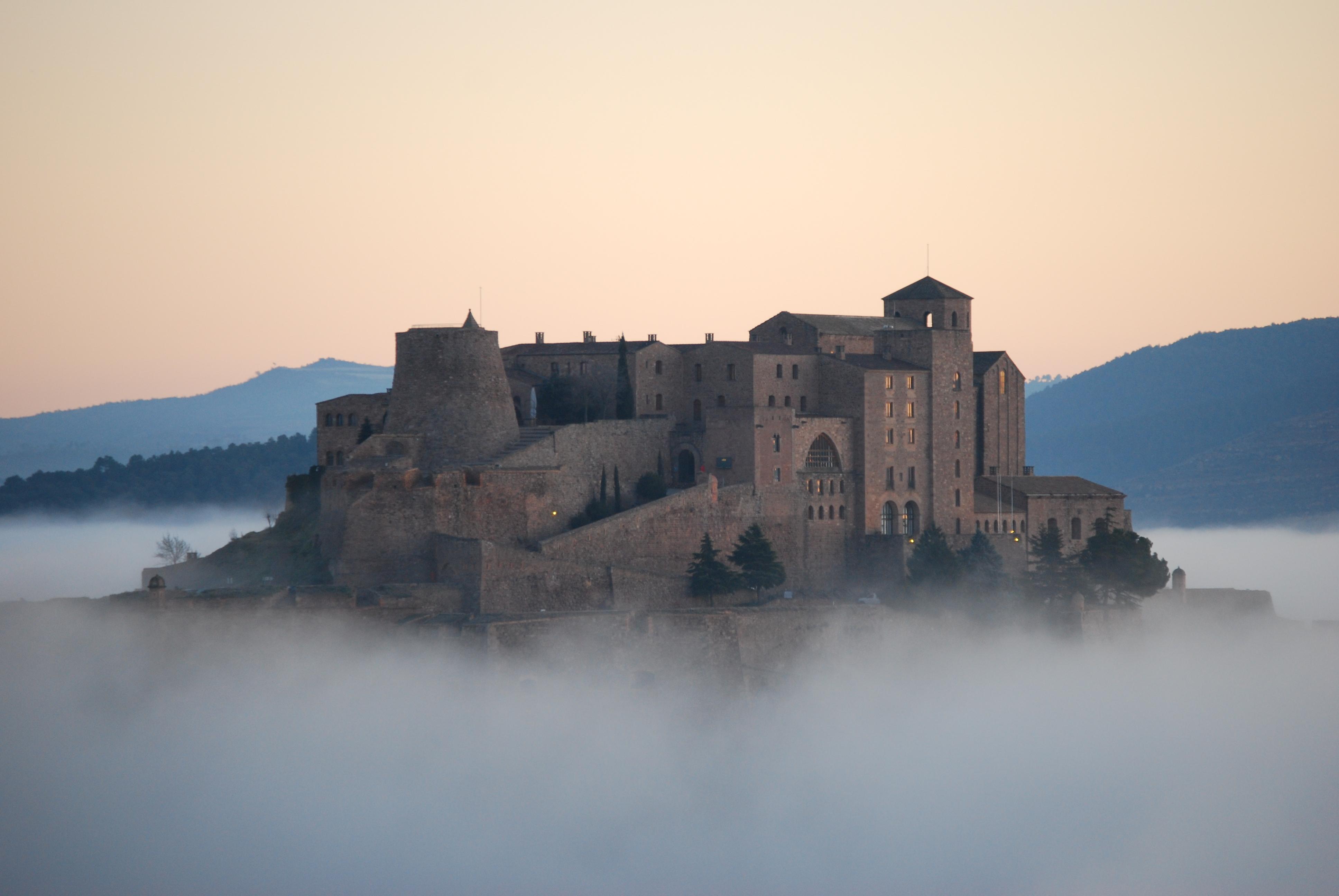 Parador de Cardona
Do not hesitate, come to Spain, enjoy Spanish urban life, learn about everything hidden in the favourite urban cities for Spanish people and stay at the best hotels of the region!