Treat Yourself to Paradores' Best Spas
Winter's chill got you down? Not to worry! Paradores' luxury and historic hotels have just the thing to provide your holiday in Spain with a special warmth.
Drop in on any number of the exclusive spas located within Paradores' finest locations for sensual experiences that will bring full serenity after the frenzy of the holiday season.
Old world charm
Head to the UNESCO World Heritage City of Alcalá de Henares -conveniently located just a short drive from Madrid- for a transcendent spa session at its Parador, located within an ancient convent in the Old Quarter. A full circuit including Scottish showers, a jet and hydro-massage pool, sauna, thermal baths and other such services are enhanced by the wide variety of treatments that mix Alcalá's ancestral traditions with modern-day pampering. Consider experiencing the Secrets of the Hostería treatment, a full facial and body event that includes a 30-minute massage in addition to the rejuvenating antioxidant treatment, or make the most of the grand architectural surroundings with the Breeze under the Vaults treatment, which evokes the herbs cultivated by the monks that once inhabited the area by way of a refreshing Aloe Vera wrap.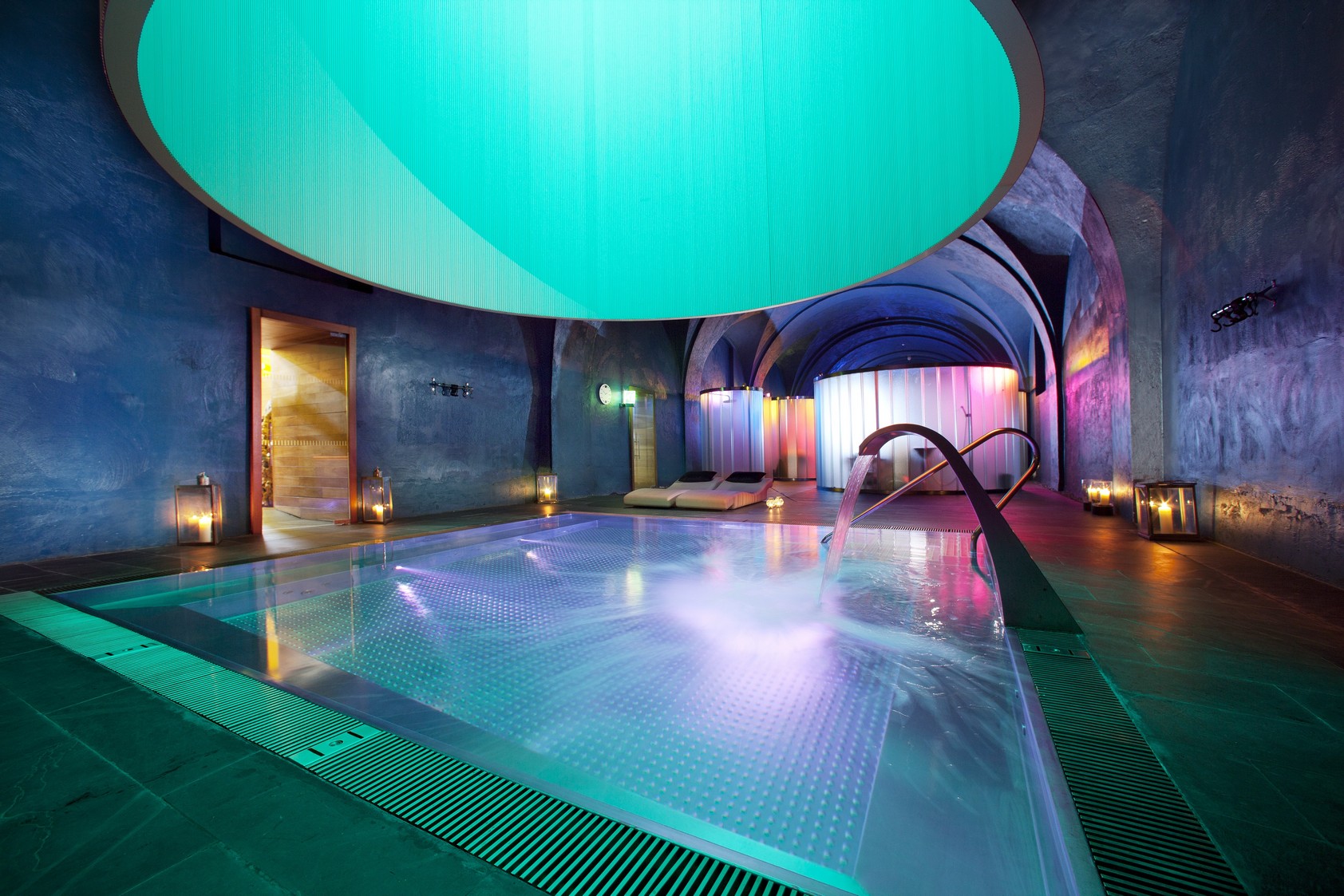 Lose yourself at the luxurious spa at Parador Alcalá de Henares
Another great experience awaits you further up north, at Galicia's Parador de Santo Estevo, a grand medieval monastery with a modern spa complex. Located deep in the woods, this magical complex features a fascinating mix of Romanesque, Gothic, Renaissance and Baroque architecture that makes guests swoon. The swooning continues at its comprehensive spa, which features an outdoor hydro-massage tub which allows you to enjoy nature as you nurture your body. Meanwhile, the many treatments offered at the spa are a special treat to be relished, ranging from the Vichy Water shower to the full body Vinotherapy session and the relaxing Chestnut Therapy.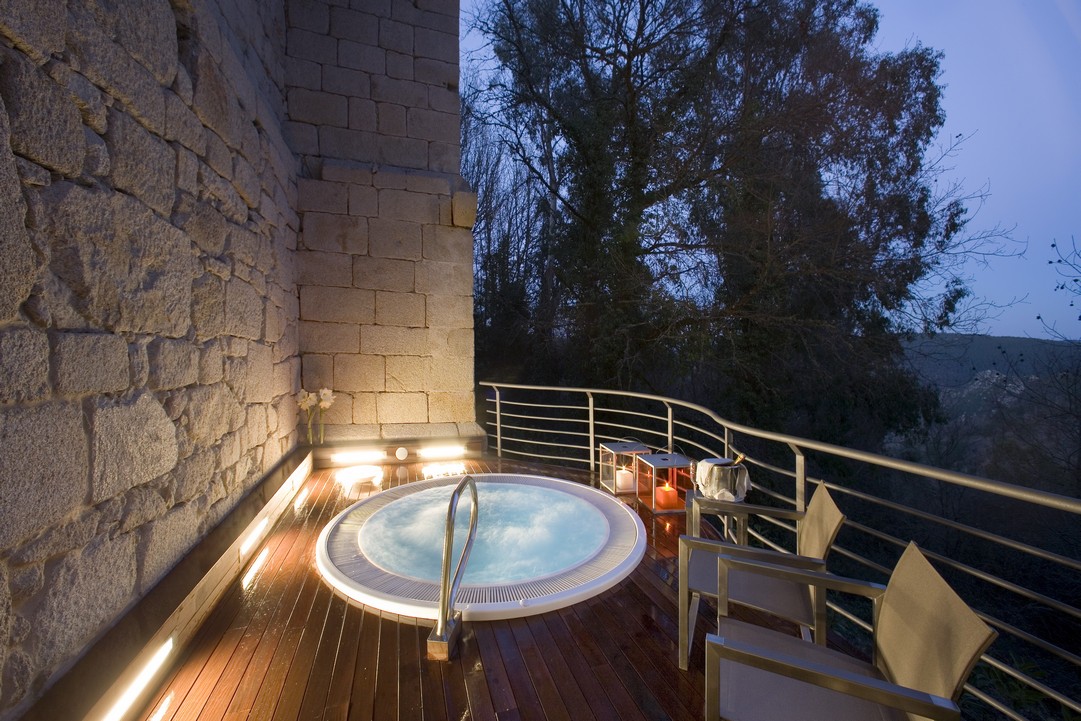 Enjoy the outdoor hydro-massage tub at Parador Santo Estevo
Traditional delights
Many of Paradores' finest spas seek to incorporate their surroundings into the treatments that they offer. The southern city of Cádiz is considered to Western Europe's oldest, continually populated settlement, so it comes as no surprise that Parador Cádiz's exclusive spa seeks to evoke that rich history by way of its treatments. Experience the pleasures of the past by way of the Cleopatra Treatment, with Phoenician gold exfoliation, or relive the colonial period with the Sweet Indies Chocolate Ritual, which relives the 18th century trade by way of a chocolate wrap.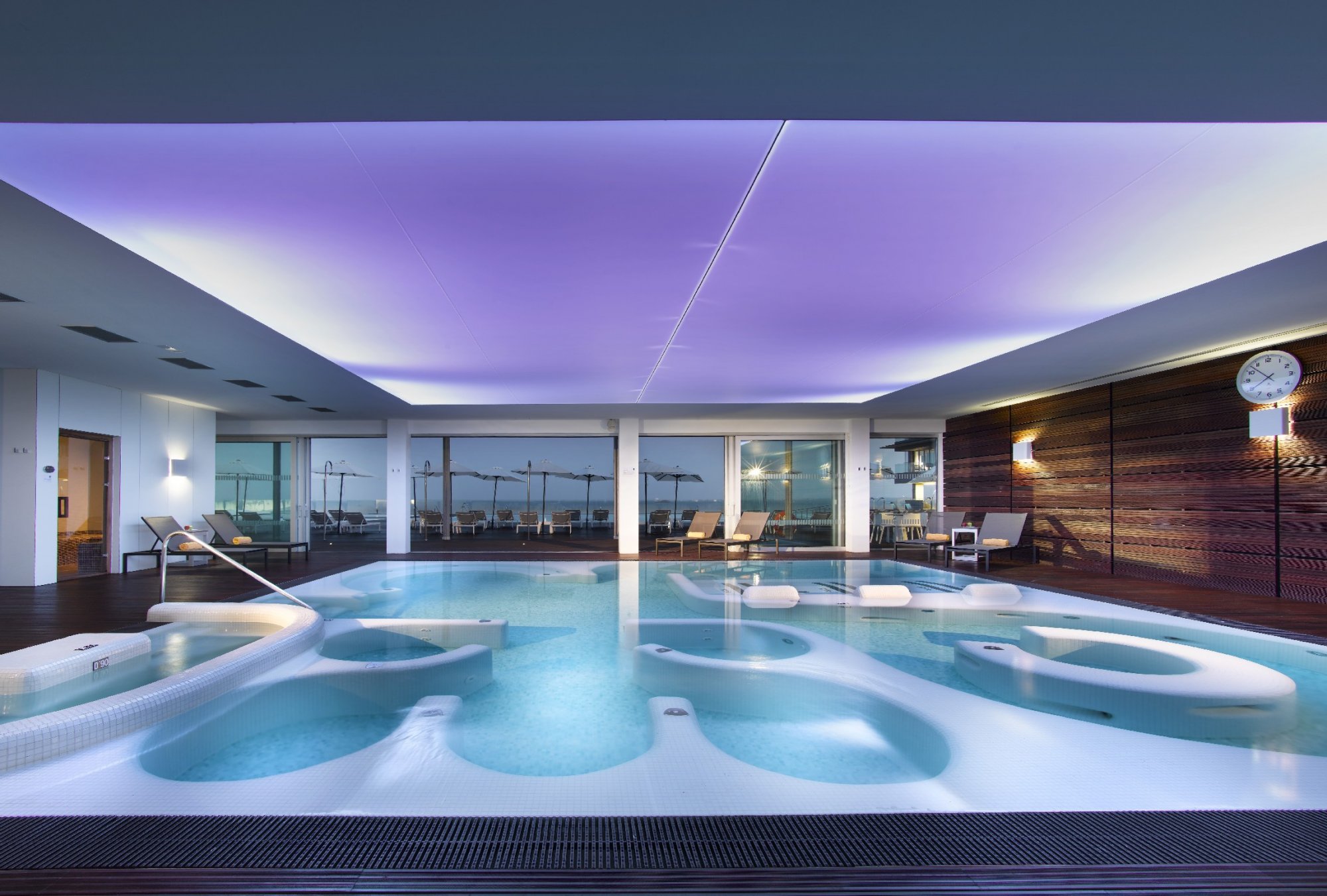 Relax in style at Parador Cádiz
Ready to enjoy total relaxation? Contact Paradores Alcalá de Henares, Santo Estevo and Cádiz to book your spa visit today!