Taking a relaxing & gastronomic break in the North: Parador de Argómaniz
In between the plain of Álava, the Renaissance Palace that sets up the Parador de Argómaniz appears. This little village really close to the beautiful city of Vitoria, turns up to be a very nice and calm place, perfect for those looking for some peace and disconnection.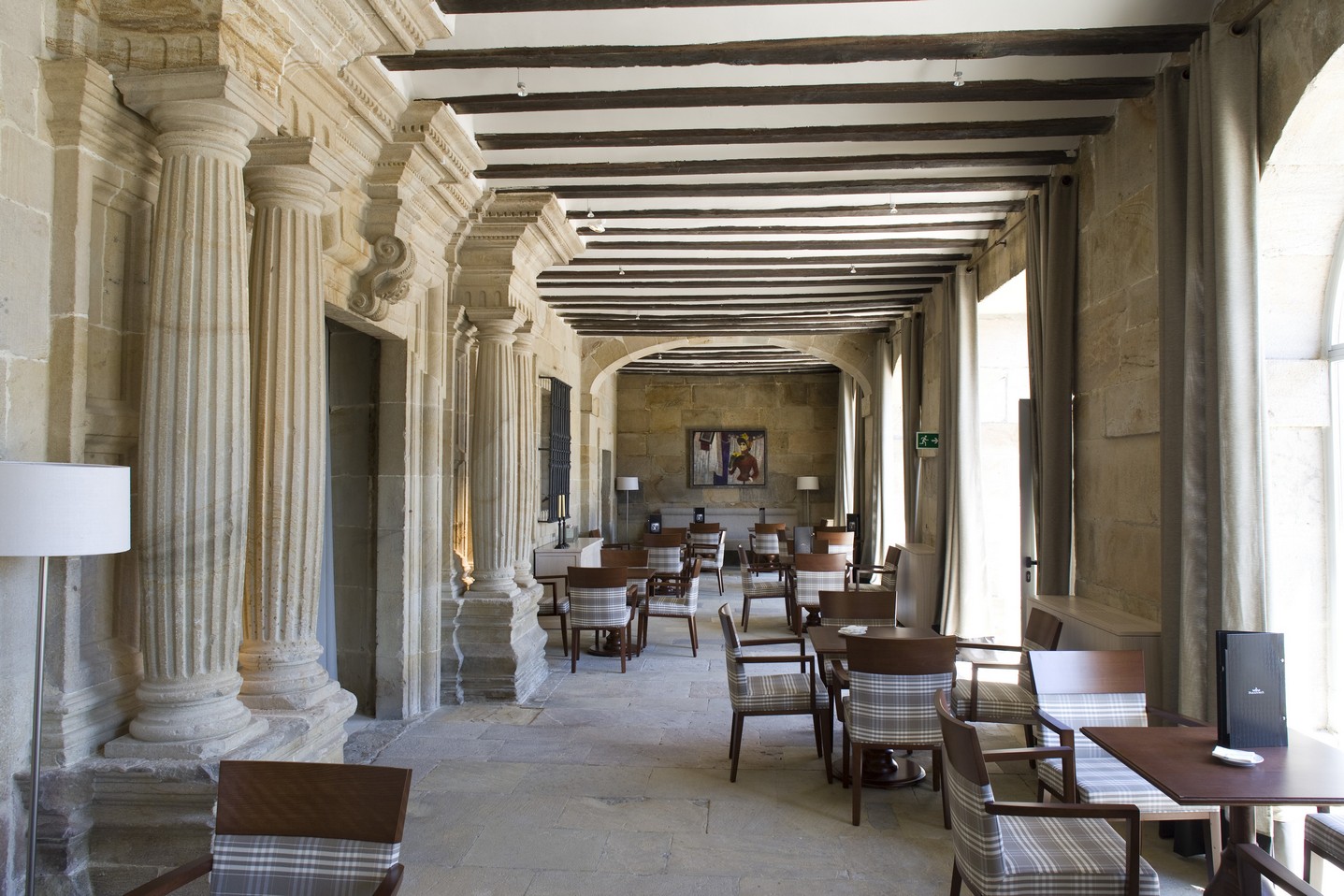 Surrounded by the Gorbea Mountains, The Parador de Argómaniz is famous because of being an old Noble Stone Palace of the XVII century with beautiful Renaissance style halls, big bedrooms and welcoming terraces inviting you to chill out there.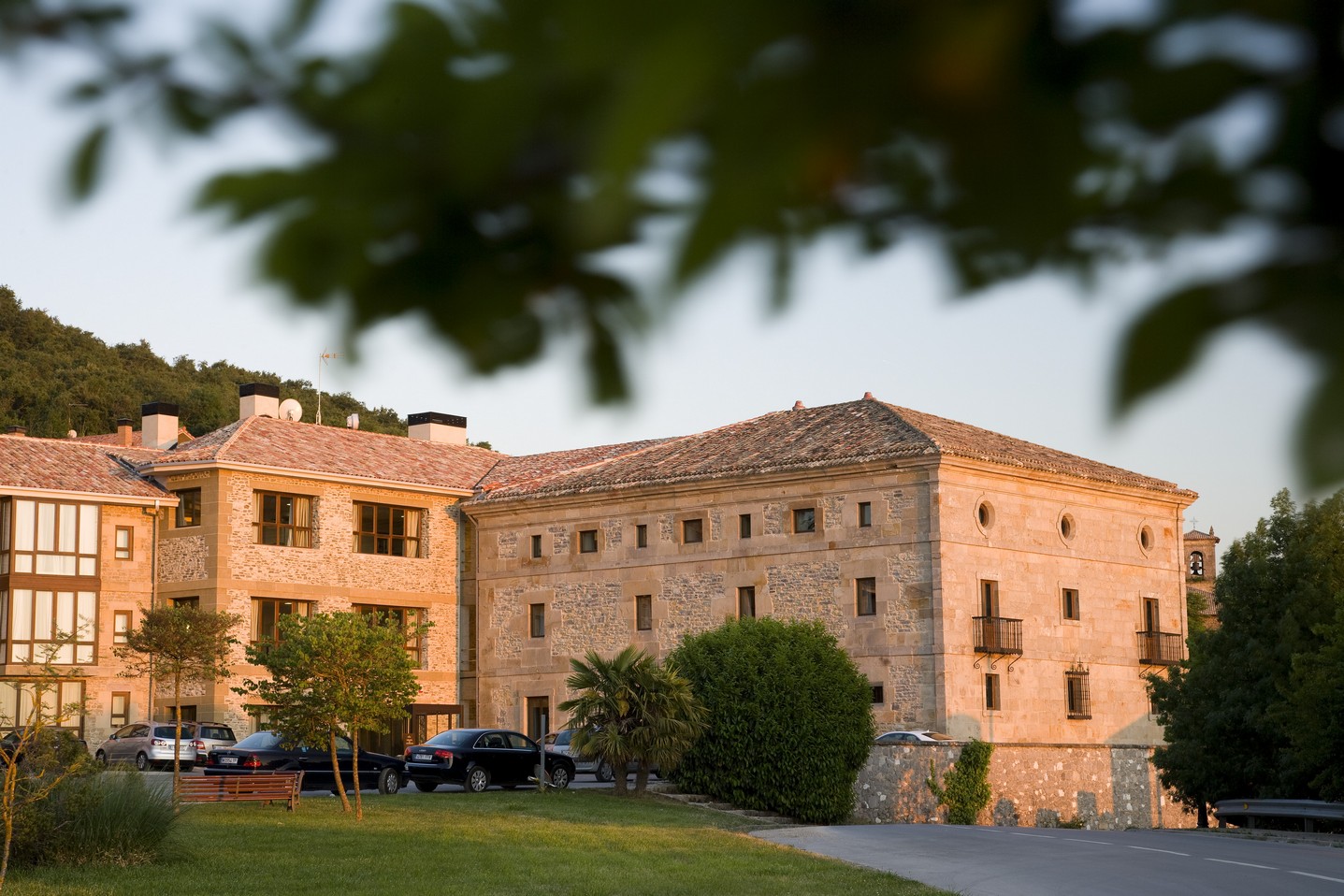 Moreover, the elegant restaurant at the Parador de Argómaniz will show you how good the local products are, and how to enjoy a good Rioja together with the most tasty fish of the region.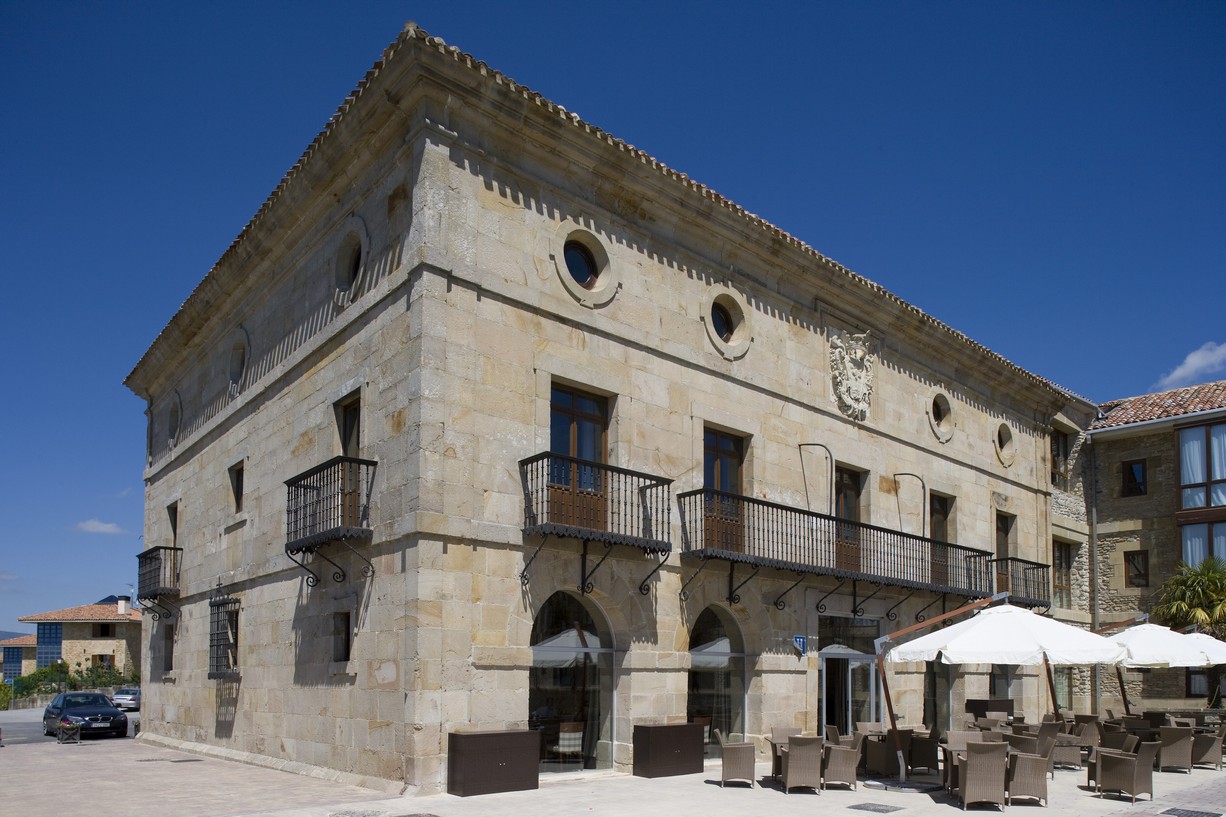 Going to Parador de Argómaniz will provide you a relaxing time, but it will also be a good opportunity to visit the city of Vitoria, which is just 15 minutes far from the Parador by car. Vitoria is a historic spot with a medieval touch shown in every street and corner around the city. It used to be a strategic place for cultural and economic issues because of its good connection between the centre of Spain and Europe.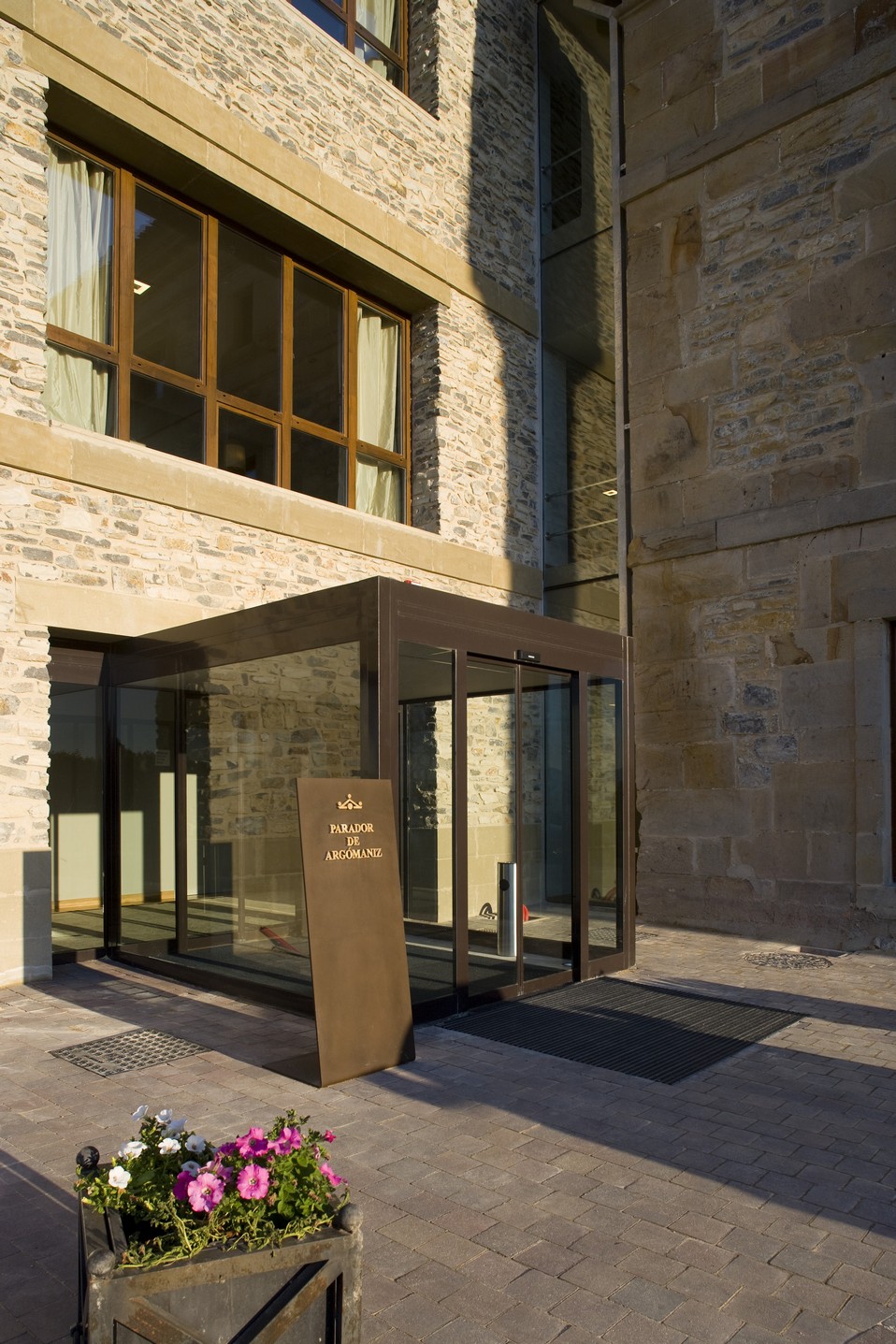 Visiting Vitoria's Medieval Old Town is a must. The old walls, the Renaissance Palace Escoriaza Esquivel and, of course, Santa María's Cathedral are also some of the most impressive things to see on a trip to Vitoria.
Nevertheless, Vitoria is not only about History, but also about nature. Salburua Park is the most important spot of the Green Belt of the city. You can visit there the Nature Interpretation Centre and get to know more about the fauna and flora of the region.
And... What about the gastronomic part of the break? The whole Basque Country is well known for its cuisine. The Aletegui restaurant of the Parador serves high quality dishes, including local products such as fish from the Cantabrian Sea, Gernika Peppers or the well-known Idiazabal cheese from Guipúzcoa.
Do you know what pintxos are? They are very close to what it is known as "tapas". Pintxos are typical from the Basque Country and they are specially famous because of being really tasty and elaborated.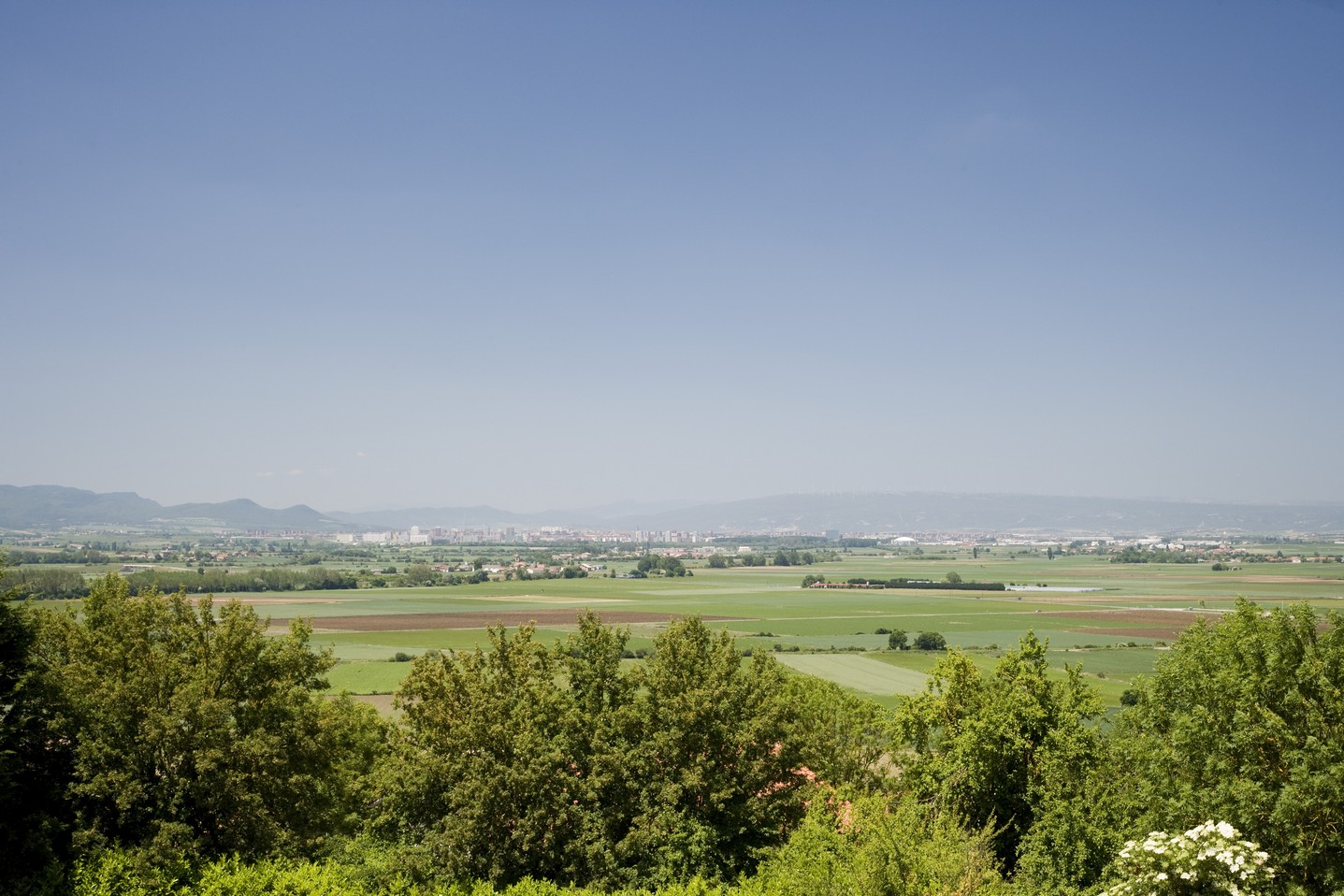 Pintxos are usually taken with a little glass of beer or wine. There are so many good wines around the region because of the amount of vineyards and wine cellars taking place there. That is why it is so common to go drinking wine while eating and trying different pintxos
In fact, La Rioja Alavesa is a region in the south of Álava with 11.500 hectares of vineyards to produce wine which has the Rioja Designation of Origin. It is just 40 kilometres far from the Parador de Argómaniz, so it can be a nice place to visit while staying in the area.
How to get to Parador de Argómaniz:
Closest airport:
By car:
From Vitoria (18km)
By bus:
Bilbao/Autopista/Gasteiz (4 stops) + Line 20 Argomaniz (6 stops)
José Mardones / Logroño (Vitoria Bus station)
Line 20 Argomaniz (6 stops)
Book now at Parador de Argómaniz