Surrender to Spain's Smart City, Santander
Experience the future during your holiday in Spain with a visit to Santander, the charming capital of the Autonomous Community of Cantabria, and the country's most unique 'Smart City'. The compelling project turns this burgeoning, seaside town into a full-scale experiment, with numerous different efforts to apply the 'Smart City' services and Internet Technologies of Tomorrow into the streets of today.
Experience this stimulating scene, as well as Santander's classic beauty, from the comfort of two spectacular Paradores' luxury and historic hotels: stately Parador Limpias and traditional Parador Santillana del Mar.
The future is now
'Smart City' Santander attempts to impose a new city model based on innovation as the key to development, applying technological architecture in the streets, with the ultimate goal of improving urban efficiency and sustainability.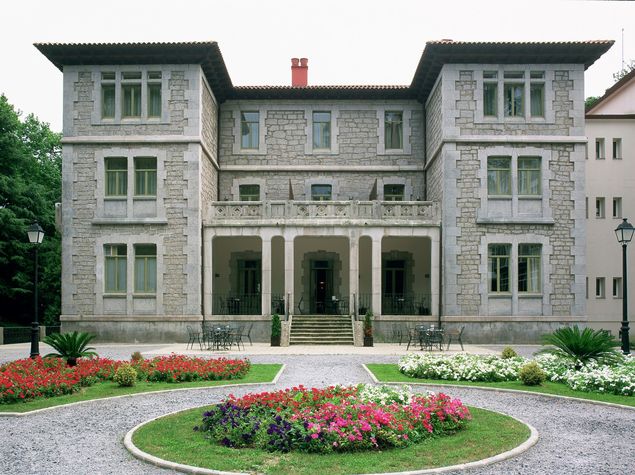 Relax at the stately Parador Limpias
Santander is currently furthering this line of action with the launch of the Cloud City Centre, a platform from which all public services are managed; the platform, a sophisticated system of sensors that oversees everything from environmental readings to the city centre's free parking spaces, numerous and WIFI points. Furthermore, the SmartSantander app, which provides users with information on points of cultural interest, public transport routes, updated beach conditions, and a number of other practical matters, is also available to make your stay an informed one!
These cutting-edge efforts bring new life to this classic port city, which perfectly combines this innovative flare with its historical heritage. While using the online tools as your guide, make sure to leave time to lounge on the iconic Sardinero Beach or stroll out to Cabo Mayor via the coastal path that leads to the lighthouse, from which visitors can marvel at the crashing waves down below. Afterwards, head down to the Palacio de la Magdalena for a leisurely stroll through the grounds, or perhaps wander into the Old Quarter for some tinto and tapas.
Classic grace
Take in Santander's unique beauty from the exceptional Paradores hotels located nearby.
Stately Parador Limpias, for example, is set within a turn-of-the-century palace that offers total relaxation and perfect access to the Ansón River and the coastline beyond.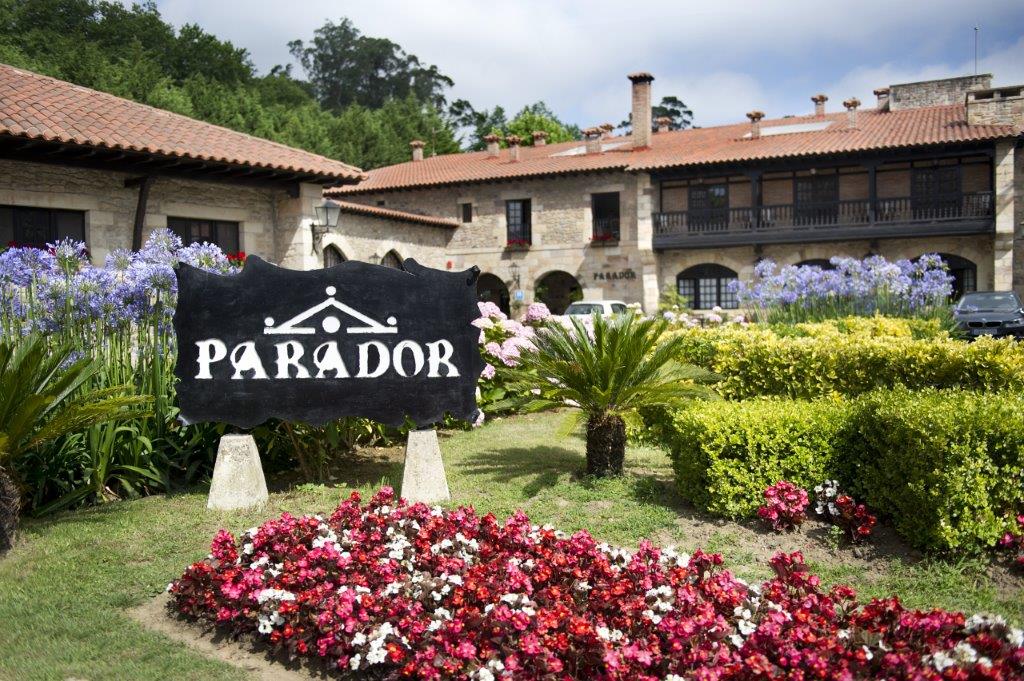 Enjoy the best of Santander from the Parador Santillana del Mar
Nearby Parador Santillana del Mar, meanwhile, features the region's traditional architectural style and treats its guests to a prime location within the scenic village of Santillana del Mar, a medieval town that is considered to be one of Spain's most beautiful enclaves.
Eager to discover Santander's mix of the classic and innovative? Contact Paradores Limpias or Santillana del Mar to arrange your visit today!