Ski in Style With Paradores' Ski-Resorts!
Spend your holiday in Spain on the slopes with a visit to Paradores Artíes and Vielha, two exceptional destinations located next to the world-famous Baqueira-Beret ski resort, a favoured haunt of the European jet-set and international ski champs.
Over 140 kilometres of marked pistes ensure that visitors, from the most intrepid experts to first-time skiers, enjoy a fabulous time in the snow. And the two exceptional Paradores' luxury and historic hotels in the area ensure a stay that is as comfortable as it is thrilling!
Spain's best slopes
Paradores Artíes and Vielha are ideal spots from which to discover Baqueira-Beret, Spain's most famous ski-resort. Nestled in the high ridges of the Arán and Àneu Valleys in the Pyrenees, Baqueira's exceptional snow and idyllic surroundings -chock-full of classic Aragonese architecture and Romanesque churches- have compelled visitors to return year after year.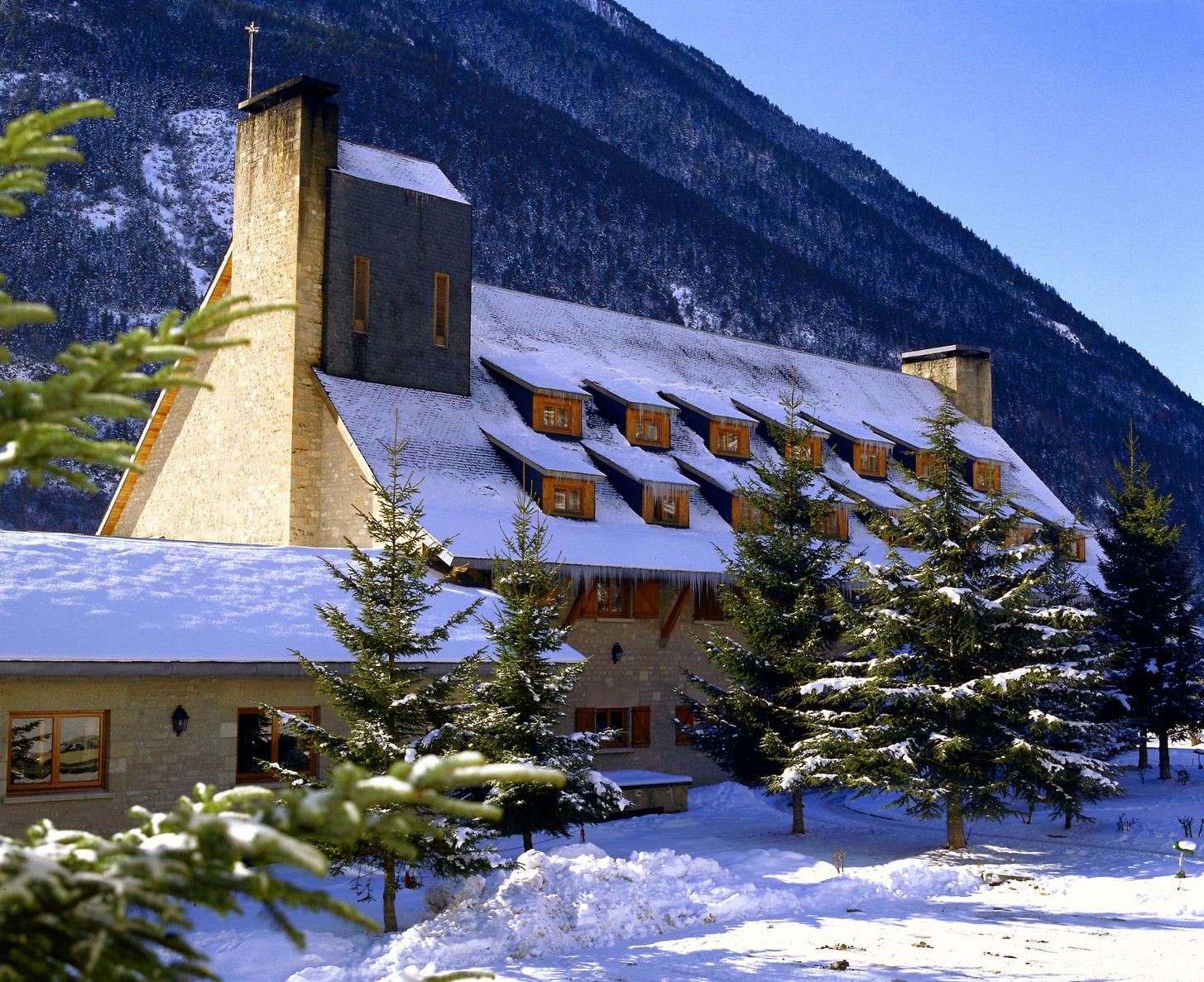 Hit the slopes at Parador Artíes
The 146 kilometres of marked pistes, 7 kilometres of off-piste areas and expansive cross-country skiing courses ensure that there are options for everyone, while the exact geographic position of the resort, and its exposure to an Atlantic climate, provide for great snow throughout the season. Likewise, Baqueira's more than 1,000 metres (3,300 ft) of vertical drop make it a special delight for the more daring practitioners of this winter pastime.
Direct access
The best way to experience Baqueira Beret is from Paradores Artíes and Vielha, both located in the heart of the Arán Valley.
Parador Artíes is set within a 15th century manse known as the House of Don Gaspar de Portolá (the legendary discoverer of California) and is just seven kilometres from Baqueira. Its grand halls, wooden decorations and exceptional views of the Pyrenees perfectly transmit the air of a splendid alpine lodge.
Parador Vielha, meanwhile, is also located near the resort and offers panoramic views of the woods and direct access to Vielha, the Vall d'Aran's district capital, which preserves the provincial charm of a bustling mountain town. The Parador's circular restaurant -where delicacies including caracoles a la llauna (baked snails), roast shoulder of suckling lamb with aromas of Montgarri, and apple compote pescajus (crêpes) are served- is especially popular amongst guests.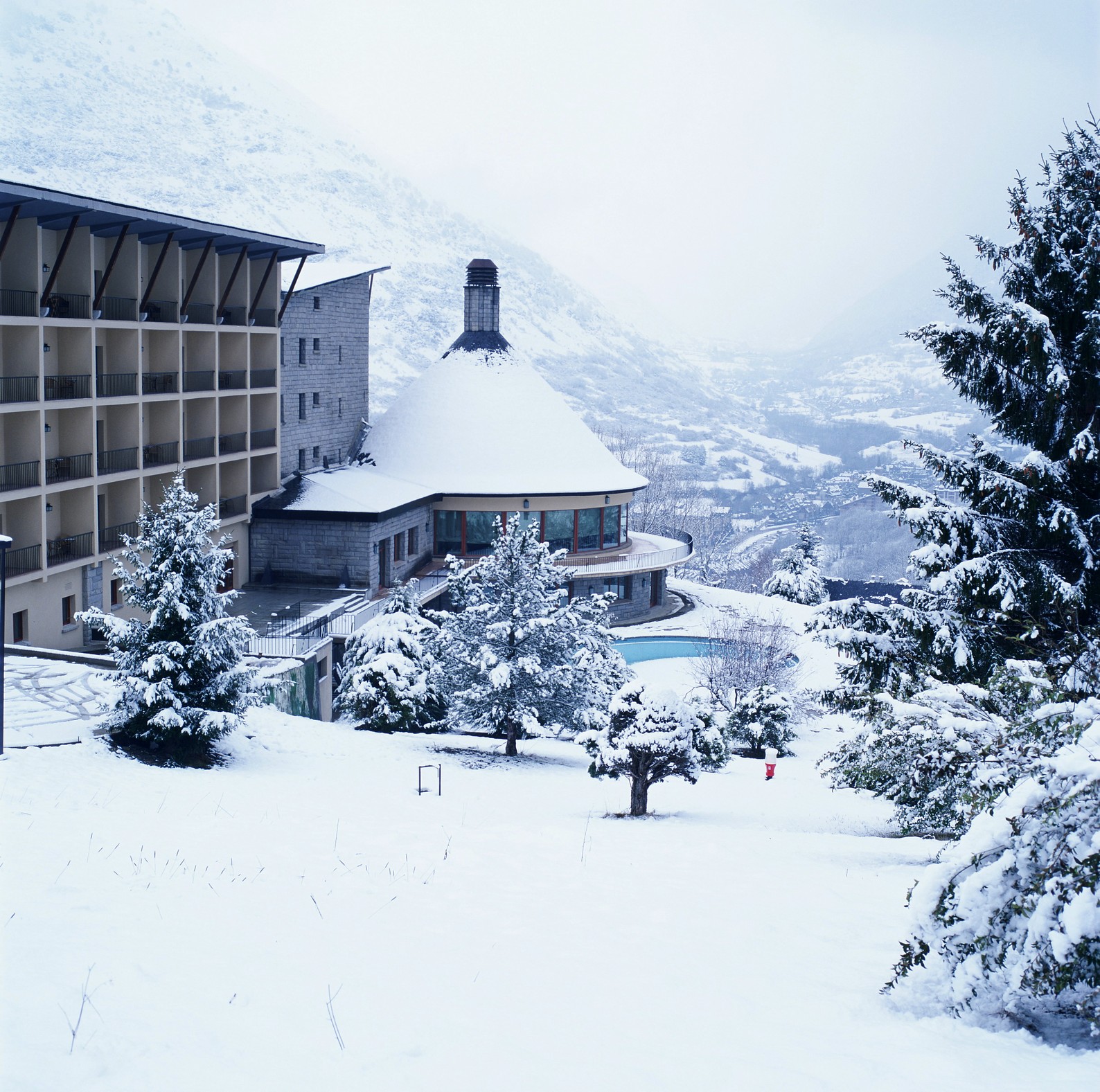 Enjoy great snow throughout the season at Parador Vielha
Both locations can be reached from Lleida, the provincial capital -which is 170 km away-, where the regional airport features regular flights to London and Manchester, and seasonal connections to Birmingham, Bristol, Southampton and Belfast.
Ready to discover Spain's best skiing? Contact Paradores Artíes and Vielha today!