Ruta del Cares in Picos de Europa
The Ruta del Cares is one of the most famous routes in the Picos de Europa National Park. Have you ever heard of it? We will tell you more about this beautiful and interesting route you can do if you stay at our Parador de Cangas de Onís and if you want to explore this natural environment like no other.
From the village of Caín in León to the village of Poncebos, in Asturia, we find the Ruta del Cares. This route goes along the Cares River Gorge for 11 kilometres, which is also known as the "Divine Gorge". It was finally built back in the year 1950 as a channel of communication between these two regions.
The Ruta del Cares is full of spectacular grey limestone landscapes. It is idyllic for a hiking plan with your family or friends, as there is no need to be any professional. Everyone can do it!
You have to know that in summertime, there are many visitors coming to this route, as it is in fact, the most frequented route of the Picos de Europa National Park. That is why, we suggest you not to choose summertime to do it. In case you do, it will be a good point to go in the early morning, where there will be no noise, less people, and you will be delighted by the light and views of the sunrise.
The expected time of the route is 4 hours if you do it one way, and 8 hours if you do it round trip. From Paradores, we highly recommend you to wear comfortable clothes, as well as a comfortable footwear. It is not a high-demanding route, but it will make you enjoy it even more. Do not forget to bring water as well as sun-cream in case you go in summer or warm clothes if it is winter.
Our Parador de Cangas de Onís, a beautiful monastery considered a National Monument and placed in between wonderful landscape, is located less than 40 kilometres far from Poncebo, the village where the route starts in Asturias and one of the most spectacular ones along the Picos de Europa region. If you take road A-114 from our Parador you will get there faster than what it seems.
Book now at Parador de Cangas de Onís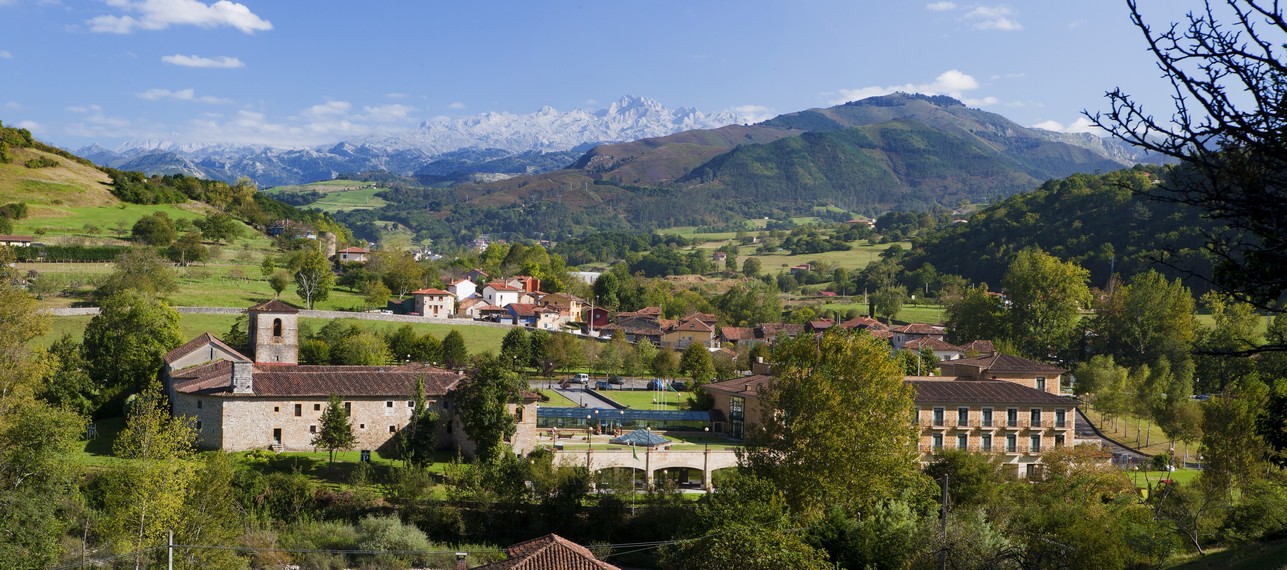 Parador de Cangas de Onís
Enjoy your stay at Parador de Cangas de Onís and get ready for this great Ruta del Cares!