Romantic Getaway To the Canary Islands
The Canary Islands make a great destination for a romantic getaway. They are known as the "lucky islands" because they have sunny, warm weather all year round. If you and your special someone decide to visit, there is a great choice of Spanish luxury hotel chain Paradores on the islands.

Many couples choose to do some sightseeing while visiting the Canary Islands. One of the most famous sights this archipelago has to offer is the Teide volcano. Located on the beautiful island of Tenerife, this volcano is 3,718 metres high. The dormant volcano has not erupted since 1909, and it is now a popular tourist sight.

The entire island of Tenerife is, in fact, part of this huge volcano. The volcano's most immediate surrounding area has been made into Teide National Park, which has been declared a World Heritage Site by UNESCO. The park's rocky terrain gives you the sensation that you are on the moon.

If you take the cable car up the volcano, you can get within 100 meters of the crater, where you will have an amazing view out over the island. If you reserve ahead of time, you can even take a special guided tour inside the crater itself.

Parador Las Cañadas del Teide is the only building inside this protected national park. It offers guests extraordinary panoramic views over the Teide peak, the Chaorra crater and the Montaña Blanca.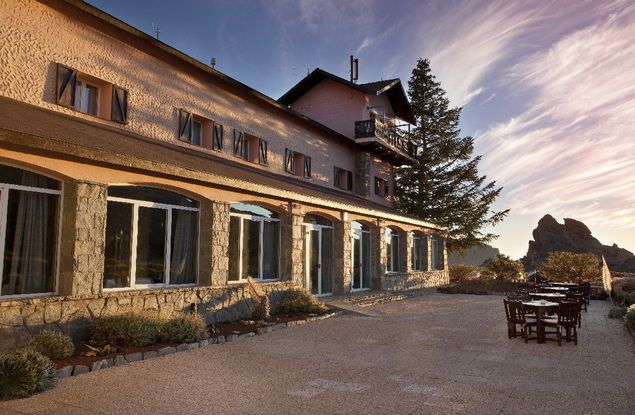 Parador Las Cañadas del Teide
While on the Island of Tenerife, you must also visit Garachico. Once Tenerife's capital and an important port, it is now a quaint village with cosy cottages and cobblestone streets. Many tourists also go to see the famous dragon tree in the town of Icod de los Vinos. Some say this enormous tree, with its gnarled trunk, is 3000 years old.

You can see the enormous Teide volcano from the nearby island of El Hierro. Parador El Hierro overlooks the sea in a spot where the ocean meets the volcanic mountain. The elegantly decorated, colonial hotel has a lovely outdoor swimming pool as well as many coconut palms and dragon trees.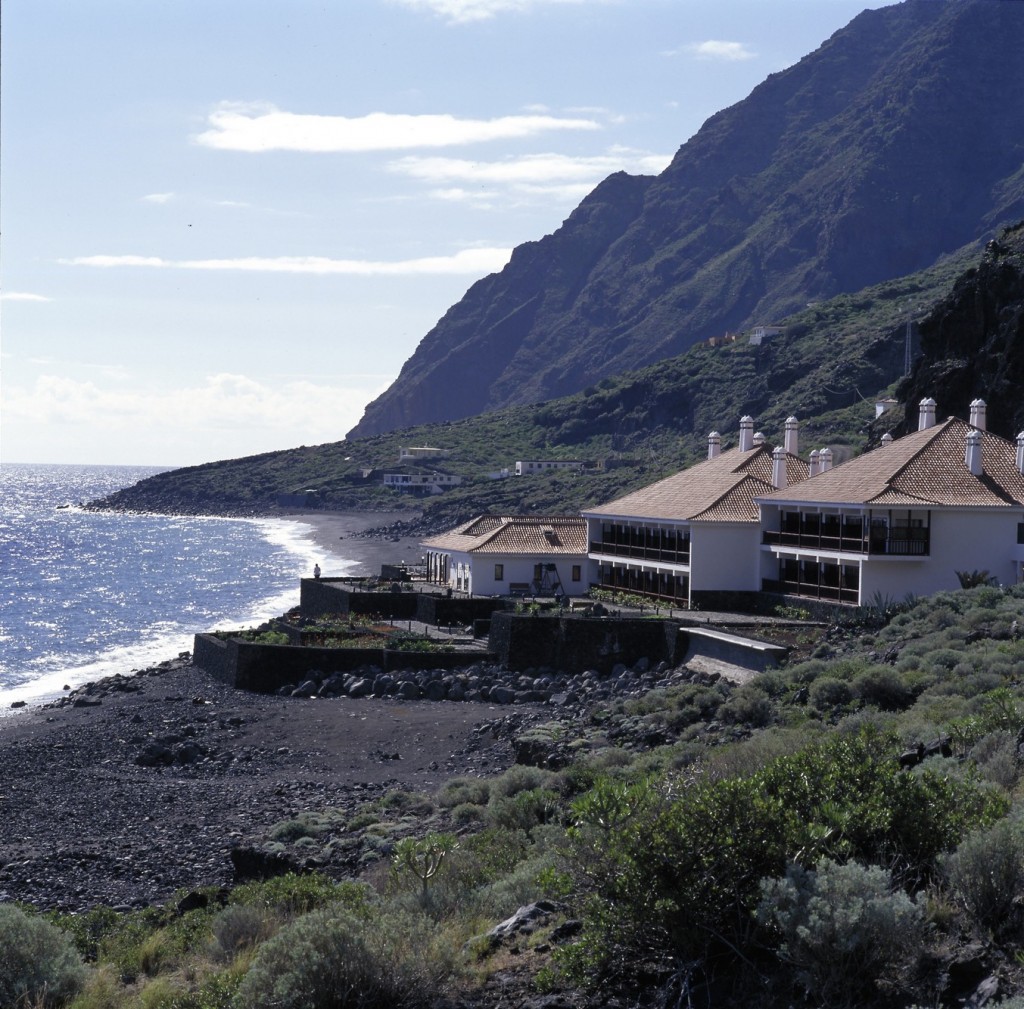 Parador de El Hierro
The Island of La Gomera is another ideal spot for a romantic getaway. The second largest of the Canary Islands after Tenerife, it boasts stunning black sand beaches along its rugged, cliff-filled coastline. The prehistoric forest of Garajonay National Park, which has the UNESCO World Heritage designation, is definitely worth a visit.

Many guests choose to stay at Parador La Gomera, whose architecture reflects the Canary Island style. From this four-star luxury hotel you can see amazing views of the island of Tenerife and the Teide volcano in the background.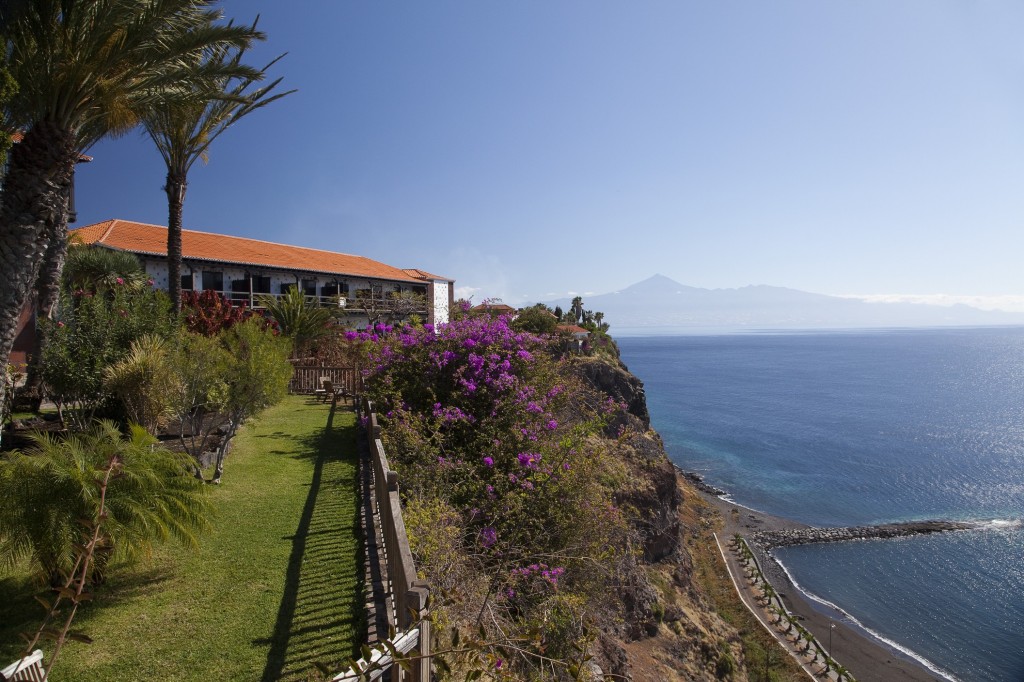 Parador de la Gomera
Which island would you like to go to first?