Outstanding rocky landscapes around Paradores
Nature gives us the opportunity to find landscapes where rocks take the center stage and delight us with figures and spectacular environments. Some of these landscapes are really close to our Paradores. Do you want to know about them?
Bardenas Reales Natural Park
Located in the south of Navarra, there is a semi-desertic Natural Park known as Las Bardenas Reales. Since the year 1999, it has been considered a Natural Reserve Area, and in the year 2000, it was named Biosphere Reserve by UNESCO. It has 45 kilometres extension from north to south and 24 kilometres from east to west, and it is one of the most outstanding landscape of Spain.
It is all about impressive figures of eroded clay and gypsum because of the water and wind. There's not too much vegetation and the water you can find has an irregular flow. That's one of the reasons why this place is considered a semi-desertic area. Some of the most characteristic spots of Las Bardenas are: La Bardena Blanca, La Bardena Negra, El Plano and El rincón del Bú. It is definitely a place to discover and a place to get lost in. Check all the opening hours information here.
Around 50 kilometres far from Las Bardenas Natural Park, we find our Parador de Calahorra, on the banks of the Ebro River in the Cidacos Valley. You can choose to stay at this elegant building in which you will feel like home. Big rooms, perfect decoration and a nice location. What else would you need?
Book now at Parador de Calahorra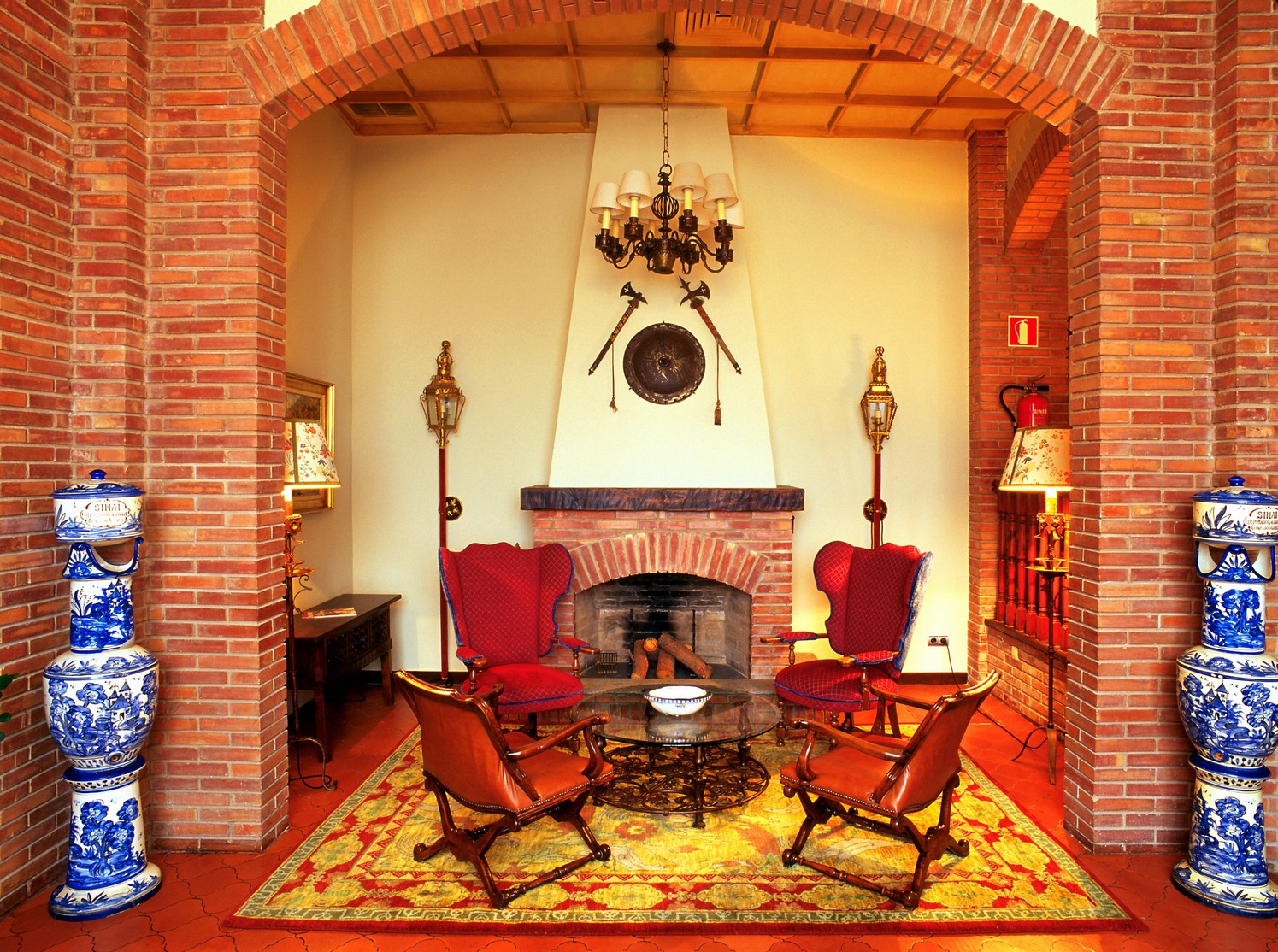 Parador de Calahorra
Naranjo de Bulnes
This is one of the Picos de Europa Natural Park peaks, which are located in the region of Asturias. Can you guess its height? It is 2519 metres high. It is one of the most famous ones but not because of being the highest, which is not, but because of being one of the most frequented peaks for climbing in Spain.
Naranjo de Bulnes is a limestone peak with a Paleozoic origin that on its feet, there is a valley with a glacial origin known as Vega de Urriellu, also a marvellous spot of nature to delight in. If you are into nature and you are into climbing, this is your place!
Stay at Parador de Cangas de Onís, the cute old Monastery with beautiful gardens and great rooms. From there you can go to Naranjo de Bulnes which is located around 55 kilometres far from it. Get lost in the beauty of Asturias with Paradores.
Book now at Parador de Cangas de Onís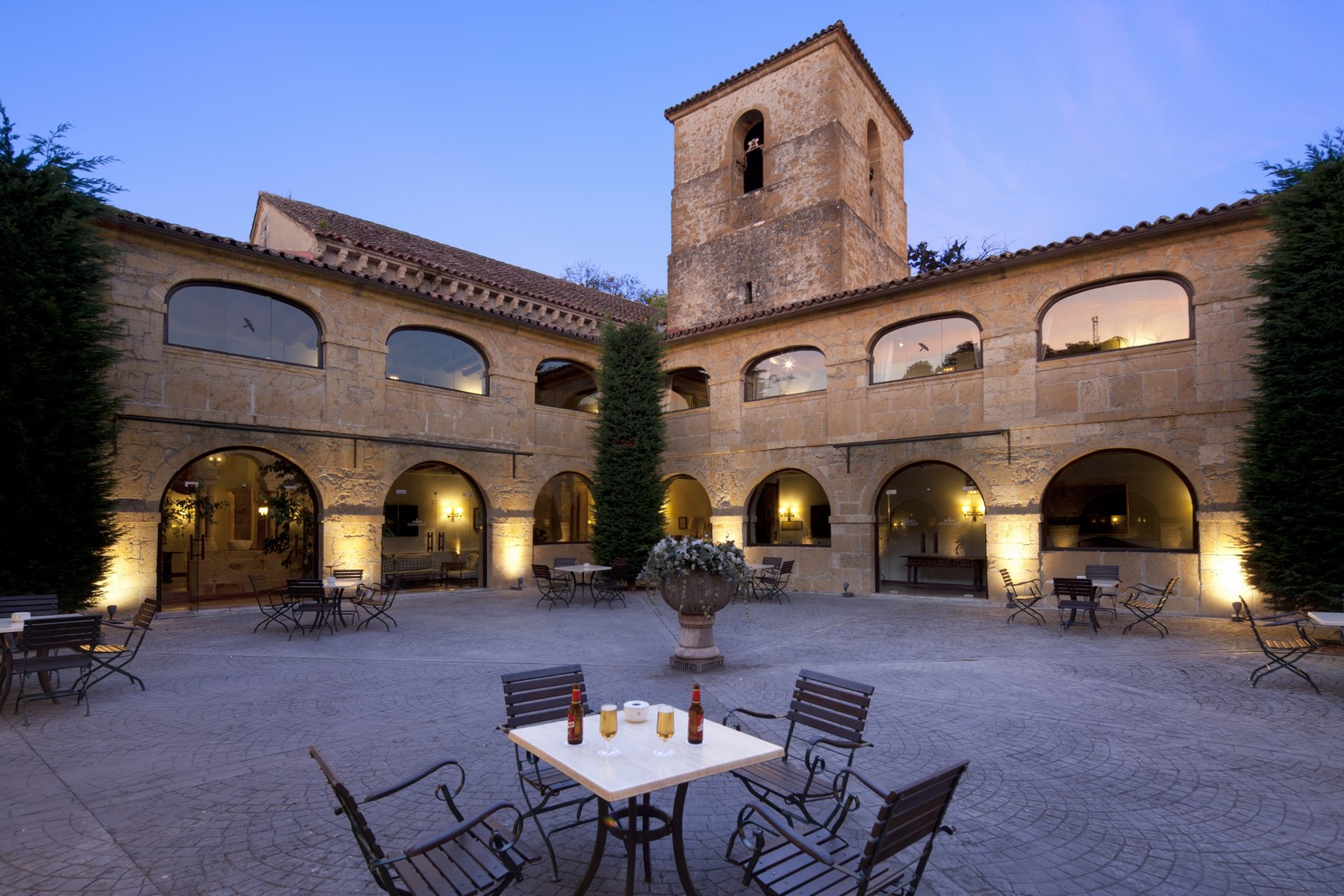 Parador de Cangas de Onís
Mount Teide
Who has not heard about Mount Teide? It is the well-known volcano of the island of Tenerife in the Canary Islands placed in the Teide National Park. It is a still active volcano, but its last eruption took place back in the year 1909. This place has been declared a World Heritage Site by UNESCO in the year 2007. It is one of the most visited places in Spain. If you are a nature lover, this is a must visit in Spain and of course in the Canary Islands.
Do you know what's the best of it? Our Parador de Las Cañadas del Teide is located right on the feet of this amazing mount. It is an idyllic hotel in the middle of an amazing landscape. You will enjoy the views of the Mount Teide while staying at a warm an intimate hotel.
Book now at Parador de Las Cañadas del Teide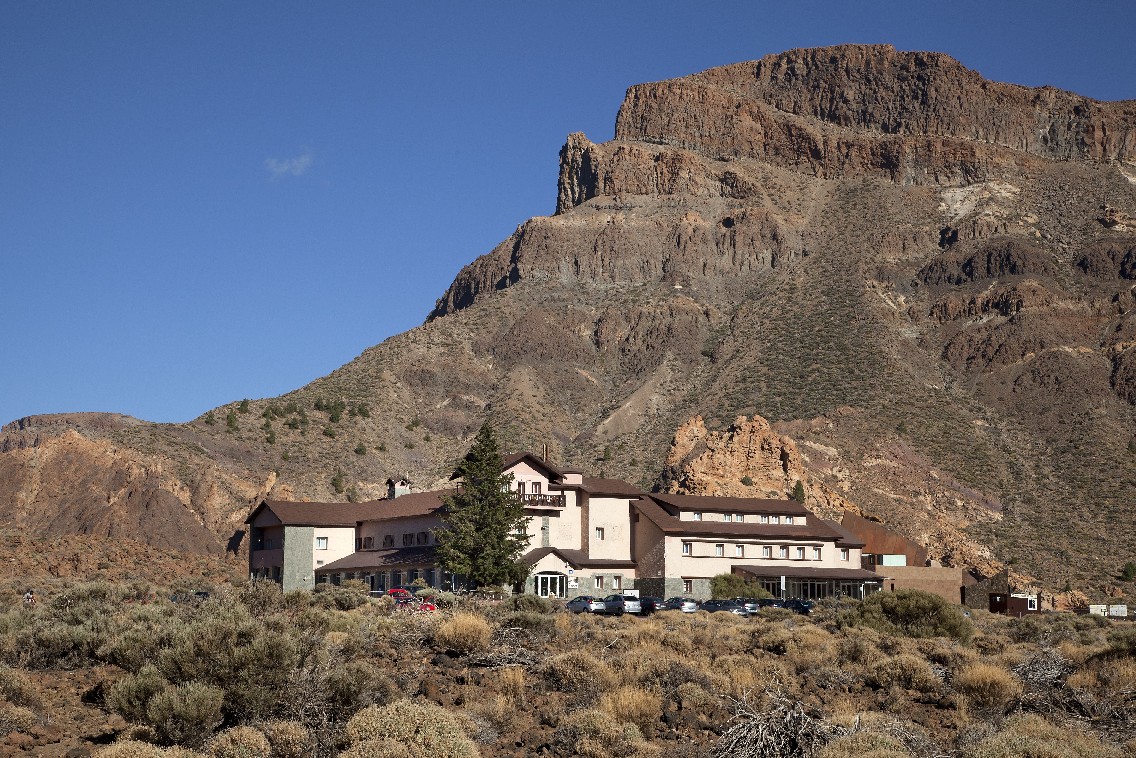 Parador de Las Cañadas del Teide

Let's take a rocky escape with Paradores :)