One Winter Season, Two Very Different Paradores
Are you a skier who loves fluffy snow, cosy nights by the fire and warm cups of hot cocoa? Or maybe you are more of a beachgoer who adores the sun, sand and a couple of drinks by the shore?
Whatever your seasonal preferences, Paradores' luxury and historic hotels in Spain has a location for you. This winter season, you can hit the slopes at Parador Artíes high up in the northern Catalan Pyrenees or escape the cold at seaside Parador Mazagón in warm Andalusia.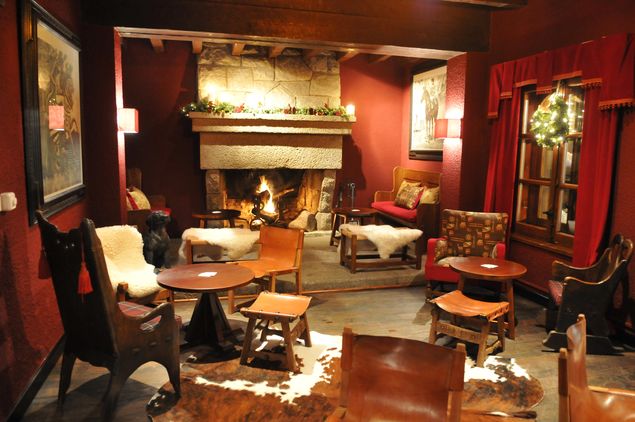 A winter wonderland

Parador Artíes, a jewel in the heart of mountainous Catalonia, is located just seven kilometres from the world famous Baqueira Beret ski resort. A classic 15th-century mountain lodge, this Parador offers a perfect base from which to conquer the slopes or take long hikes in the surrounding wilderness. There isn't a winter wonderland quite like the one offered here, with the exceptional views of the mountains soaring above, the broad swathes of pine forest all around, and the idyllic chimes of the church bells ringing in the nearby village of Artíes.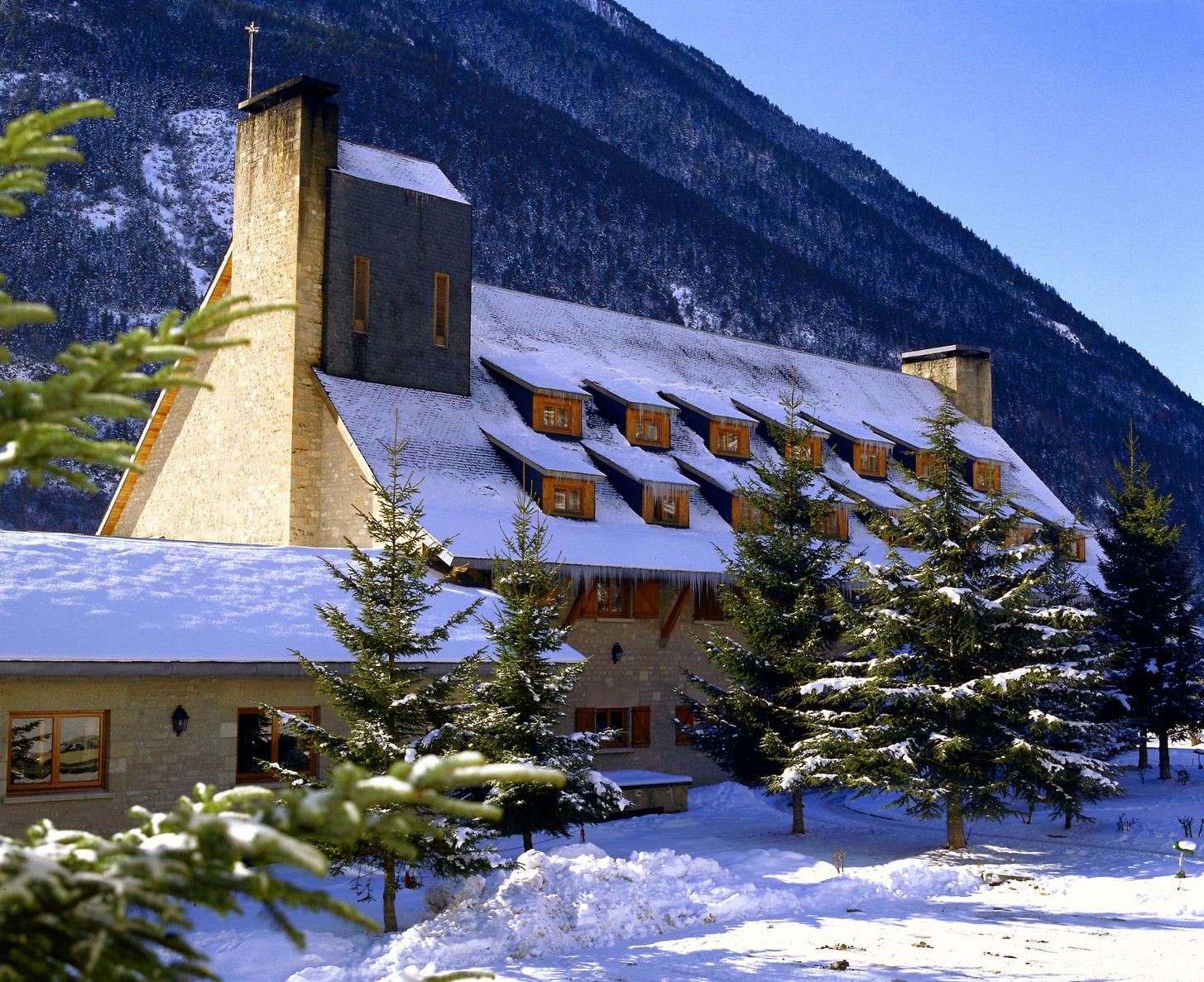 Parador Artíes
After a day on your feet at Baqueira Beret, head back to the Parador for a hearty meal of local pâté, olla aranesa (the Arán Valley's traditional meat and vegetable stew) and crema catalana (the area's version of crème brûlée). Later, snuggle up by the roaring fire and enjoy a relaxing evening in this alpine paradise.
Fun in the sun

But if the snow is just not for you, don't worry. Instead of heading north to Artíes, make a U-turn towards Andalusia's southernmost province of Huelva. Here you'll find sunny Parador Mazagón, a splendid lodge on a dramatic location overlooking the Atlantic Ocean.
This classic Parador is located in the heart of Doñana National Park, a spectacular natural reserve containing marshes, shallow streams, sand dunes and wooded areas that are home to endangered species like the Spanish Imperial Eagle and the Iberian Lynx.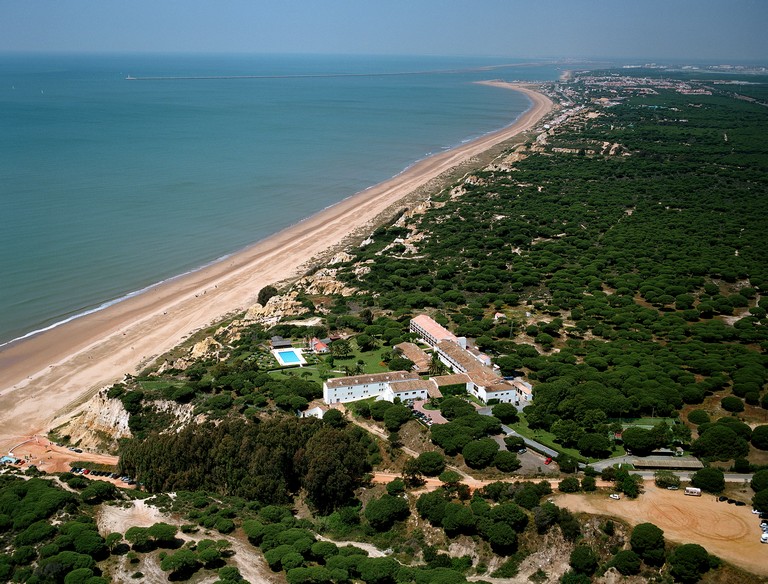 Parador Mazagón
The hotel is nearby Matalascañas Beach, a favourite sandy spot amongst locals, where you'll be able to get your fill of sunshine and surf. Unwind after a long day outdoors with a visit to the Parador's spa, and afterwards take in a meal at the Parador's restaurant, where you'll find a variety of scrumptious local seafood like white prawns and garlic-fried coquina clams. ¡Delicioso!

Interested in a winter holiday in Spain? Contact Parador Artíes or Parador Mazagón today.