One Parador, one little village to discover
Our Paradores are all over Spain. Some of them are located in big cities, but some others are placed in little village some people may not know about. Shall we discover them?
Lerma
Parador de Lerma is located in the Ducal village of Lerma, in the province of Burgos. What does this village have in special? It is such a charming spot of Castile and León. It is one of the Arlanza Triangle villages and it became an important crossroad spot. Guided visits are organised so as to visit the city. You will be feel like back in the XVII century. The symbol of the village is our Parador de Lerma, which used to be a Renaissance Palace and it is probably the most visited place in Lerma. This village is such a picturesque site where a mixture of civilizations lived back in the past.
Stay at the upper part of the village where our Parador de Lerma is, an elegant and impressive Palace waiting for you to get immersed in the historic spirit of Lerma. Its Main Square and the historic centre full of medieval spirit, enchanting houses and buildings are some of the must sites you cannot miss during your stay at Parador de Lerma. Discover this magical city with Paradores!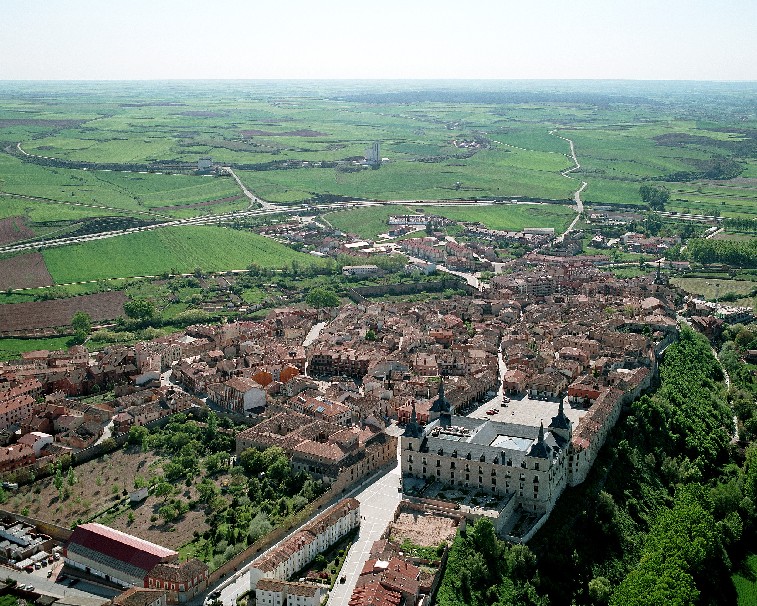 Parador de Lerma
Guadalupe
The village of Guadalupe is a calm and tranquil spot in Cáceres, Extremadura, in the region of Las Villuercas. It is located on the banks of the Guadalupe River and it has always been known because of its charming corners and buildings from the XV and XVI centuries. It will make you feel as if you were in a fairy tale. It is also a place of pilgrimage, the second most important one after Santiago de Compostela.
Probably the most important building of Guadalupe is the Royal Monastery of Nuestra Señora de Guadalupe, where our Parador de Guadalupe is located. Yes! You have the chance of staying at one of the most impressive buildings of the region. It has been declared World Heritage Site, and the building itself has a mixture of Gothic, Rennaisance, Mudéjar and Baroque styles. Its beauty is undeniable and it is thought so as to provide you an unforgettable experience.
Book now at Parador de Guadalupe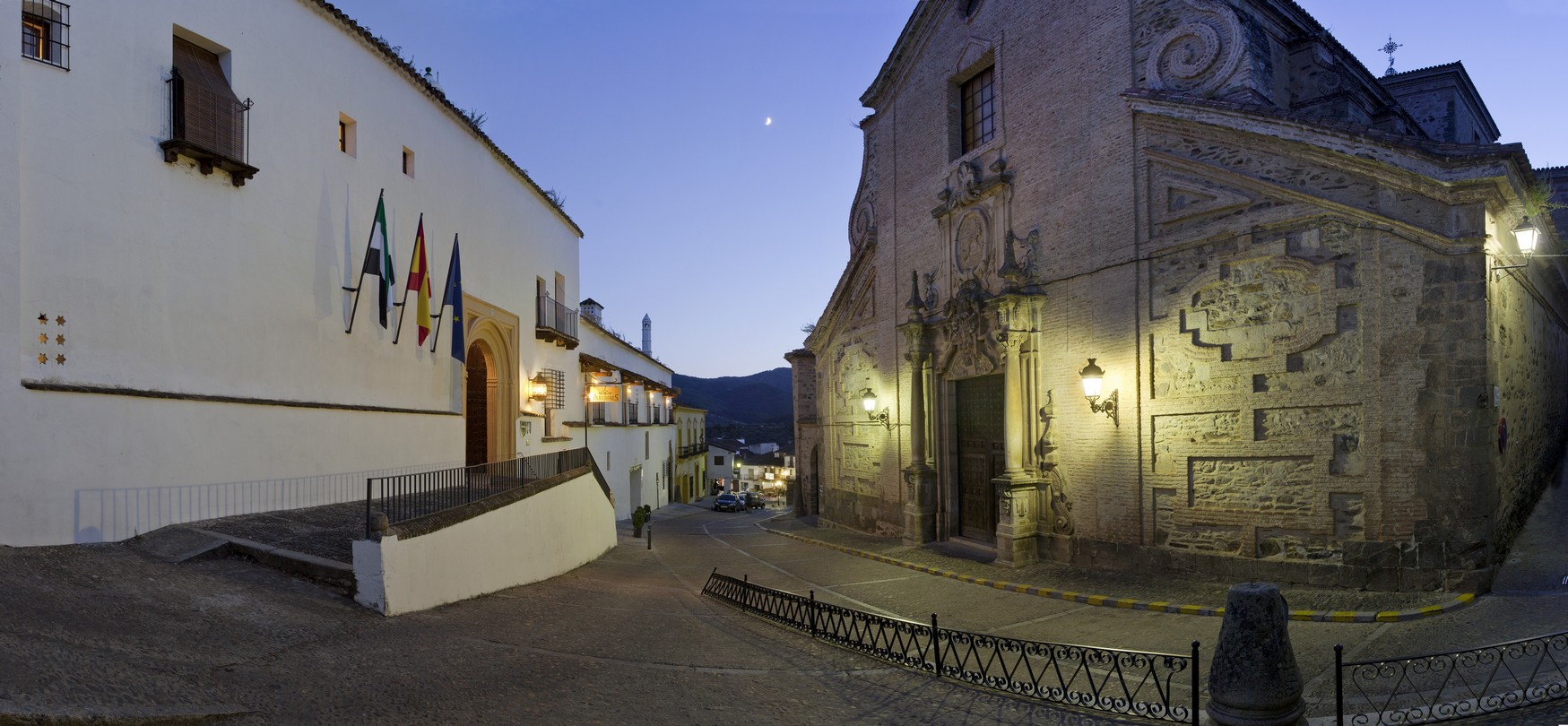 Parador de Guadalupe
Baiona
Baiona is a charming spot in the Rias Baixas region. It is a coast village with beautiful sea views from its enchanting maritime old port. Its historic centre with stone houses has been declared a place of Historic-Artistic interest. You can walk all along the village and feel the grace of History and get immersed in an environment of peace and charming corners. Every place around Baiona has a special beauty for you to enjoy. Some of the most amazing sunsets can be seen from there.
Our Parador de Baiona is one of the most charming places of the village. It is located in what was the old Castelo de Monte Real. From here, you will enjoy the views of the Cíes Islands and you will fall in love with the elegant and spacious installations. The gardens surrounding the hotel are so beautiful and help this place to be more exquisite and unique.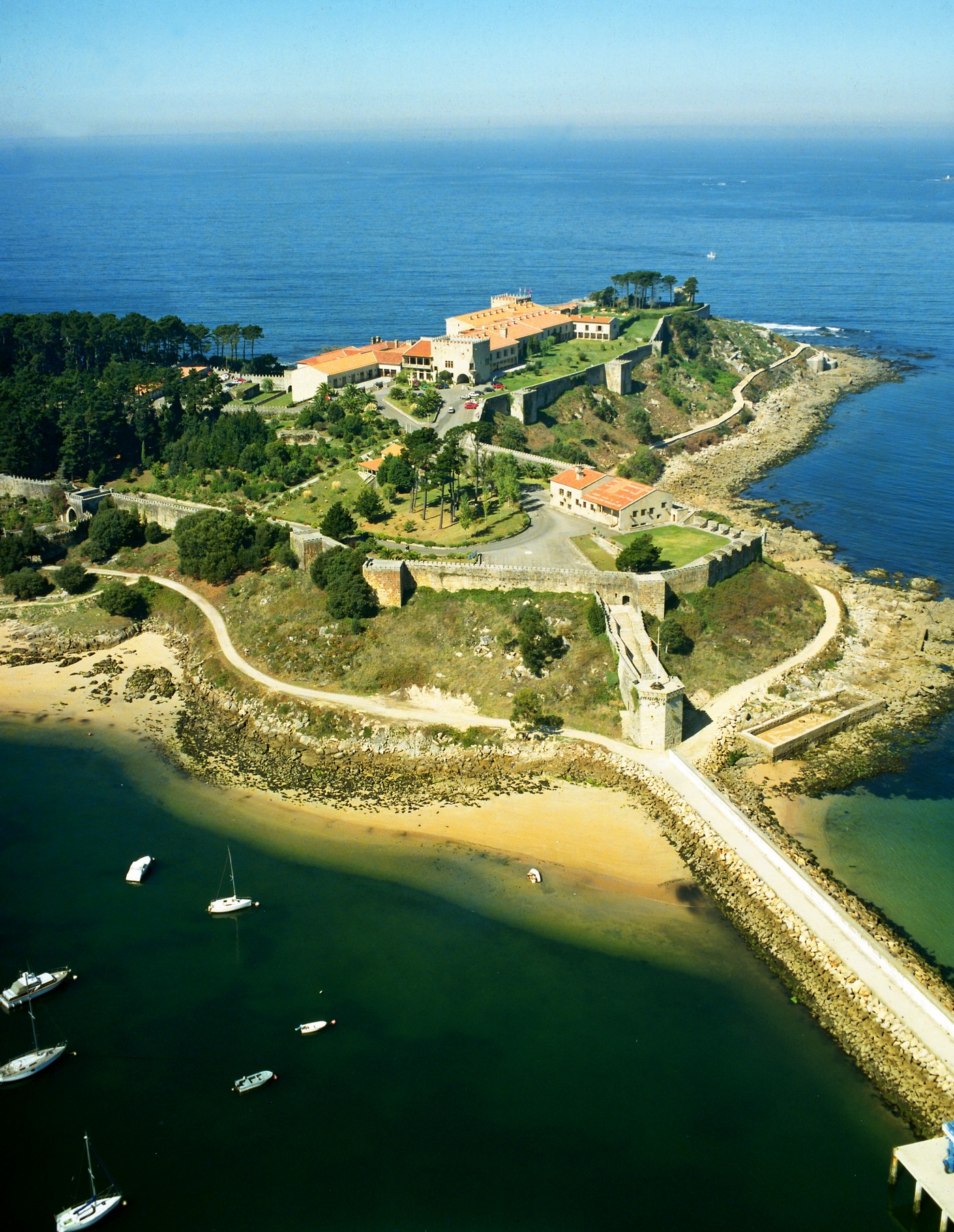 Parador de Baiona
Let's discover Spanish little villages with Paradores! :)