The Magic of Three Kings' Day in Spain

We three kings of the orient are... a very big deal in Spain! Many foreigners may not be aware that Three Kings' Day is one of the most important Spanish holidays, with the entire country coming to a near-standstill on January 6th.
Paradores' luxury and historic hotels offers a general explanation of this most delightful celebration, detailing its particularities to that you can be prepared for related events during your upcoming winter holiday in Spain.
Los Reyes Magos
Spain's Reyes Magos -or "Magical Kings"- are the famed Kings of biblical lore: Melchor, from Arabia, Gaspar, from the Orient, and Baltasar, from Africa. In the second chapter of the gospel of Matthew, these three kings follow a star across the desert, ultimately leading them to Bethlehem, where the saviour has been born: baby Jesus, to whom they offer gifts of gold, frankincense and myrrh.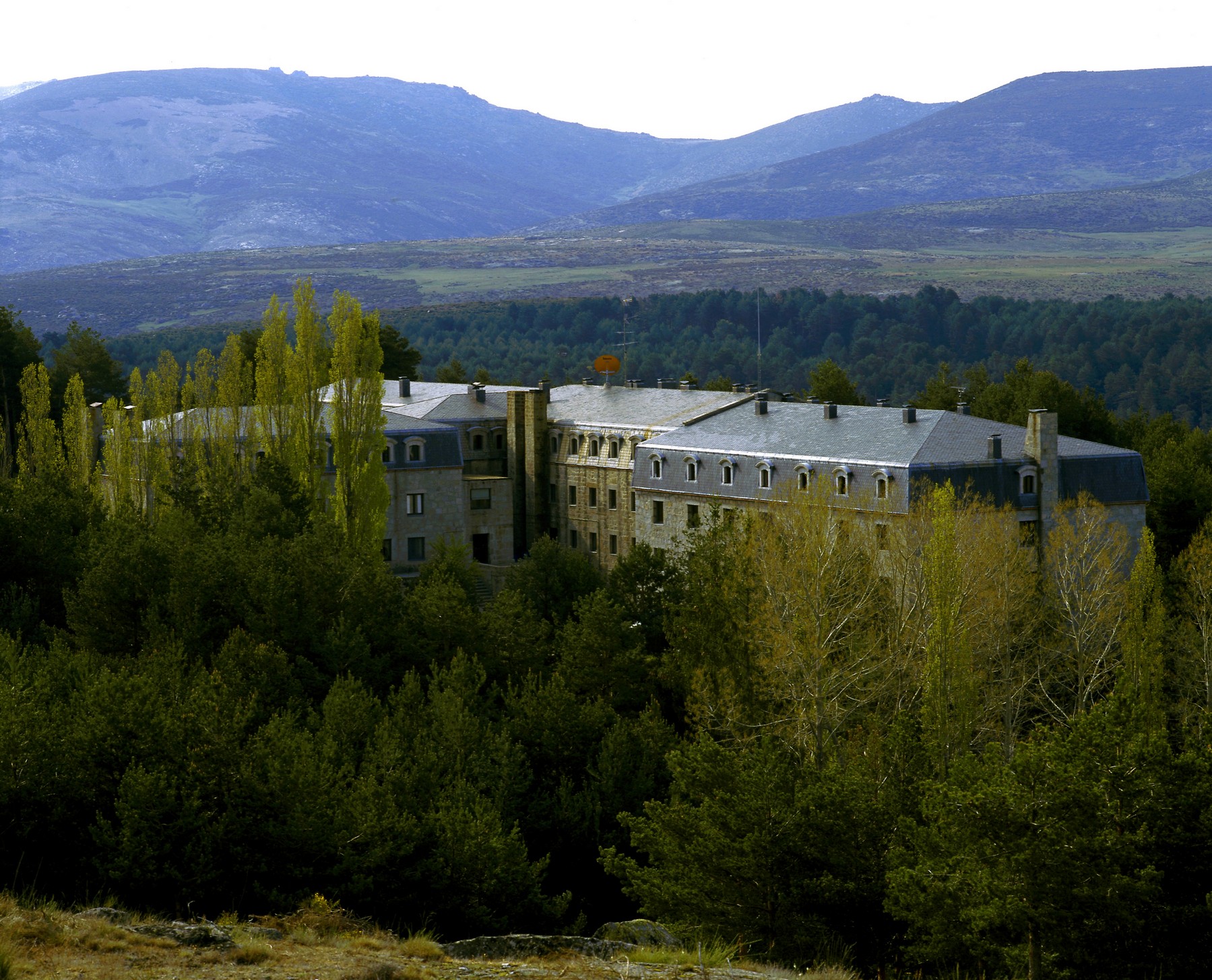 Experience a visit from the Three Kings at Parador Gredos
For centuries, Spanish children have celebrated El Día de los Reyes Magos (or Three Kings' Day) as their primary "gift" holiday (in lieu of Christmas Day), with presents magically appearing on the morning of January 6th... save for the naughty children, who receive carbón dulce or sweet coal, hard sugar candy dyed black.
In many cities and towns across Spain, major parades are held on or around this date, with members of the municipal government disguising themselves as the Kings and handing out candy to children. The date is additionally commemorated with one of Spain's most treasured pastries, roscón de reyes, a scrumptious cake filled with cream, topped with powdered sugar, and usually containing a small present baked into the dough.
A classic tradition
Interested in experiencing Three Kings' Day first-hand during your holiday in Spain? Several Paradores are ideally suited for taking part in the festivity.
If you'd like to meet the Kings themselves, drop in on Parador Gredos. This exceptional alpine lodge is set to host Their Majesties Melchor, Gaspar and Baltasar this January, when the Kings will arrive on their carriage filled with presents for all the kids and ready to accept requests with regards to the gifts desired for the following morning.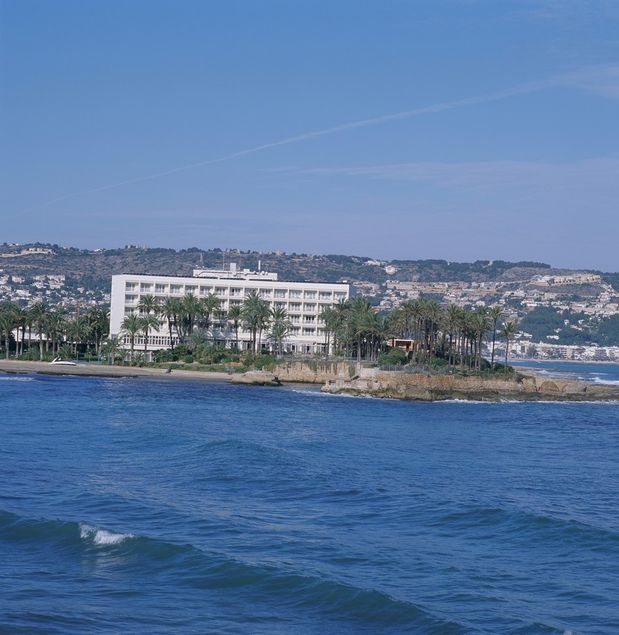 Why not celebrate the festivity by the Mediterranean at Parador Jávea?
Another option is head to Parador Jávea, located right on the Mediterranean and perfectly suited for visiting Alcoy, home to Spain's oldest Three Kings' Day Parade, going strong since 1866.
Enthralled by the magic of Three Kings' Day? Contact Paradores to discover this tradition today!