La Bienal de Flamenco in Seville: Such an Andalusian Experience!
Have you ever Heard of la Bienal of Seville? Do you like Flamenco music? Pay attention to what we are going to tell you and start thinking of booking at the Parador de Carmona... We have one more reason for you to come to the south of Spain!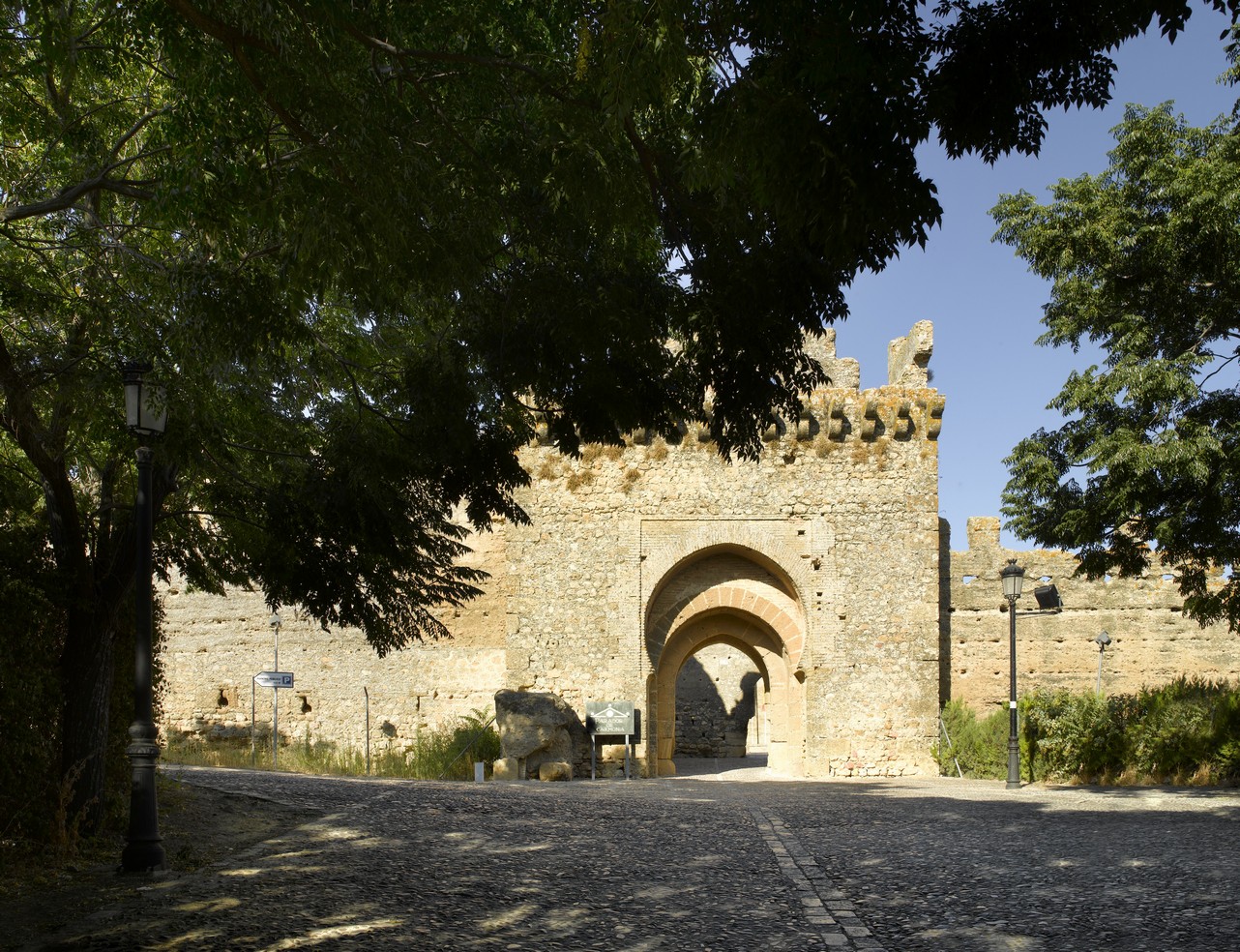 Parador de Carmona
La Bienal de Flamenco de Sevilla is an international event in which Flamenco is the main character. It does not matter whether you are a professional or you are just a fan, this is an event everyone can enjoy.
Since the year 1980, Seville has been hosting this event every two years. This 2016 will be the 19th edition of the festival, and it will be taking place from the 8th of September to the 2nd of October. This means, almost one month of flamenco exhibitions and performances all over the city.
This year, the vanguards come to Seville to invade this international event with more colours art and culture.
The Real Alcázar, the Lope de Vega Theatre or the Triana Hotel are some of the most emblematic building in Seville that will be hosting the different shows. The performances usually take place at three different times: 7pm, 8.30pm and 23pm, but it may vary.
As for the prices, depending on the show and the kind of ticket, you will have to pay more or less. The cheapest ticket will be 5€ and the most expensive one will reach the 40€. They are already on sale! So, you may want to start checking out which shows you want to attend.
More than 70 shows and performances will be invading with art and joy the city of Seville during those days with artists such as Estrella Morente, Antonio Canales o José Mercé.
What else can be asked for? Book now at the Parador de Carmona, that is located some kilometres away from the city of Seville. You will have the time to relax after visiting the capital of flamenco as well as to enjoy the beauty of the Andalusian village of Carmona. Did you know that our Parador de Carmona used to be an old Arab fortress from the XIV century? Majestic!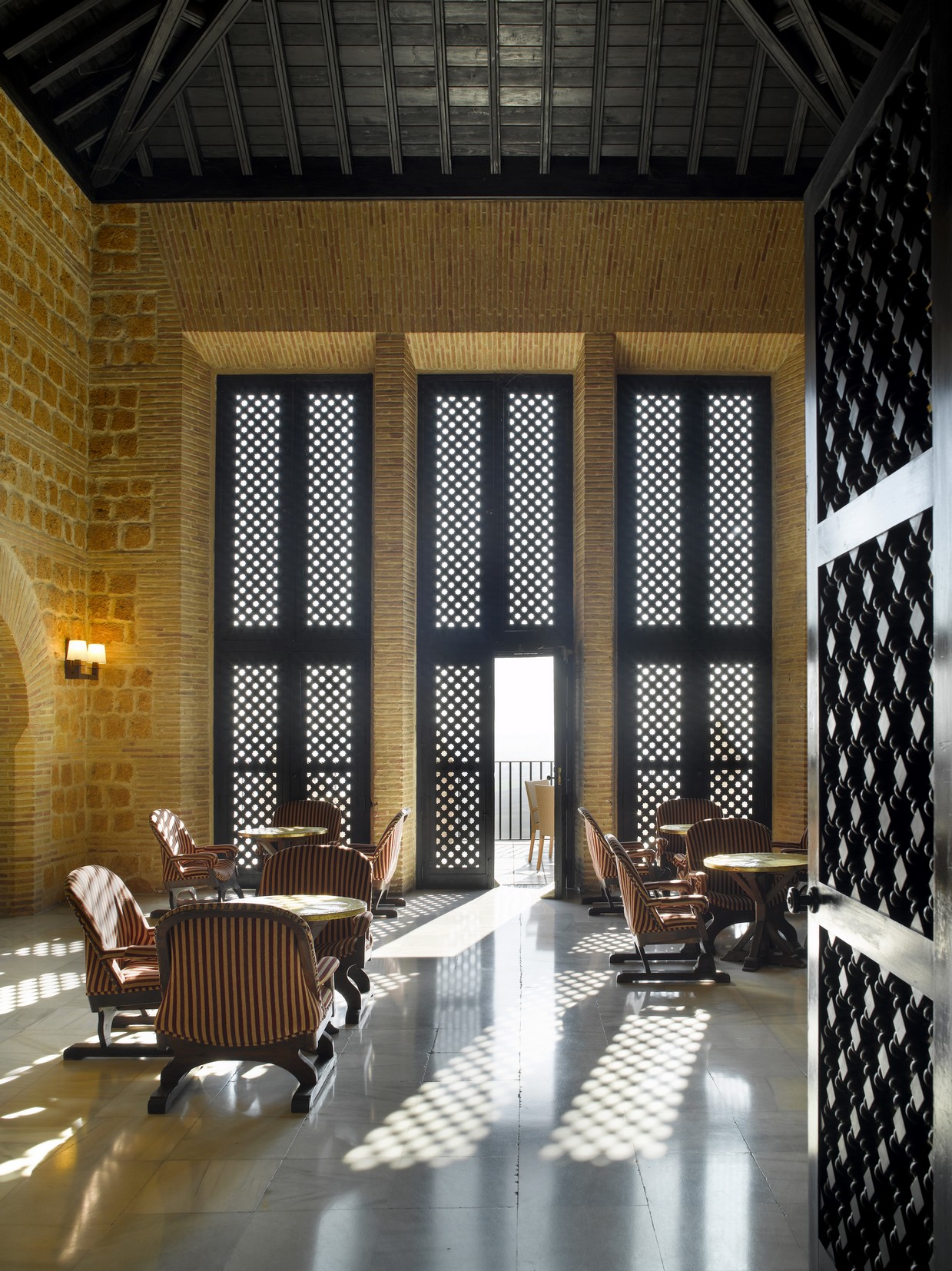 Parador de Carmona
Do not miss this incredible event where flamenco, colours, art, happiness and admiration will be waiting for you!