History at the Castle of Belmonte
In the province of Cuenca, we find the village of Belmonte, and old nice village hosting one of the most historic buildings of Spanish History: the Castle of Belmonte. If you come to the Parador de Alarcón, or you go to the Parador de Cuenca, you should think of going on a trip to this historic place
Belmonte is located on the same way as the Route of Don Quixote, so it is a must if you are going on this literally and cultural route. Don't you think so?
The Castle of Belmonte is a construction from the XV century, specifically from the year 1456, placed on top of the Cerro de San Cristóbal in the region of Cuenca. Even if it is dated so long ago, it is one of the best preserved buildings of Spain. Going to the Castle of Belmonte means travelling to the past medieval times in Spain. It used to be a royal residency but there was a time that it was used as a jail, as well. Now, it is considered a building of Cultural Interest.
This castle was built as a fortress-palace to defend and respond to possible attacks. The architecture is one of the most representative things of this majestic building, specially its ceilings. You can visit the inside of the castle and be delighted by the grandeur of its rooms and decorations on what it is a completely cultural and didactic tour full of secrets, and historic mysteries.
There are three different sessions: at 11am, 12pm and 13.15pm. The entrance fee is 9€ per person, 5€ for children from 5 to 12 years old and 7€ if you go on a group visit (*)
If you are staying at our Parador de Alarcón and you visit the Castle of Belmonte, you will make a completely medieval time out of your stay. Our hotel is placed in one of the loveliest villages of the region. If you take road CUV-8033 to N-III road and then to N-420 road to Belmonte, you will get to the Castle of Belmonte in 70 kilometres of driving.
Book now at Parador de Alarcón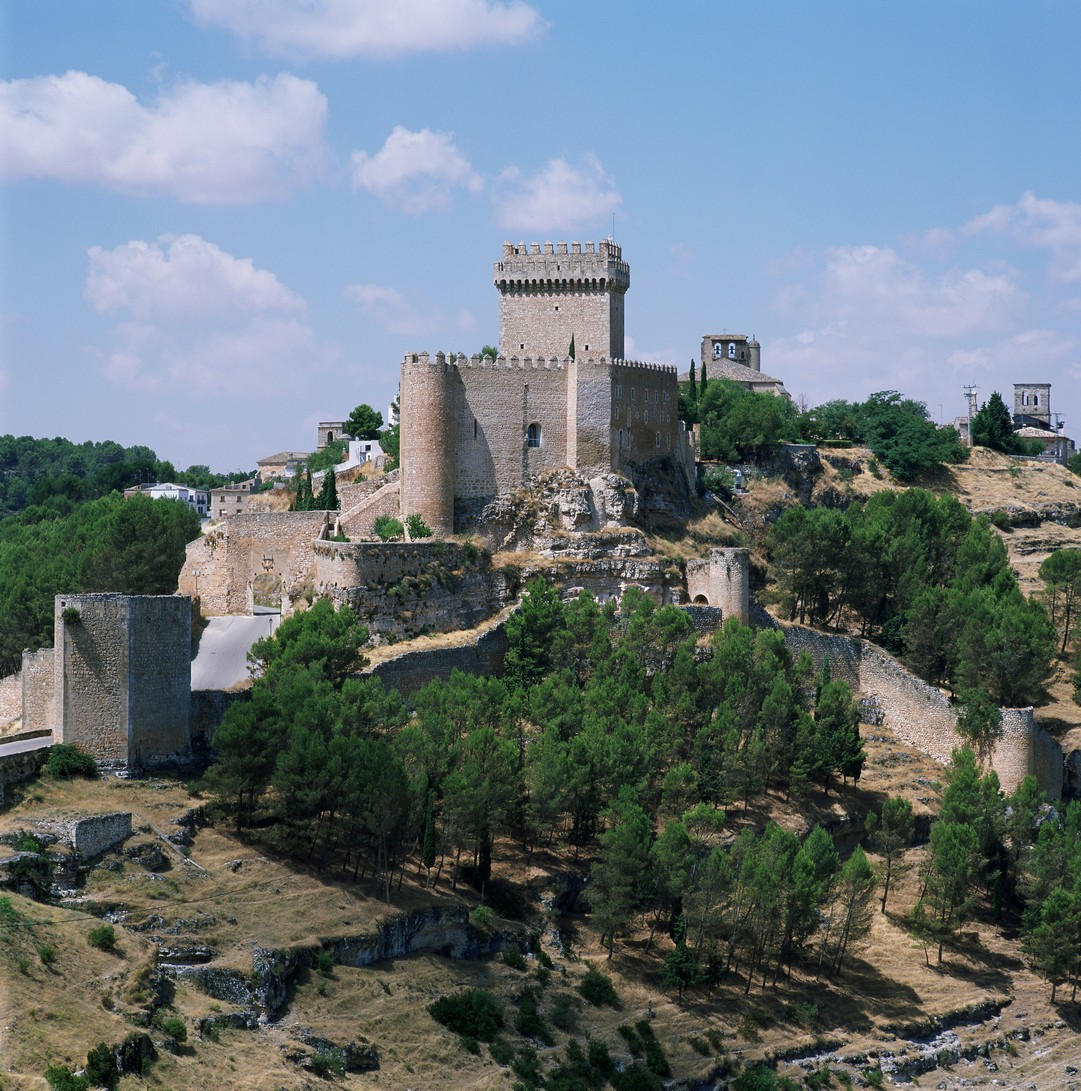 Parador de Alarcón
You can also get to the Castle of Belmonte from the Parador de Cuenca, located around 100 kilometres far from it. You just need to take road N-420 to Belmonte and that will be it. Staying at the Parador de Cuenca won't leave you indifferent, because of its location and the city of Cuenca itself, commonly known because of its hanging houses.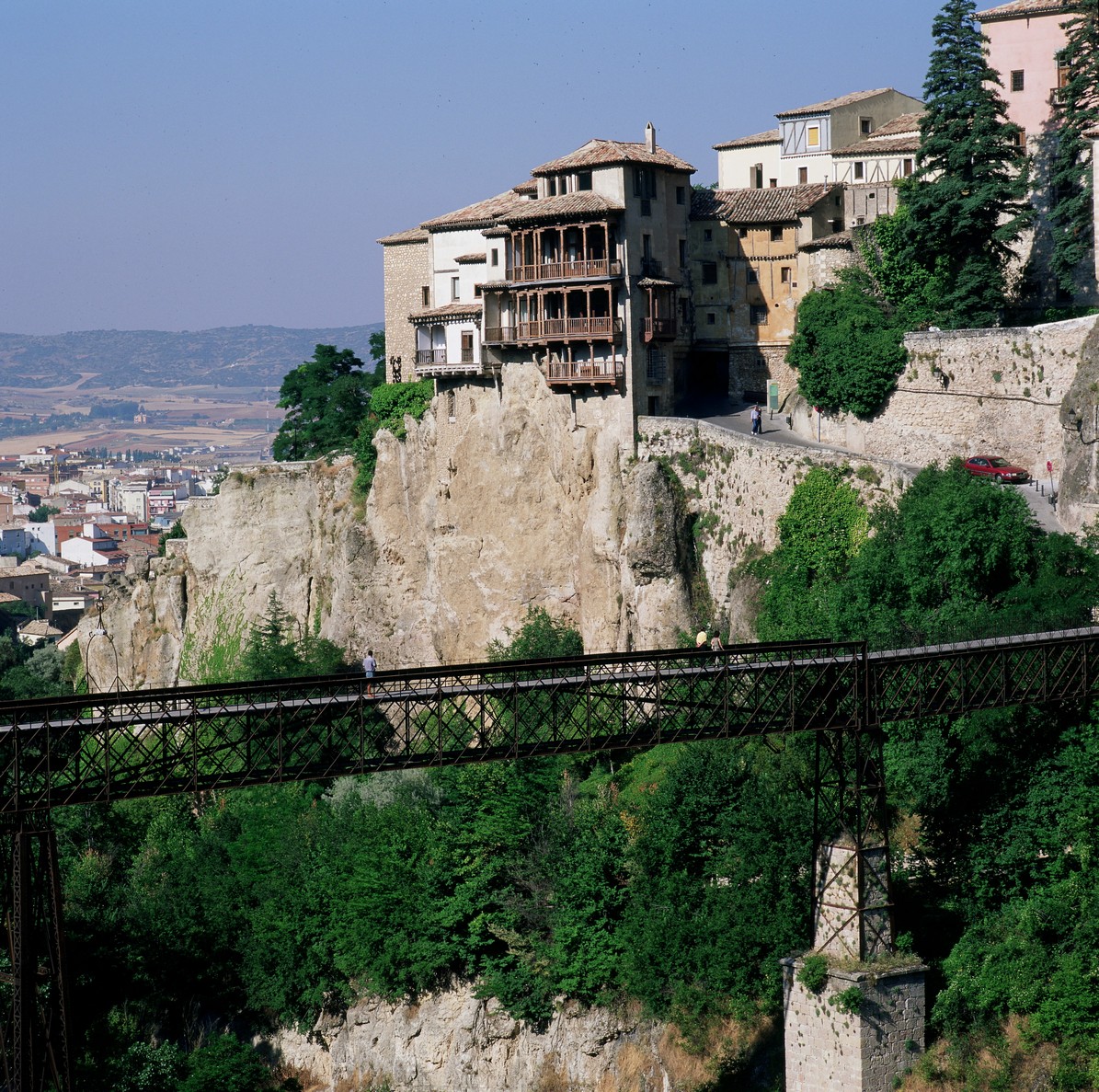 Parador de Cuenca
Book now at our Paradores and discover the village of Belmonte. Visiting the Castle of Belmonte will be an authentic trip to past History!
(*) This information can vary. You can check it out here.