Five Reasons to Get Married in Spain with Paradores
All couples in love want their wedding to be unforgettable, but finding a location that is both magical and practical can be tricky. Look no further than Paradores' luxury and historic hotels in Spain. Whether you want the charm of a centuries-old castle or the natural beauty of the Mediterranean coast, you'll find a Parador location that will make your dream wedding a reality.
Still not convinced? Take a look at five reasons why you should get married in Spain with Paradores.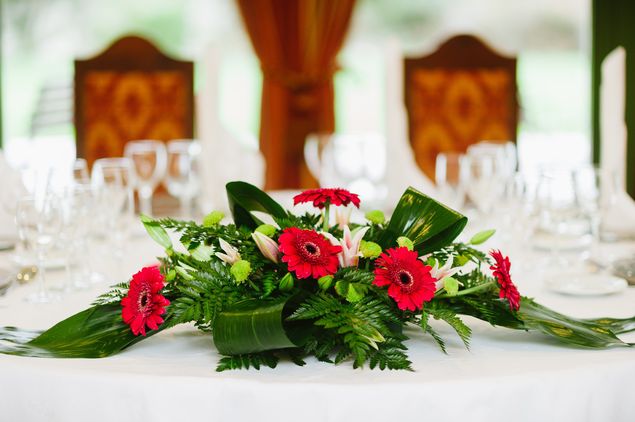 Historic settings
Is there anything more romantic than marrying in a medieval castle or a Renaissance palace? Feel like royalty on your wedding day by saying "I do" at any one of the historic Paradores located throughout Spain, like Parador Oropesa, a stunning 13th- to 16th-century castle complete with Gothic Mudéjar coffered ceilings, soaring towers and an elegant parade ground. Its stunning views of the Sierra de Gredos mountain range provide the perfect backdrop for your nuptials.
Book now at Parador de Oropesa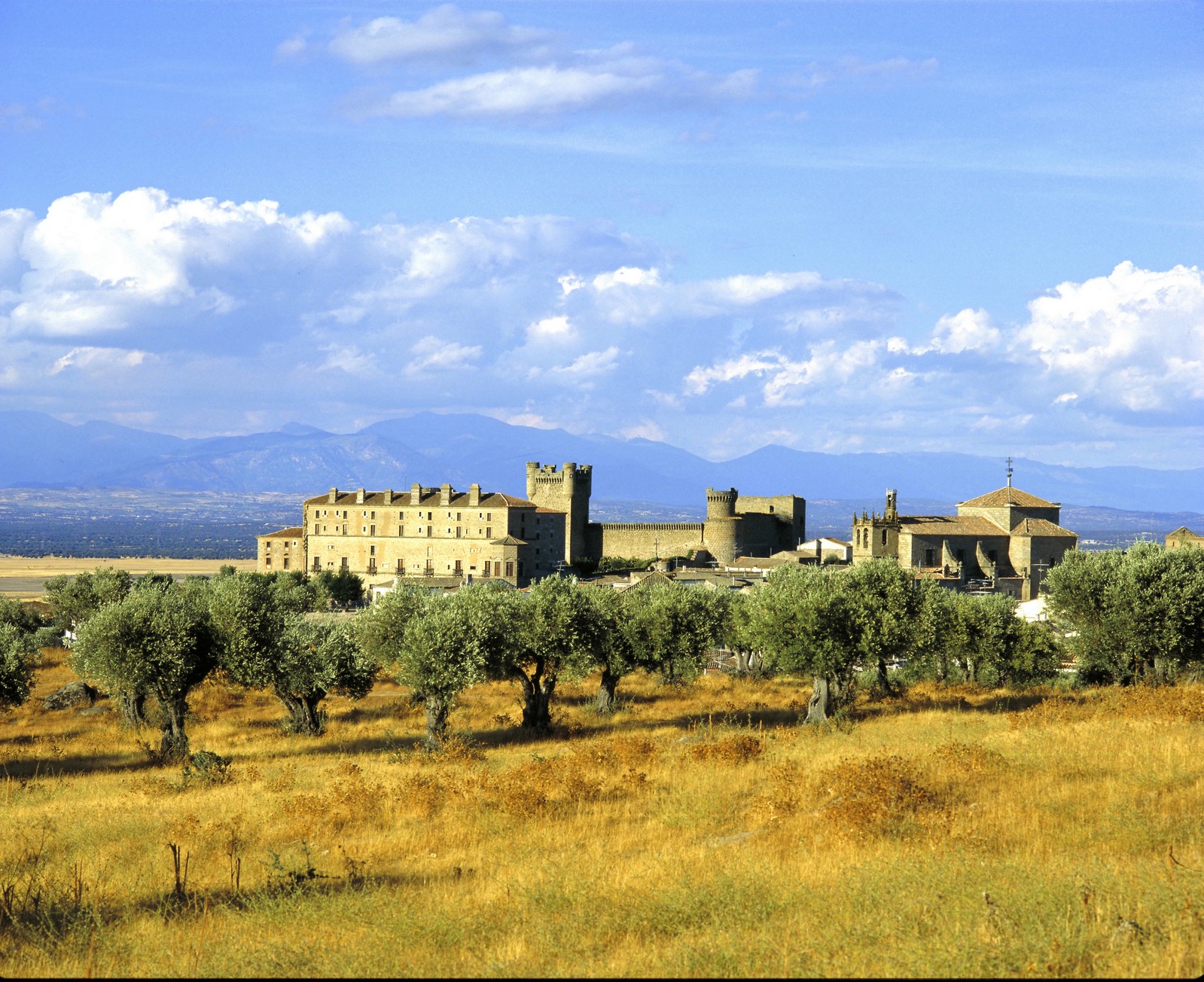 Parador Oropesa
Natural wonder
Add that special touch to your wedding with a rustic ceremony like that offered at Parador Artíes, a 14th-century Aragonese lodge with cosy rooms, traditional northern architecture and roaring fireplaces. Its stand-out feature, however, is its view of the Spanish Pyrenees and the bell towers of the nearby picturesque village of Artíes.
In-house chapels
Do away with the stress of coordinating transport between the ceremony and the reception by having your wedding in one of the many historic chapels within Paradores' hotels, such as Parador Cangas de Onis, formerly the Monastery of San Pablo Villanueva. The monastery's Baroque church, with its beautiful altarpiece, lends itself wonderfully to wedding celebrations, while the building's plazas, terraces and cloisters provide the perfect space for a cocktail service after the ceremony.
Book now at Parador de Cangas de Onís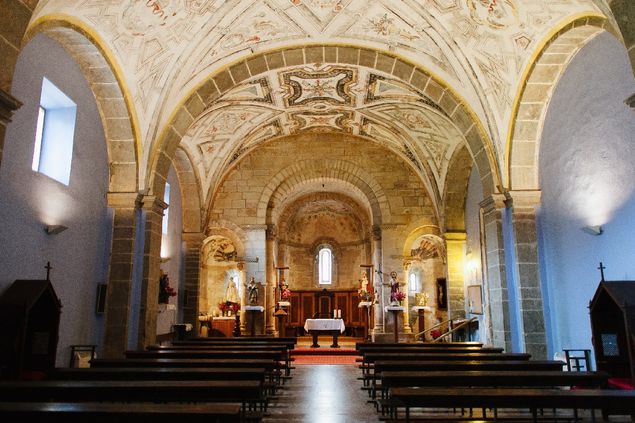 Parador Cangas de Onís
Relaxation
Get rid of any pre-wedding jitters with a visit to one of Paradores' many spas. Parador Alcalá de Henares, for example, will not only host your wedding within its UNESCO World Heritage building - a 17th-century monastery school- but will also help you relax before or after your nuptials at its spa. Choose from a variety of treatments, such as the Sunset at the Cloister, which includes a ritual of hot semiprecious stones, exfoliation, body wrapping and massage.
Delicious Spanish cuisine
Just imagine marrying at Parador Aiguablava, a sensational hotel overlooking the Mediterranean from its perch atop the cliffs in Punta d'es Muts, Catalonia. A pine forest and pristine cove welcome you to this fully-equipped hotel, with a swimming pool, sauna and gym.
Book now at Parador de Aiguablava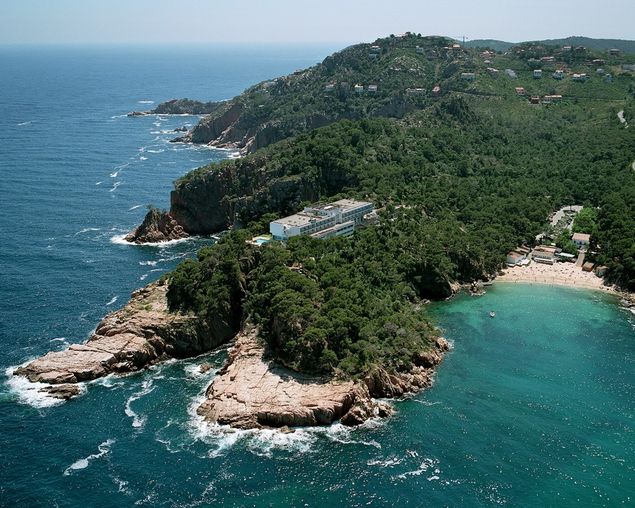 Parador Aiguablava
The Parador, with its panoramic views, will feed more than just your guests' imaginations. The hotel's chefs are masters of the region's delicious cuisine, such as pato con nabos (duck with turnips) and mar y montaña (a mix of crayfish and chicken or lobster with rabbit with rice), and will create a delectable menu for your special day. ¡Buen provecho!
Interested in getting married in Spain? Contact Paradores today.