Check Out Spain's Major 2015 Music Festivals
Spain isn't all castles and museums: some of Europe's best music festivals take place here, bringing bands from around the world to some of the country's best cities. From The eclectic Primavera Sound in Barcelona to Aranda de Duero's classic Sonarama Fest, and Madrid's central DCODE, there's something for everyone.
Interested in rocking out during your upcoming holiday in Spain? There are spectacular music festivals in nearly every corner of the country, and just as stupendous Paradores' luxury and historic hotels nearby.
The best of European indie
Deep grooves are on schedule at this year's FIV 2015, in Vilalba, Galicia, where psychedelic rock band Sidonie and Faber DJ will all be playing the weekend of March 20th. The festival is accessible from Parador Vilalba, a splendid site built around a medieval tower.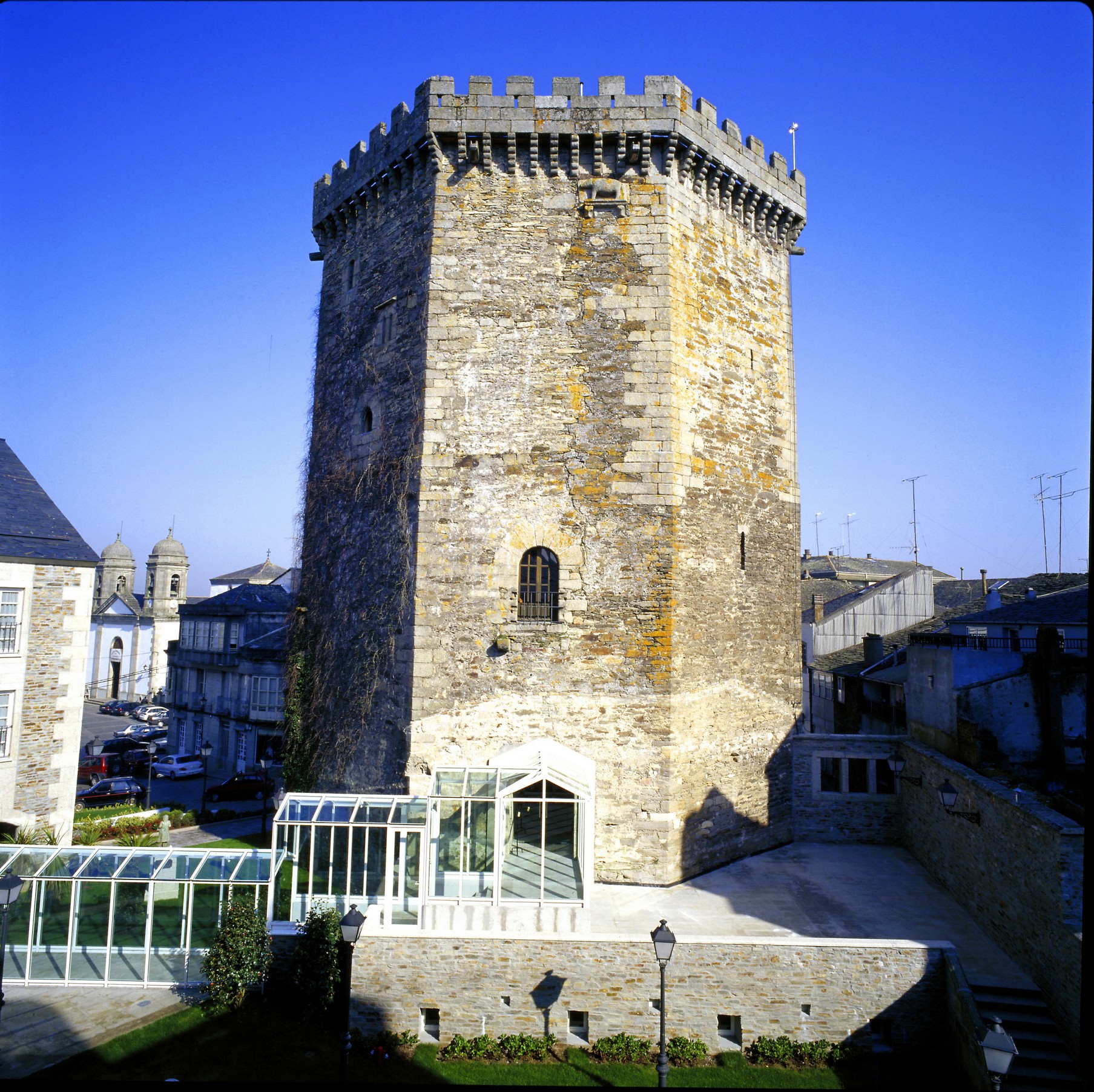 Use Parador Vilalba as your base for FIV 2015
To the east, the Asturian city of Gijón hosts the Gijón Sound Festival in multiple venues around town between the 18th and 20th of April, with indie greats like The Jayhawks, La Habitación Roja and Matthew Herbert participating.
Later that month head to Parador Albacete to take in Villarrobledo's Viña Rock between the 30th and May 2nd, which will be headlined by Rosendo and Mala Rodríguez. Another option is to head to Parador Lorca and use it as your base for the SOS 4.8 Festival on the 1st and 2nd of May in Murcia; The National, Metronomy and Dorian are all confirmed performers.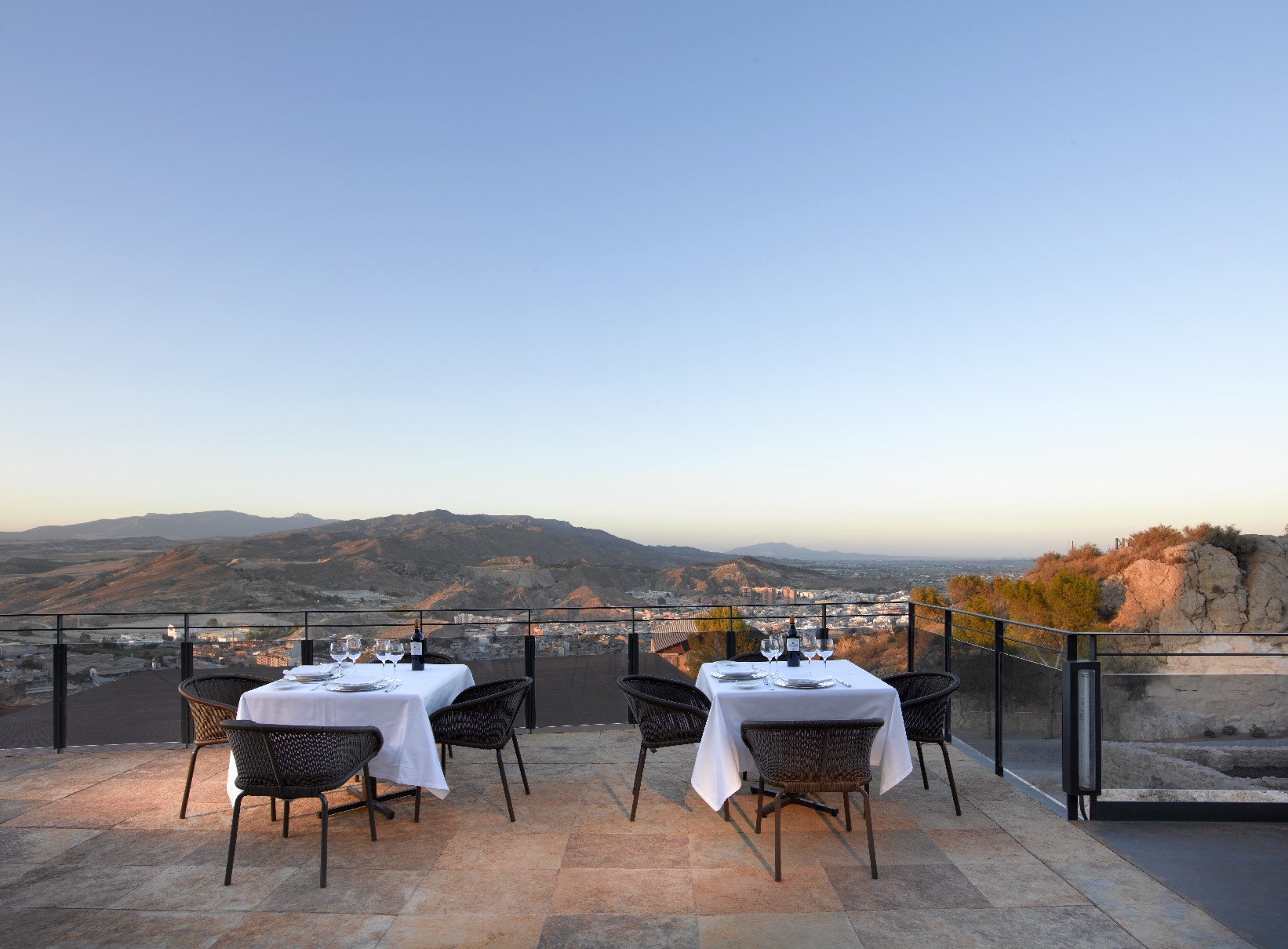 Enjoy the views while dining at Parador Lorca
Major events
One of Spain's premiere music festivals, Primavera Sound, takes place between the 28th and 30th of May in Barcelona, with The Black Keys, Antony and the Johnsons, and the Replacements headlining - its proximity to Parador Aiguablava means you can take a break from the festival at the Parador's Mediterranean cove.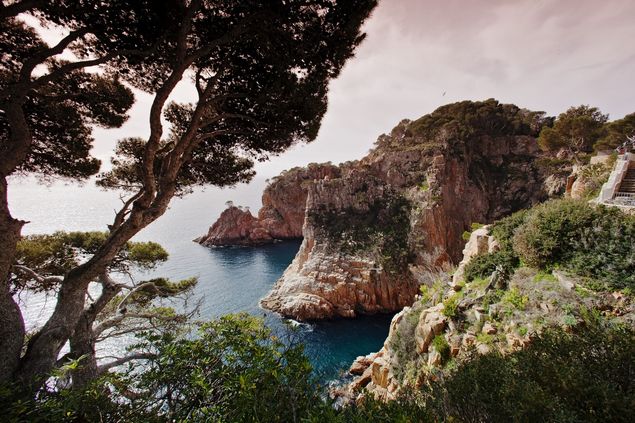 Relax after Primavera Sound while at Parador Aiguablava
Meanwhile, Aranda de Duero hosts the Sonorama Ribera fest between the 12th and 15th of August. Set in central Castile -near stunning Parador Lerma-, the Sonorama features indie giants like Clap Your Hands Say Yeah, Arizona Baby and Dorian.
In the autumn, head to Madrid for its classic DCODE Festival; while the lineup has to yet to be announced, the event is likely to take place the weekend of September 15th, and is a perfect excuse to visit nearby Parador Alcalá. Wrap things up at Parador Granada for the Alhambra Sound the weekend of September 18th, where Supersubmarina will headline.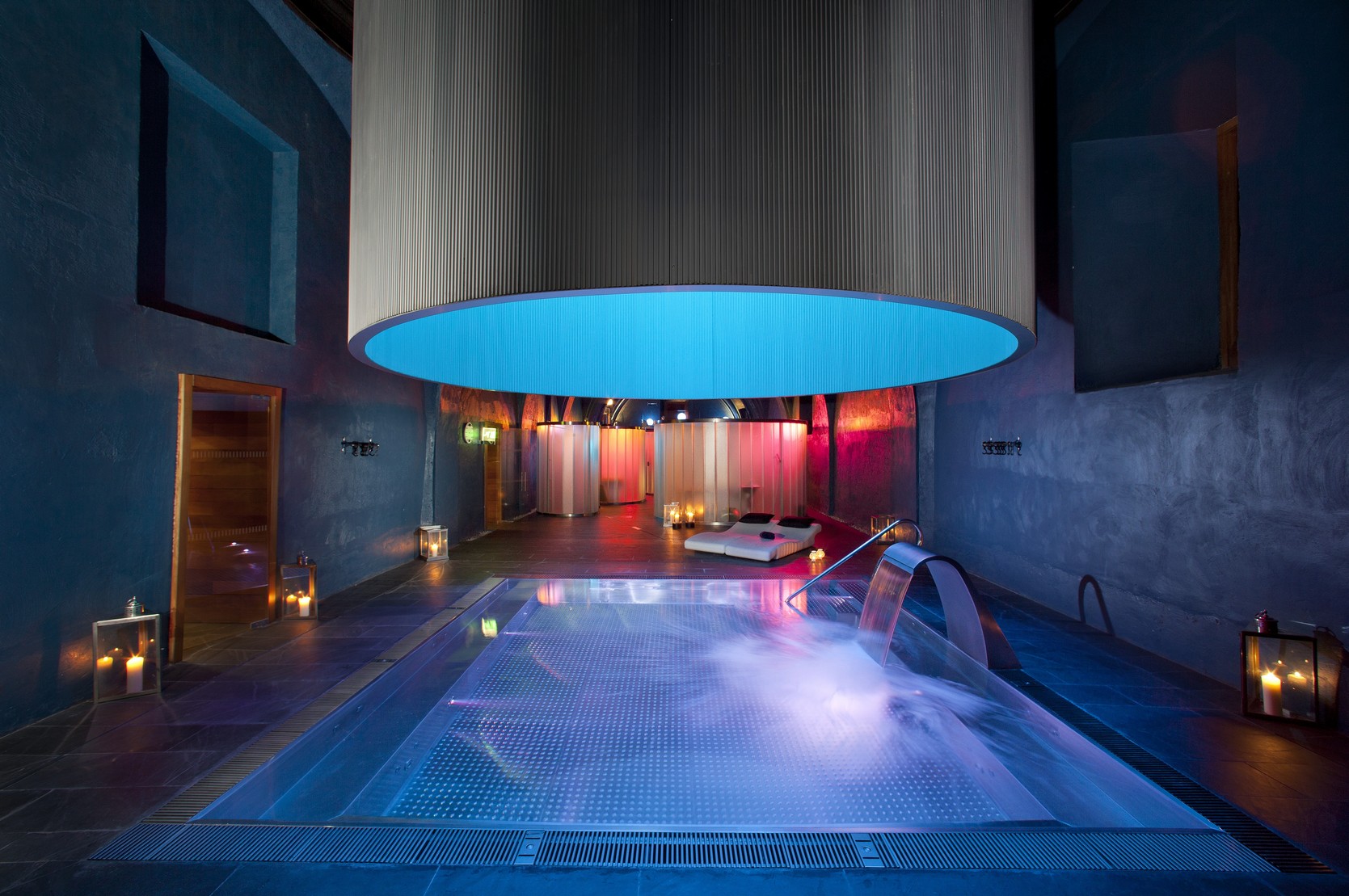 Treat yourself to a spa visit at Parador Alcalá!
Ready to rock out in Spain? Contact Paradores to arrange your 2015 festival stops.