Celebrating Love in Jávea
Is romance on the schedule during your upcoming holiday in Spain? If you're looking to celebrate a destination wedding or enjoy a Mediterranean honeymoon, look no further than fabulous Parador Jávea, one of Paradores' luxury and historic hotels' most exclusive destinations.
Set right on the coast, this stunning hotel provides direct access to some of Spain's greatest beaches and is a great spot from which to explore the sights around Alicante and Valencia.
A perfect wedding spot
Located on the Mediterranean coast between Alicante and Valencia, Jávea has long been one of Spain's most beloved seaside destinations, especially popular amongst the most distinguished travellers. It should come as no surprise that Parador Jávea has earned a reputation for the style and comfort with which it welcomes its guests, many of whom take advantage of the hotel's private jetty in order to make an entrance by way of their yacht or sailboat.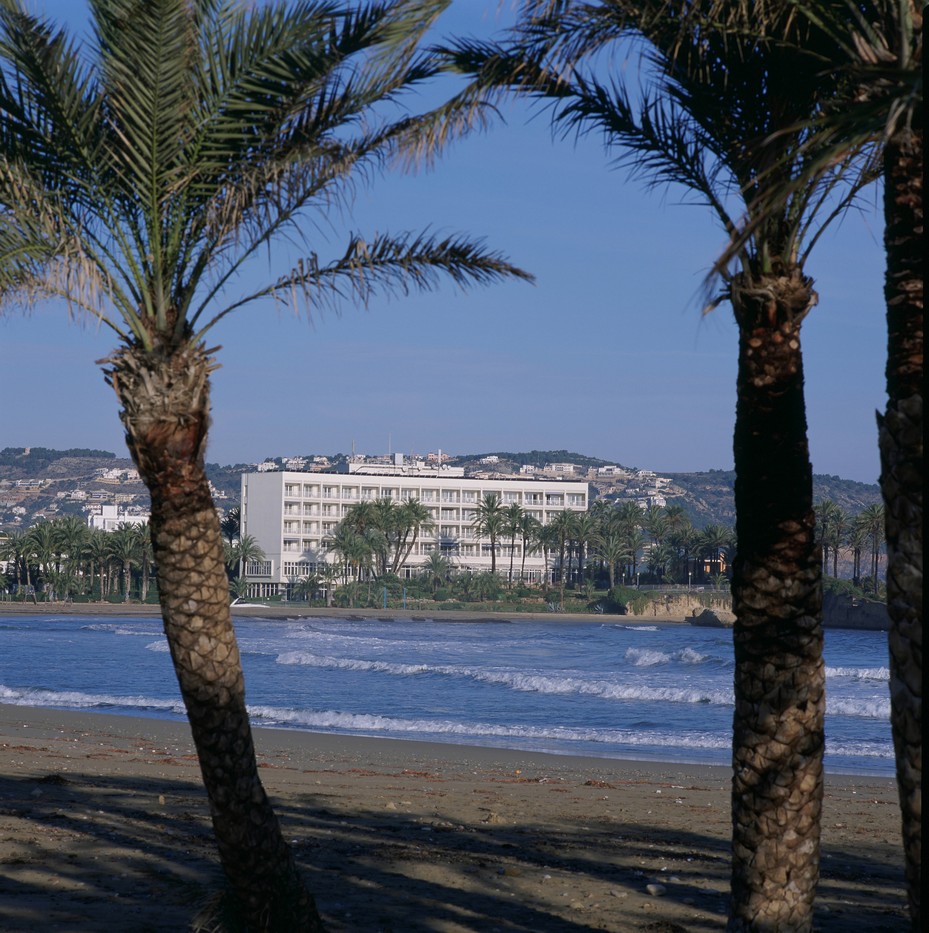 Celebrate your dream wedding or romantic honeymoon at Parador Jávea
This luxurious accommodation is an ideal spot for a seaside wedding, with numerous halls and outdoor areas perfectly suited for staging receptions with views of the Mediterranean Sea, and the Parador's terrace providing an especially tantalising venue for dancing under the stars. The Parador's restaurant can take the experience to the next level by providing catered meals including any number of delectable regional staples, amongst them classic fideuá (seafood vermicelli) and the famed fresh local fish.
The Parador's location between Alicante and Valencia is also great if you have a destination wedding in mind given its proximity to both Alicante-Elche and Valencia International Airports, which host direct flights to most major European capitals, as well as a wide number of cities throughout the United Kingdom.
A dream honeymoon
Jávea is also a wonderful honeymoon spot, with the Old Town featuring an eclectic mix of medieval and baroque architecture amongst the characteristic whitewashed houses, and the surrounding landscape boasting countless treasures.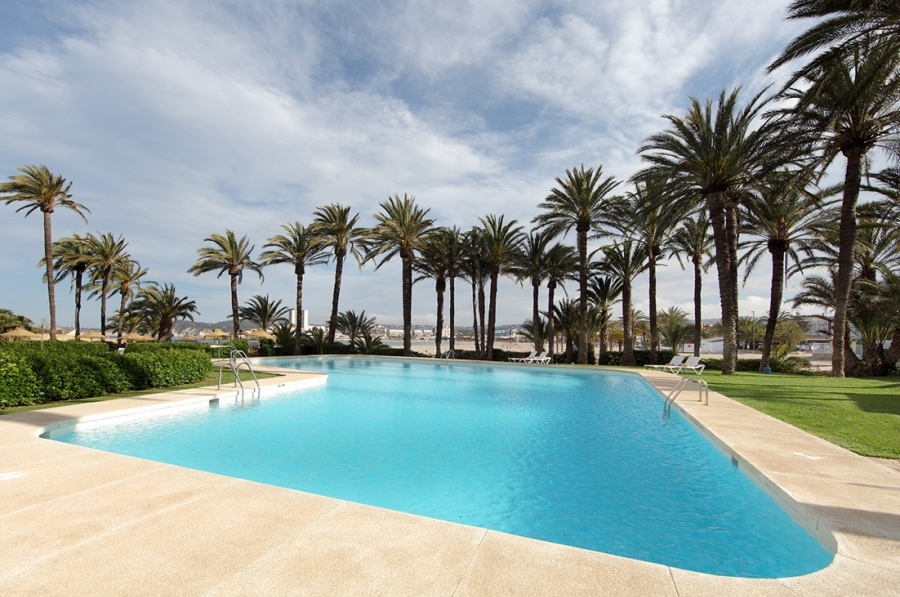 With views of the Mediterranean, Parador Jávea is perfectly located
Naturally, anyone into water sports is in heaven here, with everything from sailing to snorkelling on the menu at the Cabo de San Antonio Marine Nature Reserve, and numerous boat rental centres located in Jávea itself. Further out, the Montgó Nature Reserve is perfect for hiking, but if you're just looking to relax after the stress of a wedding, head over to the dozens of small, paradisiacal coves that dot the coastline in order to fully disconnect.
Eager to celebrate your love on the Mediterranean's shore? Contact Parador Jávea to make the necessary arrangements today!