Castle Crawl: A Royal Tour in Spanish Luxury
Have you ever dreamed of sleeping in a castle? If you come to Spain, you can do just that!

In fact, there is a special 3-day tour of castles available, where you can visit and stay at three castles which now belong to Spain's luxury hotel chain Paradores.

Day 1: Parador Ciudad Rodrigo

The route starts in the beautiful town of Ciudad Rodrigo. This town has been an area of human settlement since at least the Bronze Age, as proved by an idol that is kept in the National Archaeological Museum in Madrid.

In 1944 it was declared a Historic-Artistic city, thanks to its wall, cathedral, palaces and churches. You can also visit the town hall, the chapel of Cerralbo, the Eagle Palace, Castro Palace, the Palace of the Marquise de Cartago and the Vazquez house.

You will stay at the amazing Parador Ciudad Rodrigo. This ivy-covered castle, high on a cliff over the river Agueda valley, has an amazing observatory to look at Campo Charro landscapes. It is the ideal base for exploring the beauty of the splendid natural surroundings and admiring the monumental wealth of Ciudad Rodrigo.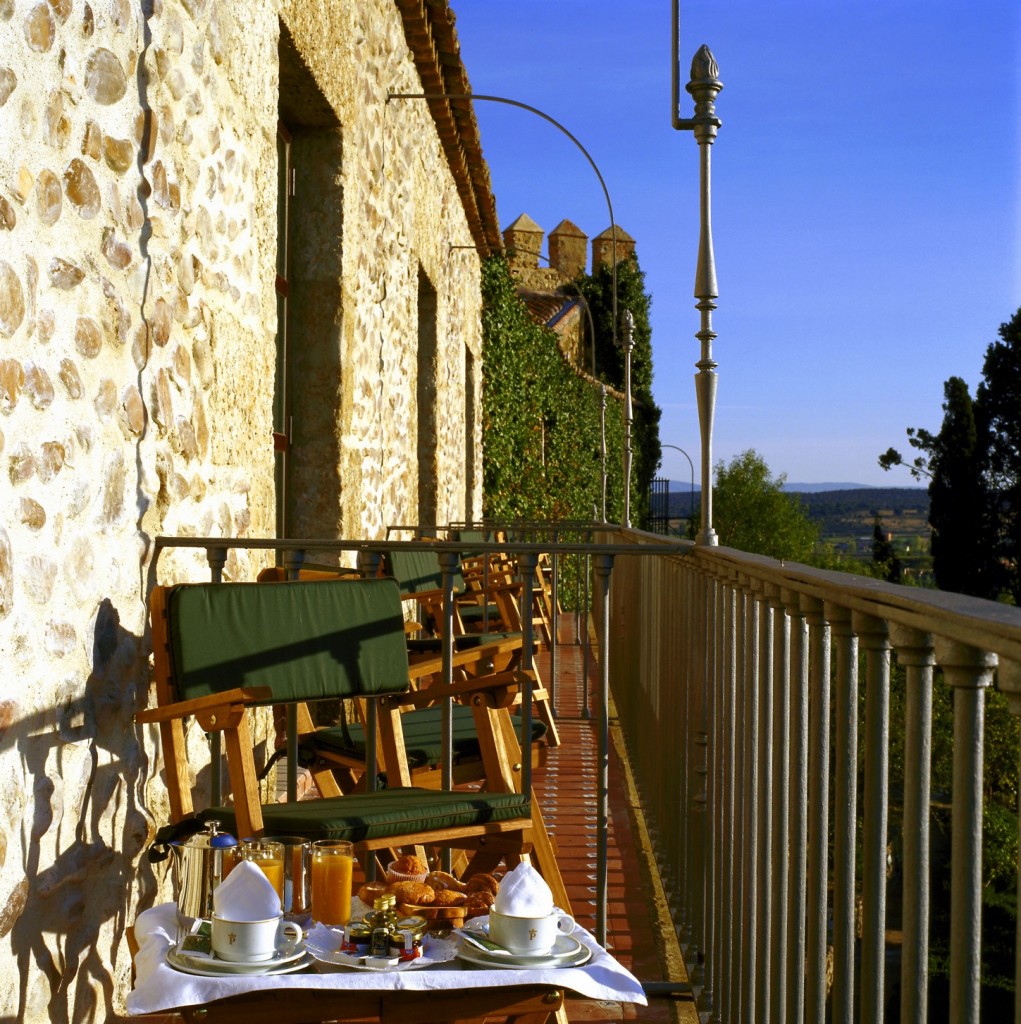 Parador Ciudad Rodrigo
Day 2: Parador Jarandilla de la Vera

On the second day you can visit the Monastery of Yuste, where Emperor Charles V spent his last days. There are some interesting nature spots to visit, such as Garganta de la Olla.

Guests also enjoy visiting the nearby villages in La Vera, such as Valverde and Villanueva.

You will stay at the stunning Parador Jarandilla de la Vera. Nestled in the Vera and Tiétar valley, it was built in the mid-fifteenth century. It had a drawbridge, walls and a moat.

Guests always admire the lovely courtyard, with its shields belonging to the Álvarez de Toledo nobles, bishops and other illustrious nobles.

Day 3: Parador Oropesa

On the third day, you will explore La Mancha, starting in the quaint town of Oropesa, where you will see the 16th Century Jesuit College, the 15th Century Church of Our Lady of the Assumption and the 15th Century New Palace.

You will sleep at the beautiful Parador Oropesa. This was once the home of the Álvarez de Toledo, Counts of Oropesa, and of soldiers, clergy and noblemen.

Guests can enjoy exceptional views of the Sierra de Gredos. Its stunning towers and columns give it a historic feel, and it has all the modern amenities of a luxury hotel.

Which castle are you most excited to visit?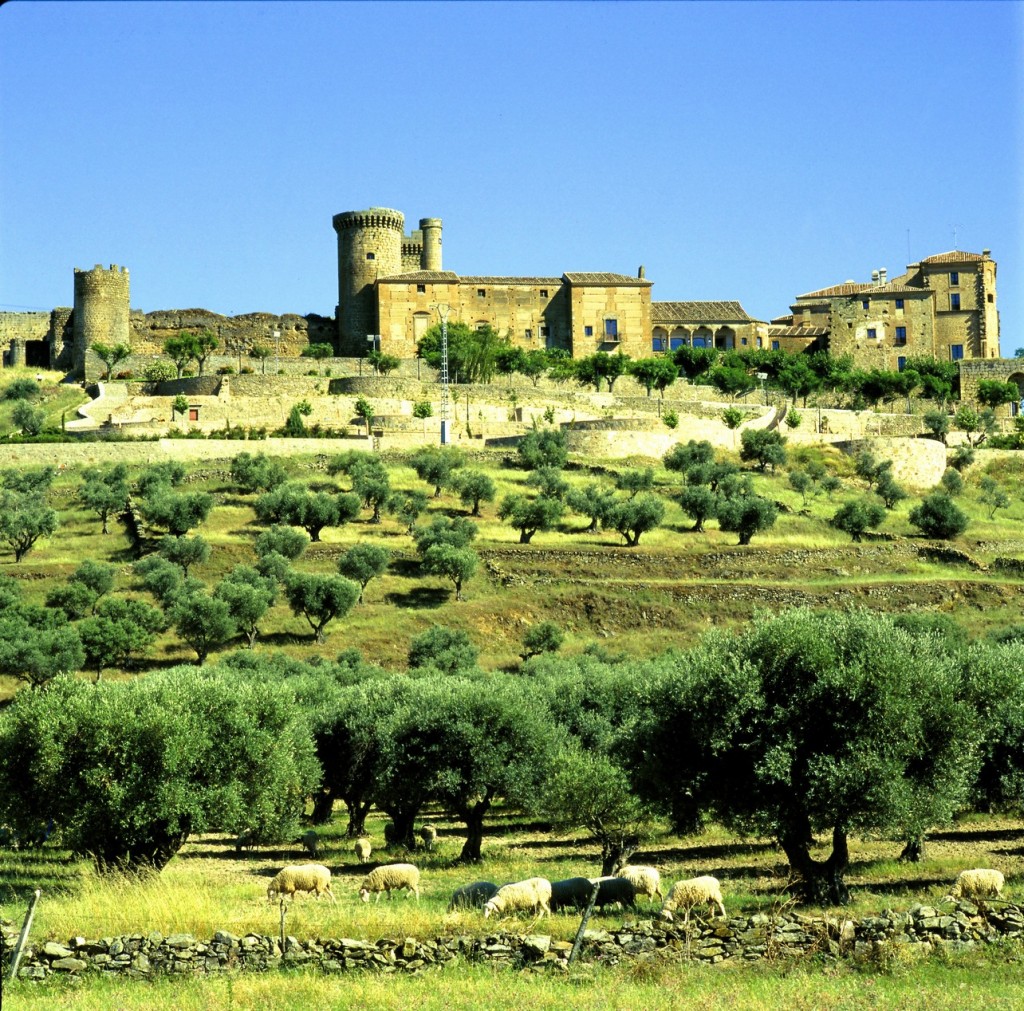 Parador Oropesa