Castile & León and the beauty of its Cathedrals
Castilla y León is universally recognised by its unique cities. They are all so genuine and pure, and they keep their own history inside every stone, wall and buildings. One of the things they all have in common is the magnificence of their Cathedrals. All these cathedrals have become the representative symbol of them, being an architectonical and historical gift. Paradores wants you to enjoy the beauty of this impressive constructions, and that's why we have one Parador either inside the city or close to it. These are the names of the distinguished hotels: Parador de León, Parador de Salamanca, Parador de Zamora, Parador de Soria, Parador de Segovia, Parador de Tordesillas, Parador de Lerma,Parador de Cervera de Pisuerga and Parador de Ávila.
León's Cathedral
This is probably one of the most representative cathedrals all over Castilla y León, but also all over Spain. IT was built back in the XIII century, and it has a pure French Gothic style. It became an important spot for those participating in the Way of Saint James. The most surprising things of the cathedral are the beautiful glasses on the windows as well as the striking naves. All the city surrounds the immensity of this magical building.
In less than 20 minutes on foot, you will get to the Parador de León, an old building from the XVI century that keeps the essence of History of the city.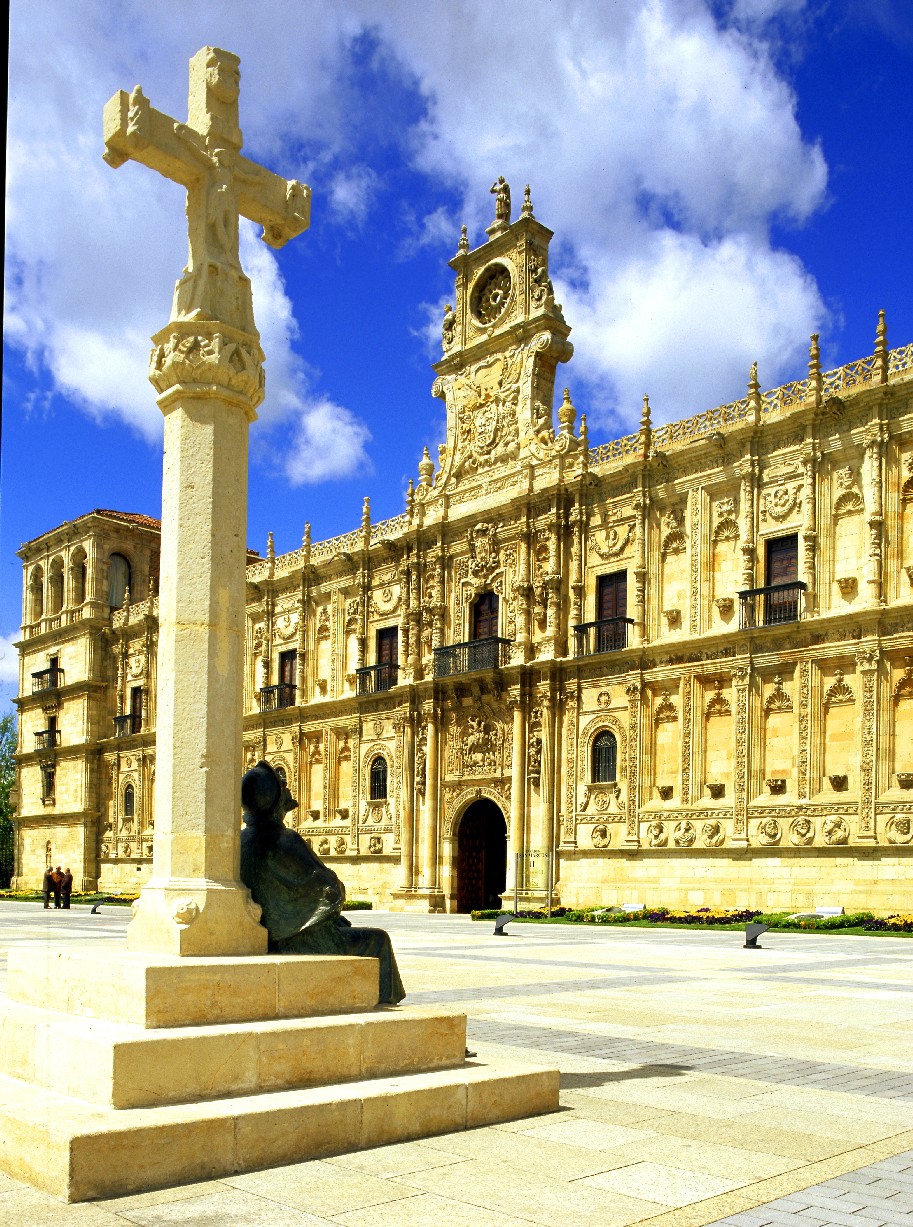 Parador de León
Salamanca's Cathedral
Salamanca actually counts with two cathedrals, known as the Old Cathedral and the New Cathedral. They are both connected and they share their different styles. The Old Cathedral is dated back in the XII century and it keeps a Gothic style over its Romanesque roots. Little by little, the Old Cathedral got amplified and some new Renaissance and Baroque styles were introduced inside the structure.
From our Parador de Salamanca you can admire the splendour of this two in one Cathedrals that crowns the millenary city of Salamanca, just 1.5 kilometres away from the luxurious hotel.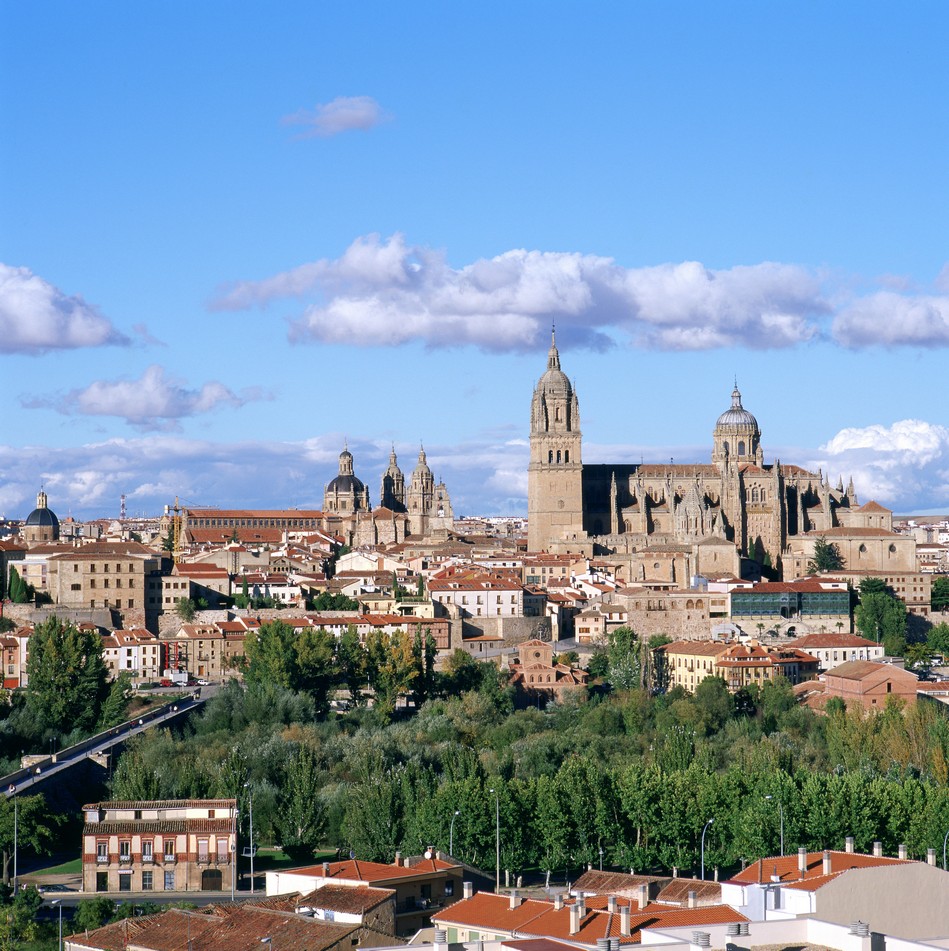 Views of the Old and New Cathedral from the Parador de Salamanca
Zamora's Cathedral
The Cathedral raised in the city of Zamora is an elegant and fine Romanesque styled building. It has an own Romanesque style that preserves the harmony with the Duero River and the Duero valley, that can be seen and enjoyed from the Cathedral because of its idyllic location.
The Parador de Zamora, a medieval fancy hotel which is settled on an old Muslim citadel, is just 750 metres far from this appealing architecture. Isn't it great?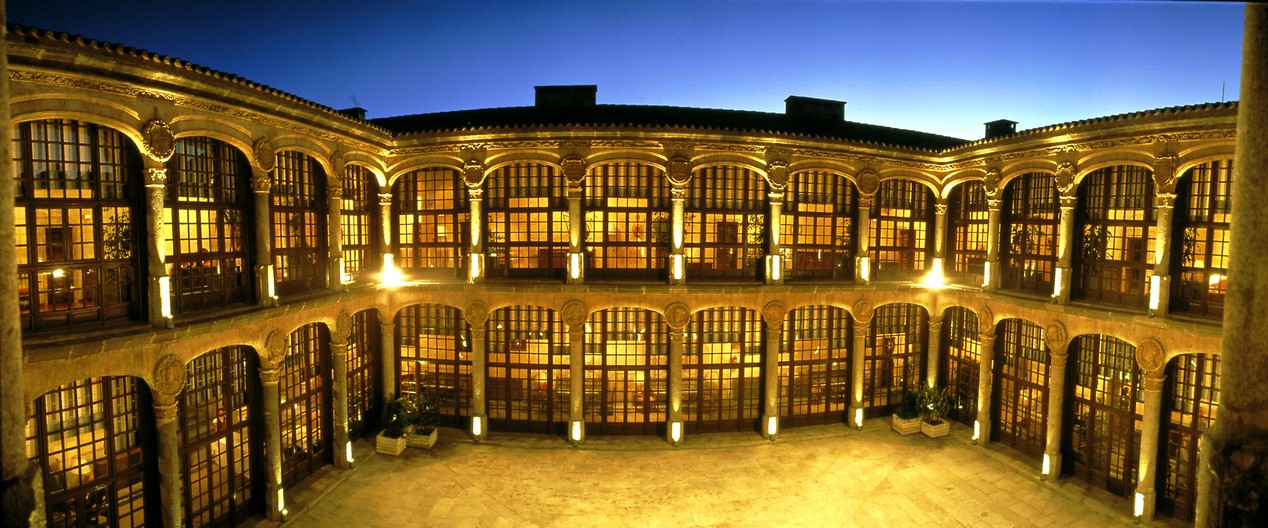 Parador de Zamora
Soria's Cathedral
Soria's Concathedral Church is also known as Saint Peter's Concathedral Church (Concatedral de San Pedro) and it is considered a real Romanesque jewel. It has a long and complicated history on its back, and even if it started to be built during the XII century, it was not fully finished until the XVI century when it was finally stablished as what it is nowadays.
After a 20 minutes' walk, you get to a deep green area where our modern and charming Parador de Soria appears, completely immersed into the spectacular views of the place.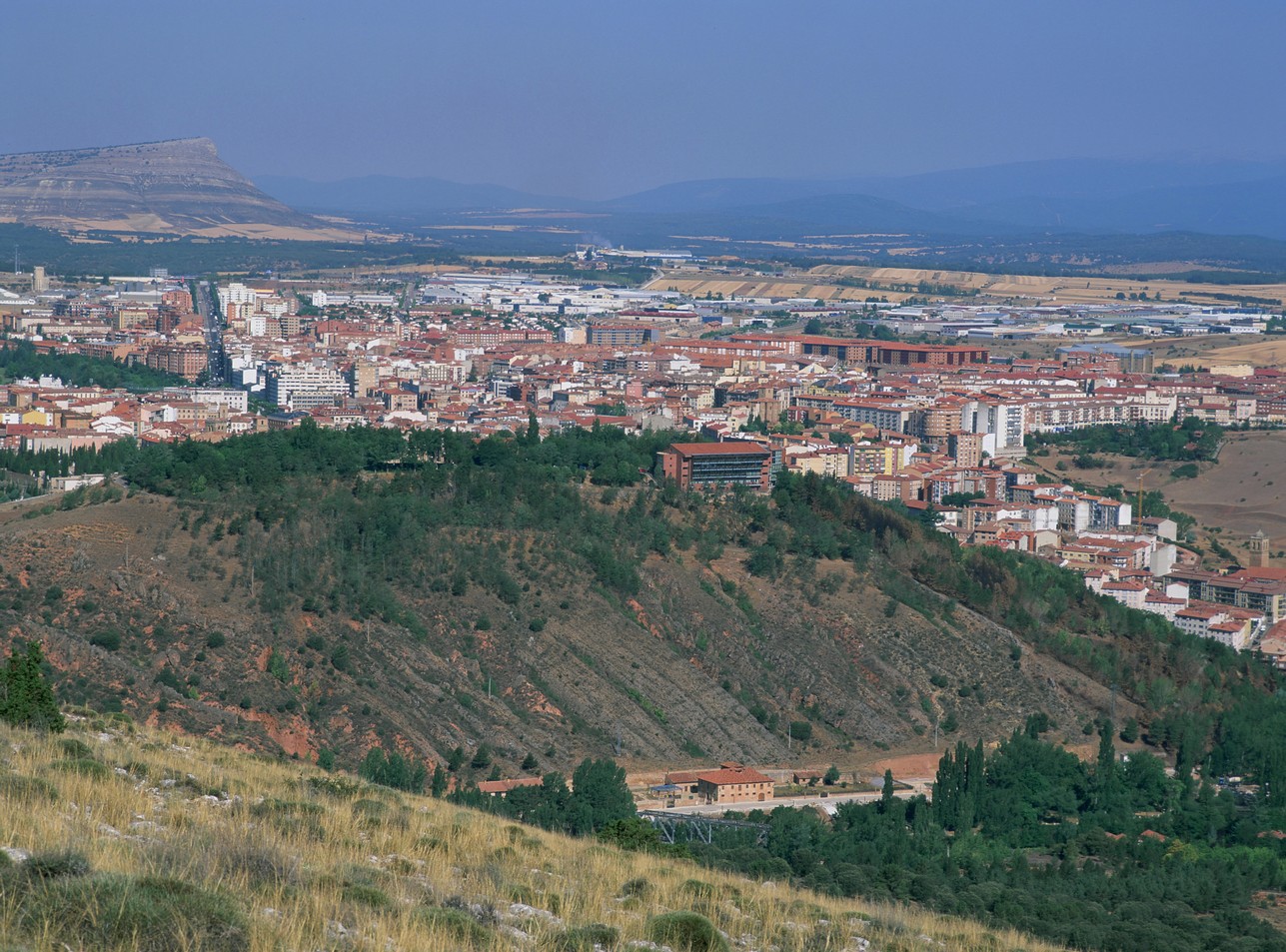 Parador de Soria and the views of the city
Segovia's Cathedral
Segovia is considered a World Heritage Site, which is obvious if you go and check the fascinating historic buildings designing this city. Segovia's Cathedral is one of the latest Gothic constructions in the whole Europe. It has a classic Gothic style from the XVI century. It used to have one of the tallest towers of its time, but unsuccessfully it was dismantled after an earthquake.
A bit separated from the urban life, our Parador de Segovia stays in a more natural spot just 4 kilometres away from the Cathedral. Have a lot of fun at this enriching historical place and stay comfortable at out Parador de Segovia. Perfect combination.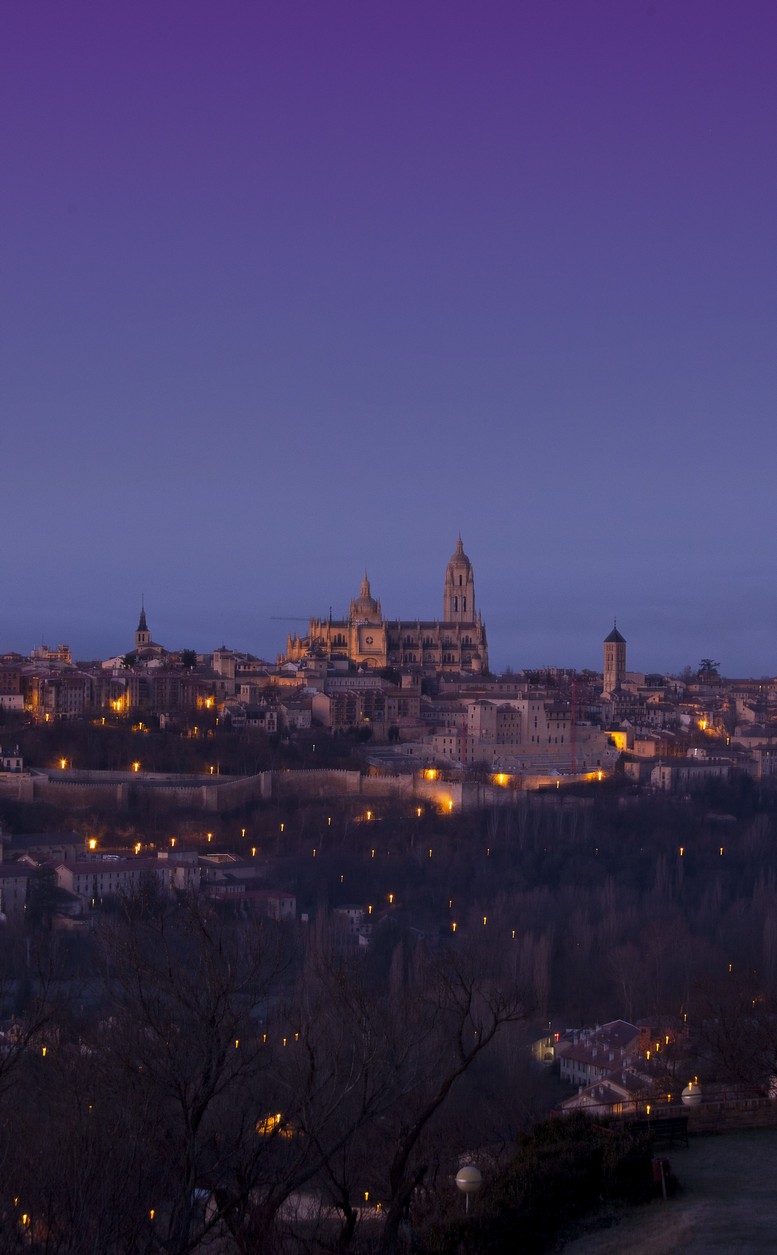 Views of Segovia's Cathedral from Parador de Segovia
Valladolid's Cathedral
One of the latest constructions is the Cathedral of Valladolid. It is a project that never got to a definite end because of its ambition. It could have been one of the largest Cathedrals in the world but it never got to that point because of some mishap taking place.
A bit more than 30 kilometres far from Valladolid's Cathedral, the village of Tordesillas emerges. In between some pine trees and nature, the Parador de Tordesillas is waiting for you to discover the place and its surroundings.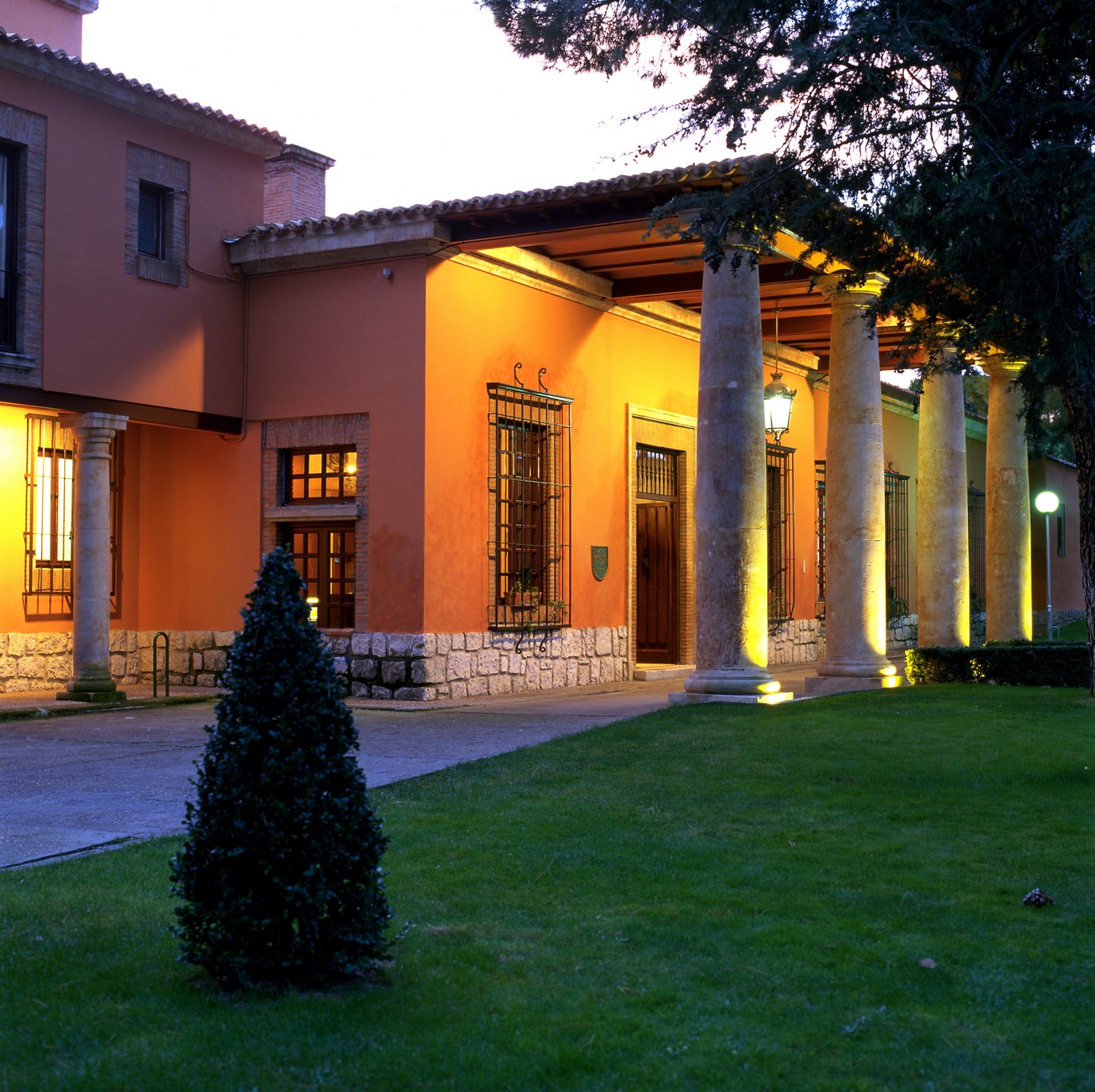 Parador de Tordesillas
Burgos' Cathedral
Majestic, classy and graceful are the adjectives than can describe the Burgos' Cathedral. This building has been named a World Heritage Site, which can make you an idea of the exquisiteness of it. It was built back in the XIII century and it conserves a French Gothic style and it has so many amazing art jewels inside it. It is also an important spot on the Way of Saint James.
If you come to our ducal palace at the Parador de Lerma, you can make it to Busrgos' Cathedral in just 40 kilometres.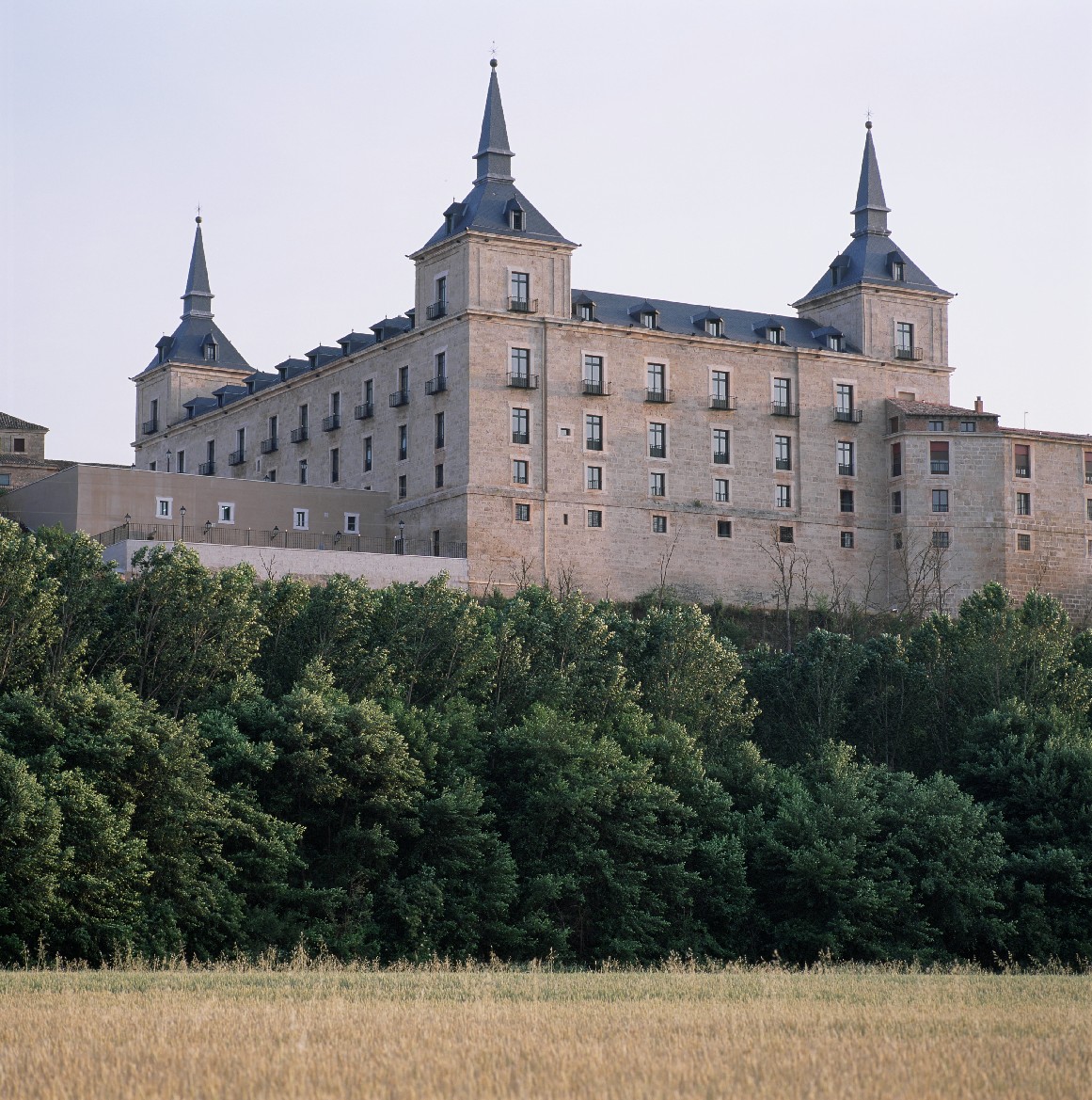 Parador de Lerma
Palencia's Cathedral
Back in the XIV century, this Gothic styled Cathedral was built in the city of Palencia. It is actually settled over a Romanesque construction, but its main style turned to be a Gothic style with some Renaissance and Baroque influences. You will feel impressed by its beauty, no doubt.
In the wonderful village of Cervera de Pisuerga, next to the Fuentes de Carrionas Natural Reserve and just 115 kilometres away from the city of Burgos, the Parador de Cervera de Pisuerga stays. Make the best of your visit to our Parador, and escape to Burgos to get enchanted by the fascinating Burgos' Cathedral.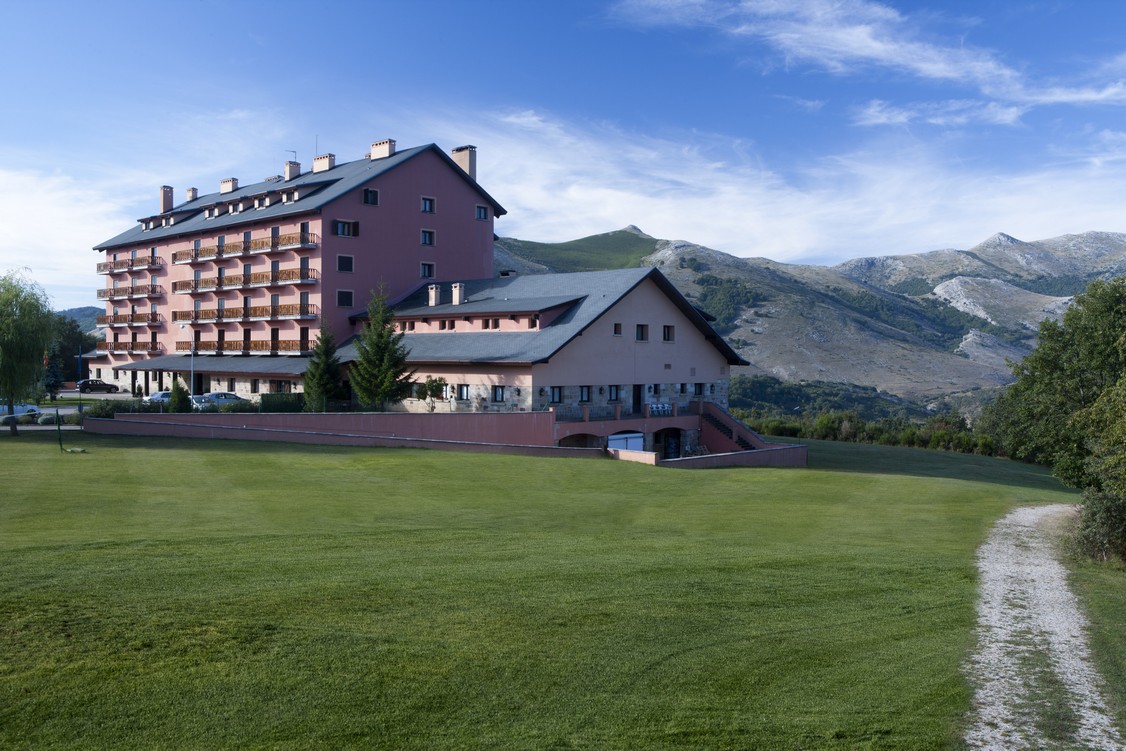 Parador de Cervera de Pisuerga
Ávila's Cathedral
Culture and History are all around the city of Ávila. The well-known wall of the city received the integration of Ávila's Cathedral in the XI century, when this first Gothic construction of the Peninsula was built. An awesome historical building inside a World Heritage Site city, what else do you need to delight in?
We can add to this captivating description the fact of staying just 500 metres away from this marvellous spot at our Parador de Ávila, a sumptuous and majestic place.
Parador de Ávila
Have you ever been to any of this historical cathedrals? What are you waiting for?