Cartagena, a charming spot in Murcia
Have you ever heard of Cartagena? This is a city situated next to the Mediterranean Sea in Murcia. It has a rich artistic heritage because of so many civilizations living in there during History as it has an idyllic location in the coast. If you are staying at the Parador de Lorca, in Murcia, you can make a trip to this charming region and get to know a bit more about this coast part of Spain!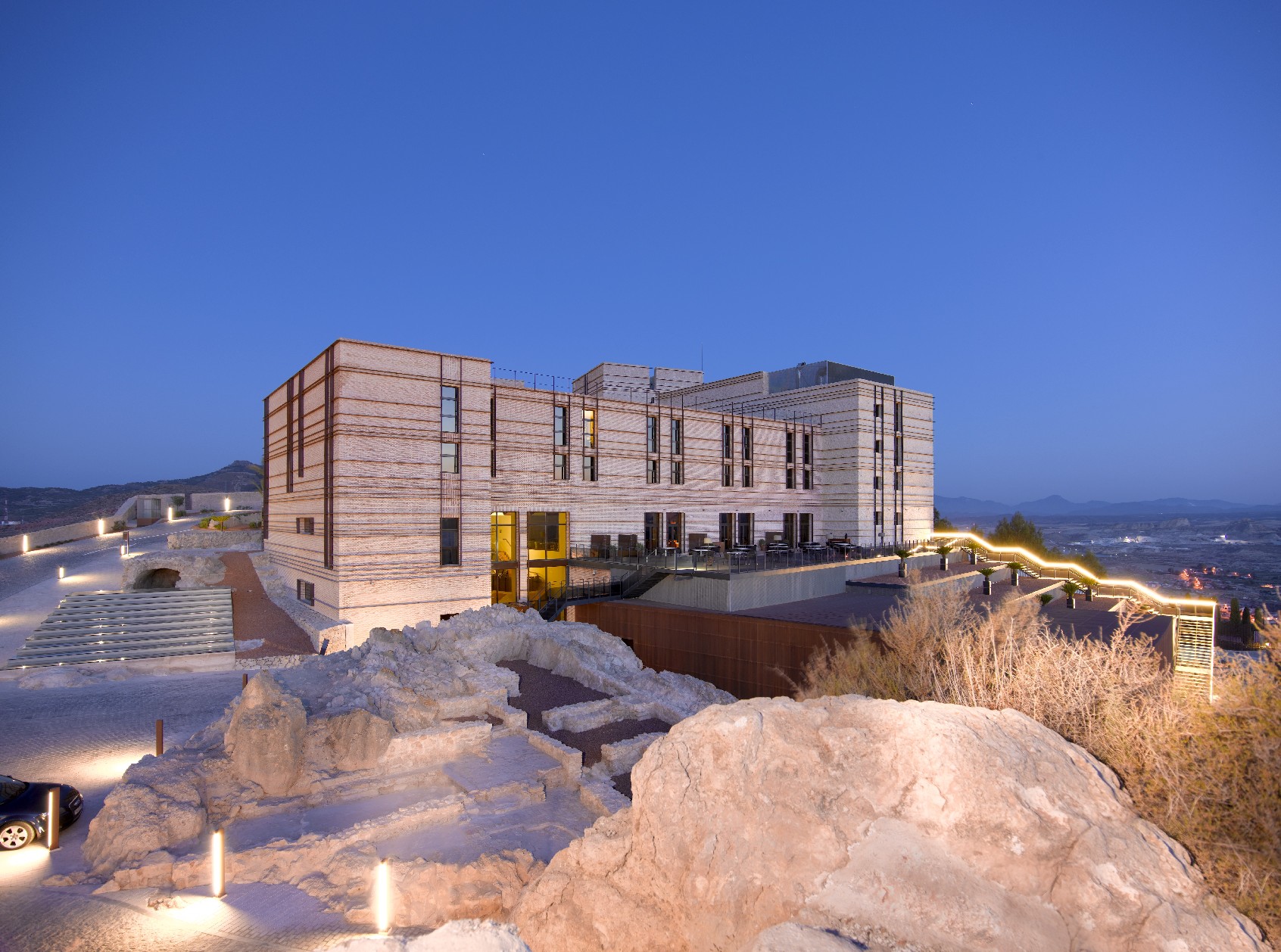 The name of Cartagena is due to the Carthaginian people who lived, always in fight with the Romans who also were there in the past. Now it is one of the most populated cities of Spain and one of the most visited by tourists too.
What can be visited in Cartagena? There are plenty of places where to go, but the musts in the city are the follow:
Roman Theatre. This is a real must in Cartagena. It is a huge solar hosting a Roman theatre with such amazing views. You can go on a tour where you will be explained about the urban development of its history. In the past, around 7000 people could delight in the plays that were taken place there. Do not miss it!
Archeologic Museum. It is one of the most popular sites in the city. It has some of the oldest collections of remains from Cartagena's History. You can find some Palaeolithic remains but specially Greek and Roman remains coming from the societies that were stablished in the past. Paintings, sculpts, old materials and construction remains are altogether waiting for you at this historical and cultural museum in Cartagena.
ARQUA. This is the name of the Subaquatic Archeologic National Museum. It shows National Subaquatic Heritage and it wants to promote its conservation. It is such an interesting museum no-one should miss so as to learn more about this topic. Check its opening hours and rates.
Naval Museum. This is a military museum located in the port of Cartagena. It is a modernist styled building, and everything it shows is related to naval construction. It was inaugurated in 1986 and it has a total of 10 rooms where the collection of cartography, submarines, flags, uniforms and so on navigation materials are shown.
Panoramic elevator. This is an attraction that will take you to the Castillo de los Patos and so you will be able to check really amazing views of the city and the coast of Cartagena. For just 1.50 €, you can live this nice experience.
Don't you feel know like visiting this unique city? You will definitely enjoy the city, and so the coast, a really nice coast with cool beaches too where to relax and have so much fun.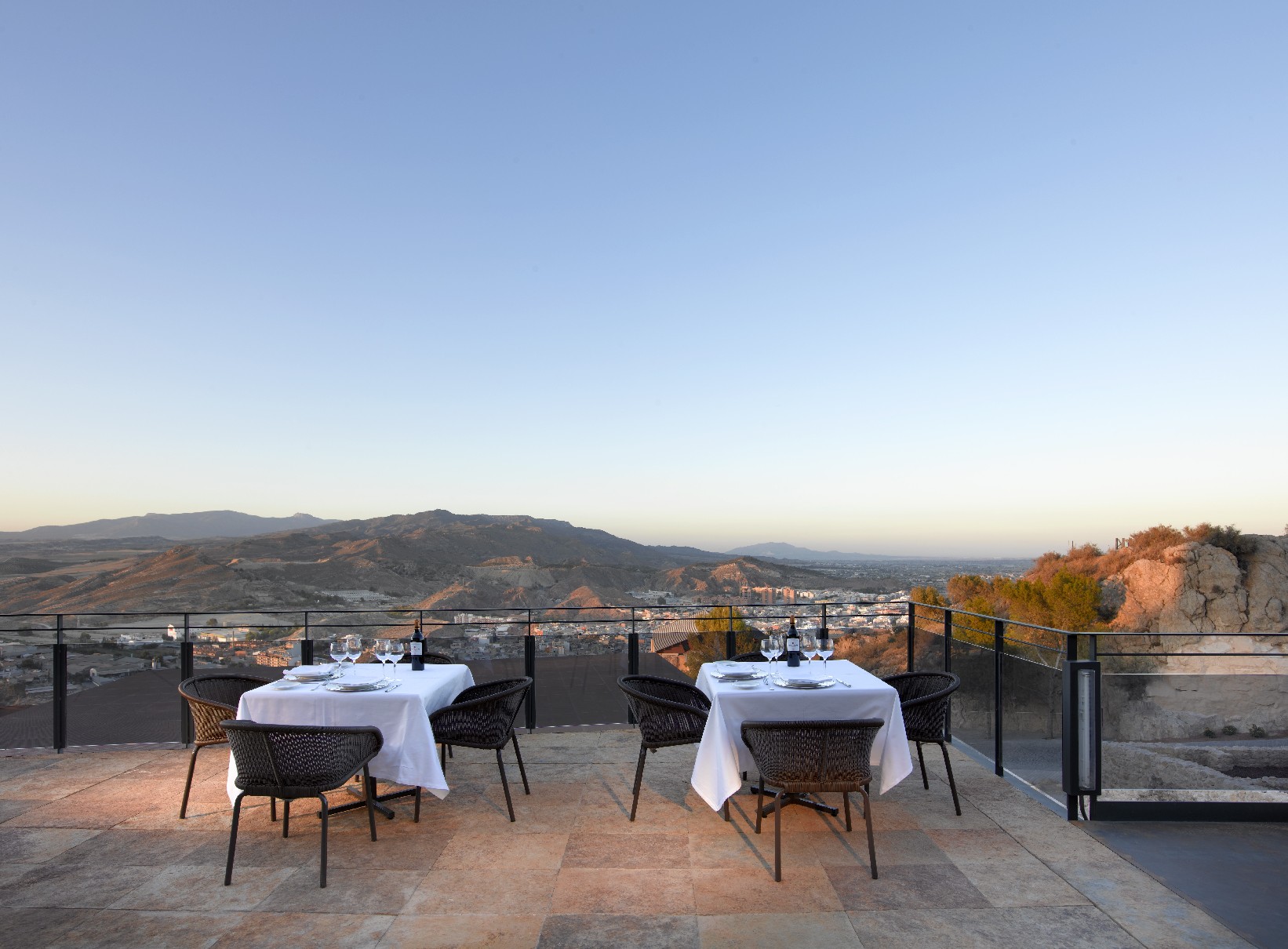 Remember, you can book now at the Parador de Lorca and plan your one day trip to Cartagena. In less than one hour you can be there and enjoy the magic of this location in Murcia.