On the banks of the Guadiana River
The Guadiana river flows under the bridge and connects Spain with its neighbour, Portugal. Fresh soft air filled with humidity runs over the Andalusian white historical centre of Ayamonte. This quiet fishermen village occupies a plain territory so close to the Atlantic Ocean. In the highest part of it, up in the mount of Guadiana, we find the lovely Parador de Ayamonte.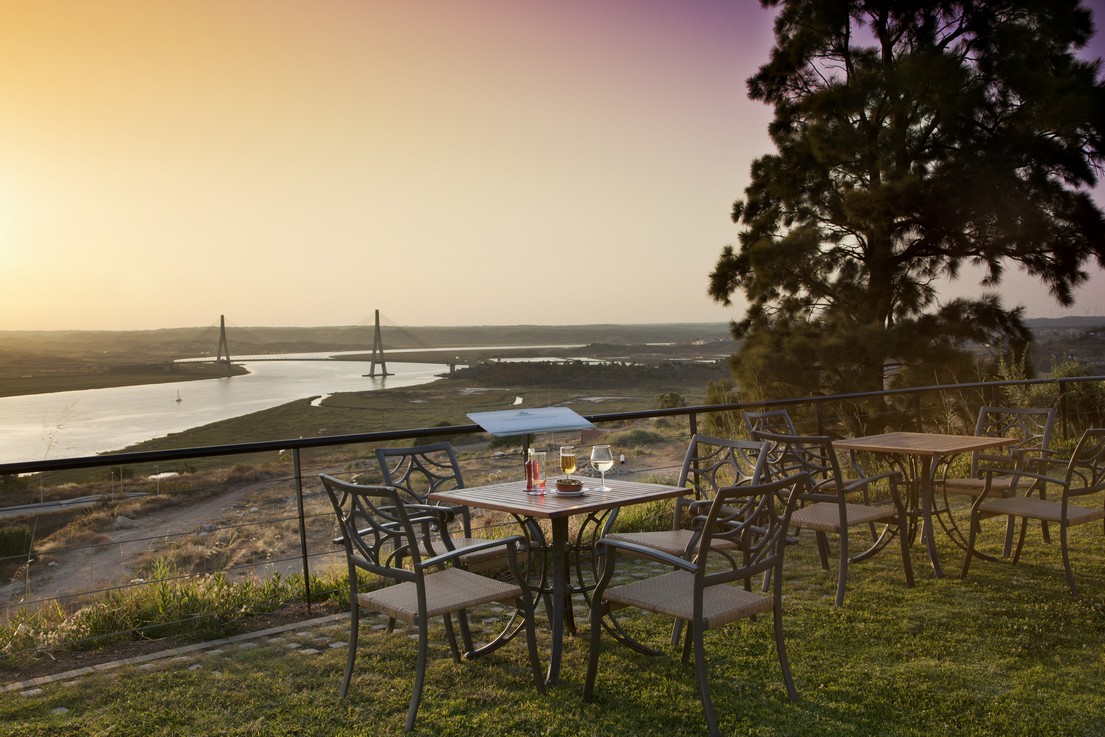 When the Romans were settled in this delightful spot, they referred to Ayamonte as The Mouth of the Guadiana River. It was also known as the city "over the bridge". So many societies and civilizations were stablished in Ayamonte, from the Greeks, Romans and the Arabs, to the Spanish XV century collaborating on the Colombus trip to America. Ayamonte has always been an important historic and cultural spot in the southern part of the Iberian Peninsula. During the XVI and XVII century, it was considered one of the key urban nucleus around the city of Huelva.

The most emblematic sites of Ayamonte are the two little XVI century churches, Nuestra Señora de Las Angustias and San Francisco, and another one from the XV century, El Salvador church. Few kilometres away, you can also find the attractive beaches of Moral and Canela, where people go to refresh in summertime and to disconnect during the rest of the year.

The Parador de Ayamonte has the privilege of being located at a magical place. The views you can admire from there are the most desired ones. A whole panoramic scene of Ayamonte slips through your eyes and takes you to a state of peace and gladness.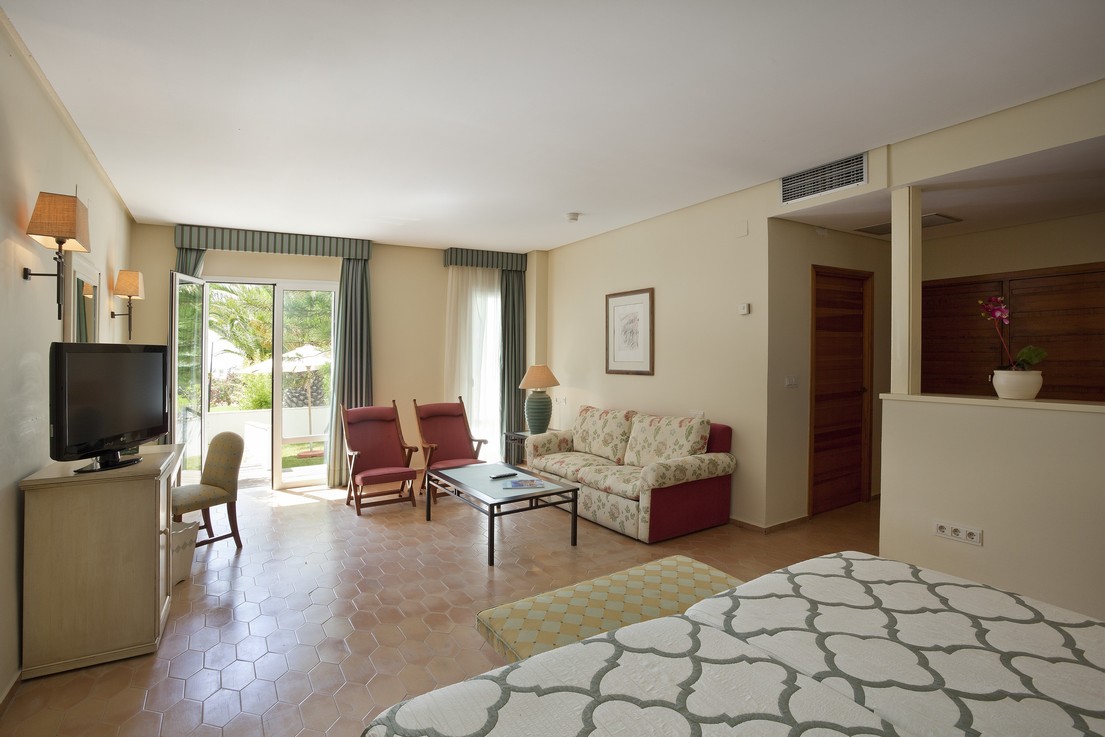 Its luminous and spacious rooms let you feel yourself at home, comfortably relaxed. Taking a break at this Parador is never considered a bad bet. In addition, the gastronomy offered at Parador de Ayamonte is based on authentic local cuisine and local products with a modern touch that visually enhances the taste of the dishes.
Great weather, awesome views, charming sunrises and sunshines, exquisite gastronomy, gorgeous people and heavenly feelings altogether at Ayamonte. Who would say no to this?
How to get to Parador de Ayamonte:
Closest airports:
By car:
A-49 (52km)
A-49 (140km)