Are you an ocean lover? Do you feel attracted by ocean fauna and maritime species? Are you coming to Spain with your children and you want to visit something for them to enjoy? If so, we have what you are looking for. Spain counts with a wide variety of Aquariums all over the country. That's why, we have selected some the ones that are near our Paradores, so that you can plan your visit to them during your time in Spain. Let's get started... under the sea!
This Aquarium can be found inside the same Zoo of Madrid. It was the first tropical maritime aquarium in Spain in 1995. It is considered a place to enjoy the beauty of maritime animals but also to learn about the diversity that can be found in the ocean. You will feel like diving in the ocean while walking through the corridors surrounded by aquariums full of different species. Sharks, seahorses, big green turtles, jellyfish, manta rays... everything! You can also enjoy a dolphins' show that will let you have such a fun time.
The entrance ticket includes the visit to the zoo, and they cost in between 10€ and 23€. If you buy them online, they will be cheaper. You can check the exact prices here.*
If you stay at Parador de Alcalá de Henares, you may want to enjoy a visit to the Zoo Aquarium in Madrid. You can get there by taking C2 train line to Chamartín, getting down in Nuevos Ministerius and then changing to metro line 10 to Puerta del Sur and get down in Casa de Campo, where the Zoo Aquarium is. It's so easy!
Book now at Parador de Alcalá de Henares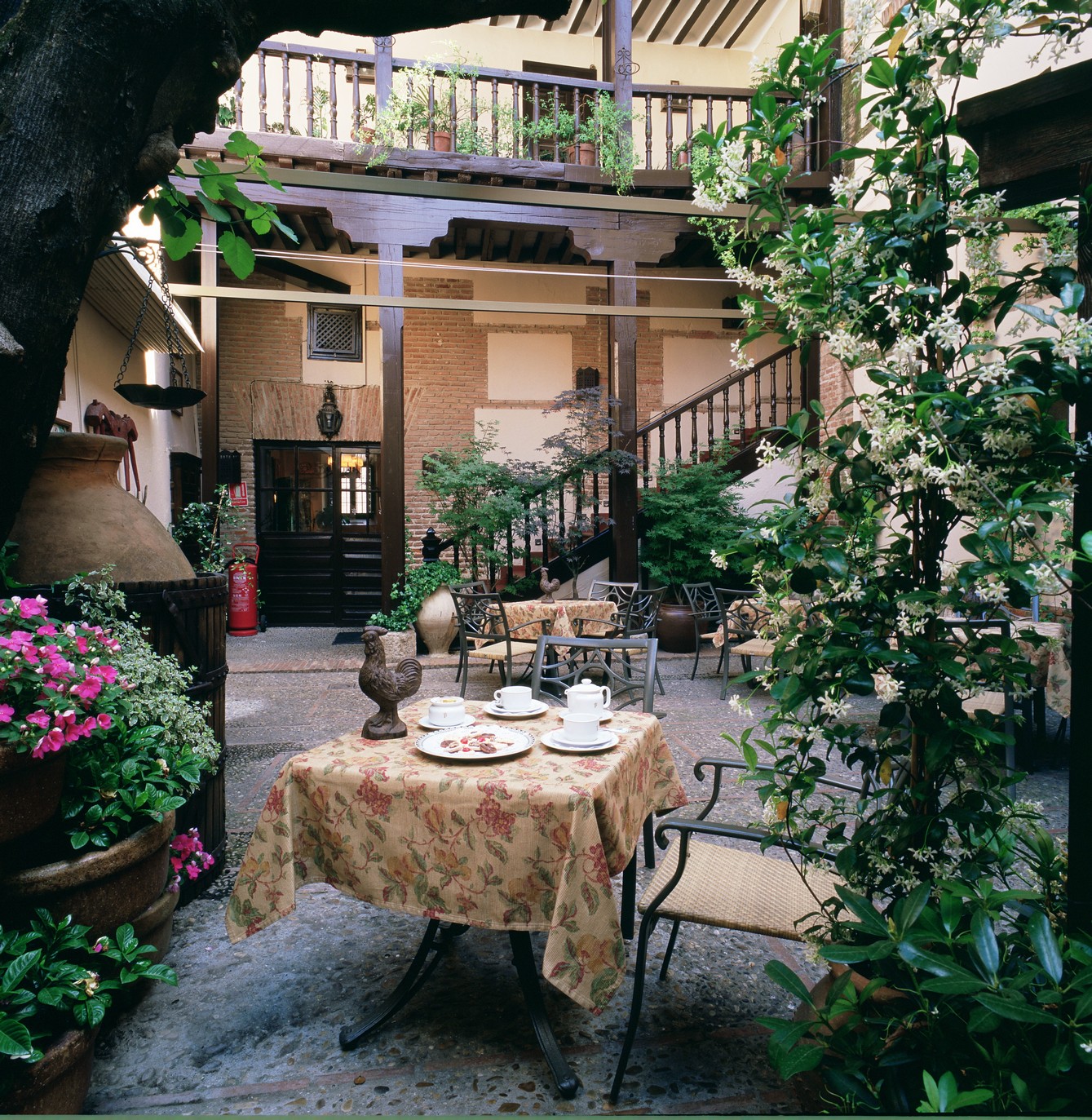 Parador de Alcalá de Henares
Inside the complex of La Ciudad de las Artes y las Ciencias of Valencia, there what it is known as the Oceanogràfic. This is the biggest aquarium of the whole Europe. It includes different buildings that shows each aquatic environment and ecosystem of the maritime life on Earth. Everything related to aquatic life is here, inside beautiful modern styled buildings. You will learn so much about different species, their lives and the way they relate between each other.
The entrance fee is 28€ for adults, and 21€ is the reduced price. You can check everything related to prices and timetables here.*
From our beloved Parador de El Saler, where beach, Mediterranean gastronomy and relax can be enjoyed, you can easily get to the Oceànografic. Is is just 17 kilometres away from it. If you want to make it by public transport, you can take the bus line 25 and in 13 stops you will make it.
Book now at Parador de El Saler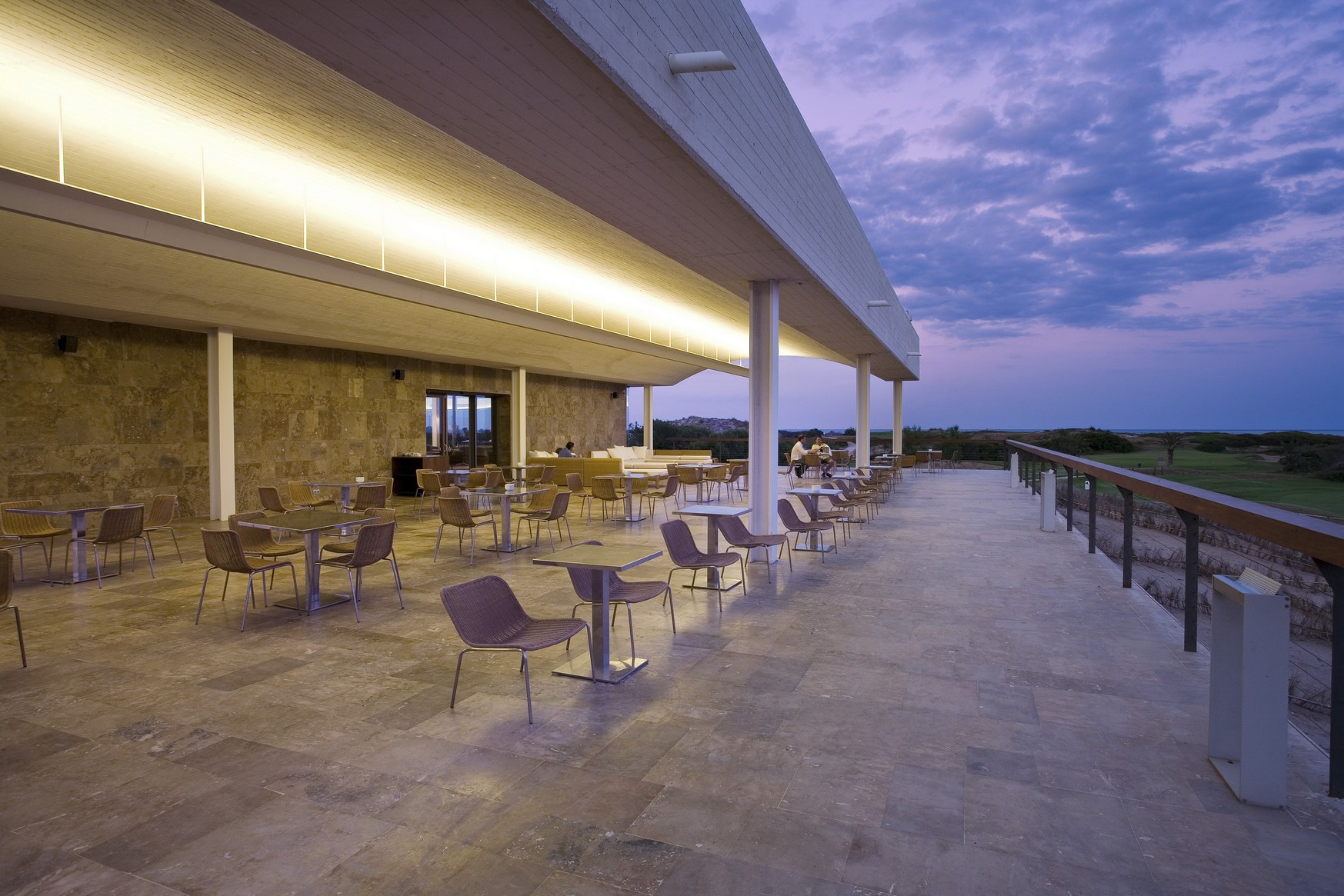 Parador de El Saler
A whole complex of 60 aquariums awaits you at the Aquarium of Gijón. It is a selected sample of the different maritime fauna and flora in the world. In a two hours walk around the Aquarium you will get to have a wide view of global aquatic life. You will find more than 5.000 animals inside it, and letting you learn about them is part of the aim of the Aquarium. There's even a section in which you can touch and little fish and starfish so as to get closer to them. Your children will love it!
The price for adults is 15€, and 7.50€ for children under 14. You can check all the information here. *
Really close to the Aquarium you can stay at Parador de Gijón, a beautiful intimate hotel placed in what was an old mill surrounded by parks, beaches and the beautiful city of Gijón. What do you think?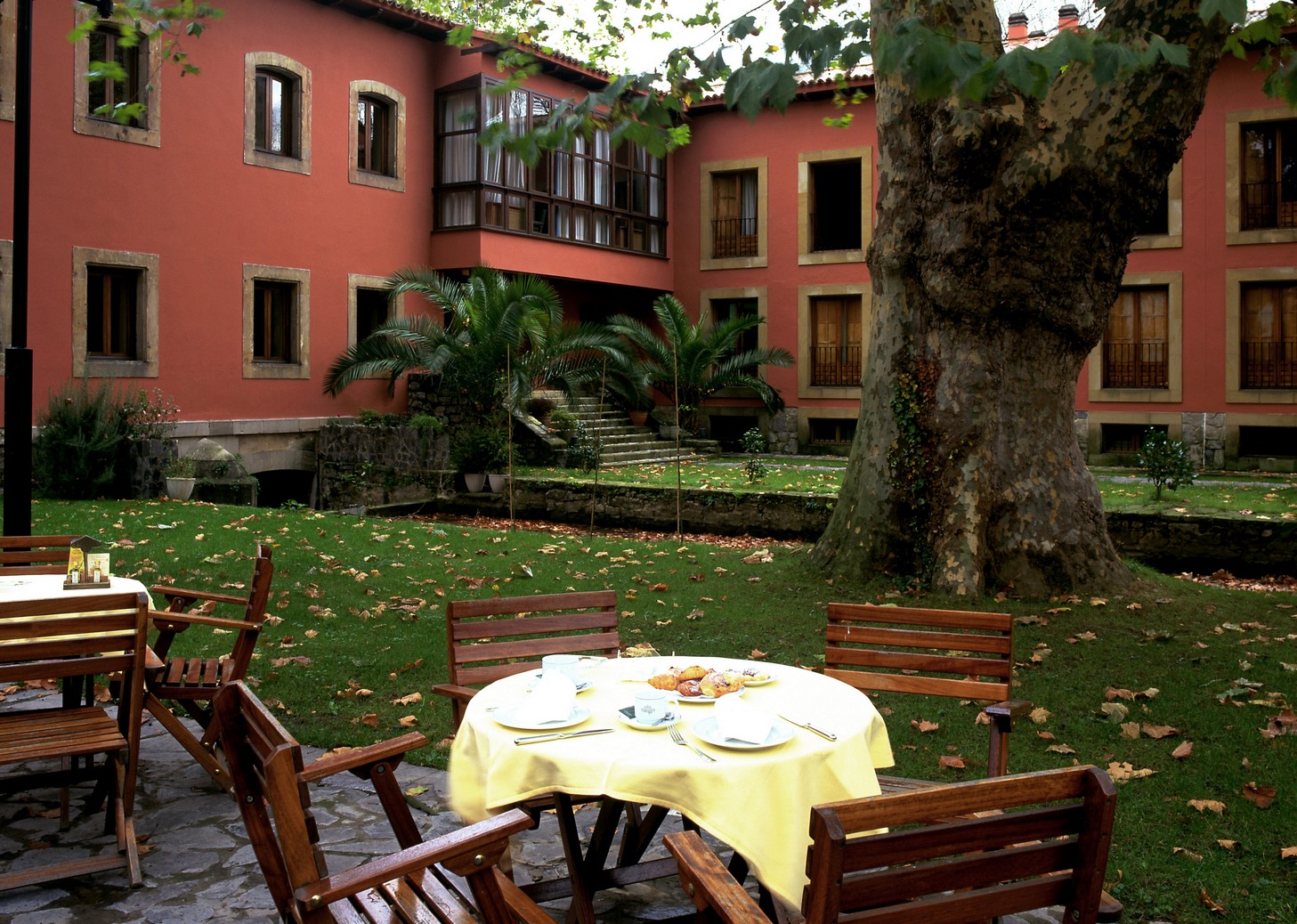 Parador de Gijón
Let's get deeply immersed in the beauty and interest of aquatic life, fauna and flora and enjoy a different visit with Paradores in Spain!
*All the prices may vary depending on the organizations of the different aquariums. Remember to check them in advance.