The 7 things you should know about heart-healthy olive oil
Olive oil is healthy for your heart and for so much more. It has long been an essential part of the Mediterranean diet. If you are interested in seeing how this natural health booster is produced, you can take a tour of an authentic Spanish olive oil mill.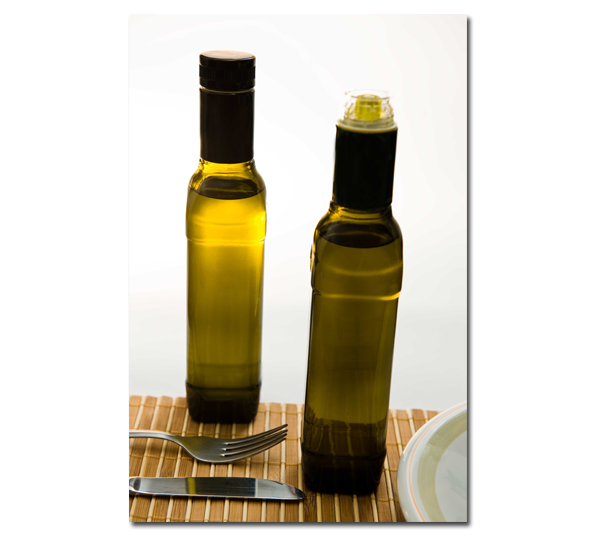 Some of the numerous benefits of consuming olive oil include:
The monounsaturated fat in olive oil is the good kind of fat that helps keep your arteries clear.
In moderation, it keeps your total cholesterol and low-density lipoprotein (LDL) cholesterol levels down.
Olive oil can also control the body's insulin levels and blood sugar. This is a tremendous benefit for people with type 2 diabetes.
Monounsaturated fats can normalize blood clotting.
You don't need to consume very much to reap the benefits. A study published in the New England Journal of Medicine shows that replacing less healthy fats with only 4 tablespoons of olive oil a day may reduce your chance of developing coronary heart disease.
It doesn't just benefit your heart. The polyphenols in olive oil are antioxidants, and they help reduce inflammation.
Olive oil may prevent cancer. Scientists are studying polyphenols cancer-preventing properties.
Touring a Real Olive Oil Mill

If you are a health enthusiast with an interest in the benefits offered by the Mediterranean diet, you may be interested in touring an olive oil mill to see how it is produced using natural means. The guided tour takes you through the entire process at Oleícola San Francisco Olive Oil Mill in Begijar, 19 km from Úbeda, Spain. It includes a tasting of their delicious extra virgin olive oil. The tour, which lasts an hour and a half, can be booked for any time from 11:00 to 17:00, seven days a week.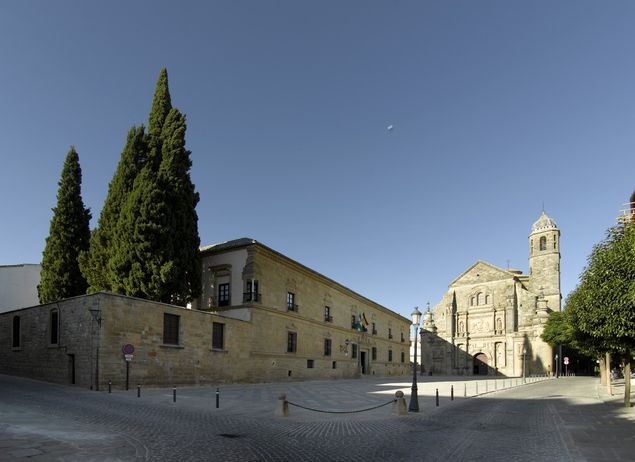 Parador Ubeda
Special Promotion from the Parador Ubeda

So you can more fully enjoy your exploration of the health benefits of olive oil, Parador Úbeda has prepared a special half board accommodation package, which includes the tour, as well as lunch or dinner and breakfast. Here you will find the full list of prices.
Price per person/day, standard double room, complete package: 95 euros
Price per person/day, single in a double room, complete package: 125 euros
Price per person/day for a third person, adult, complete package: 82.60 euros
Price per person/day for a third person, child under 12, complete package: 23.80 euros
If you stay at this luxury hotel, you can enjoy the architecture of a 16th century palace. It was once the Dean of Malaga's palace, and its décor is true to its renaissance roots.

Parador Jaén

Many people taking this exceptional olive oil tour also choose to sleep at nearby Parador Jaén. Staying at this magnificent 18th Century Arabic Fortress standing on the Cerro de Santa Catalina will be an experience you will never forget.

Are you interested in exploring the health benefits of the Mediterranean diet?

Note: the picture is from the website of the Spanish Association of Olive Oil producers. For more info: http://www.interprofesionaldelaceitedeoliva.com/en/