55 or Over? Enjoy Special Deals at Paradores' Luxury Hotels in Spain
Growing older has never been sweeter. Paradores' luxury and historic hotels offer special rates for guests of 55 years and older so that you can put aside any worries and get the most out of your holiday in Spain.
With more than 90 locations throughout the country welcoming travellers in their more mature years, you'll always find one of our hotels near where you want to go. Whether you're looking for the hustle and bustle of a large city or a more tranquil setting in the countryside, you can count on Paradores to be your Spanish home away from home.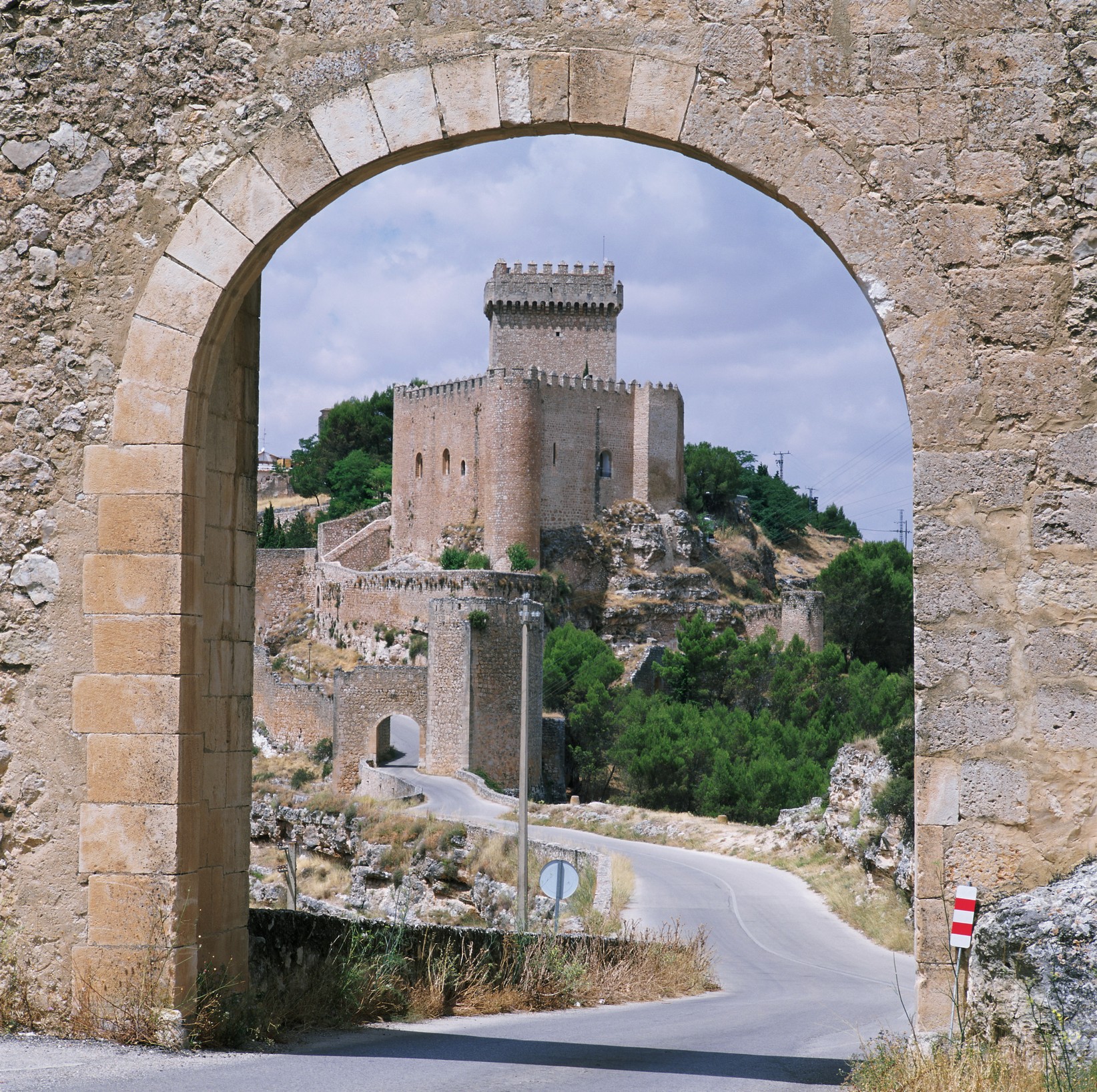 Parador Alarcón
Parador Alarcón
History and nature collide at the centuries-old Parador Alarcón, just one of our hotels where mature travellers can enjoy our Golden Days discount. The river Júcar, which twists and turns nearby, is the perfect spot for taking an after-breakfast stroll or going fishing.
The guest rooms at Parador Alarcón, with exposed brick walls and low, sweeping ceilings, are a harmonious blend of medieval beauty and contemporary chic. In the Parador's restaurant, you'll discover a menu full of exquisite Spanish cuisine, such as La Mancha-style stew, pâté made from local game and Manchego cheeses. Of course, wash it all down with a glass or three of local Spanish wine, something you'll never be short of during your Spanish getaway.
Parador Jaén
Overlooking the Andalusian city of Jaén from atop Santa Catalina Hill, Parador Jaén is the crowning glory of the area. You'll be transported back in time at this 13th-century castle with Arab origins, thanks to its arched ceilings, detailed stonework and grand chandeliers.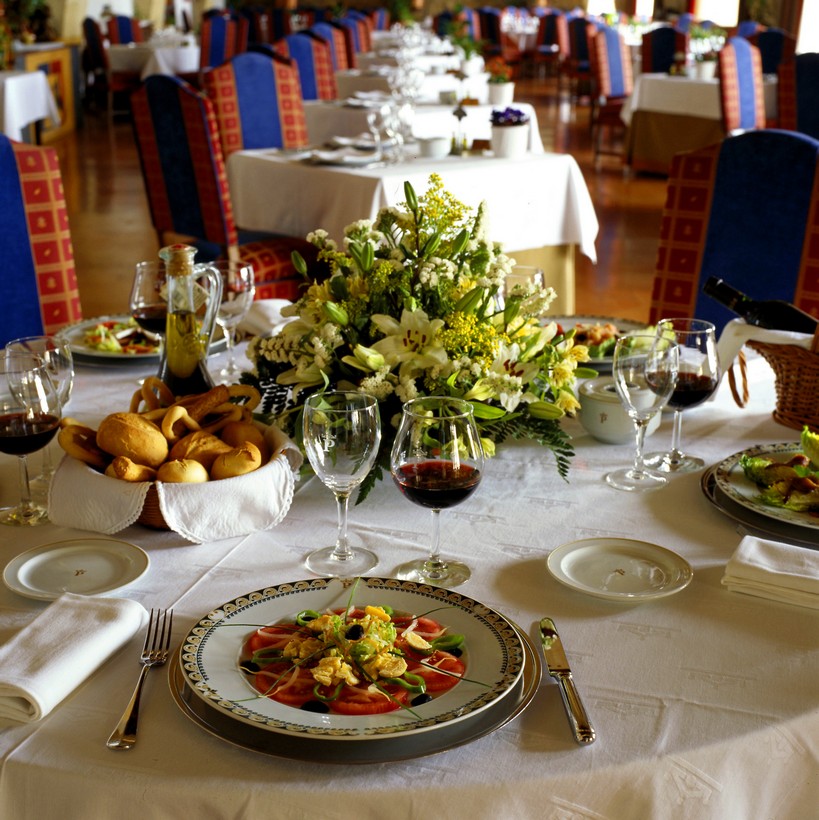 Parador Jáen
But don't worry - this Parador is full of modern amenities, such as its world-class restaurant, where you can sample Spanish olive oil squeezed from local olives or gazpacho, a cold soup made with tomato, garlic and other fresh produce.
Parador Puebla de Sanabria
Only a few kilometres from the peaceful lake Sanabria, the largest glacial lake in the country, Parador Puebla de Sanabria is the definition of a quiet escape in the heart of nature. Hiking trails of all levels are available throughout the area, and the quaint town of Puebla de Sanabria is home to many historic buildings and monuments worth a visit.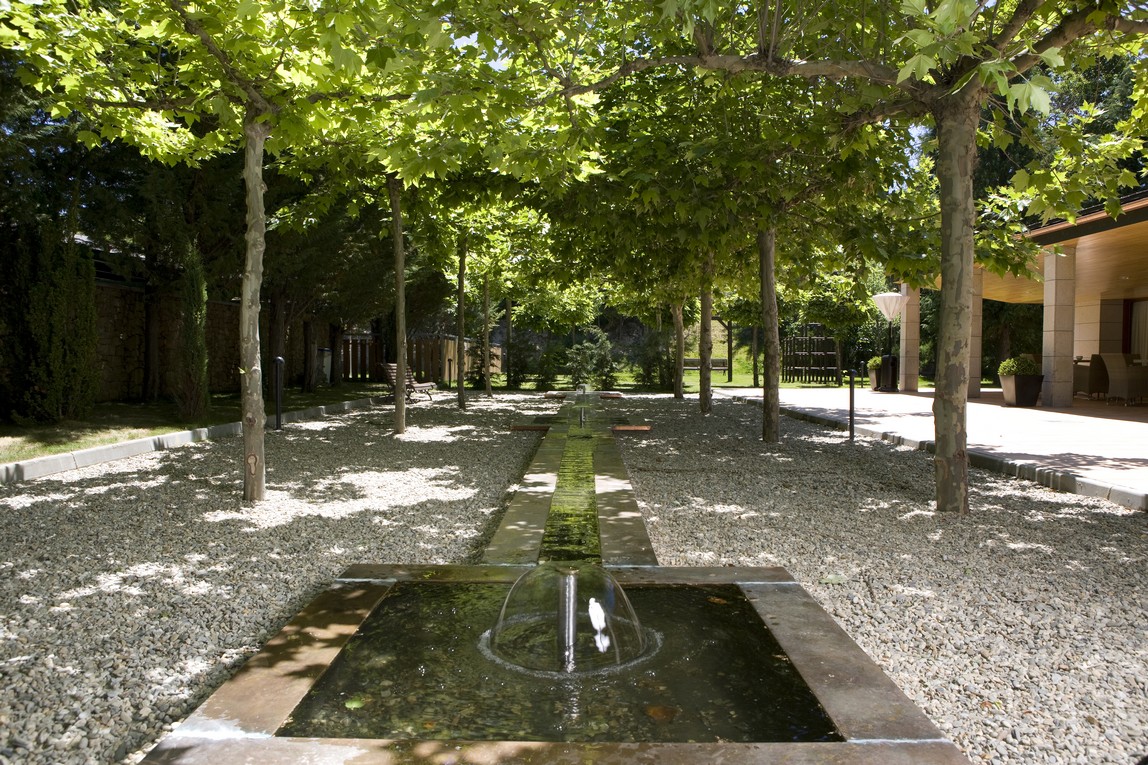 Parador Puebla de Sanabria
Interested in taking advantage of the Golden Days promotion? Contact Parador Alarcón, Parador Jaén or Parador Puebla de Sanabria today.