The coast of Spain offers a great variety of spots to delight in. Some nice beaches to sun bath and some other with a different type of attractiveness: cliffs, those impressive landscapes where the sea meets the rocks. Let's check some of the most amazing ones near our Paradores!
Peñón de Ifach
This National Park is located in Alicante. It is one of the parts of the Bética Range and its highest peak rises until 332 metres. If you climb up it, you will enjoy a great way to the top and then you will be able to delight in the awesome views of the Mediterranean coast, all surrounded by pure nature. It is the perfect combination of mountain landscape and sea. Getting to the top of it will be a complete succeed!
It is always a great option to go to Peñón de Ifach because of the nice Mediterranean climate and so because it is located just 26 kilometres far from our nice Parador de Jávea. Everyone who goes there just can speak good words about it!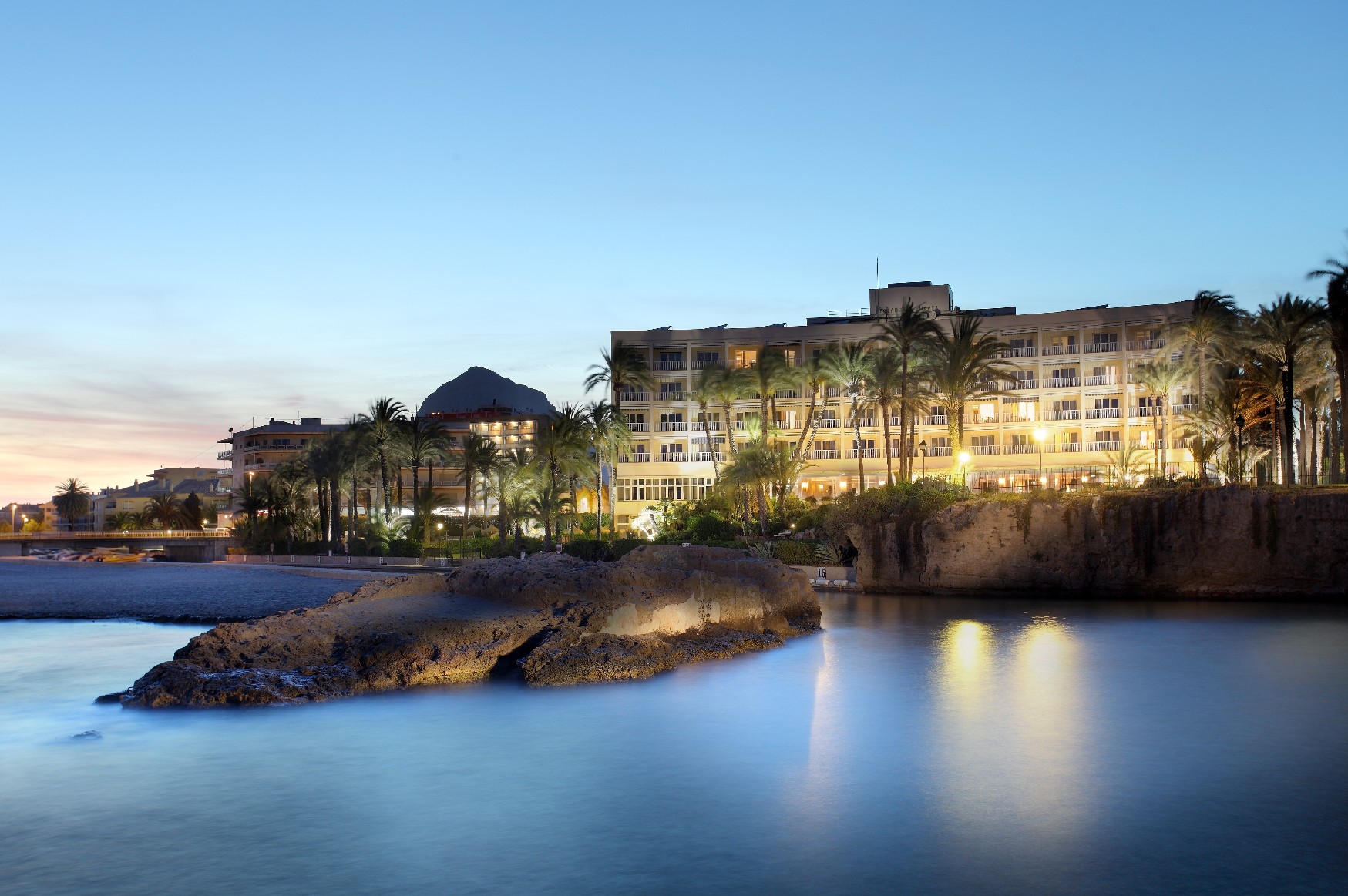 Las Puntas
This Cliff is also known because of the Mirador de La Peña, a great vantage point on top of a Cliff in the island of El Hierro. It is such a unique spot from where to admire some nice views at 700 metres of altitude. This outstanding place thanks its beauty to prehistory remains and long-time of nature phenomena letting the ground work by itself to get this amazing result. The local vegetation around it also adds more beauty to this place.
You can check this Las Puntas cliff during your stay at Parador de El Hierro, which is located around 27 kilometres far from it. Take a break at the Canary Island and fall in love with its unique spots!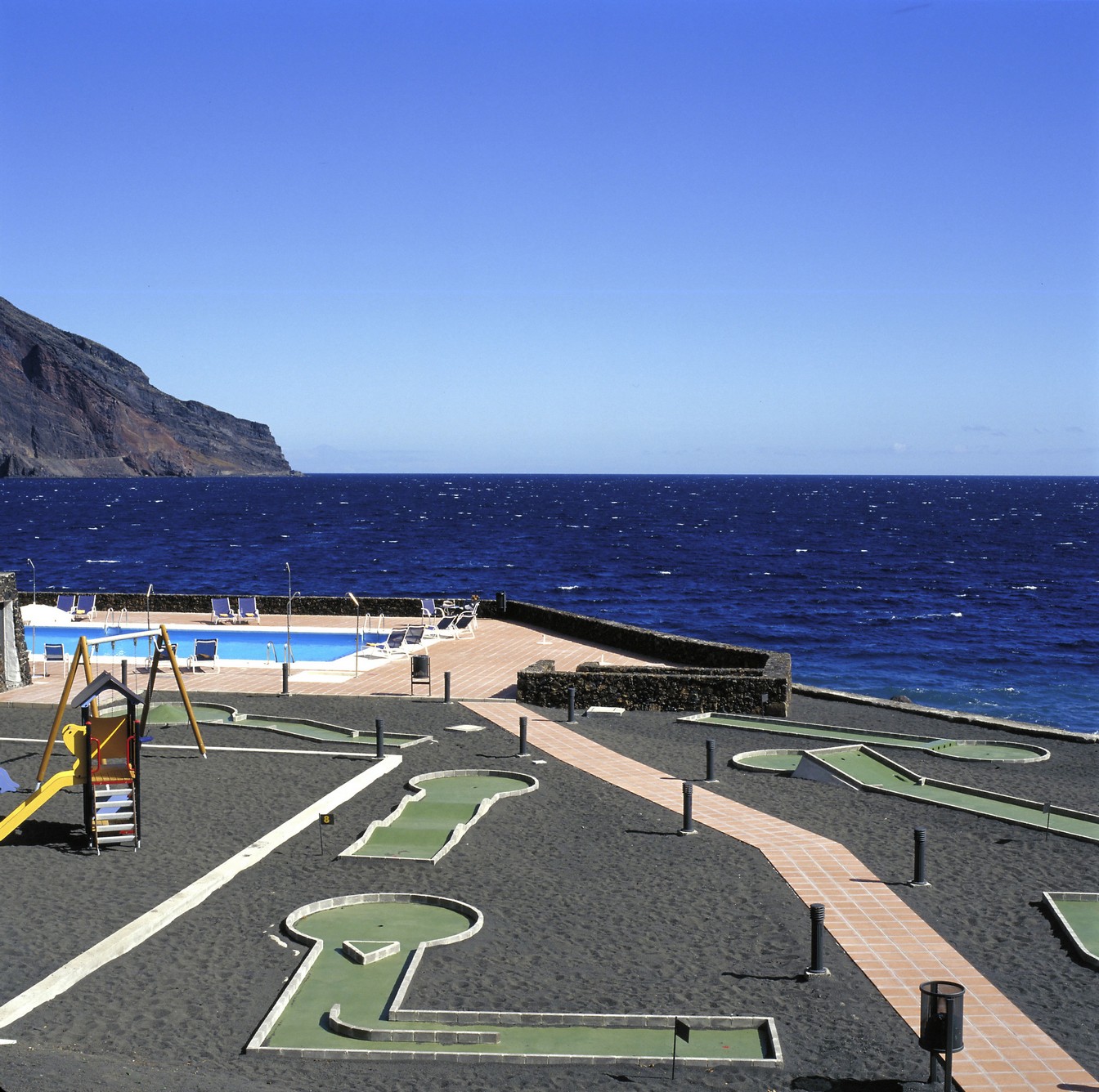 Book now at Parador de El Hierro
Abrante
Still in the Canary Islands, we have to talk about Abrante Cliff. It is a breath-taking spot from where you will be able to check the nicest views of the Atlantic Ocean with the Mount Teide in the horizon. Some nice panoramic views from the village down it can be enjoyed there as well, and will let you forget about routine and just have a relaxing and delightful time.
This unique place is 34 kilometres far from our Parador de la Gomera, so it will be a perfect trip to enjoy so as to get to know different parts of the island and then relax at our hotel, don't you think?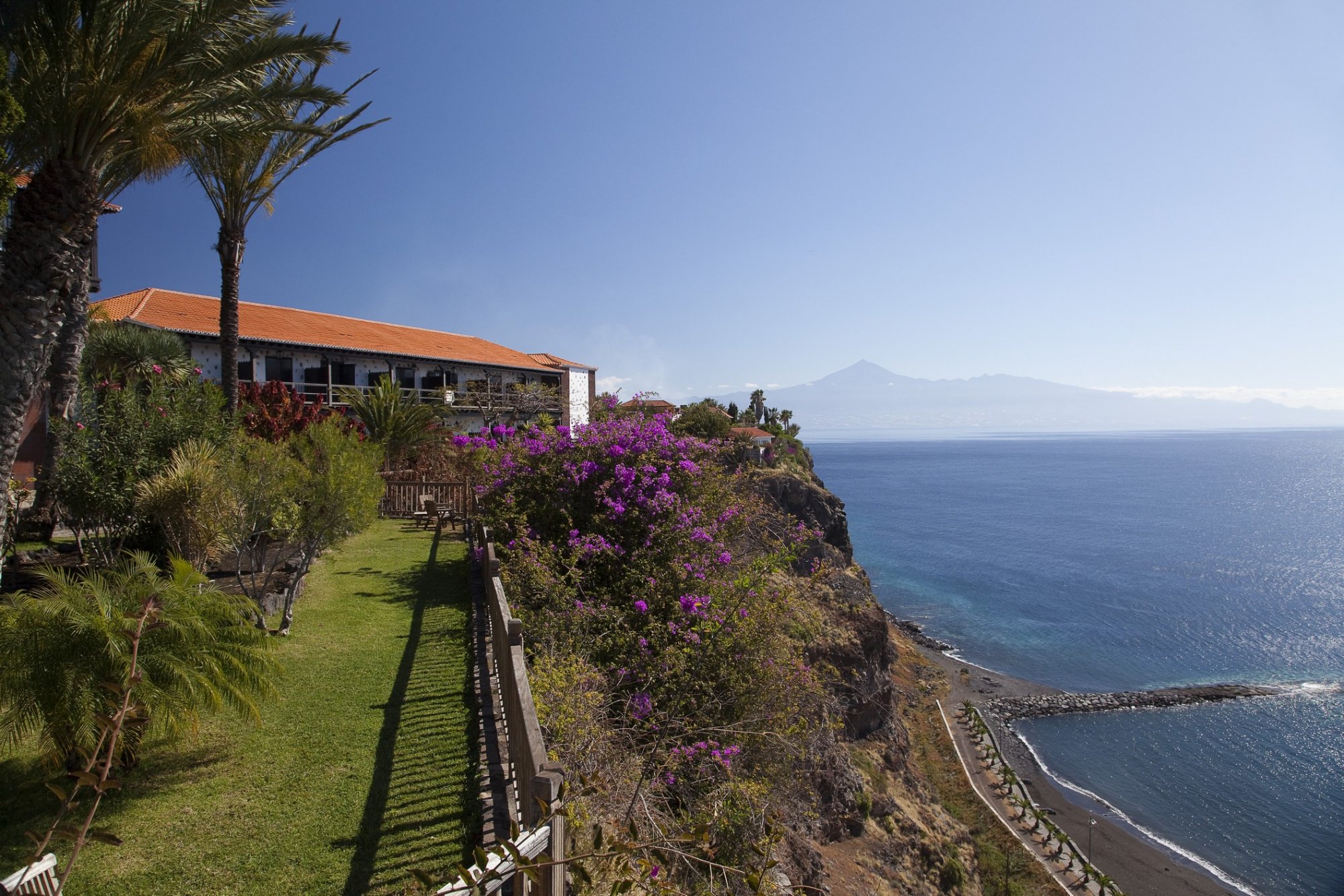 Book now at Parador de La Gomera
Torre de Maro - Cerro Gordo
The Torre de Maro is a marvellous towers presiding the region of Nerja and the Mediterranean Sea inside the area of Cerro Gordo. The hills meet suddenly with the sea which surrounds the coast creating a nice balcony out of nature. You will feel so small surrounded by such a great attractiveness. Take a walk around the area and mix with pine trees, sea, mountains and Mediterranean breeze. You can even take a bath in the beaches this area has, such as Playa del Inglés or Playa del Cañuelo. Who would say no to this?
Do not think it twice and book your stay at Parador de Nerja, from where you can even walk to this magnificent spot. Enjoy beach, hiking and views in the south!