3 different Paradores for a Romantic Getaway
Are you looking for some time with your couple? Do you want to escape from daily routine and enjoy spending some nice romantic holidays? Do not think it twice. Come to Spain and celebrate love with your special person! We have selected three different Paradores, Parador de Cádiz, Parador de Ribadeo and Parador de Chinchón, for you to enjoy a perfect romantic getaway. Check them out!
If you are a modern couple, you should come to the Parador de Cádiz. This hotel is placed in a marvellous spot in the city of Cádiz. Your couple will feel so delighted if you surprise her or him with a stay at this modern and luxurious hotel in this Andalusian region. Can you imagen yourself with your couple, having a drink at the terrace of the Parador's restaurant and looking at the outstanding views of the ocean? You will enjoy the best sunsets of your life, isn't it romantic? What's more, you can also make the best of your stay with the spa: you will relax yourselves together and it will be a perfect chance for both of you to take your time together.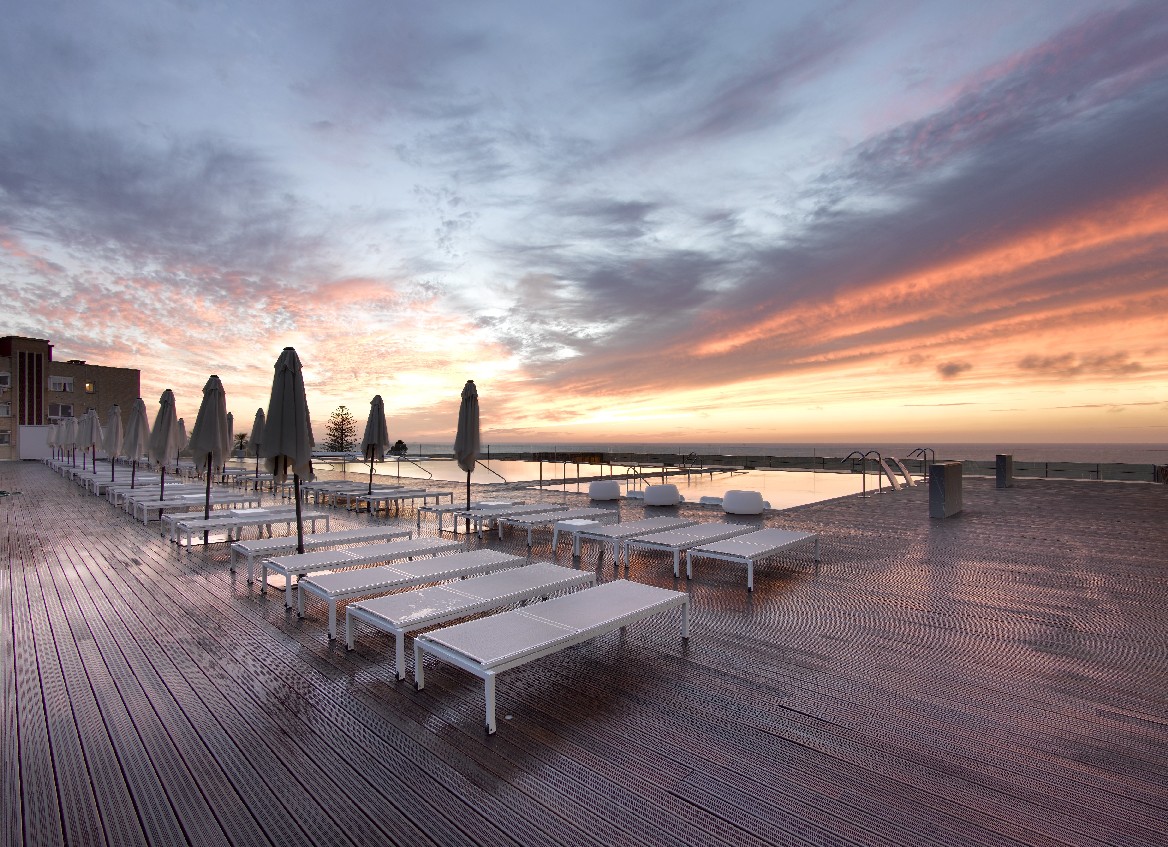 Parador de Cádiz
Are your couple and you nature lovers? If that is the case, your choice should be going to the Parador de Ribadeo. This northern spot in Galicia is so inspiring you will want to come back as soon as you leave it. It is a tranquil place where to spend a nice peaceful and bucolic experience with the person you love. The smell of the sea and the feel of the northern breeze are the perfect combination for your couple and you at this beautiful place. It will be a good time for you two to relax, try some of the best Galician cuisine, including seafood and tasty wines, and disconnect.
Book now at Parador de Ribadeo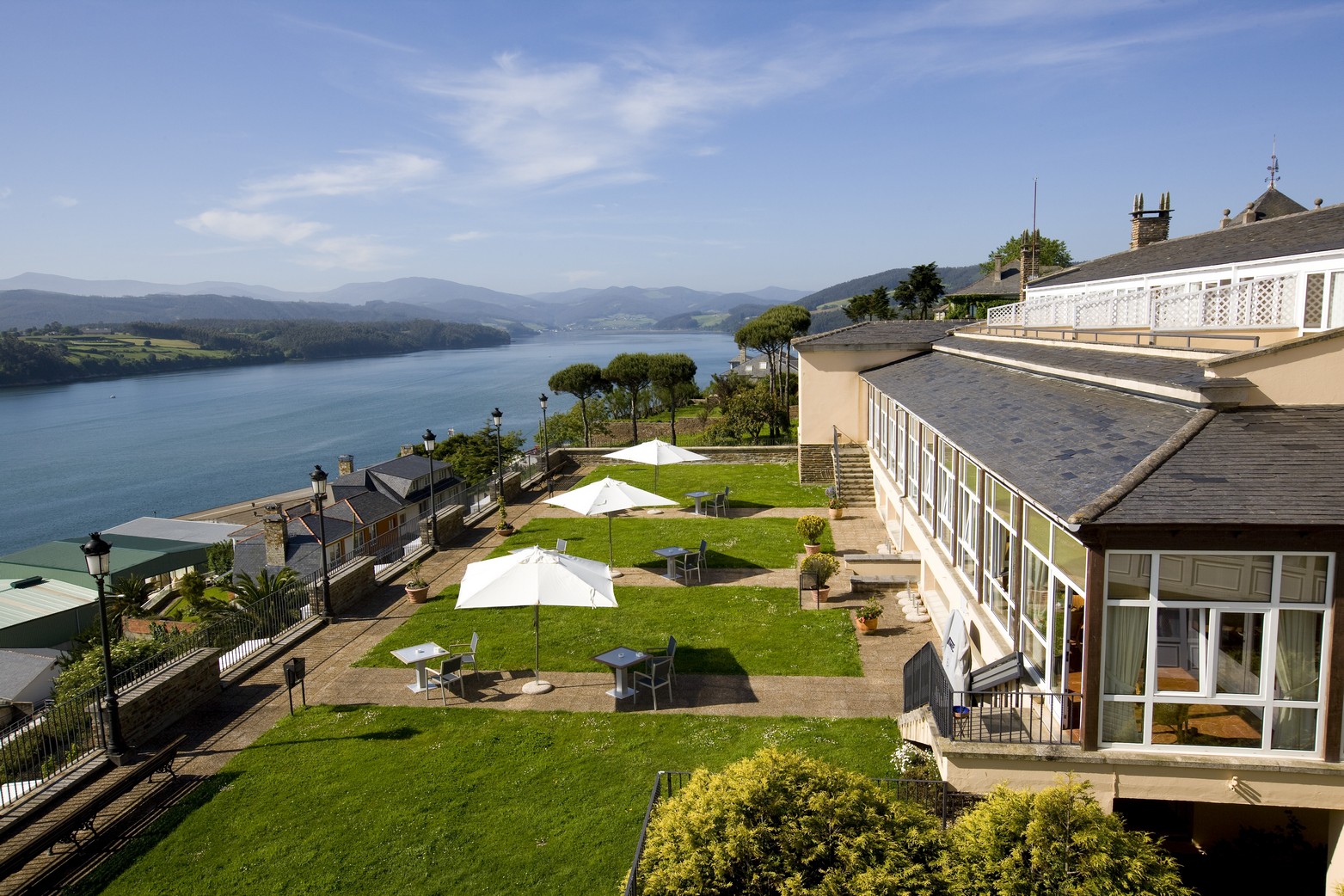 Parador de Ribadeo
What about going to a cute small village out of the noise and the crowd of big cities? The Parador de Chinchón is located in the beautiful village of Chinchón, in the south of Madrid. Going there with your couple will make you enjoy your relationship in a peaceful place, surrounded by green gardens and little houses full of charm. You can try some of the best Spanish gastronomy at the Parador and then relax in the warm and intimate bedrooms that will make you disconnect and feel like home. All your worries will be forgotten here!
Book now at Parador de Chinchón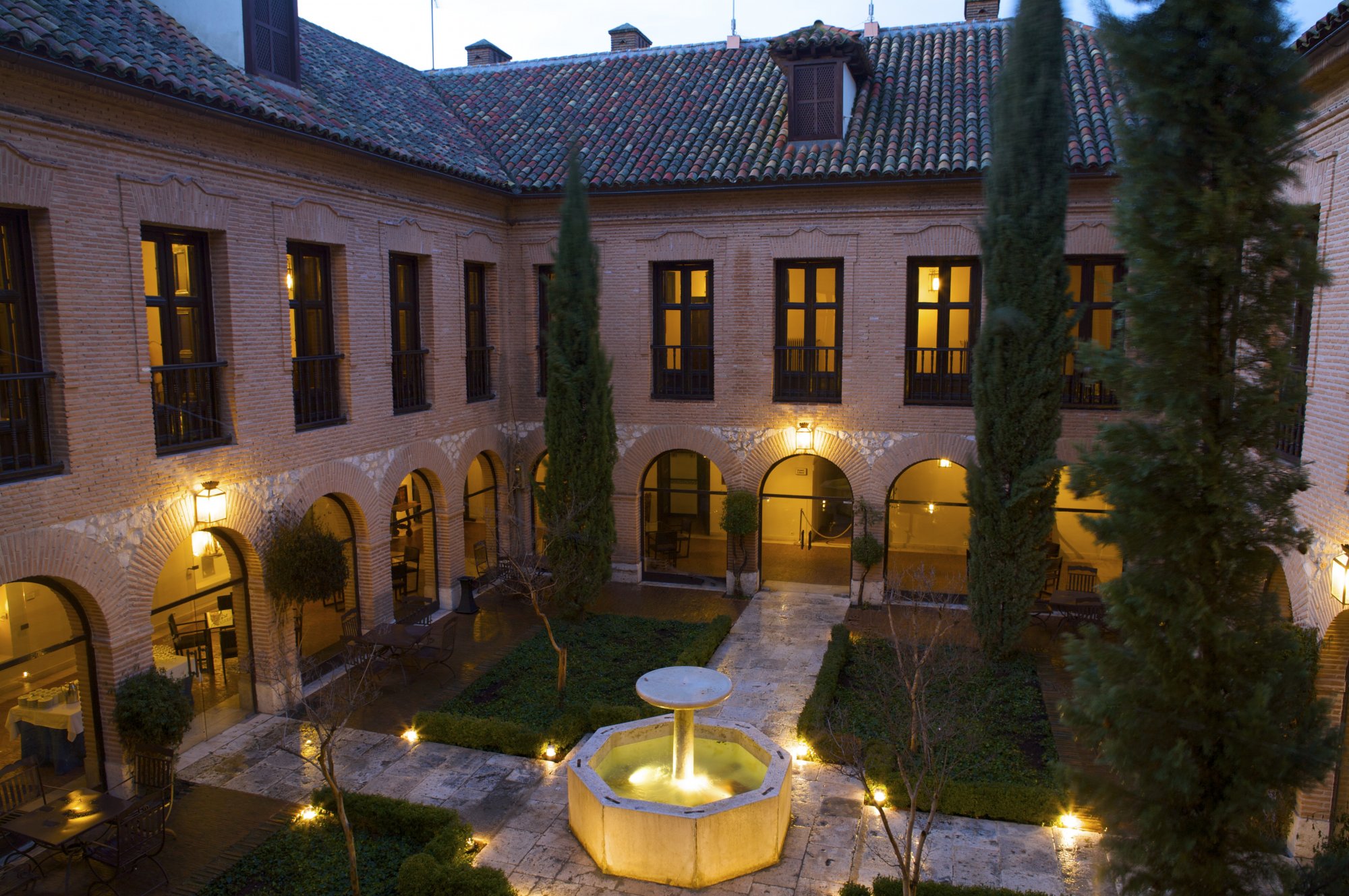 Parador de Chinchón
What else could you need than your couple and a charming location to celebrate the love you are feeling?