Restaurant of the Parador de Vic-Sau
Paraje el Bac de Sau | Ctra. de Tavèrnoles km 10, 08500, Vic (Barcelona)
+34 938122323
[email protected]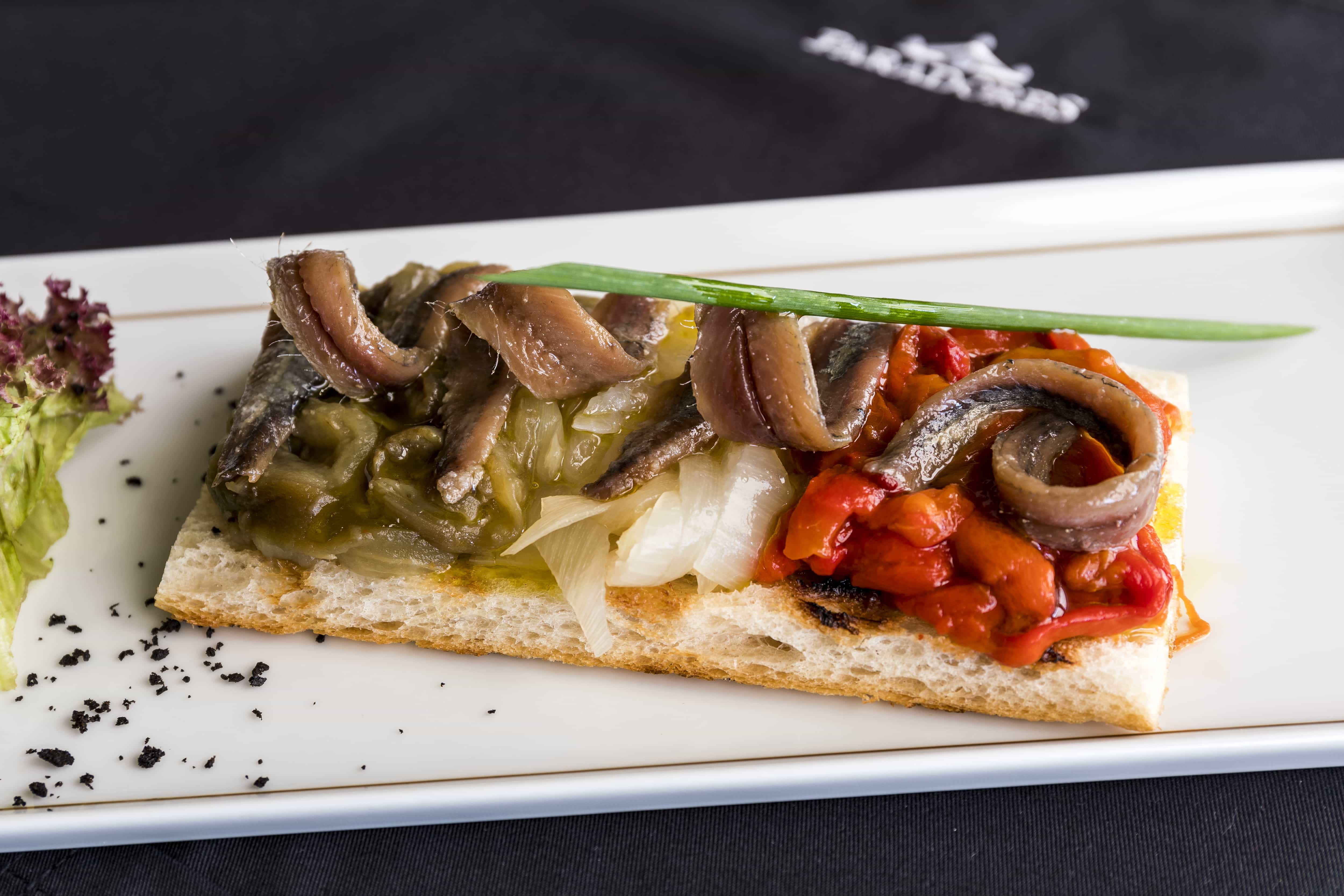 Parador
Catalan cuisine from the Osona region with views of the reservoir
The Parador de Vic Sau is an ideal place to enjoy the excellent and exquisite Catalan cuisine, with particular emphasis on the classic dishes of the county of Osona. This cuisine is characterized by game and pork dishes, with the famous sausages, especially the Vic sausage, as its standard-bearer.
Restaurant of the Parador de Vic-Sau
A farmhouse that is a standard-bearer of regional gastronomy
In the bright and modern restaurant, with spectacular views of the Sau reservoir and the Guilleries mountain range, you'll taste specialities such as sausages with coca del Mossèn, Catalan-style broad beans or Vic sausage with Ganxet beans. Other classic dishes include escudella i carn d'olla, grilled vegetables, esqueixada and cod with xanfaina.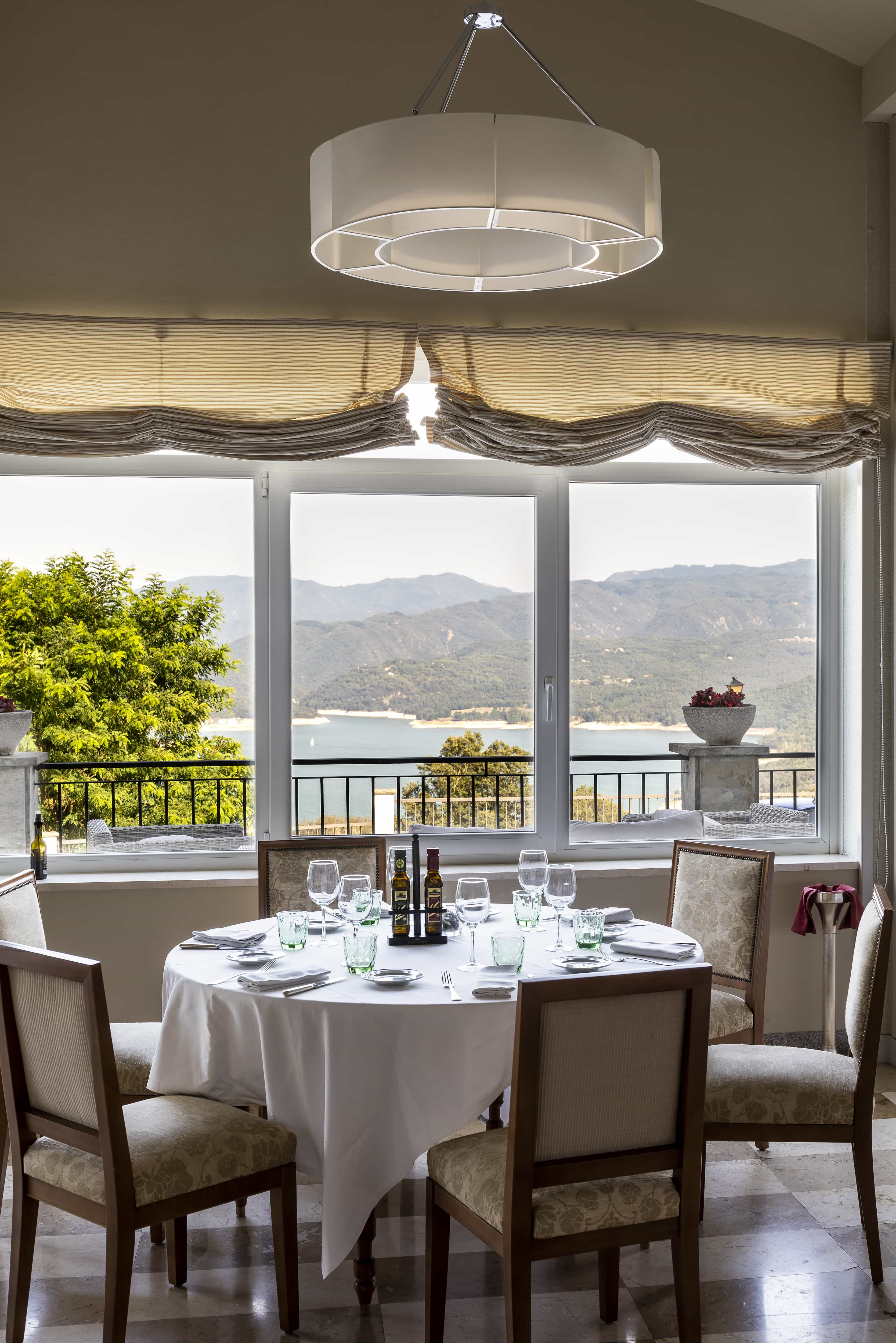 Type of kitchen
Catalan traditional
Specialties
Tasting of local sausages, Vic sausage with Santa Maria beans, escudella, Albera beef ribs.
Opening Hours
Coffee shop
11:00 - 23:00
The Parador
A natural paradise in the Catalan mountains
Vic has a historic centre rich that is in history with jewels such as the Roman temple, the walls and the cathedral. In the vicinity of the Parador you can make excursions to the Sau reservoir or the Romanesque monastery of San Pere de Caserres. Special mention ought to be made of the area's exquisite cuisine. At the Parador you can enjoy classic dishes from the county of Osona, such as sausages accompanied by coca del Mossèn, Catalan-style broad beans, or Vic sausage with Ganxet beans. A genuine delight.

Suggestions
We also suggest these restaurants
The Parador de Cambados is the ideal place to indulge yourself in the exquisite and genuine Galician gastronomy. The offer is based on fresh seafood and fish from the Rías...
The cuisine of the Liébana region is strong, as is typical of mountain areas. At the Parador, you can enjoy traditional Cantabrian gastronomy with restorative home-cooked dishes such as the...
The gastronomy of La Gomera, like its orography, is wild and intense. The excellence of the sea that surrounds the island and its particular crops are the main ingredients of...
Mountain dishes with bush meat are one of the hallmarks of Cazorla's gastronomy. At the Parador, located at an altitude of 1,400 metres, you can enjoy seasonal game dishes, with...
Given its privileged location at the main crossroads of Andalusia, in the restaurant of the Parador de Antequera you will enjoy the traditional Antequera gastronomy and the influence of the...