Restaurant Alt Urgell - Parador de La Seu d'Urgell
Sant Domènec, 6, 25700, La Seu d'Urgell
+34 973352000
[email protected]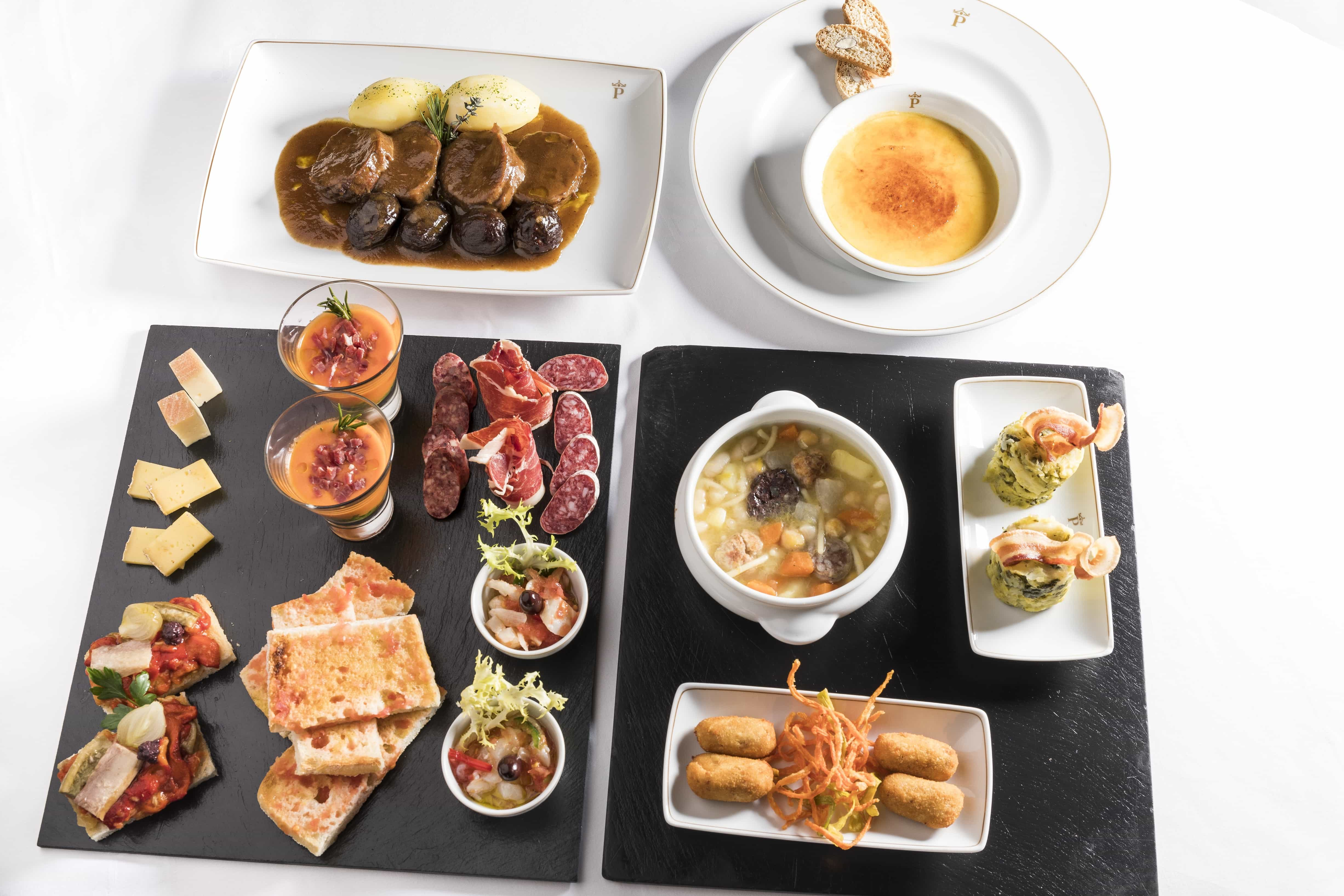 Parador
Catalan cuisine with Pyrenean influence
The Parador de La Seu D'Urgell offers a style of gastronomy based on regional Catalan cuisine with Pyrenean influences. Here local products take centre stage, with dishes based on the culinary tradition of the area and other, more classic dishes. Mountain cuisine in which cured meats and artisan cheeses play a major role.
Restaurant Alt Urgell - Parador de La Seu d'Urgell
a modern and welcoming space
The Alt Urgell Restaurant at the Parador de La Seu is a modern, welcoming and minimalist space. On the menu you'll find homemade sausages with bread and tomato, torrada de escalivada with anchovies, exqueisada de bacalao, butifarra with mongetes and escudella barrejada, not to mention classics such as homemade cannelloni, caracoles a la gormanta and habitas a la catalana alongside delicacies such as cod loin with sanfaina and rodonet de ternera bruneta del Pirineo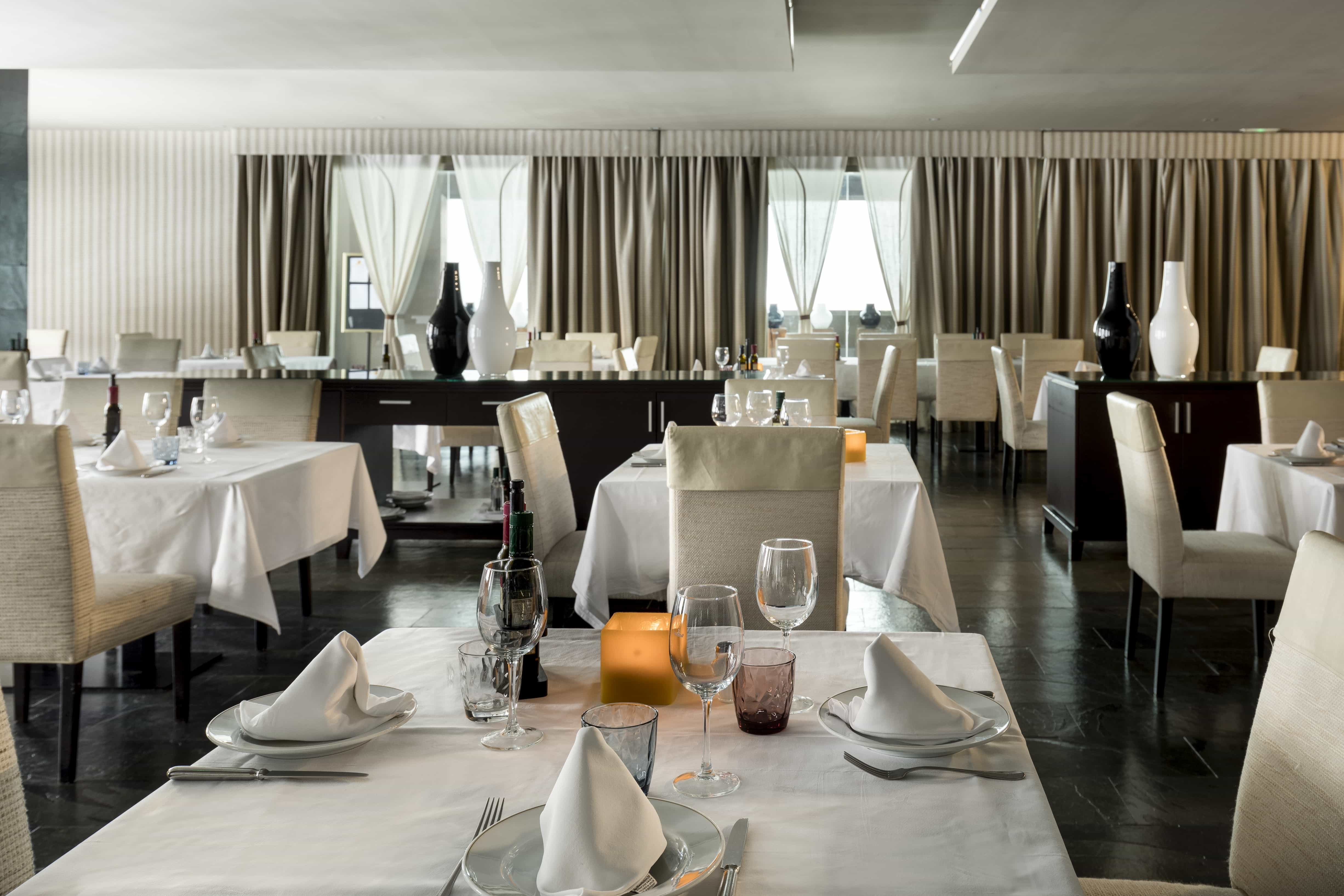 Type of kitchen
Traditional Catalan
Specialties
Escudella barrejada, roasted cod loin with mushroom ajoarriero, bruneta shank with prunes, honey foam and mato with red fruit jam.
Opening Hours
Coffee shop
11:00 - 23:30
The Parador
The jewel of the Catalan Romanesque
The Parador is located next to the Cathedral of Santa Maria, the only Romanesque cathedral that remains in Catalonia.

It is also close to the church of San Miguel and its cloister, which is attached to the Cathedral.

La Seu d'Urgell, the capital of the Alt Urgell region, is a strategic enclave from which you can discover the Catalan Pyrenees.

It is located at the confluence of the rivers Segre and Valira, in an area packed with monuments that's open to nature and which attracts tourists, sportspeople and lovers of mountains.

It is located between two natural parks, the Cadi Moiseró Natural Park and the High Pyrenees Natural Park, and it is also near the Aigüestortes Natural Park and lake of San Mauricio.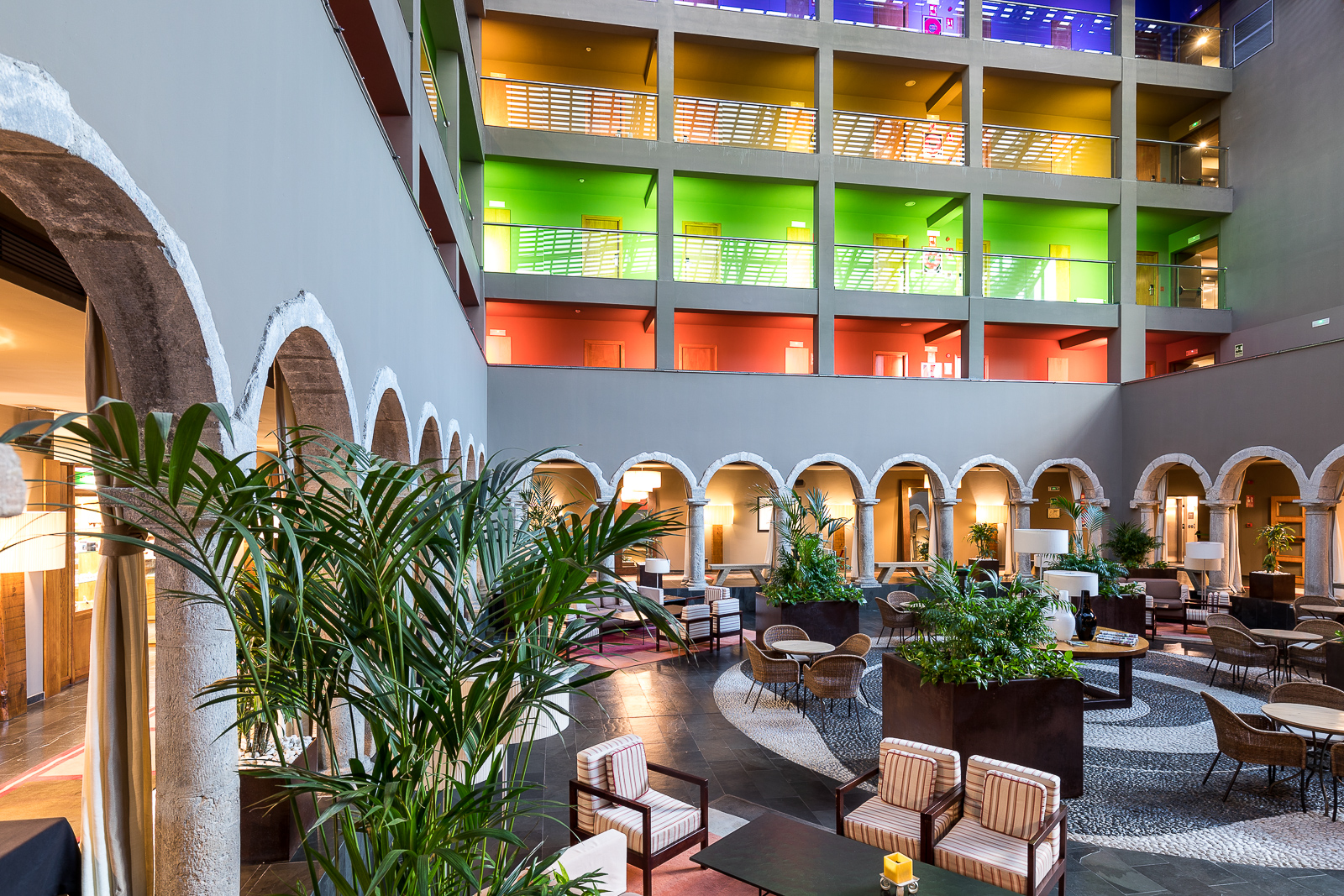 Suggestions
We also suggest these restaurants
The hotel's gastronomic offer stands out for its high quality products such as fish and seafood from the Gulf of Cádiz and the Strait of Gibraltar, wines and vinegars from...
The cuisine of this Parador in Cadiz is representative of inland Andalusian cuisine, with tapas and traditional dishes such as chard stew or the typical "ajos molineros" (made with garlic,...
Besides the quintessential Andalusian dishes and Mediterranean recipes, at the Parador de Ronda you can enjoy specialities from the Ronda highlands, with outstanding stews and roasts, next to the iconic...
The gastronomic offer of the Parador de Chinchón is typical from Madrid, as is characteristic of the capital of garlic and aniseed, two products that have left their mark on...
An exponent of Mediterranean cuisine, Valencian food is characterised by its abundance of rich and healthy recipes, whose secret lies in the natural products of the sea and the market...